New movies in theaters: The Way Back and more
By Tribute on March 6, 2020 | Leave a Comment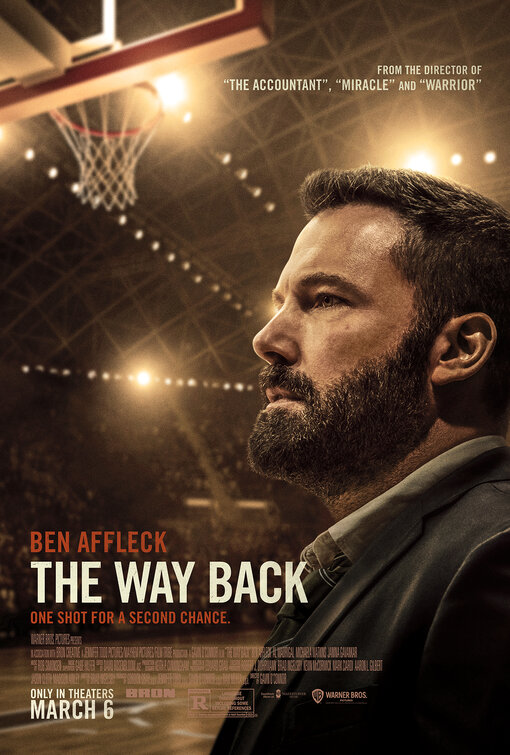 Hit up a movie theater this weekend to catch one of the nine films releasing today! Including The Way Back starring Ben Affleck and Disney/Pixar's latest film Onward, there's a film available for everyone. See below to read synopses, find showtimes and more. ~Emily Chavez
The Way Back – Former champion basketball player Jack Cunningham (Ben Affleck) has spent years trying to drown his sorrows in alcohol. When his former alma mater calls him up out of the blue and asks him to coach the school's basketball team, which hasn't made the playoffs in years, he reluctantly agrees.
Once he starts coaching the students, he begins to believe they have what it takes to make their team successful, if they can get focused and trust themselves.
Click here for showtimes.
Onward –  Elf brothers Ian (Tom Holland) and Barley (Chris Pratt) use magic to bring their deceased father back to life. When the spell only half works, Ian and Barley quickly set out on a frantic and dangerous quest to finish the magic spell in order to get all of their dad back. Click here for showtimes.
Emma. – Emma Woodhouse (Anya Taylor-Joy) lives at Hartfield estate with her father (Bill Nighy). Believing she has talent as a matchmaker, Emma persuades her less wealthy friend Harriet (Mia Goth) to turn down a marriage proposal from a kind young farmer who is in love with her, in favor of the vicar, whom Emma believes to be a better match. Despite the protestations of her neighbor George Knightley (Johnny Flynn), who believes Emma's involvement will ruin Harriet's future, headstrong Emma insists she knows best. Based on Jane Austen's classic novel Emma. Click here for showtimes.
Greed – The fast-fashion industry is skewered in this scathing farce about retail billionaire Sir Richard McCreadie (Steve Coogan). When it comes to light how McCreadie achieved his wealth and the grotesque inequality between himself and the female garment workers who toil on his trendy clothing line, things soon start to come undone. Opens in select cities. Click here for showtimes.
Sorry We Missed You – This drama is an exploration of the contemporary world of work, and how the gig economy gives one family trying to hold it all together more challenges than they can handle. Opens today in Calgary, Hamilton, Toronto, Vancouver, Victoria and Waterloo then expands to other cities March 13. Click here for showtimes.
True Fiction – Struggling writer Avery Malone lands an exciting job assisting world-famous, reclusive horror writer Caleb Conrad, as he writes his latest novel. Having experienced a slump, Caleb is desperate to reclaim his former glory. He proposes a psychological experiment to study true fear — with Avery as his guinea pig. Opens today in Toronto and Edmonton. Click here for showtimes.
Lie Exposed – Recovering alcoholic Melanie (Leslie Hope) has been sober for many years and lives a happily married life with her husband Frank (Bruce Greenwood) in Toronto. When she receives a terminal diagnosis from her doctor, she leaves Frank and heads to Los Angeles for a bender. Opens in Toronto and Vancouver. Click here for showtimes.
Run This Town – When Bram (Ben Platt), an aspiring young Toronto newspaper reporter lands an entry level job at a newspaper called The Record, he's disappointed by his assignments. He stumbles upon his big break when he answers the phone of a reporter who's been laid off and discovers that someone has a video of Toronto Mayor Rob Ford (Damian Lewis) smoking crack. Opens today in Toronto then expands on March 13. Click here for showtimes.
Wendy – Wendy goes on a voyage with her friends to a far-off, mysterious and beautiful island, where they encounter a mysterious and charismatic boy named Peter. Here on this island, he vows that they will never grow up. With no adults around, the children have adventures, from jumping off cliffs to swimming and running free. Opens today in Toronto then expands on March 13. Click here for showtimes.
---
---
---
Similar Articles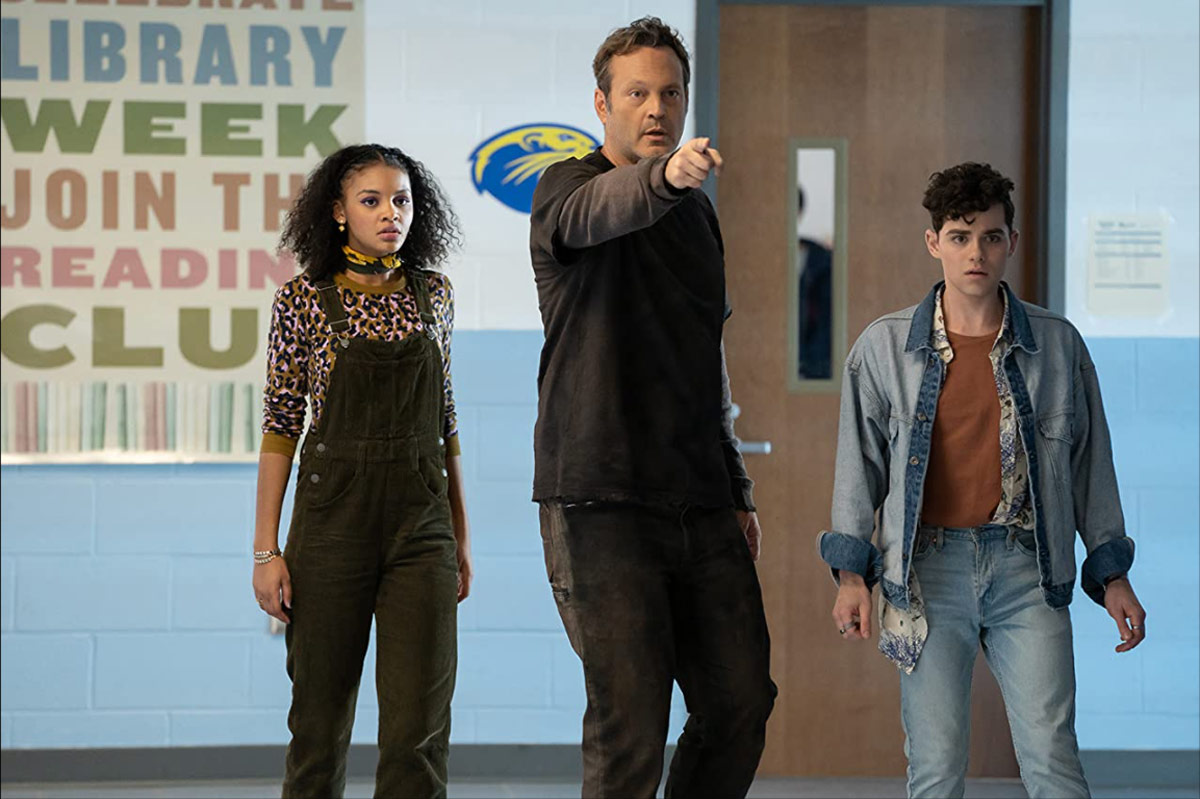 November 22, 2020 | 1 Comment
Freaky, the comedy/horror starring Vince Vaughn retained the first place finish for the second weekend in a row. Find out which movies made the top five!
---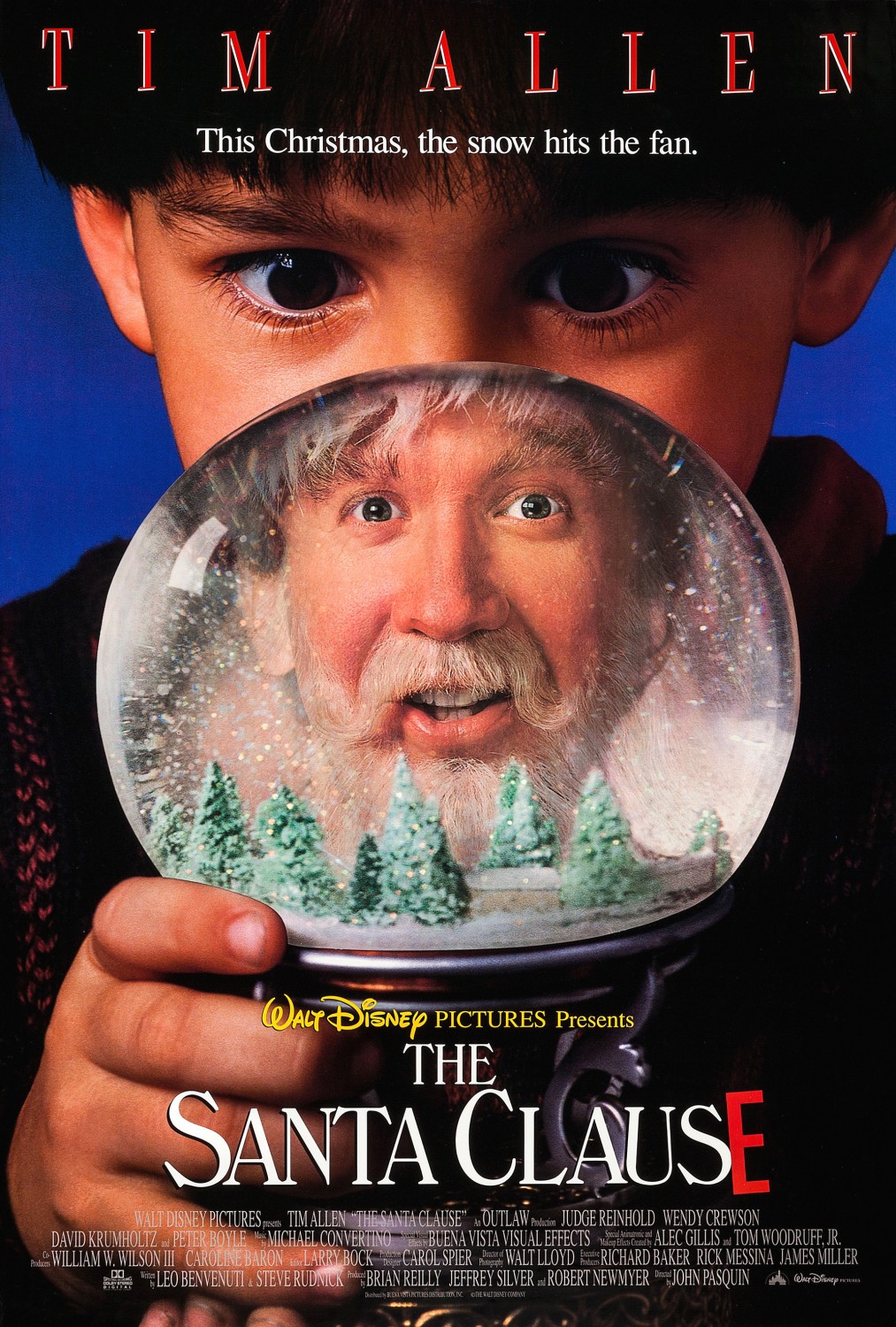 November 20, 2020 | 1 Comment
Check out what's opening in theaters today, including re-releases of the classic films The Santa Clause starring Tim Allen and Planes, Trains and Automobiles.
---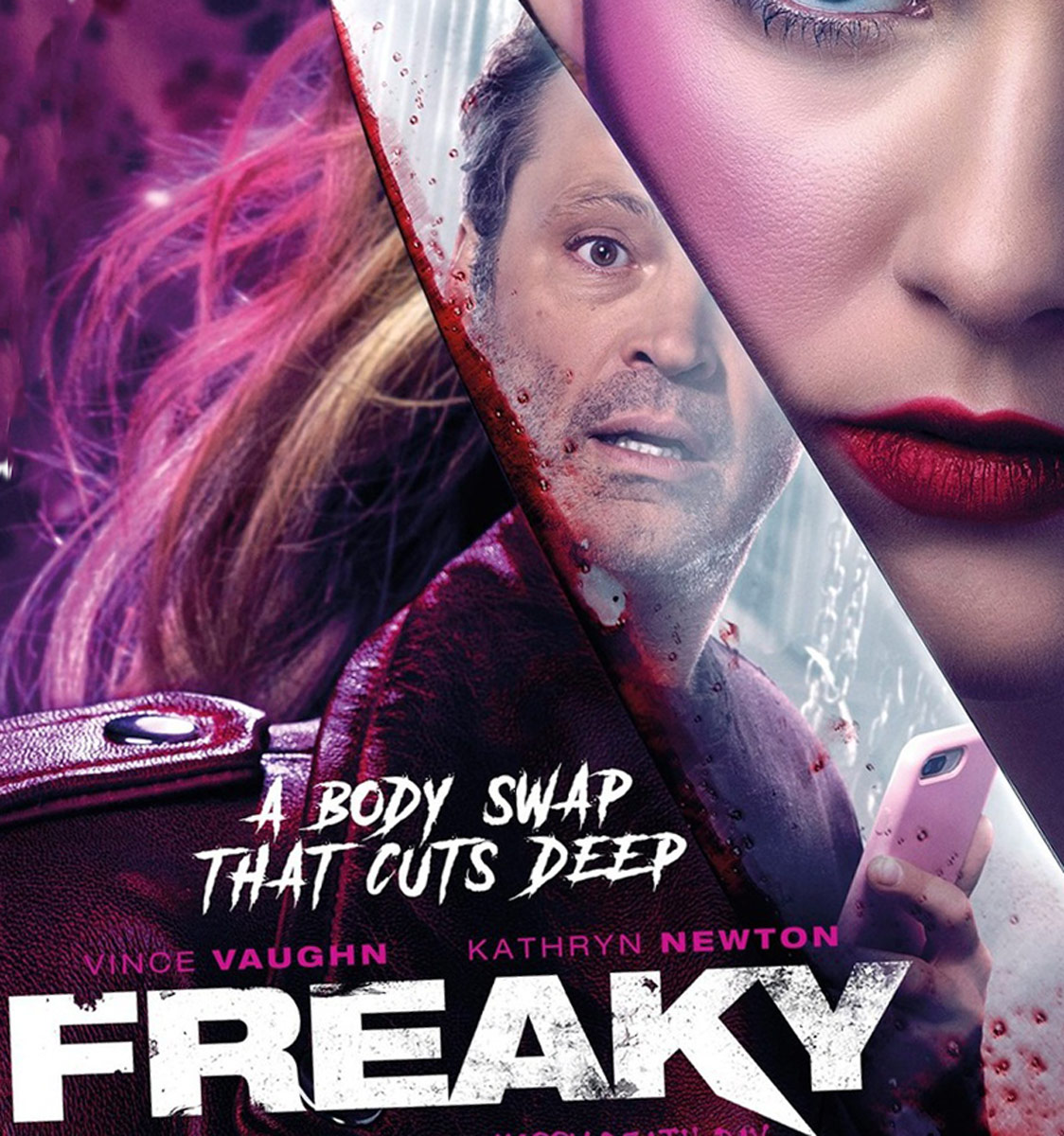 November 15, 2020 | Leave a Comment
The new comedy/horror Freaky starring Vince Vaughn debuted at the top of the weekend box office. Find out which other movies audiences went to see in theaters!
---