New movies in theaters this week – Missing and more
By Alexandra Heilbron on January 19, 2023 | Leave a Comment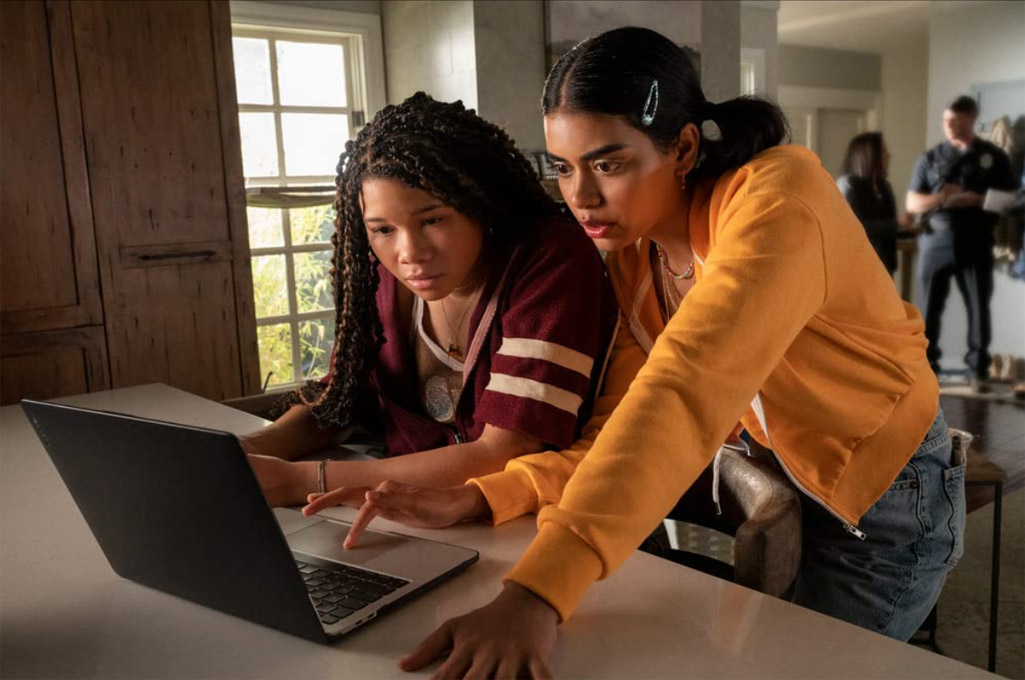 There are plenty of new movies in theaters this weekend, including The Son starring Hugh Jackman, Living starring Bill Nighy and You People starring Eddie Murphy and Jonah Hill. Check them out below and watch the trailers to decide what you want to see. ~Alexandra Heilbron
Missing – When her mother (Nia Long) disappears while on vacation in Colombia, June, (Storm Reid) stuck thousands of miles away in Los Angeles, creatively uses all the latest technology at her fingertips to try and find her before it's too late. But as she digs deeper, her digital sleuthing raises more questions than answers. Click here for showtimes.
That Time I Got Reincarnated as a Slime the Movie: Scarlet Bond – A long-running conspiracy is swirling over a mysterious power wielded by the Queen in Raja, a small country west of Tempest. When a slime who evolved into a Demon Lord named Rimuru Tempest crosses paths with Hiiro, a survivor of the Ogre race, an incredible adventure packed with new characters begins. Click here for showtimes.
The Son – While married to Kate (Laura Dern), Peter (Hugh Jackman) has an affair with Beth (Vanessa Kirby) and leaves Kate and their son Nicholas. Years later, now living with Beth and their infant, Peter is surprised when Kate shows up with Nicholas, who is now a teenager. Nicholas is troubled, distant, and angry. Peter decides to have Nicholas move in but as he tries to juggle his new family and the offer of a dream position in Washington, Peter is overwhelmed. Click here for showtimes.
Women Talking – When the women of an isolated religious community discover who has been drugging and attacking them at night, they're given an ultimatum. Forgive them or leave. The men take the accused to the local authorities, but also plan to bail them out immediately. The women vote on whether to stay and forgive their attackers, stay and fight, or leave. Now playing nationwide. Click here for showtimes. Click here to read our review.
You People – A new couple (Jonah Hill, Lauren London) find themselves examining modern love and family dynamics amidst their families' (Eddie Murphy, Nia Long, Julia Louis-Dreyfus, David Duchovny) clashing cultures, societal expectations and generational differences. Click here for showtimes.
Ever Deadly – This documentary weaves concert footage with stunning sequences filmed on location in Nunavut, seamlessly bridging landscapes, stories and songs with pain, anger and triumph — all through the expressions of Tanya Tagaq, one of the most innovative musical performers of our time. Click here for showtimes.
Living – 1953. A London shattered by WWII is still recovering. Williams (Bill Nighy), a veteran civil servant, is an impotent cog within the city's bureaucracy as it struggles to rebuild. Buried under paperwork at the office, lonely at home, his life has long felt empty and meaningless. Then a shattering medical diagnosis forces him to take stock and to try and grasp fulfilment before it goes beyond reach. Playing in Toronto, Vancouver and Ottawa; opens Jan 27 in Montreal. Click here for showtimes.
Turn Every Page: The Adventures of Robert Caro and Robert Gottlieb – Exploring the remarkable 50-year relationship between two literary legends, writer Robert Caro and his longtime editor Robert Gottlieb. Now 86, Caro is working to complete the final volume of his masterwork, The Years of Lyndon Johnson; Gottlieb, 91, waits to edit it. The task of finishing their life's work looms before them. Playing in Toronto and Vancouver; opens Jan 27 in Ottawa. Click here for showtimes.
When You Finish Saving the World – Evelyn (Julianne Moore) can't seem to connect with her teenage son Ziggy (Finn Wolfhard). She runs a shelter for women who have survived domestic abuse, where she meets Angie and her kind, teenage son, Kyle, who are trying to get away from an abusive man. Evelyn envies their tightly knit bond, something she's missing with her own son. Click here for showtimes.
---
---
---
Similar Articles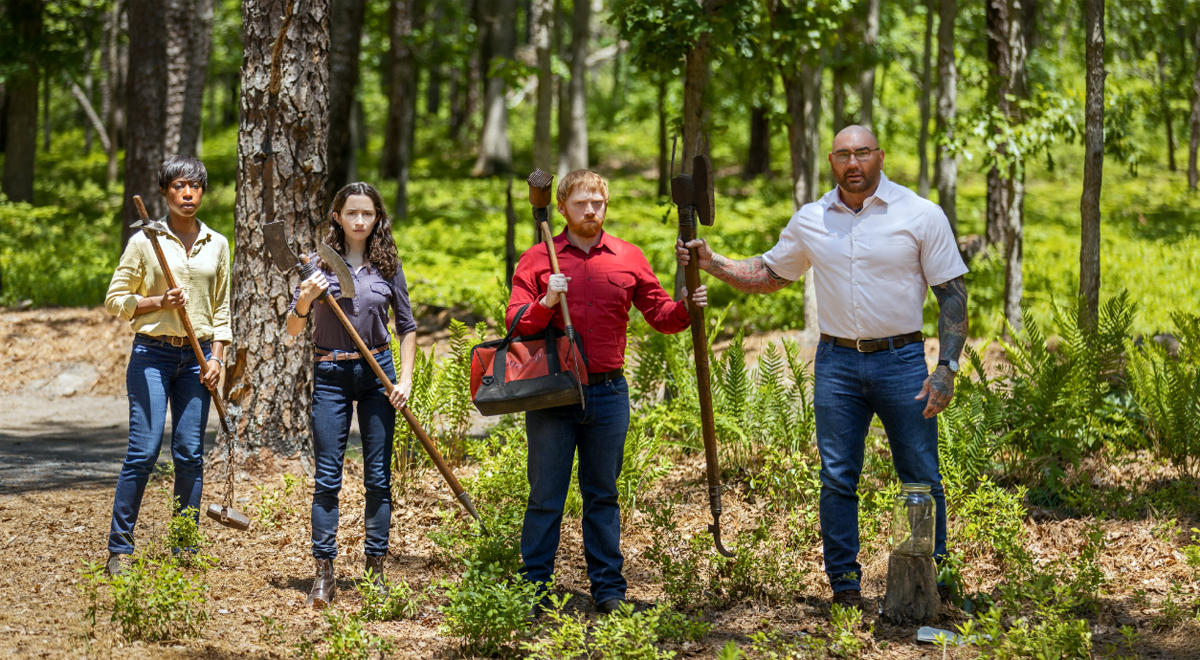 February 5, 2023 | Leave a Comment
M. Night Shyamalan's new horror film, Knock at the Cabin, debuted at the top of the weekend box office, knocking Avatar: The Way of Water to third.
---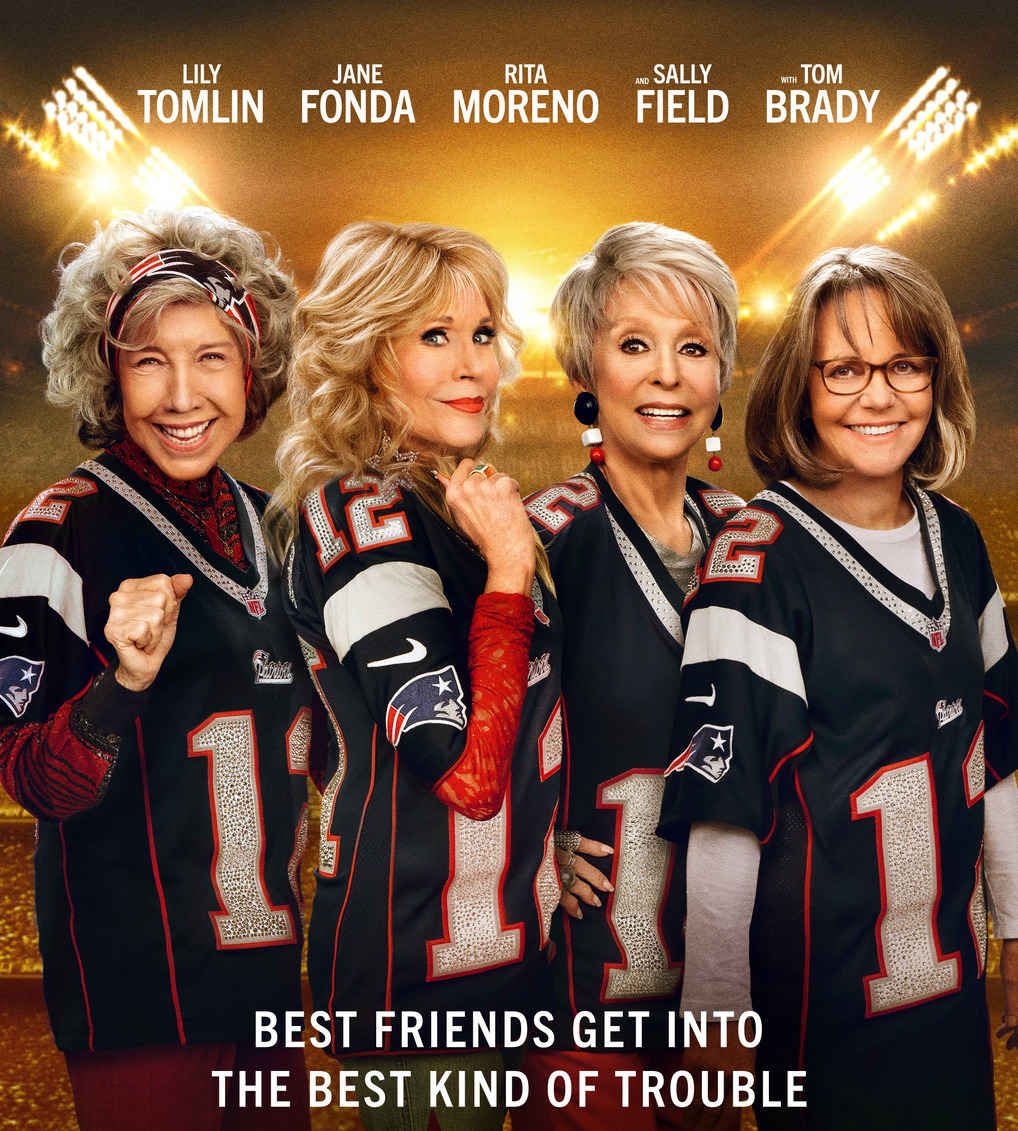 February 2, 2023 | Leave a Comment
The comedy 80 for Brady opens in theaters, along with M. Night Shyamalan's new horror movie, Knock at the Cabin. Click to learn about all the new movies.
---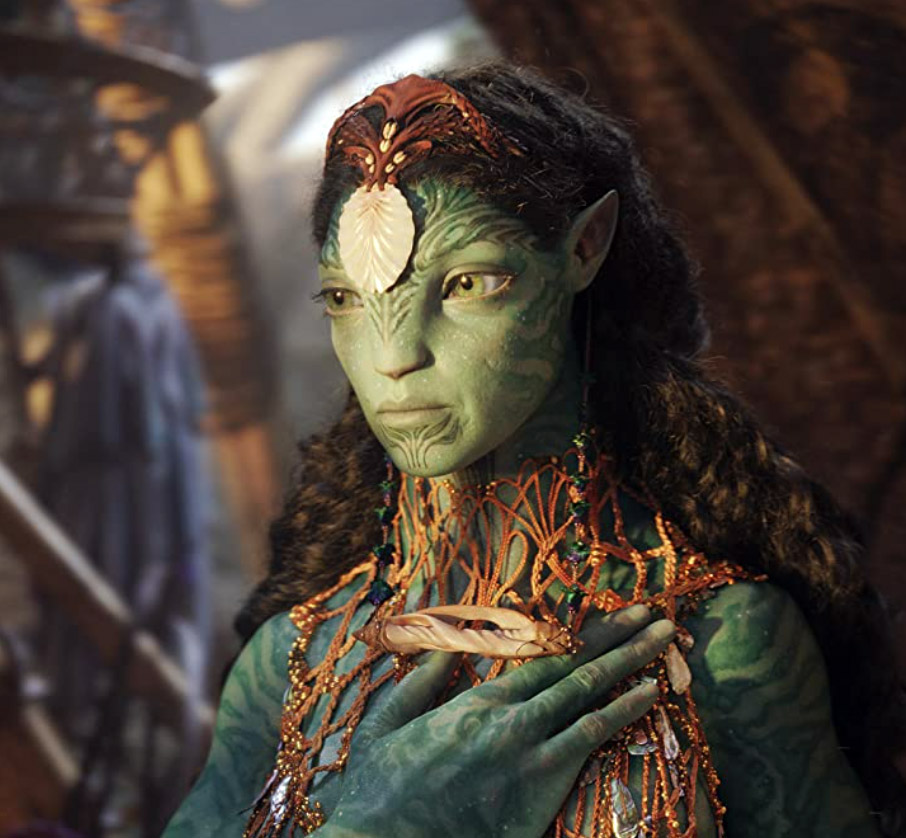 January 29, 2023 | Leave a Comment
Avatar: The Way of Water took the top spot at the box office again this weekend for the seventh time in a row. Check out all the films that made the top five.
---