New movies in theaters this week – The Outfit and more!
By Alexandra Heilbron on March 17, 2022 | Leave a Comment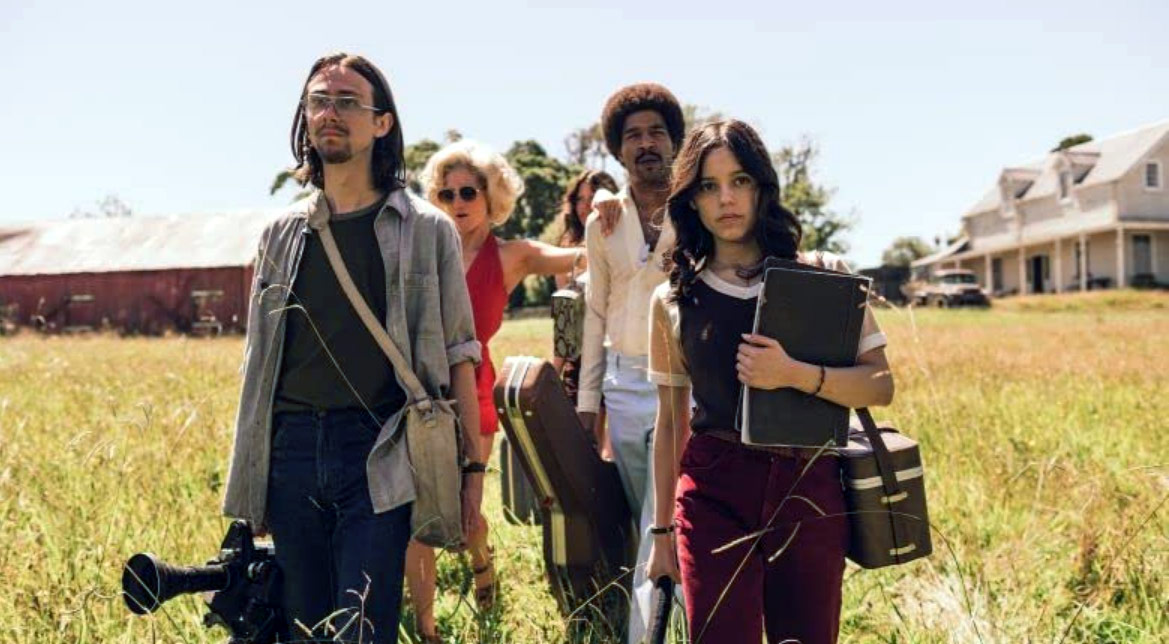 This weekend offers a wide selection of films debuting in theaters across Canada. Check them out below and watch the trailers to help you decide what you want to see in theaters. ~Alexandra Heilbron
X – In 1979, strip-club owner Wayne (Martin Henderson) gathers a group of friends and employees, including his girlfriend Maxine (Mia Goth), to make a low budget adult film titled The Farmer's Daughter in rural Texas. In order to save money on hotel rooms, the cast and crew stay at a remote farmhouse owned by a reclusive, elderly couple. When their hosts catch them in the act, the filmmakers find themselves fighting for their lives. Click here for showtimes.
The Outfit – English tailor Leonard (Mark Rylance) creates custom suits on the world-famous Savile Row in London. After suffering a personal tragedy, Leonard relocates to Chicago, where he finds a small tailor shop in a shady neighborhood and buys it. His customers include wealthy families of ruthless gangsters. One night, a group of mobsters knock at his workshop door in search of a suspicious package and attaché case. In order to survive, Leonard must outwit the mobsters. Click here for showtimes.
Jujutsu Kaisen 0 – After Yuta Okkotsu's childhood friend Rika was killed in a traffic accident right before his eyes, Rika became an apparition. Suffering from sadness, Yuta longed for his own death, until the great sorcerer, Satoru Gojo, welcomed him into Jujutsu High. Meanwhile, Suguru Geto, who was expelled from the school for massacring ordinary people, appears and unleashes a thousand curses. Click here for showtimes.
The Godfather 50 Years – In celebration of the 50th anniversary of Francis Ford Coppola's Academy Award-winning masterpiece The Godfather, the acclaimed classic will have a limited theatrical release. Meticulously restored in 4K high dynamic range over three years under the direction of Coppola, the cinematic epic will be presented in Dolby Vision for ultra-vivid picture quality. Playing in select cities. Click here for showtimes.
Umma – Amanda (Sandra Oh) and her daughter are living a quiet life on an American farm, but when Amanda's estranged mother dies in Korea and her remains are sent to her, Amanda becomes haunted by the fear of turning into her own mother. Click here for showtimes. Opening in Toronto, Montreal and Vancouver.
Alice – Alice (KeKe Palmer), a slave in the antebellum South, escapes her secluded plantation only to discover that beyond the tree line there's an entirely different, modern world and that the year is 1973. Rescued by the truck driver who nearly ran into her, Alice learns about the civil rights movement through news articles and movies, and discovers that Blacks are free — and have been for more than a century. She uses the phone to call her abusive former "owner" and decides to go back to get revenge. Click here for showtimes. Opening in Toronto and Vancouver.
---
---
---
Similar Articles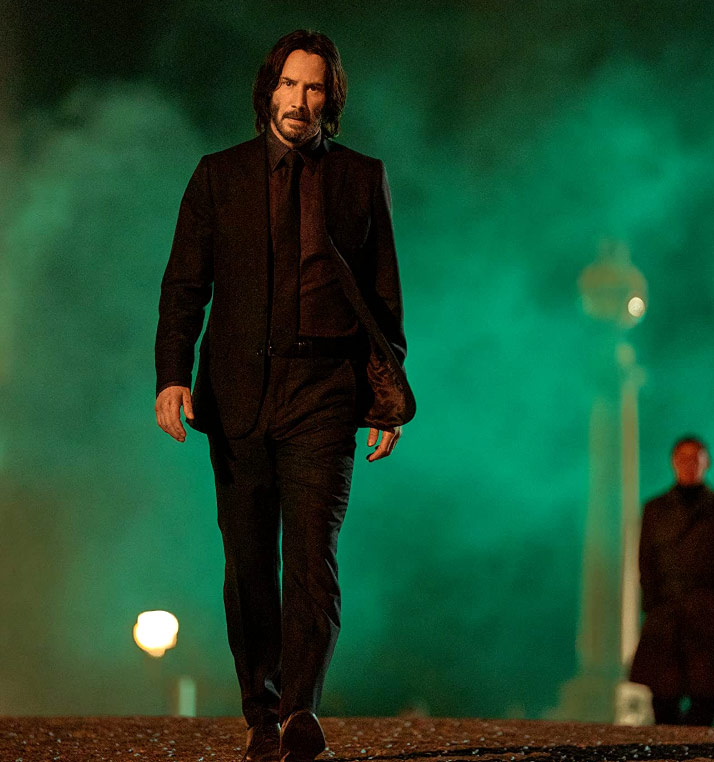 March 26, 2023 | Leave a Comment
John Wick: Chapter 4 starring Keanu Reeves blasted the competition at the weekend box office, taking the top spot. Check which other films made the top five.
---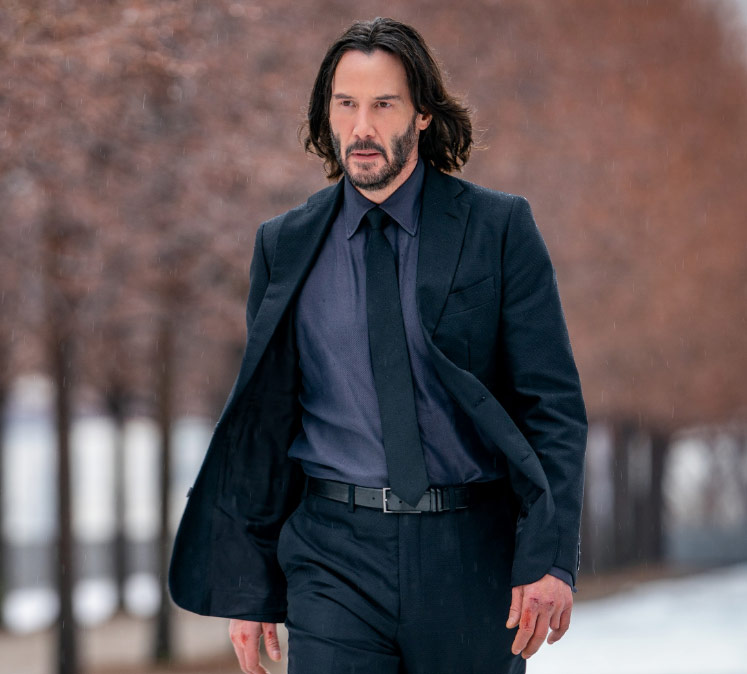 March 23, 2023 | Leave a Comment
The movie Keanu Reeves fans have waited for is finally hitting theaters — John Wick: Chapter 4. Check it out plus all the other new films opening this weekend.
---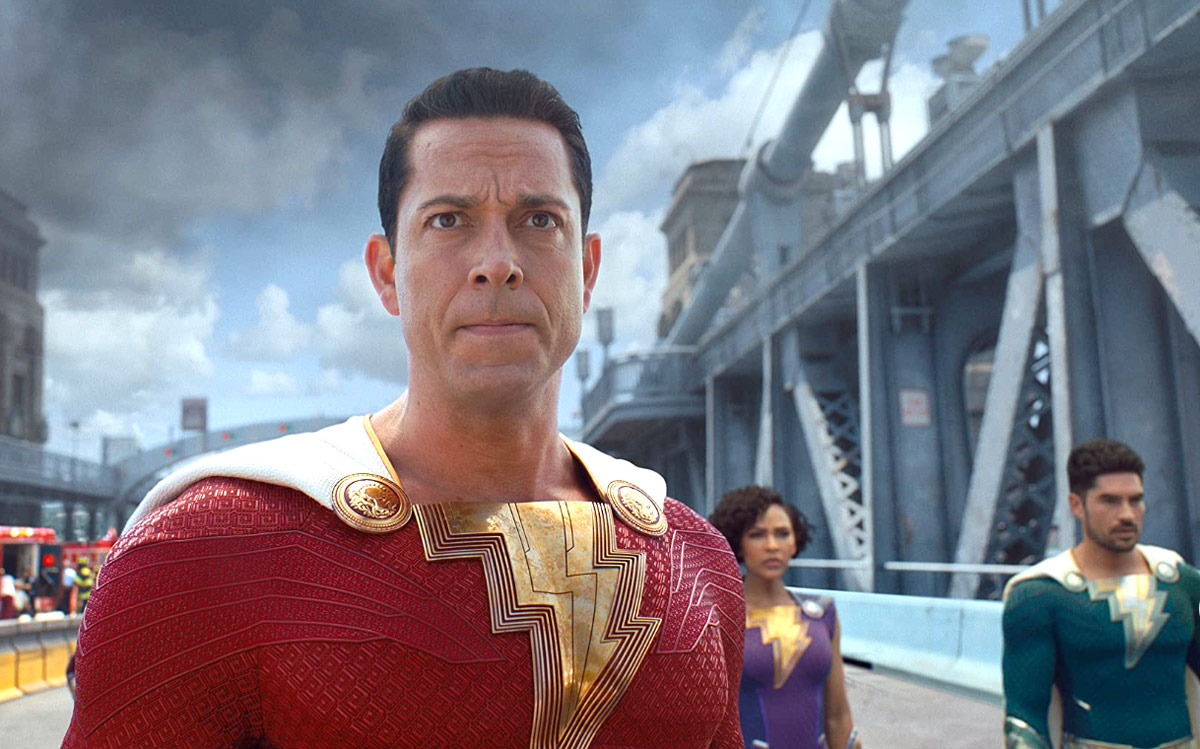 March 19, 2023 | Leave a Comment
The biggest debut this past Friday was Shazam! Fury of the Gods, which knocked Scream VI to second place. Have a look at which films landed in the top five.
---