New movies in theaters this weekend – Scream and Belle!
By Alexandra Heilbron on January 14, 2022 | Leave a Comment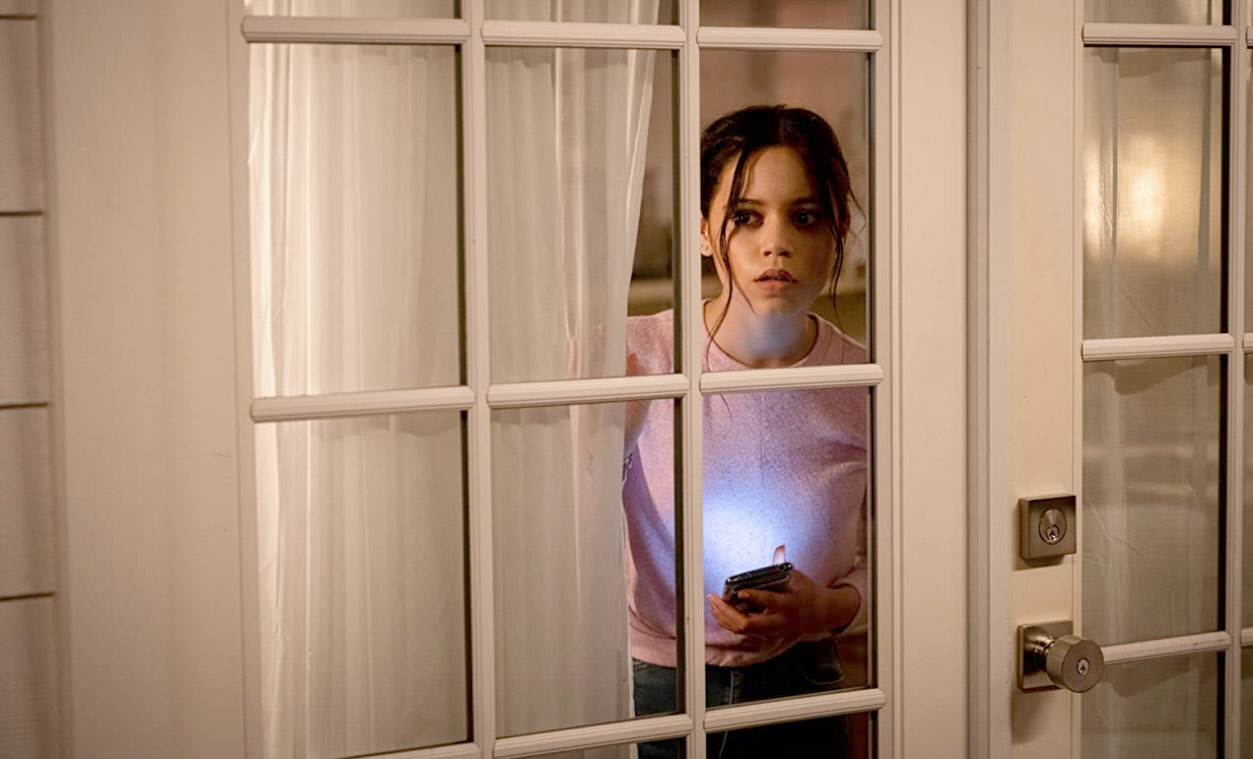 The film that horror fans have been waiting for — the latest installment of Scream, which brings back several stars from the 1996 original, opens today. Scream opens wide across the country, while a new limited release, the Japanese anime Belle, opens in select cities. Check out the descriptions and trailers below! ~Alexandra Heilbron
Scream – Twenty-five years after Woodsboro experienced the killing spree brought on by Ghostface, the town has a new killer. Following three brutal attacks, Dewey Riley (David Arquette) suspects the incidents are connected to Ghostface. Feeling something is different about the new killer this time around, Dewey contacts Sidney Prescott (Neve Campbell) for her help. They learn that their new killer is targeting a group of teens who are related to the original killers who donned the mask. Click here for showtimes.
Belle – A high school student becomes a globally beloved singer after entering a fantastic virtual world. She soon embarks on an emotional and epic quest to uncover the identity of a mysterious beast who's on the run from ruthless vigilantes. Opens in select cities. Click here for showtimes.
---
---
---
Similar Articles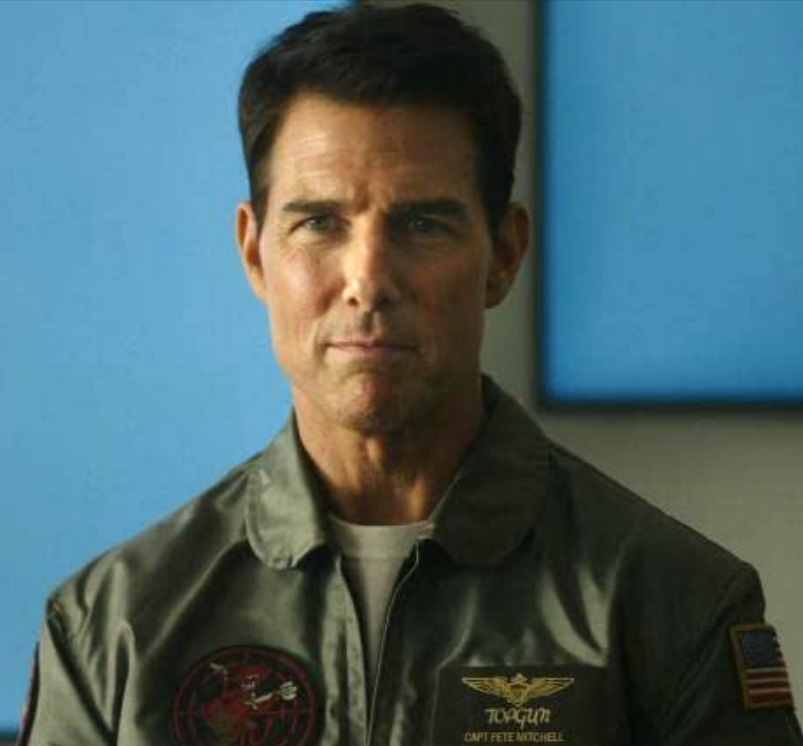 May 26, 2022 | Leave a Comment
Top Gun: Maverick is finally in theaters and it's definitely worth the wait! There's also a new animated feature and several smaller releases to check out.
---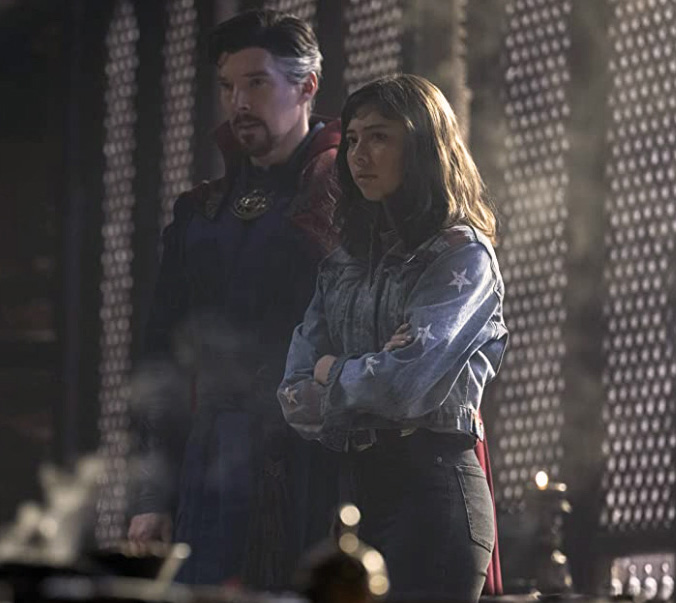 May 22, 2022 | Leave a Comment
Doctor Strange in the Multiverse of Madness repeated its reign at the top of the box office, defeating its challenger, the new film Downtown Abbey: A New Era.
---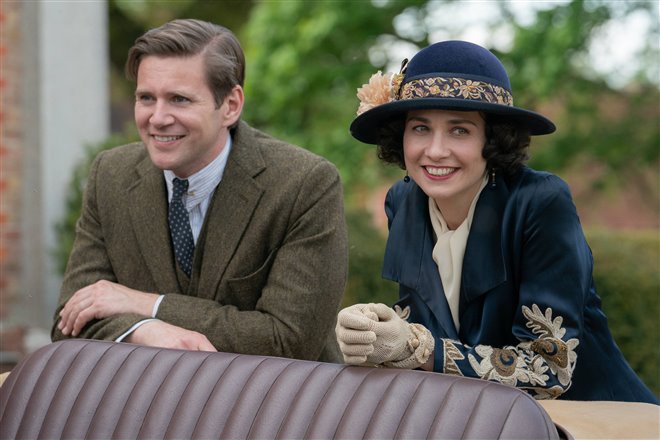 May 19, 2022 | Leave a Comment
The long-awaited Downton Abbey: A New Era opens, and already has rave reviews from critics and audiences. Check the full list to see what else is showing.
---