New movies in theaters today – 10 Cloverfield Lane, River and more
By Tribute on March 11, 2016 | Leave a Comment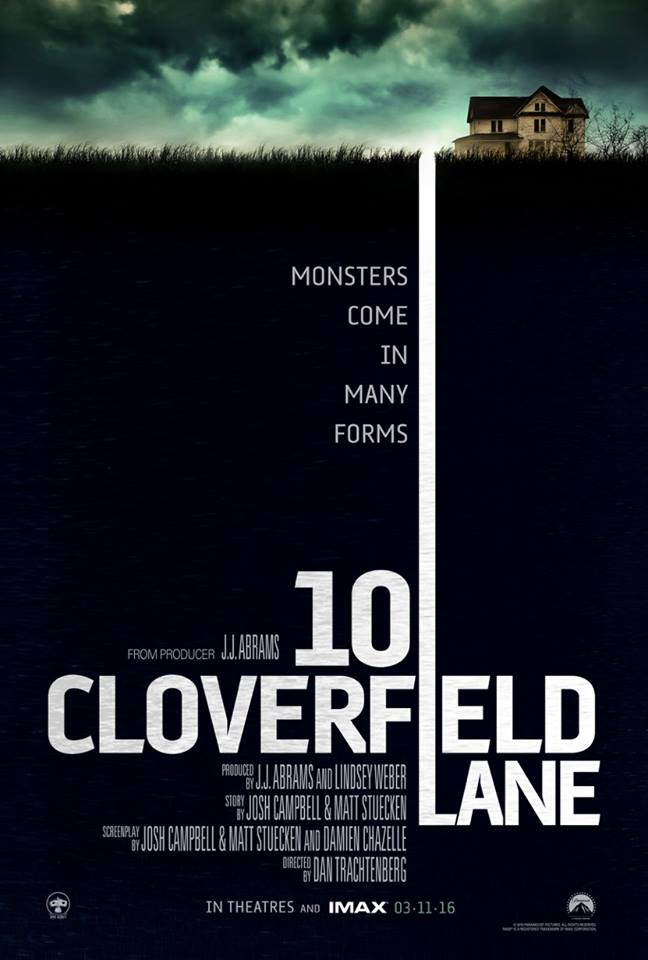 OK, so we've definitely emphasized (on many an occasion) the variety of genres hitting theaters in past weeks, but this week's lot is what we call VARIED, and intriguingly atypical.
So, let's run through it — we've got a sci-fi horror kind-of-sort-of sequel, a Sacha Baron Cohen comedy, a Biblical epic about seven-year-old Jesus, a stop-motion animated adventure adapted from a classic French novella, a half-fact/half-fiction biopic about a drug-addled jazz legend, a Canadian thriller set in Laos with a Canadian lead, a Kung Fu action flick about a legendary martial artist and, lastly, a drama hailing from Thailand. The only thing we're missing now is a Nancy Meyers romantic comedy starring an aging Oscar winner. ~Shelby Morton
Not a direct sequel but a "blood relative" to 2008's Cloverfield, sci-fi thriller 10 Cloverfield Lane, opening nationwide today, follows a young woman (Mary Elizabeth Winstead) as she wakes up in a cellar after being in a car accident. The man (John Goodman) who claims to have rescued her informs her that a catastrophic chemical attack has left the outside world uninhabitable. She has doubts, and eventually musters up the courage to escape, despite whatever dangers may lurk beyond the cellar walls. Click here for showtimes.
Trailer: 10 Cloverfield Lane
The buddy comedy The Brothers Grimsby opens in theaters across Canada today. Despite being a dimwitted English football hooligan, Carl "Nobby" Butcher (Sacha Baron Cohen) has everything a man from Grimsby could want, including a gaggle of children and a beautiful girlfriend (Rebel Wilson). But he's missing one thing: his younger brother Sebastian (Mark Strong). After the two were separated as kids, Nobby spent 28 years searching for his long-lost sibling. When they finally reunite, Nobby learns that Sebastian is a wrongfully accused, on the run MI6 agent who has just uncovered plans for a global terrorist attack. Click here for showtimes.
Trailer: The Brothers Grimsby
Based on Anne Rice's novel Christ the Lord: Out of Egypt, The Young Messiah tells the story of Jesus Christ, son of Mary and Joseph and Son of God. Jesus (Adam Greaves-Neal) is seven years old and his parents are still struggling to accept that He is God's child. The family returns to Nazareth, but the Romans, led by Severus (Sean Bean), are desperately searching for Him. This epic drama opens everywhere today. Click here for showtimes.
Trailer: The Young Messiah
In The Little Prince, a little girl (Mackenzie Foy) lives in a very grown-up world with her mother (Rachel McAdams), who tries to make sure she is prepared for it. Her eccentric, kind‐hearted neighbor, The Aviator (Jeff Bridges), introduces the girl to an extraordinary world that he discovered long ago, where anything is possible — the world of The Little Prince (Riley Osborne). The girl goes on a magical journey into her own imagination, where she rediscovers her childhood. Opening wide today, this is the first-ever animated feature film adaptation of the classic French novel Le Petit Prince by Antoine de Saint-Exupéry. Click here for showtimes.
Trailer: The Little Prince
Born to be Blue, opening in Toronto and Montreal today, is a dramatic re-imagining of trumpeter, jazz singer and '50s icon Chet Baker's tumultuous life. It's the late 1960s and Chet (Ethan Hawke) is playing himself in a film about his own life. He strikes up a passionate romance on and off the set with Jane (Carmen Ejogo), an actress playing one of his lovers, but when he's brutally beaten in a parking lot after a gig, his future suddenly isn't so bright. However, Jane stands by him and he becomes determined to regain his place among his peers — including his friend and collaborator Dizzy Gillespie (Kevin Hanchard), his rival Miles Davis (Kedar Brown) and his reticent producer (Callum Keith Rennie). Click here for showtimes.
Trailer: Born to be Blue
Canadian actor Rossif Sutherland is John Lake, an American doctor working as a volunteer medic for an NGO in a village in southern Laos in the Canadian thriller River, debuting in Toronto, Vancouver and Montreal today. On his way home after a night of drinking, John comes across a woman being sexually assaulted. He intervenes and kills the perpetrator. When the man's body is pulled from the river the next day, John realizes the evidence points to him. Not wanting to find out what prison is like in Laos, he goes on the run, hoping to get to the U.S. Embassy before he's caught by local authorities. Click here for showtimes.
Trailer: River
The extraordinarily powerful martial artist Wong Fei Hung (Eddie Peng) is recruited to China's Black Tiger gang once its leader Lei Gong (Sammo Hung) recognizes Wong's potential. Rise of the Legend, opening in Toronto and Ottawa today, explores 21-year-old Wong's path to self-discovery, as he begins to see his ruthless boss for the evil force he is — ultimately reconsidering his allegiances and vowing to free his treasured town from Lei's unforgiving tyrannical ways. Click here for showtimes.
Trailer: Rise of the Legend
During an excavation project, a group of soldiers are seized by an unknown illness and fall into a deep sleep in Cemetery of Splendour, a Thai drama releasing in Toronto today. They're tended to at a rural hospital, where a local named Jen volunteers to help care for them. She becomes attached to one of the soldiers — a handsome young man named Itt. Meanwhile, a medium is helping family members by probing the minds of the comatose men. With the information gathered and a look at Itt's notebook, which contains strange writing and sketches, it begins to appear that what has happened to the soldiers may be related to the ancient archaeological site underneath the clinic.
Trailer: Cemetery of Splendour
---
---
---
Similar Articles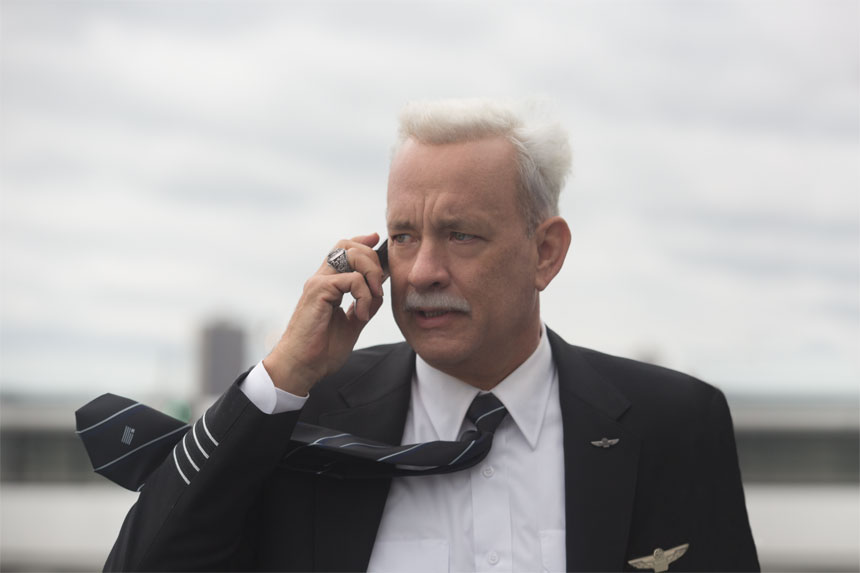 December 25, 2016 | Leave a Comment
Check out our count down of the Tribute.ca's most-viewed movie pages of 2016, which includes some of the year's most popular films (Hint: Leo and a bear).
---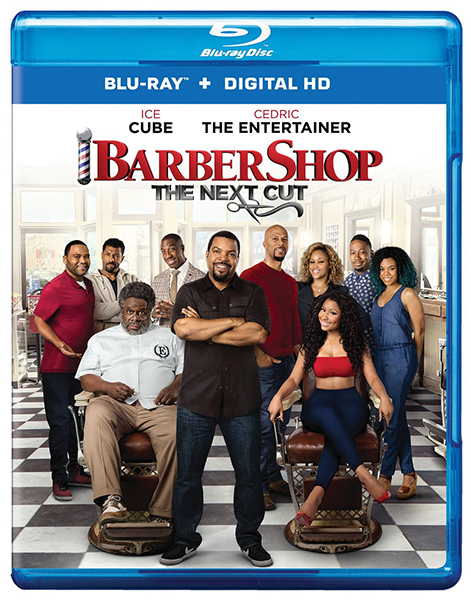 July 26, 2016 | Leave a Comment
This week's batch of DVD, Blu-ray and digital releases includes Barbershop: The Next Cut, The Boss, Born to be Blue, Criminal and I Am Wrath.
---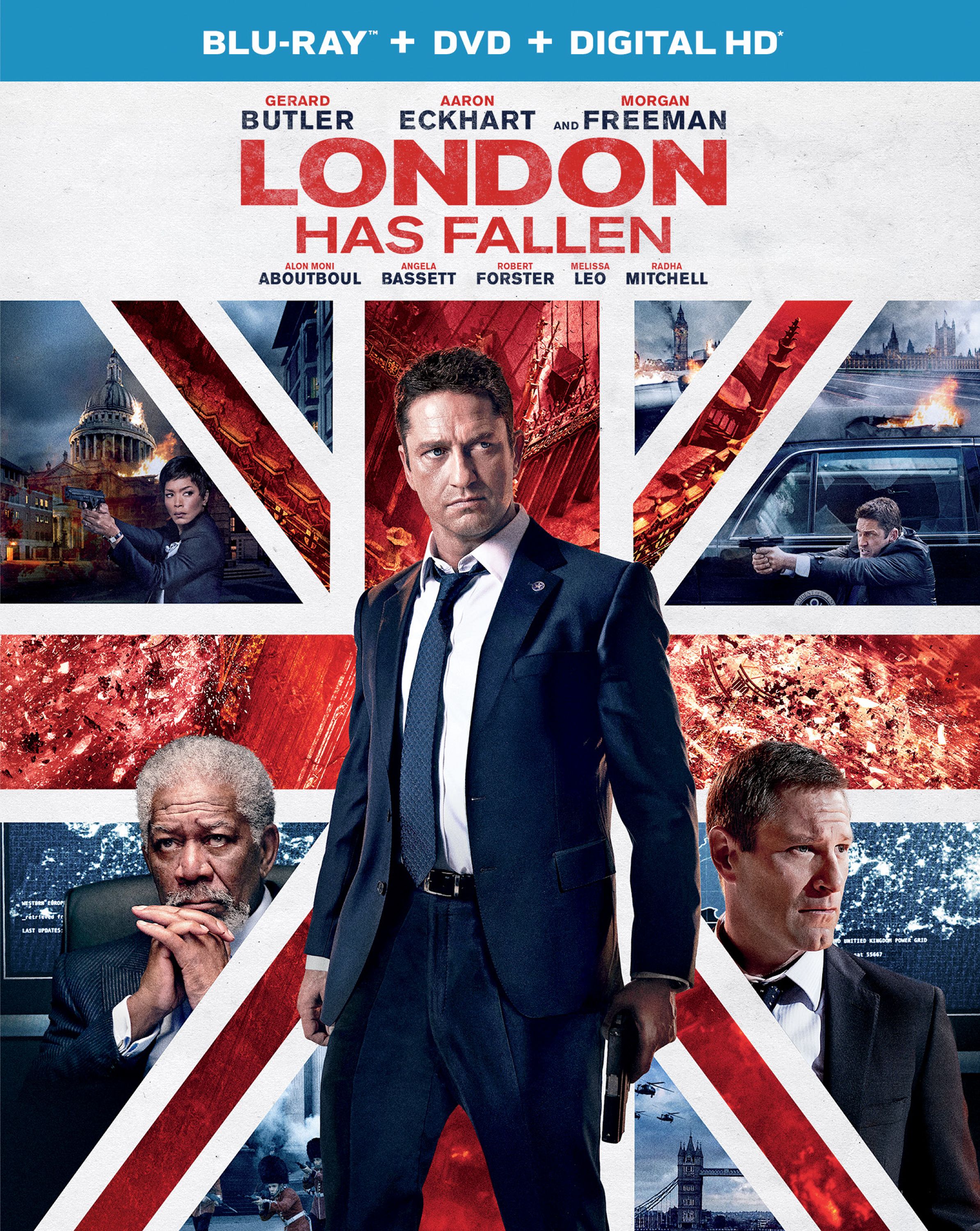 June 14, 2016 | 2 Comments
This week's batch of DVD and Blu-ray releases includes a number of thrilling films including London Has Fallen, Eddie the Eagle, The Young Messiah, 10 Cloverfield Lane and more!
---