New movies in theaters today – The Finest Hours and more
By Tribute on January 29, 2016 | 1 Comment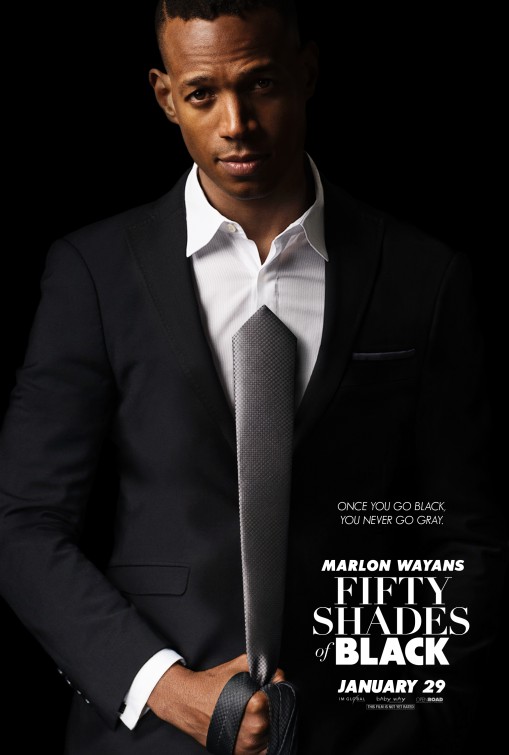 We're nearing the end of January, the supposedly "cursed" month for movies. But maybe the right word is "lean." Maybe it's really because fewer movies are distributed during this time of year. Maybe it's not actually so much about quality as it is about quantity. Case in point: the three new movies released in theaters this weekend. First, there's a spoof of Fifty Shades of Grey from the guy who brought you the Scary Movie franchise. Mull that over for a second. It might be worth a trip to the theater.
Your second option if you're in the mood for something a little more down-to-earth (or sea): the drama The Finest Hours, which depicts the very real Pendleton Rescue, a mission lauded as one of the most heroic in U.S. Coast Guard history.
Couldn't find a babysitter and you've got to make the kids happy this weekend? Option number three: the animated comedy Kung Fu Panda 3. Or maybe you don't have children and, like most of us here at Tribute, simply like butt-kicking pandas.~Shelby Morton
The raunchy comedy Fifty Shades of Black — a spoof of the popular erotic drama Fifty Shades of Grey, opens in select cities across Canada today. Writer/director Marlon Wayans plays Christian Black, billionaire entrepreneur and CEO of the eponymous Black Enterprises. Hannah (Kali Hawk), a young and inexperienced student, goes to interview Black for her college newspaper. Hannah winds up in an affair with the mysterious power player and enters a world of shady dealings, unorthodox sex, and to their dismay, deep love. Click here for showtimes.
Trailer: Fifty Shades of Black
The Finest Hours, based on the true heroic actions of four men in 1952, follows Bernie (Chris Pine), a New England Coast Guard, and his three crewmen, who are sent to rescue a group of sailors from an oil tanker, the SS Pendleton, that has split in two off the coast of Cape Cod. Caught in gale-force winds, Bernie and his crew must somehow maneuver their 12-man lifeboat to hold over 30 of the sailors. The Finest Hours opens wide today. Click here for showtimes.
Trailer: The Finest Hours
Bumbling, martial-arts panda Po is back in the sequel Kung Fu Panda 3, which debuts wide across Canada today. Po (Jack Black) is tasked to become a martial arts master by his instructor Shifu (Dustin Hoffman). However, when Po's long-lost father (Bryan Cranston) suddenly appears, Po instead chooses to go on an adventure to a faraway panda village, a place where he can finally be with his kind. It's not until an evil spirit, Kai, begins terrorizing China that Po is forced to fulfill his destiny and become the Martial Arts master he was always meant to be. Click here for showtimes.
Trailer: Kung Fu Panda 3
---
---
---
---
Similar Articles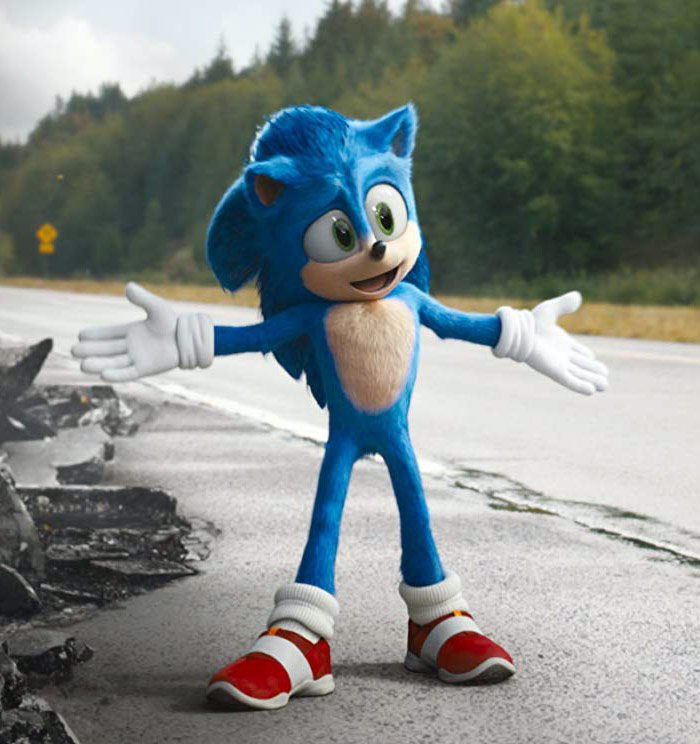 January 30, 2020 | Leave a Comment
Creative marketing is at its best again as companies prepare their best efforts for the biggest televised sporting event of the year, the NFL Super Bowl.
---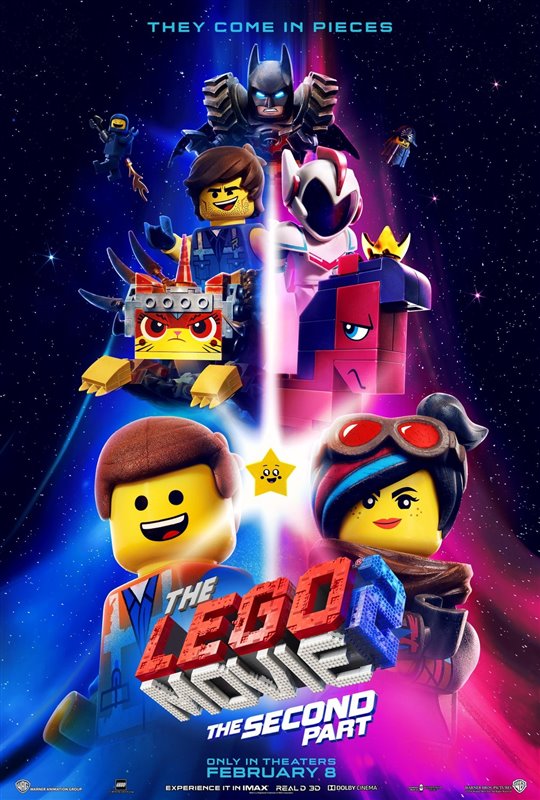 February 10, 2019 | Leave a Comment
Five new movies were released this weekend. Find out which three of the five made the top five and which movies were able to hold onto a place in the top charts
---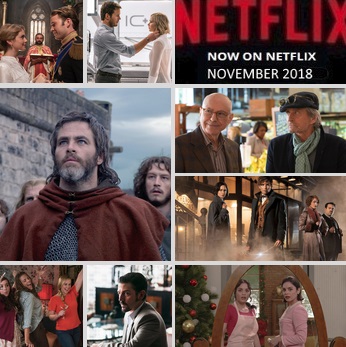 October 30, 2018 | 3 Comments
Netflix brings an exciting palette of originals as well as popular films that will keep you occupied all November long. Check out your next Netflix obsession!
---