New movies in theaters – Toy Story 4, Child's Play and more
By Tribute on June 21, 2019 | Leave a Comment
Woody, Buzz Lightyear and the rest of the gang are back for another adventure as they lead the pack of this week's new releases.
Toy Story 4  – Woody (Tom Hanks) and the gang welcome a new addition to their family in Forky (Tony Hale), Bonnie's new favorite toy that she made herself. When they're taken along on a family road trip, Forky begins questioning his purpose and runs off. Woody heads out to rescue him, only to find that he's being held captive in an antique shop. In need of help, Woody and company find friends old and new to rescue Forky. Click here for showtimes.
Trailer: Toy Story 4
Child's Play – Trying to adjust to life in a new city and no friends, Andy (Gabriel Bateman) is given the latest toy doll Buddi by his mom. Giving him the new name Chucky, everything seems to be fine until a series of grisly murders is committed. Andy begins to suspect that the culprit is his toy doll Chucky (voiced by Mark Hamill) and attempts to convince his mom Karen (Aubrey Plaza) and Detective Mike Norris (Brian Tyree Henry), but neither believe him. As a result Andy takes it upon himself to put an end to Chucky. Click here for showtimes.
Trailer: Child's Play
Anna – Anna (Sasha Luss), a seemingly aloof Russian model, comes under scrutiny by international authorities. She is in fact a government assassin and is assigned a new mission in Paris, where she will receive no backup as authorities begin to close in on her. Click here for showtimes.
Trailer: Anna
Wild Rose – Upon her release from prison, single mother Rose-Lynn Harlan (Jessie Buckley), is placed on a strict parole that prevents her from continuing her gig as a country singer in a local Glasgow country club. When she finds work as a housekeeper, the family she now works for recognizes her talent, giving new life to her dream of being a country star in Nashville. As her success takes her to new heights she is torn between her family and her dreams. Opens in Toronto today, in Vancouver and Montreal on July 5, and expands on July 12. Click here for showtimes.
Trailer: Wild Rose
The Extraordinary Journey of the Fakir – After the death of his mother, hustler and street magician Ajatashatru Lavesh Patel (Dhanush) finally saves up enough money to head to Europe in search of his estranged father. During his journey he is smitten by a woman named Marie (Erin Moriarty). When he stows away inside an IKEA cabinet he finds himself in the back of a transport truck, along with a group of illegal immigrants, on his way to England. Thus begins his journey back to Paris to live up to his word about a follow-up date with Marie. Opens in Toronto, Winnipeg, Edmonton, and Vancouver. Click here for showtimes.
Trailer: The Extraordinary Journey of the Fakir
Dogman – Marcello (Marcello Fonte), a meek dog groomer who's a cocaine dealer on the side, begins to question his relationship with his best customer Simoncino, a former pro boxer. When Simoncino's coke habit begins to spiral out of control, turning him more violent and unstable, he begins to push the limits of Marcello's friendship as he drags him into further illegal activity. When Simoncino expects Marcello to do some time for him, Marcello has had enough and begins to stand up for himself. Opens in Toronto and Montreal. Click here for showtimes.
Trailer: Dogman
Nightmare Cinema – Three strangers come together at a mysterious theater run by a man known only as the Projectionist (Mickey Rourke). He treats his new guests to three different films, each with eerily frightening parallels to their lives. Opens in Ottawa and Edmonton. Click here for showtimes.
Trailer: Nightmare Cinema
---
---
---
Similar Articles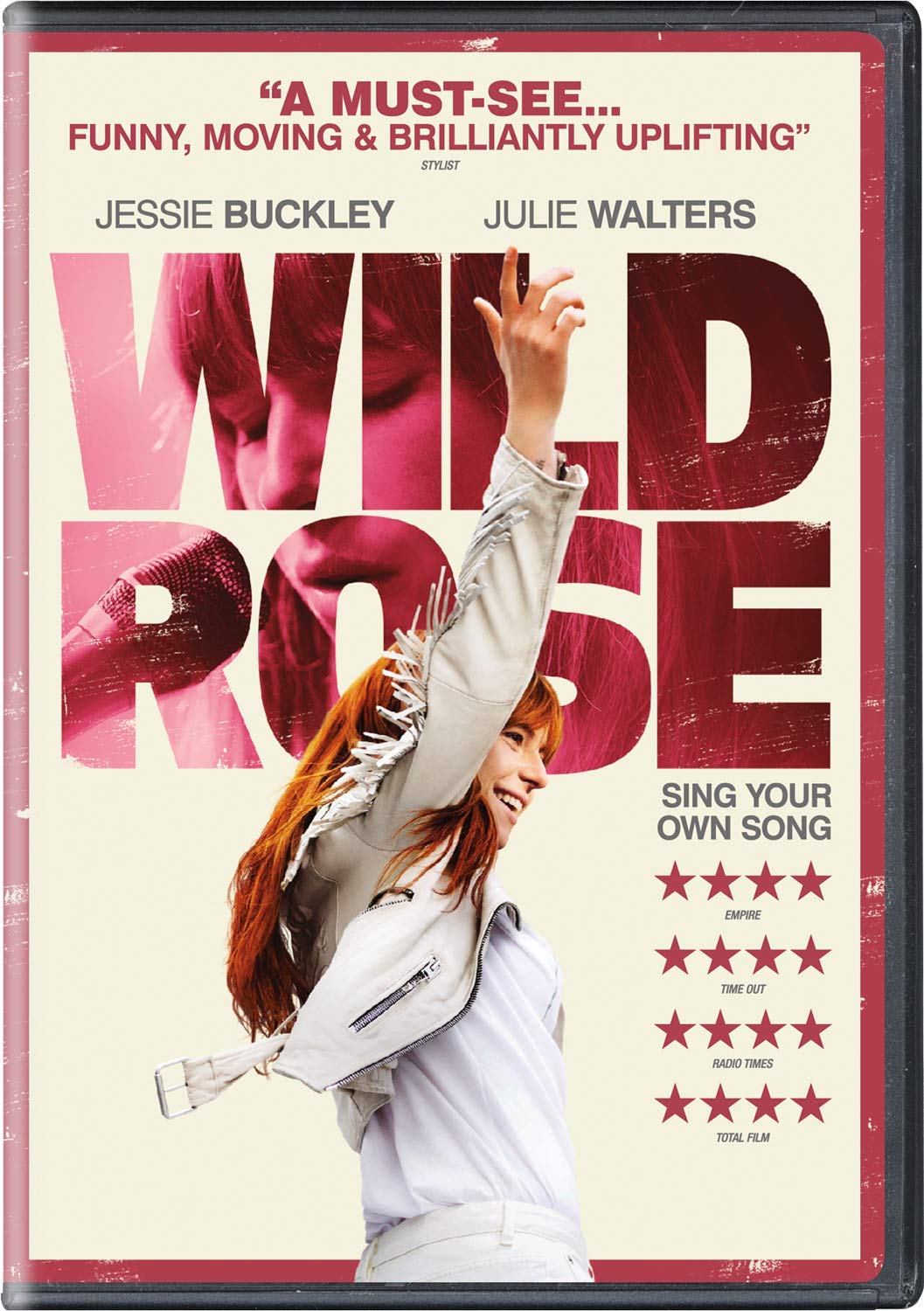 October 1, 2019 | Leave a Comment
There is a good selection of films available for home release today, including the superhero hit Spider-Man: Far From Home and a number of smaller releases.
---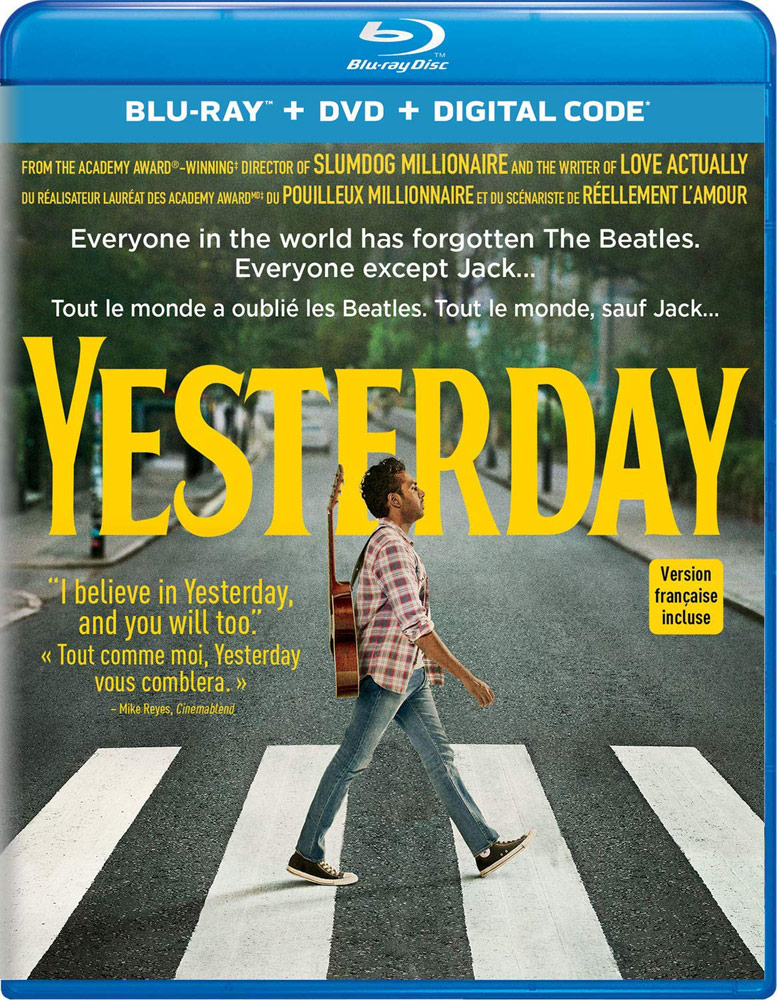 September 24, 2019 | Leave a Comment
One of the biggest hit movies of the summer is coming out today on Blu-ray and DVD: Yesterday, plus three more films. Click here to read all about them.
---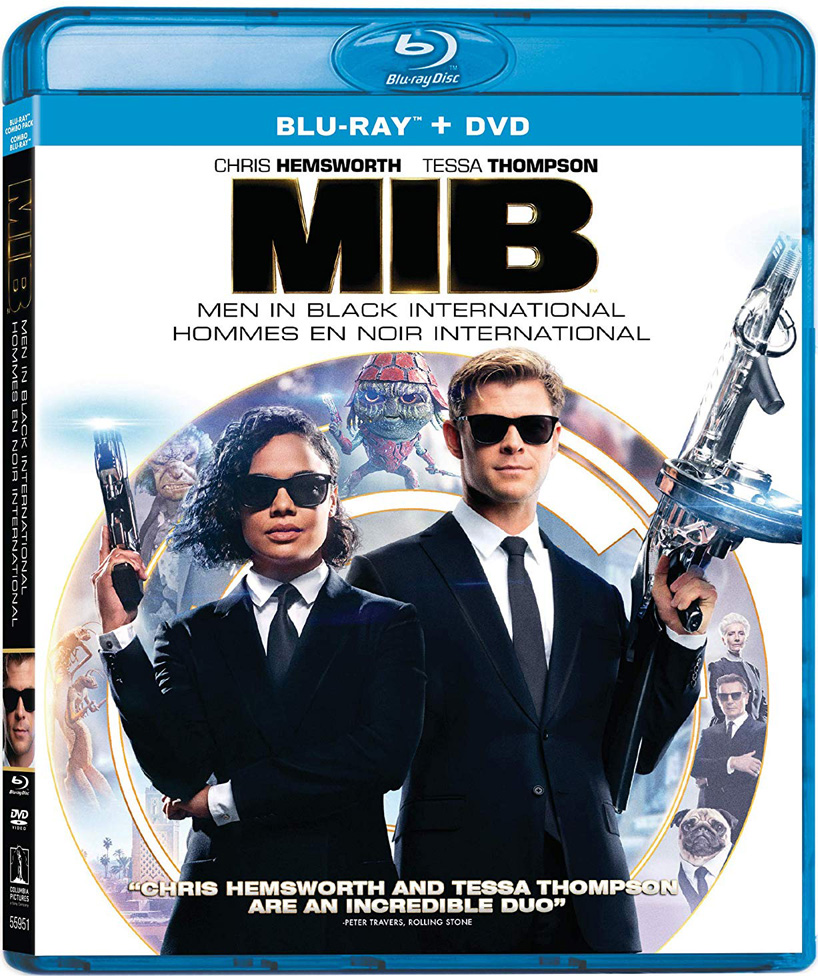 September 3, 2019 | Leave a Comment
The first Tuesday in September offers a great assortment of DVD/Blu-rays for your home viewing pleasure, including Men in Black: International and more!
---