New movies in theaters – Uncharted, Dog, The Cursed and more
By Alexandra Heilbron on February 17, 2022 | Leave a Comment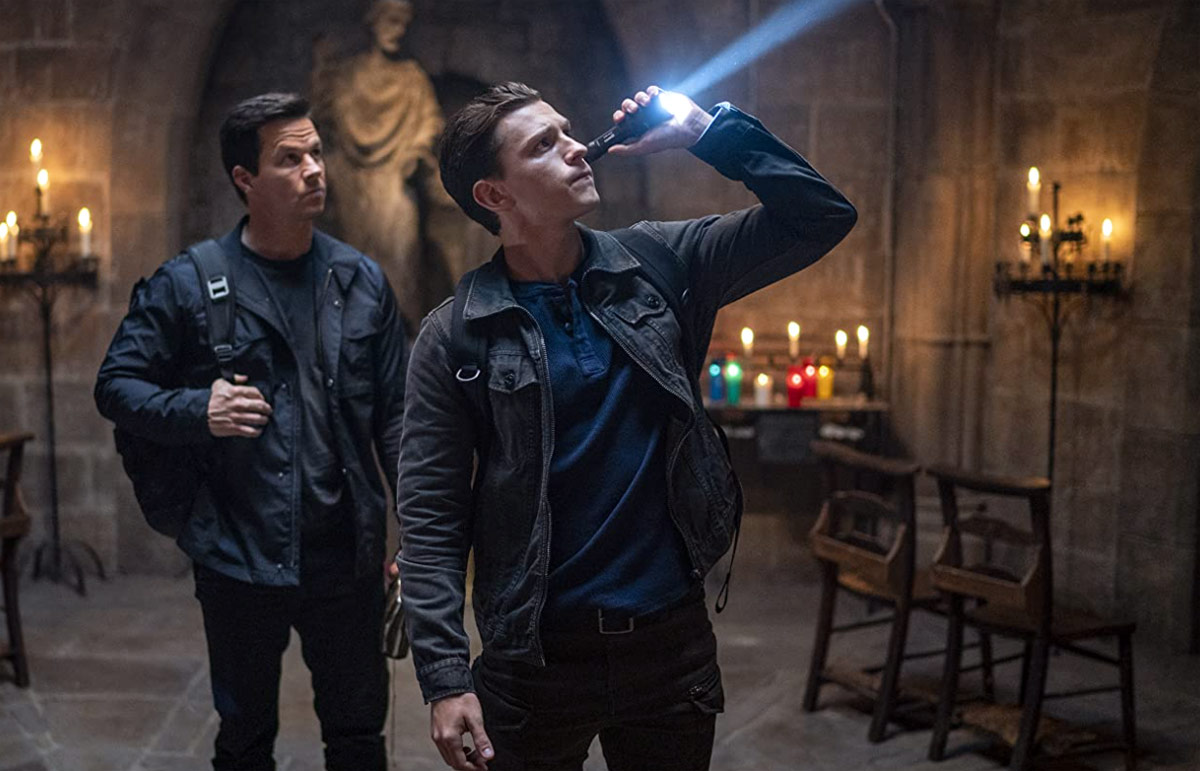 Things are getting back to normal this weekend with three big releases — including Mark Wahlberg and Tom Holland in Uncharted and Channing Tatum in Dog. Check out the trailers below to see what you want to watch at the movies this weekend and click here to see a gallery of this year's most anticipated movies. ~Alexandra Heilbron
Uncharted – Street-smart Nathan Drake (Tom Holland) and his wisecracking partner Victor "Sully" Sullivan (Mark Wahlberg) embark on the dangerous pursuit of "the greatest treasure never found" while also tracking clues that may lead to Nate's long-lost brother. Inspired by the acclaimed video game series. Click here for showtimes.
Dog – Army Ranger Briggs (Channing Tatum) takes on the responsibility for an anxious, boisterous dog named Lulu who served in the army for many years with her late handler — Briggs' buddy Riley Rodriguez. Briggs has to drive Lulu to Rodriguez's family in time for his funeral in Arizona. Along the way, they'll drive each other completely crazy, break a handful of laws and learn to let down their guards. Click here for showtimes.
The Cursed – In the late 1800s, a once-peaceful remote country village is under attack — but by who or what, no one knows. Villagers spread rumors of a cursed land, supernatural forces, and even demonic creatures. As the disappearances and killings continue, Pathologist John McBride arrives to investigate the danger, only to discover something much deeper and more sinister than he ever could have imagined. Click here for showtimes.
Last of the Right Whales – This documentary follows the North Atlantic right whale migration and the people committed to saving a species still struggling to recover from centuries of hunting. Climate change is now forcing right whales north in search of food, putting them on a collision course with deadly ships and fishing gear. Playing Sunday Feb. 20 and Wednesday Feb. 23 in select cities. Click here for showtimes.
Ted K – Ted K (Sharlto Copley) lives a life of almost complete seclusion in a simple wooden cabin in the mountains of Montana. But then this former university professor, who despises modern society and its faith in technology, becomes radicalized. What begins with local acts of sabotage, ends with deadly bomb attacks. To the outside world, Ted K becomes known as the Unabomber. Playing in Oakville and Langley. Click here for showtimes.
---
---
---
Similar Articles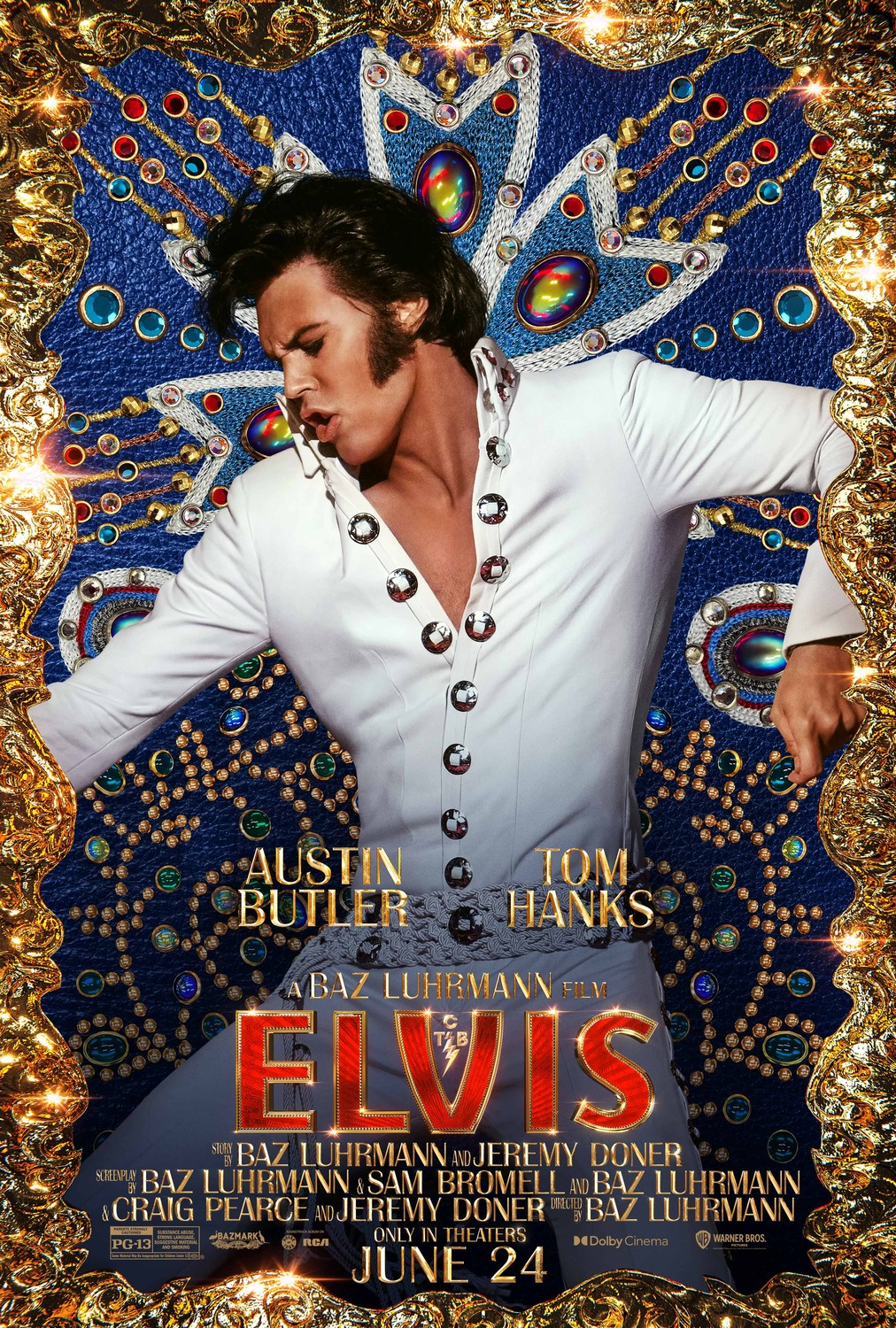 June 26, 2022 | Leave a Comment
The new biopic Elvis starring Austin Butler and Tom Hanks tied with Top Gun: Maverick, which jumped three spots back up to number one at the weekend box office.
---

June 19, 2022 | Leave a Comment
Despite the release of the new Disney/Pixar movie Lightyear, last weekend's champ, Jurassic World Dominion, continued its reign at the top of the weekend box office.
---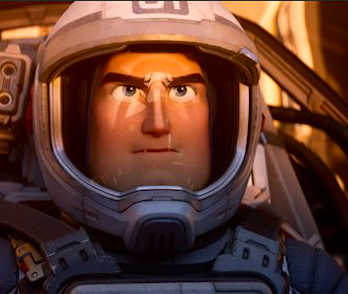 June 16, 2022 | Leave a Comment
New movies in theaters this weekend include Lightyear, Brian and Charles, and The Phantom of the Open. Watch trailers and find showtimes throughout Canada.
---