New movies in theaters – Venom, A Star is Born and more
By Tribute on October 5, 2018 | Leave a Comment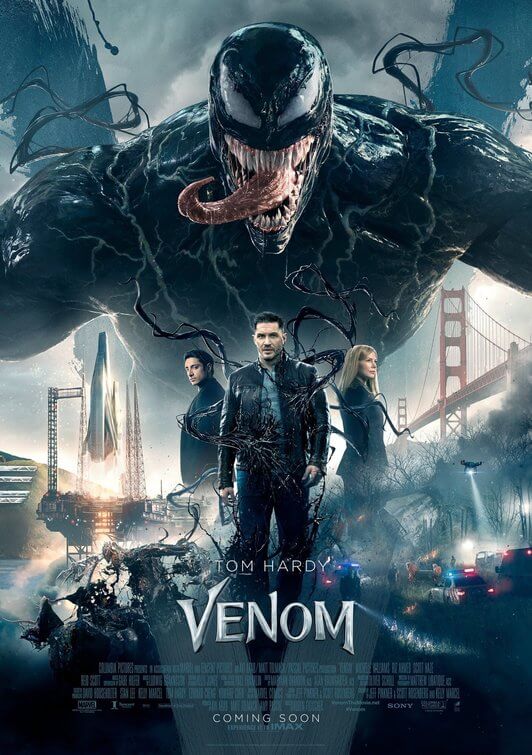 There are two wide releases hitting theaters this week — Tom Hardy's highly anticipated superhero thriller Venom and the musical drama A Star is Born, starring Bradley Cooper and Lady Gaga. Check out these and all the other exciting new releases down below! ~Caitlyn Clancey
Venom – Investigative reporter Eddie Brock (Tom Hardy) comes into contact with a symbiote creature and later discovers he has developed superpowers. The powers belong to a mysterious voice inside him, and he tells it, if it's going to stay, it can only hurt bad people. However, he soon finds he has no power to control the beast within, which transforms into a creature that calls itself Venom. Click here for showtimes.
Trailer: Venom
A Star is Born – Country music star Jackson Maine (Bradley Cooper) is fascinated by waitress/nightclub singer Ally (Lady Gaga), who says her looks have been holding her back from making it big. They fall in love and he sets out to help her achieve fame, while experiencing his own downward spiral into alcoholism and a dwindling career. Click here for showtimes.
Trailer: A Star is Born
The Sisters Brothers – Gunslinger brothers Eli (John C. Reilly) and Charlie (Joaquin Phoenix) Sisters are hired as assassins and tasked with hunting down a prospector (Riz Ahmed) seeking gold in California. But the plan soon becomes complicated when Eli finds he can't control his violent, alcoholic brother, and the two experience countless obstacles that prevent them from finishing the job they started. Opens in Toronto and Vancouver, then across Canada on October 12. Click here for showtimes.
Trailer: The Sisters Brothers
The Old Man & the Gun – Based on the true story of Forrest Tucker (Robert Redford), from his audacious escape from San Quentin at the age of 70 to an unprecedented string of heists that confounded authorities and enchanted the public. Opening in Toronto today, in Vancouver on Oct. 12 and expands to more cities on Oct. 19. Click here for showtimes.
Trailer: The Old Man & the Gun
At First Light – High school student Alex Lainey (Stefanie Scott) develops supernatural abilities after she encounters mysterious orbs of light that appear over her town. She and her friend Sean are forced to go on the run when they discover a government agency wants to study Alex's powers. Opening in Ottawa, Montreal and Toronto. Click here for showtimes.
Trailer: At First Light
Let the Corpses Tan – In order to prepare for a robbery, crime boss Rhino (Stéphane Ferrara) and his team set up their headquarters in a Mediterranean villa that their friend Luce owns. While there, they find themselves entangled with Luce's colorful guests, and later complete the robbery but are tracked back to the villa by two policemen. What ensues is an all-day, all-night shootout. Opening in Toronto. Click here for showtimes.
Trailer: Let the Corpses Tan
---
---
---
Similar Articles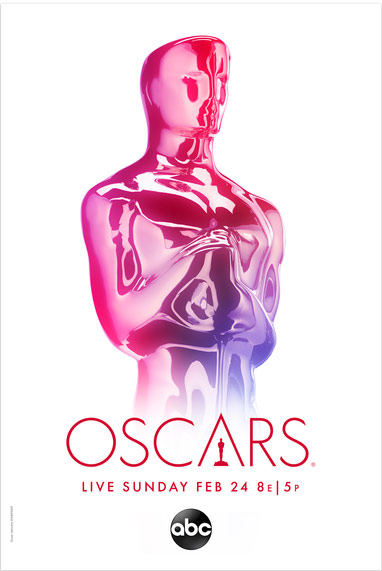 February 24, 2019 | 7 Comments
The Oscars 2019 ceremony is finally here and we'll be updating live throughout the night so keep checking back to see the winners of the 91st Academy Awards!
---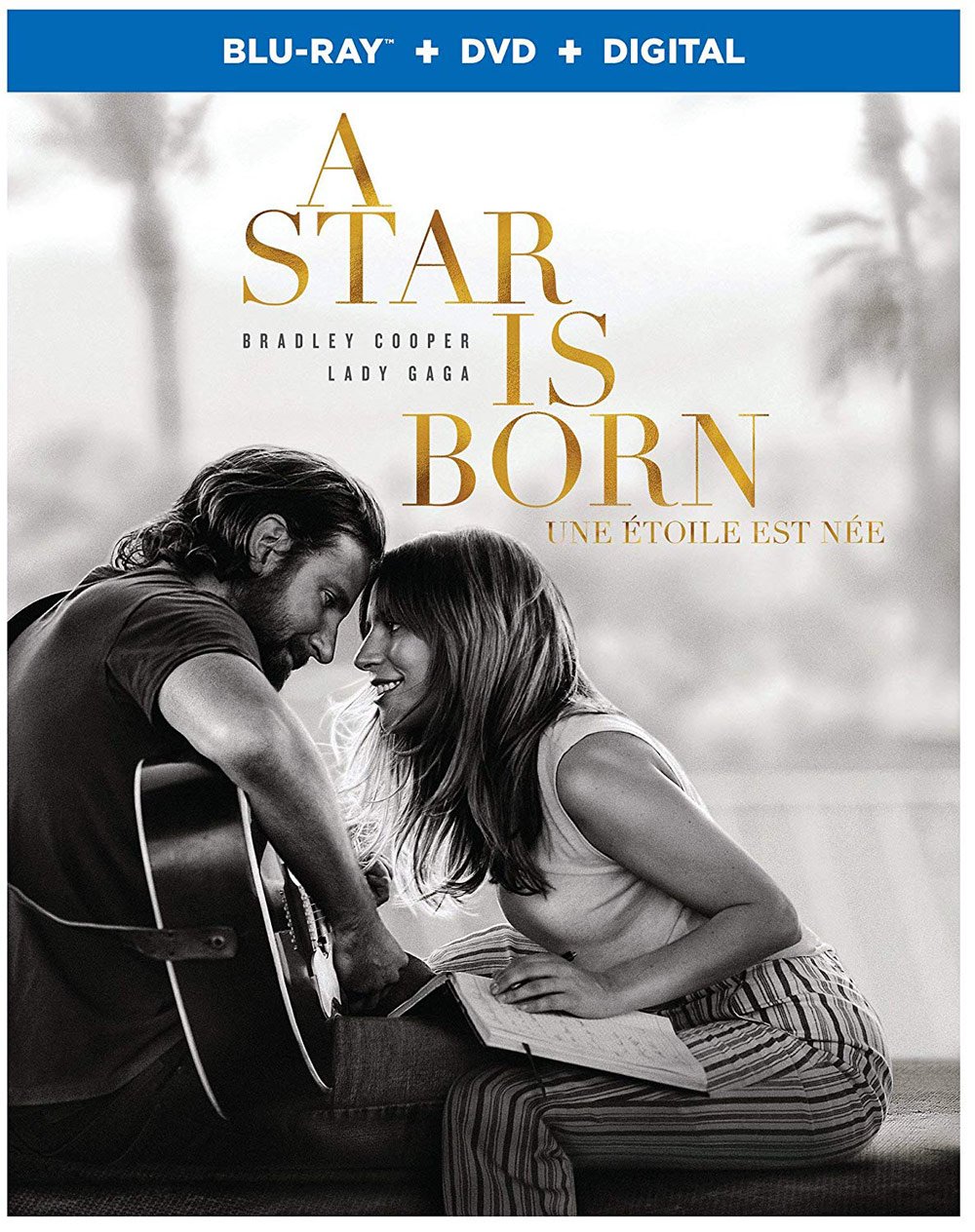 February 19, 2019 | 1 Comment
Lady Gaga delivers a radiant performance alongside co-star and director Bradley Cooper. The film nominated for eights Oscar is now available on DVD and Blu-ray.
---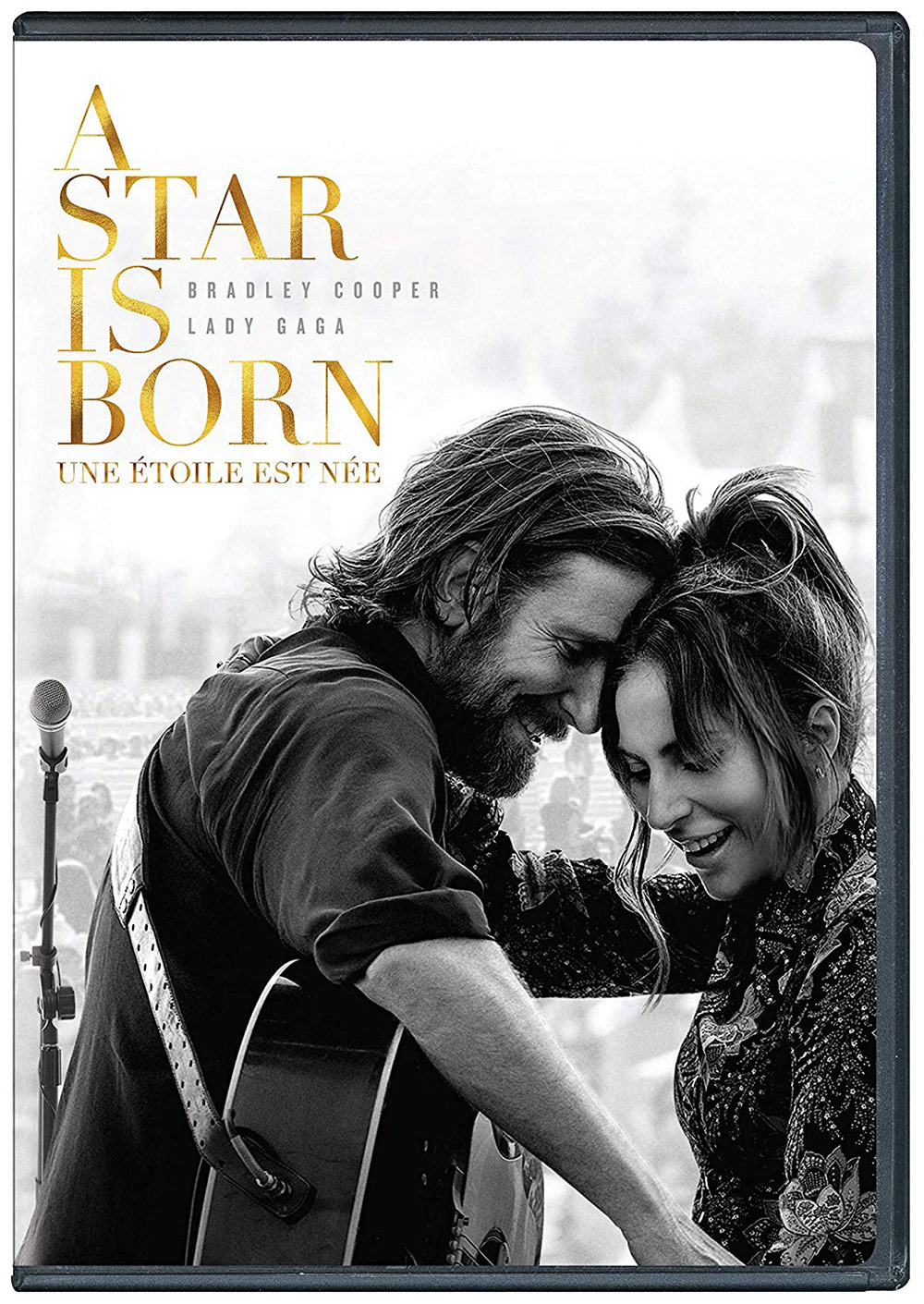 February 19, 2019 | Leave a Comment
Check out all the movies releasing today on DVD and Blu-ray, including the Oscar-nominated A Star is Born starring Bradley Cooper and Lady Gaga and more!
---