New movies in theaters – West Side Story and more!
By Tribute on December 9, 2021 | Leave a Comment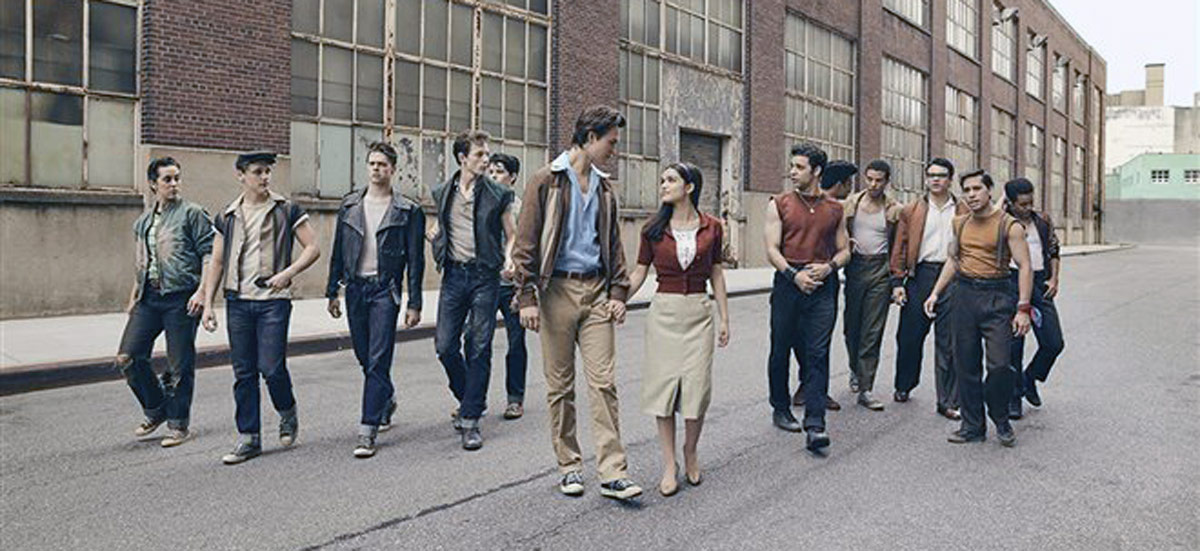 With the weather turning colder, new movies and musical jams hitting theaters this week of December, it's starting to feel a lot like the holidays. After several delays, the much-anticipated new rendition of West Side Story is finally here. The characters and staging, based on William Shakespeare's classic Romeo and Juliet, add to the feeling that the audience is seeing through a window into another age. Check out the trailers below to decide what you should watch! ~Manal Amir
West Side Story – This new version of the musical delves into forbidden love as well as the rivalry between the Jets and the Sharks, two young street gangs from different ethnic backgrounds who compete for turf dominance on the rough streets of the Upper West side. When Tony (Ansel Elgort) falls in love with a rival's sister Maria (Rachel Zegler), the two gangs are put under strain and situation becomes complex. Click here for showtimes.
Don't Look Up – Astronomy professor Dr. Randall Mindy (Leonardo DiCaprio) and his student astronomer Kate Dibiasky (Jennifer Lawrence) discover a massive comet is heading towards Earth. It will cause massive destruction when it lands, demolishing the entire planet. When their warnings are discredited, they begin their mission to inform the world themselves, through the power of social media.  Playing in select cities. Click here for showtimes.
Monsta X: The Dreaming – Best known for their powerful iconic and superb performances, K-pop and pop band MONSTA X are devoted to their countless fans around the world. As a present to their fandom, this brand new film provides an intimate glimpse into their journey over the previous six years, featuring rare one-on-one interviews with each individual member, personal anecdotes from their time in America, and an unique concert footage. Playing Thurs. Dec. 9 and Sat. Dec. 11 only, in select cities. Click here for showtimes.
Agnes – When a nun exhibits evidence of demonic possession, a priest-in-training and his cynical mentor are dispatched to investigate. Unfortunately, their techniques backfire and leaves a trail of terror and misery. Playing in Toronto and Vancouver. Click here for showtimes.
---
---
---
Similar Articles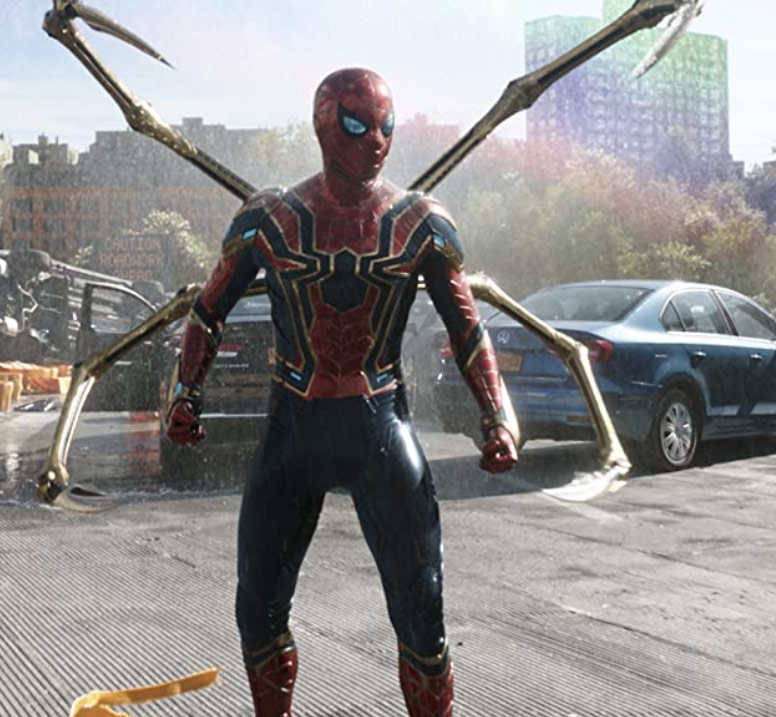 January 23, 2022 | Leave a Comment
Spider-Man: No Way Home returned to the top of the weekend box office, pushing Scream into second place.  Check out which films made the top five this weekend!
---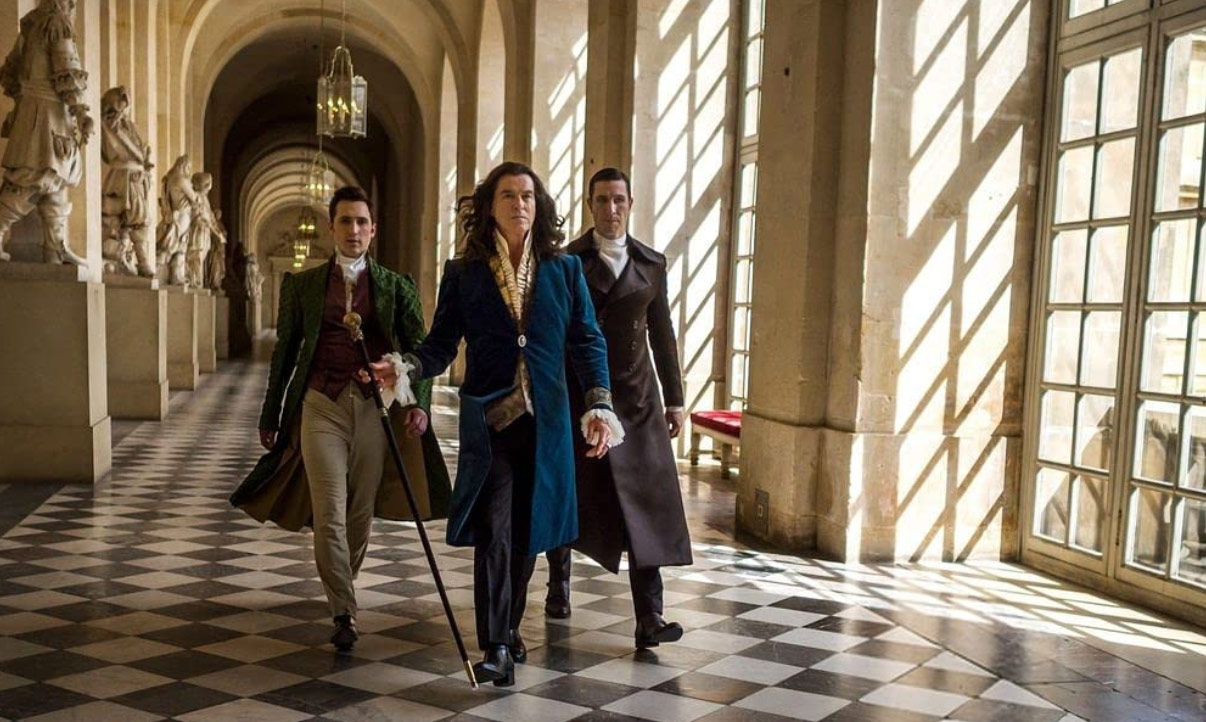 January 20, 2022 | Leave a Comment
Two new movies hit screens this weekend — The King's Daughter starring Pierce Brosnan and the romantic drama Redeeming Love. Click to find out more about them.
---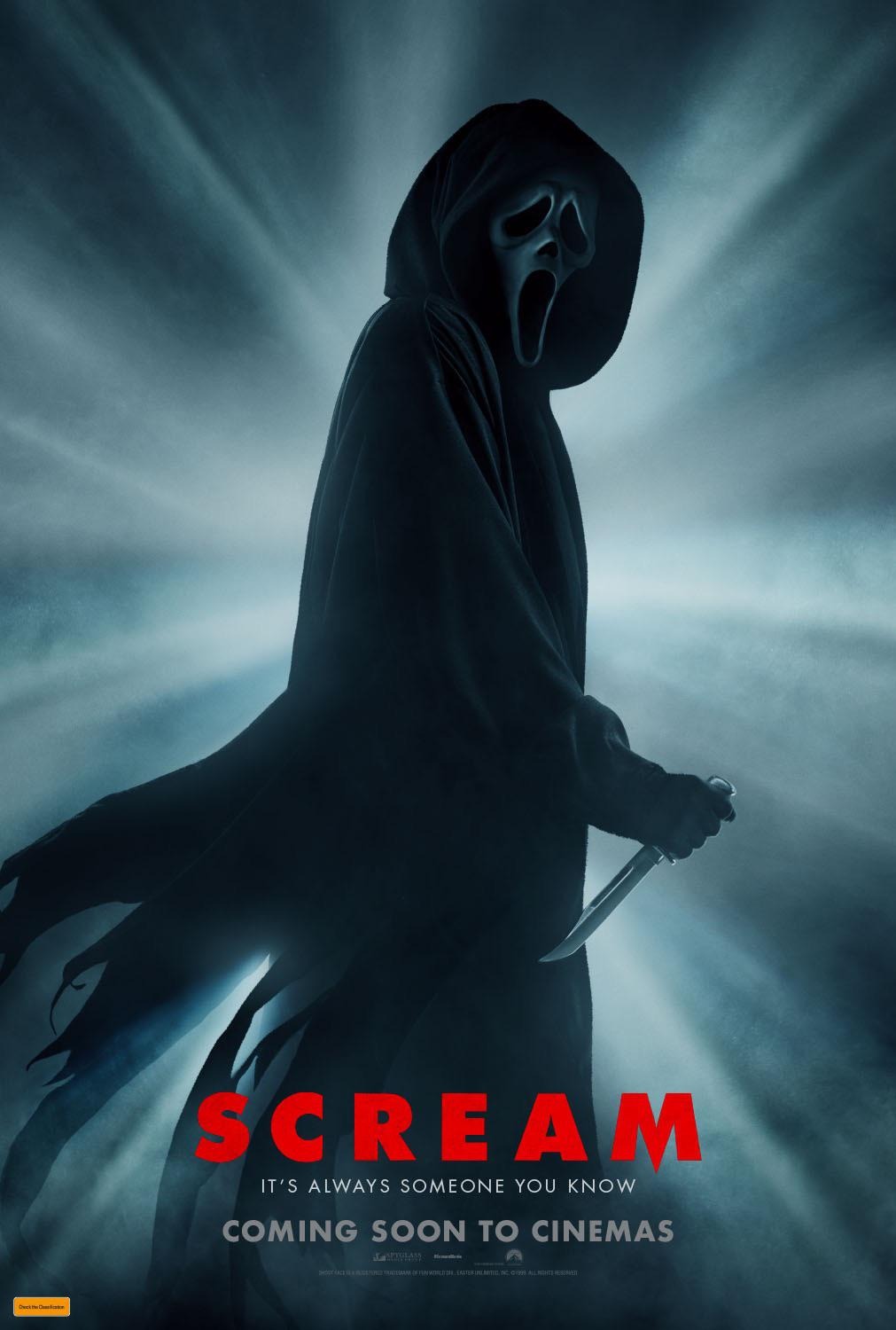 January 16, 2022 | Leave a Comment
The new movie Scream debuted in the top spot at the weekend box office, pushing Spider-Man: Away from Home into second place after four weekends at the top.  
---