New movies in theaters – What Men Want and more
By Alexandra Heilbron on February 8, 2019 | Leave a Comment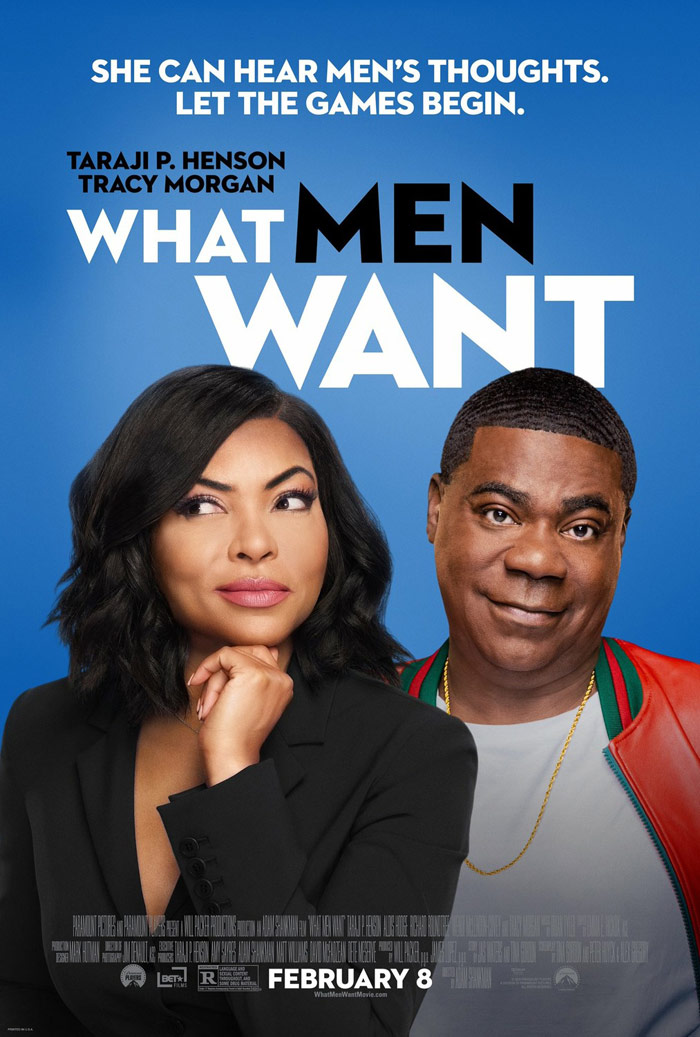 There's something for every type of moviegoer this week, including a thriller, a female-led comedy, an animated family comedy, a revenge actioner, and in limited release, a survival movie. Check out all the details below! ~Alexandra Heilbron
What Men Want – When sports agent Ali Davis (Taraji P. Henson) is overlooked for a promotion, she believes it's because she's not a man. Following a visit to a psychic, Ali has an accident that knocks her out cold. When she wakes, she discovers she has the ability to read men's thoughts and uses that to her advantage. Click here for showtimes.
Trailer: What Men Want
Cold Pursuit – When his son is murdered by a drug cartel, a snowplow operator (Liam Neeson) sets out to get revenge on those responsible for his death and will stop at nothing until he gets every last one of them. Click here for showtimes.
Trailer: Cold Pursuit
The LEGO Movie 2: The Second Part – When invaders from outer space wreak havoc on Bricksburg, they demolish everything in their path. They even abduct their fiercest leader, Lucy (Elizabeth Banks), so Emmet (Chris Pratt) sets out to on a quest to get her back. Click here for showtimes.
Trailer: The LEGO Movie 2: The Second Part
The Prodigy – When Sarah Blume (Taylor Schilling) gives birth to a baby boy whom she names Miles, it's not long before she realizes he's special. Sarah has him tested and discovers his intelligence is "off the charts." However, when he reaches school age, Miles has a hard time fitting in, and shows signs of a cruel streak. After he's declared "dangerous" by a specialist, he begins to frighten even his family. Click here for showtimes.
Trailer: The Prodigy
Arctic – A man (Mads Mikkelsen) stranded in the Arctic following a plane crash has to make a life-or-death decision when a rescue helicopter also crashes. Opens today in Toronto; Feb. 15 in Vancouver/Montreal; expands to other cities on Feb. 22 and opens in Ottawa on March 1st. Click here for this week's showtimes.
Trailer: Arctic
---
---
---
Similar Articles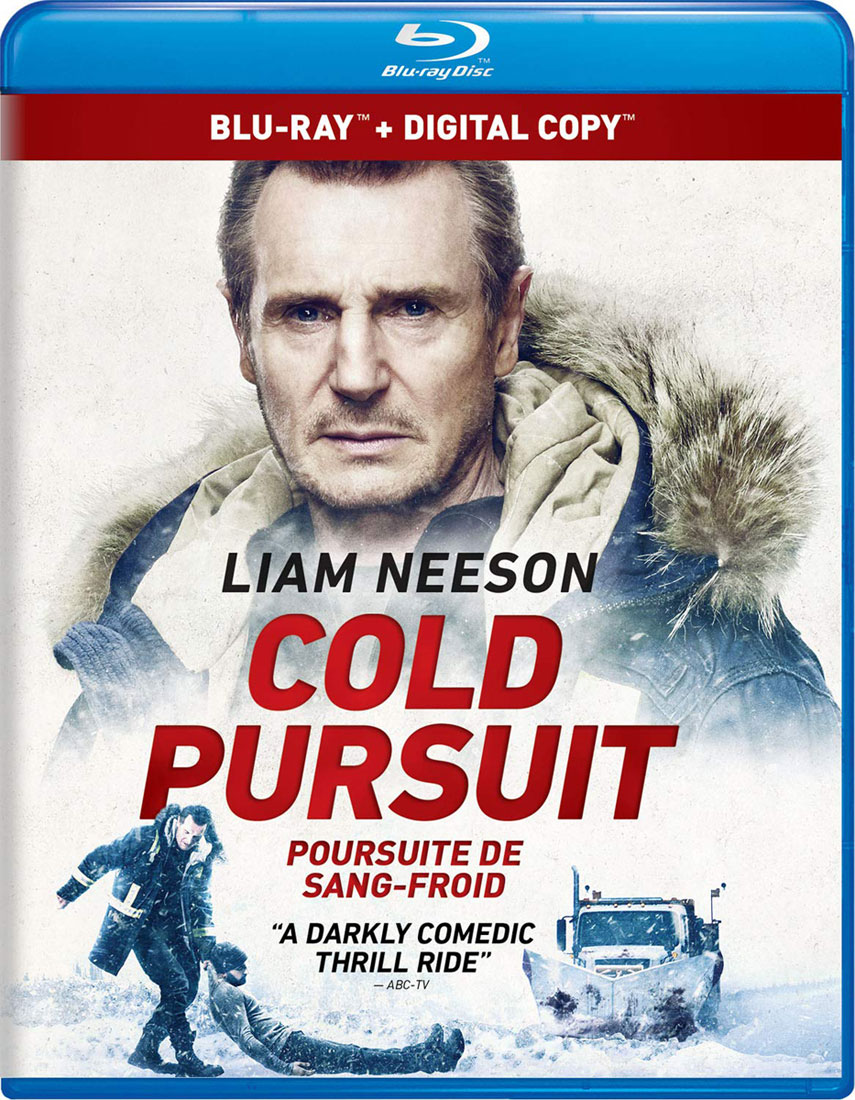 May 14, 2019 | Leave a Comment
There's a good selection of movies available today for your home enjoyment. Check what you missed in theaters, or what you might want to add to your collection!
---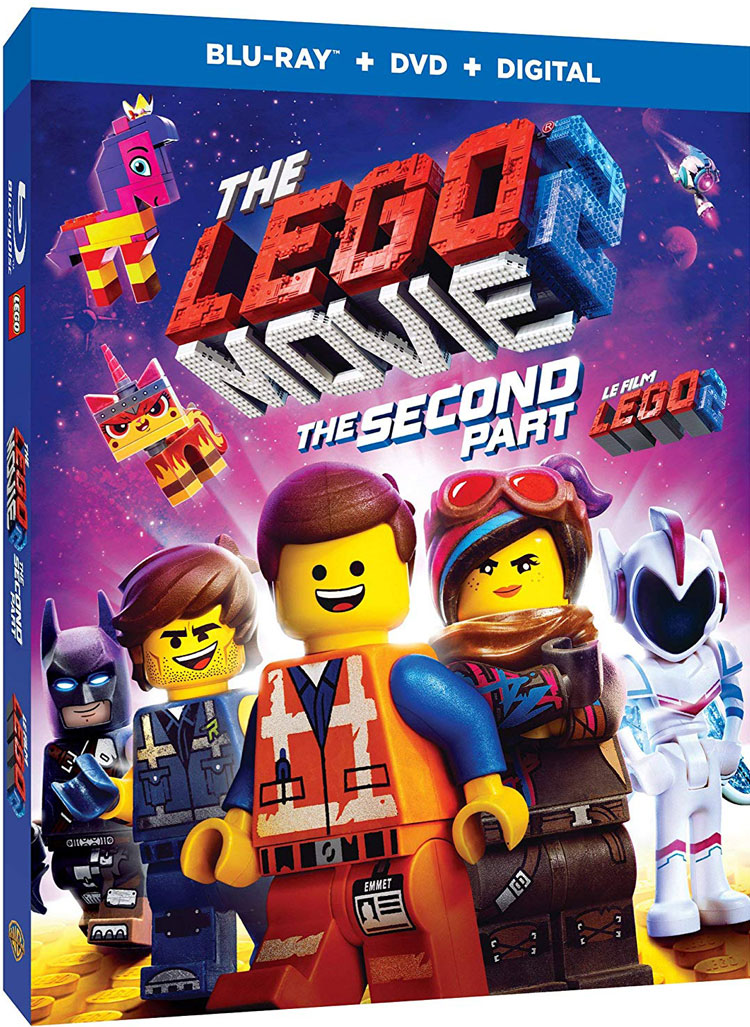 May 7, 2019 | Leave a Comment
There's something for every type of film lover this week for your home viewing enjoyment, including What Men Want, The Lego Movie 2: The Second Part and more!
---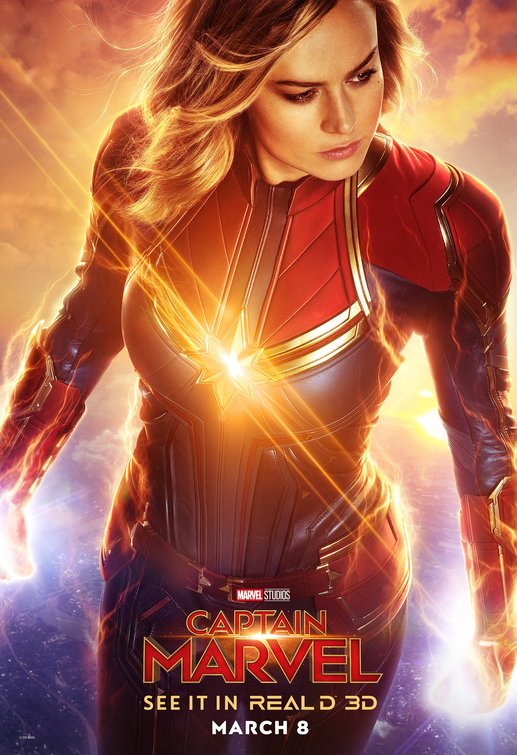 March 10, 2019 | 1 Comment
The highly-anticipated Captain Marvel starring Brie Larson came in first place at the box office, despite early trolls leaving negative pre-release comments.
---