New movies in theaters – Winchester
By Alexandra Heilbron on February 2, 2018 | Leave a Comment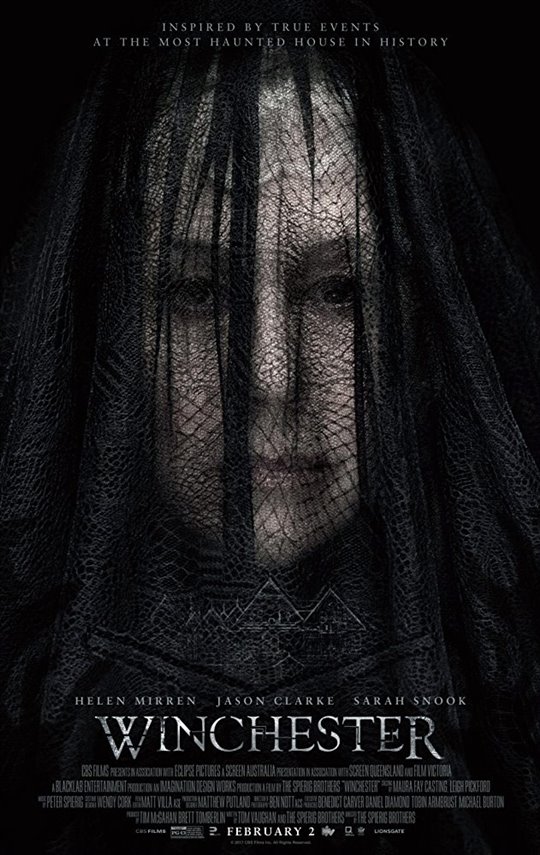 To start off February, there's one major release hitting theaters this weekend, featuring one of the world's most respected actresses — Helen Mirren. In Winchester, she plays a widow whose house is haunted by hundreds of ghosts. Check it out!
Winchester – When her husband, William Winchester, dies, Sarah Winchester (Helen Mirren) becomes the majority shareholder in the Winchester Repeating Arms Company. However, she believes the company has caused her family to be cursed. When her daughter was just a baby, she died from malnutrition and now Sarah believes she's being haunted by the ghosts of those killed by the Winchester Repeating Rifle. Wanting to get a fresh start, Sarah moves to California and begins construction on an enormous mansion, hoping to appease the spirits and keep them away. But when a psychiatrist (Jason Clarke) is sent to evaluate her state of mind, he discovers her obsession may not be so insane after all. Click here for showtimes.
Trailer: Winchester
Other movies currently playing include: Maze Runner: The Death Cure, Jumanji: Welcome to the Jungle, Hostiles, and The Greatest Showman starring Hugh Jackman.
Which of these movies have you seen and what are you planning to see at the movies this weekend? Tell us below! ~Alexandra Heilbron
---
---
---
Similar Articles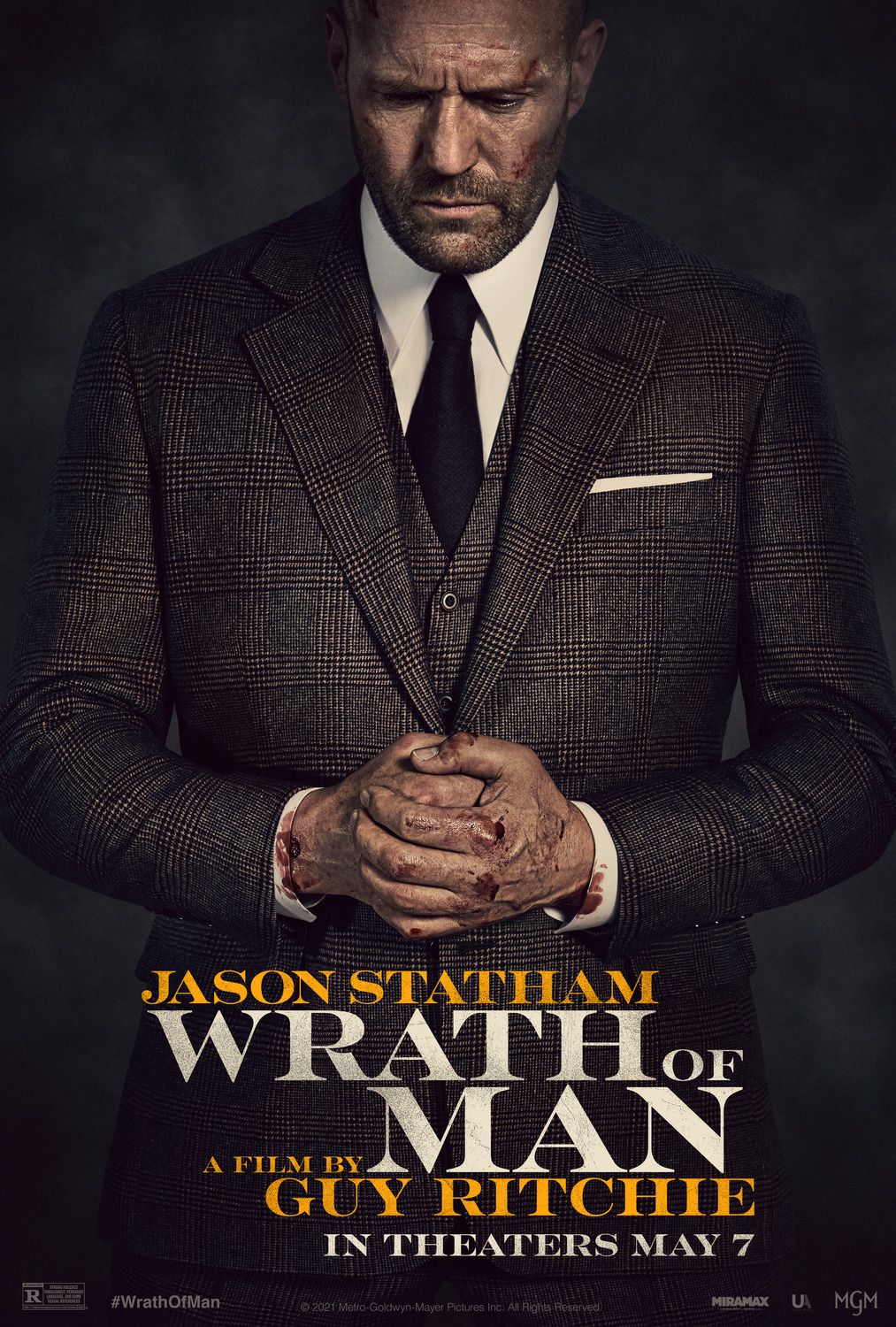 May 9, 2021 | Leave a Comment
This weekend's only new wide release, director Guy Ritchie's action-thriller Wrath of Man starring Jason Statham debuted at the top of the box office.
---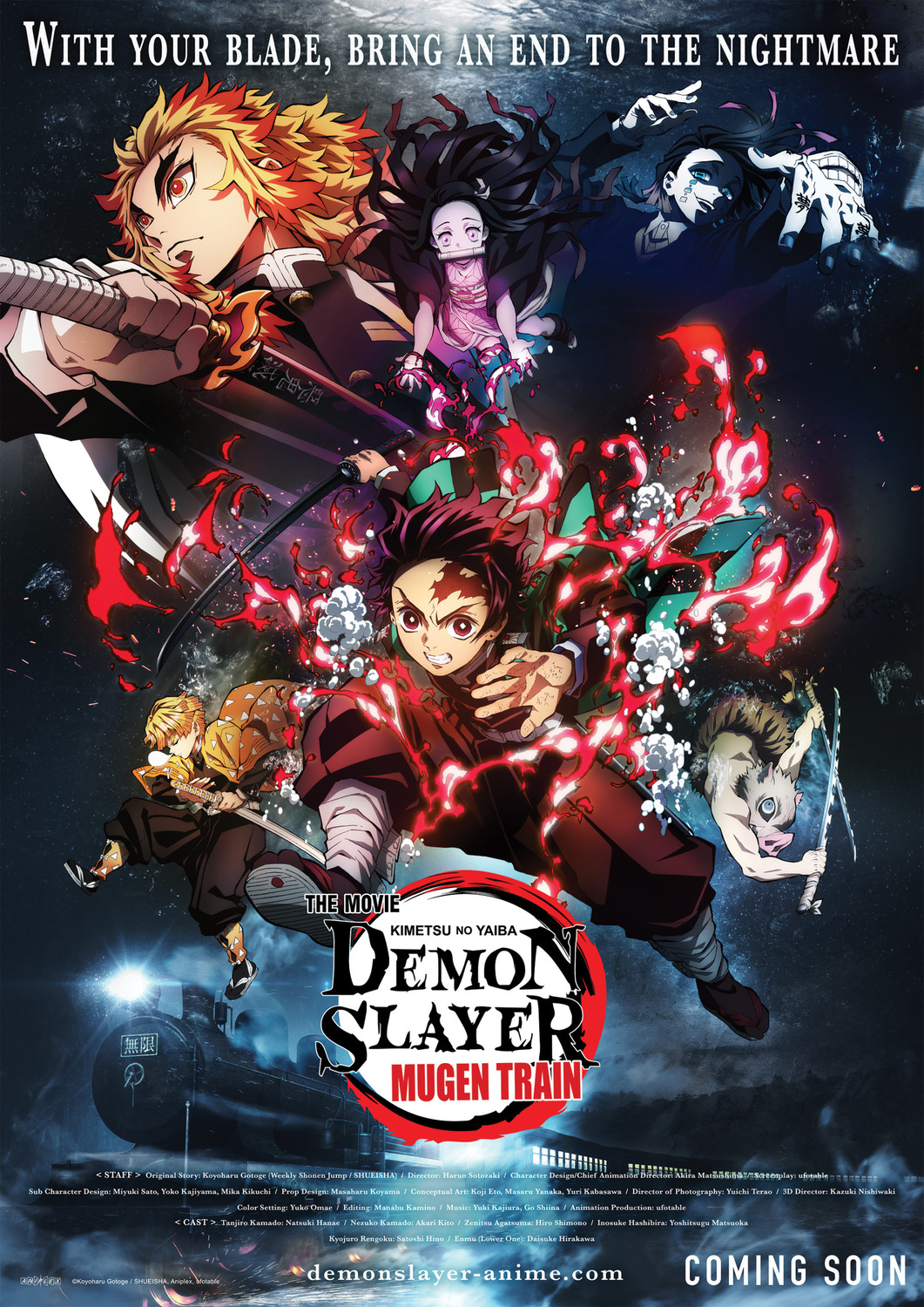 May 2, 2021 | Leave a Comment
The anime film Demon Slayer the Movie: Mugen Train had a slight edge over Mortal Kombat this weekend at the box office, switching places on the leaderboard.
---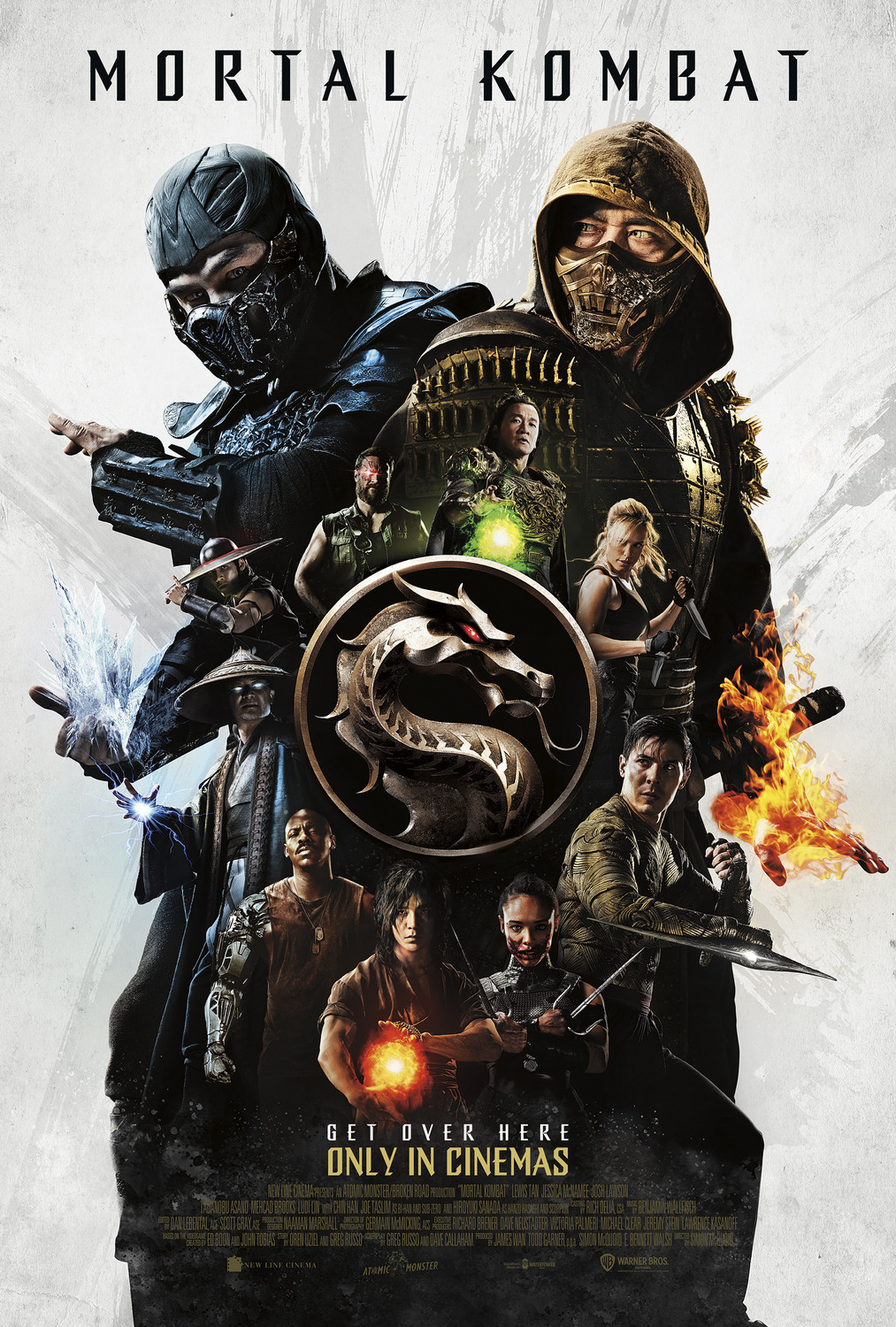 April 25, 2021 | 1 Comment
Warner Bros. action/adventure film Mortal Kombat released this weekend in theaters and immediately dethroned three-time box office champion Godzilla vs. Kong.
---