New movies in theaters – Wonder Park and more!
By Alexandra Heilbron on March 15, 2019 | Leave a Comment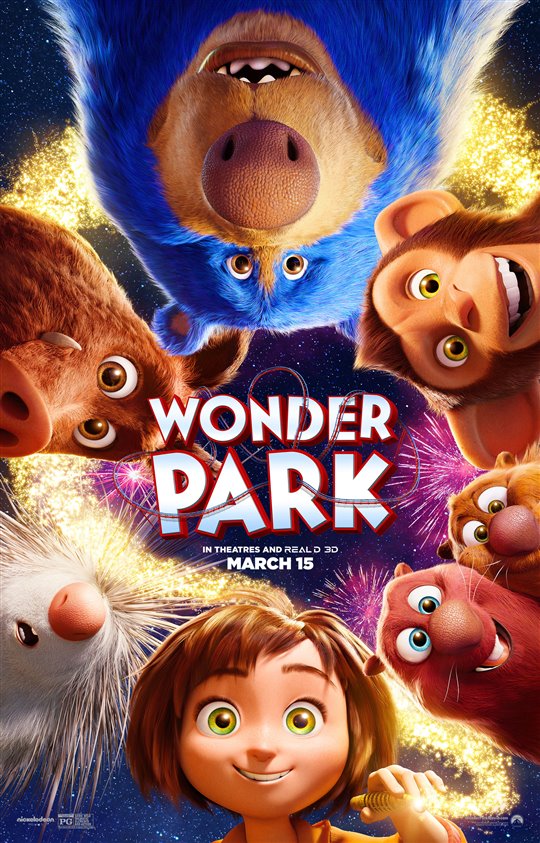 Opening today in Canada are a sci-fi thriller, a romance, an animated family movie and more. Check out what's new below.
Wonder Park – June and her mother create a model version of an amusement park, but years later, when June is in her teens, she's not as interested. However, one day she discovers a roller coaster car in the woods hidden under some branches and vines. When she hops on, the car moves and she discovers she's in the amusement park she and her mother dreamed up, with one hitch. The park is being overrun by cute but very naughty chimpanzombies. Click here for showtimes.
Trailer: Wonder Park
Captive State – In a post-apocalyptic world 10 years after extra-terrestrials came to Earth to occupy it, the planet no longer belongs to humans. The aliens have enslaved people under the governing body called "The Legislature." A government official (John Goodman) is tasked with uniting the world to fight agains the intruders. Click here for showtimes.
Trailer: Captive State
Five Feet Apart – When Stella (Haley Lu Richardson), who has cystic fibrosis, meets Will (Cole Sprouse), another cystic fibrosis patient, she's drawn to him. He's a rebel with a devil-may-care attitude, but when he develops feelings for Stella, he realizes his actions may affect her. Click here for showtimes.
Trailer: Five Feet Apart
Gloria Bell – A divorcée (Julianne Moore) in her late fifties, has two adult children whom she rarely sees. She wants more to life than just being a mother and a grandmother. She meets Arnold (John Turturro), who's recently divorced, but his inability to tell his ex-wife that he's dating makes her question the relationship. Opening in Toronto and Montreal, expands March 22 to Montreal, Calgary, Edmonton, Victoria, Halifax and Winnipeg. Click here for showtimes.
Trailer: Gloria Bell
Level 16 – Vivien (Katie Douglas), 16, is trapped in a prison-like boarding school, where she keeps to herself and sticks her neck out for no one. That is, until she's reunited with Sophia (Celina Martin) — a former friend who betrayed her. Together the girls embark on a dangerous search to uncover the truth behind their imprisonment. When they go on the run, the girls must save themselves or die trying. Opens in Toronto and Calgary today, in Ottawa on March 22 and in Winnipeg on March 28. Click here for showtimes. 
Trailer: Level 16
---
---
---
Similar Articles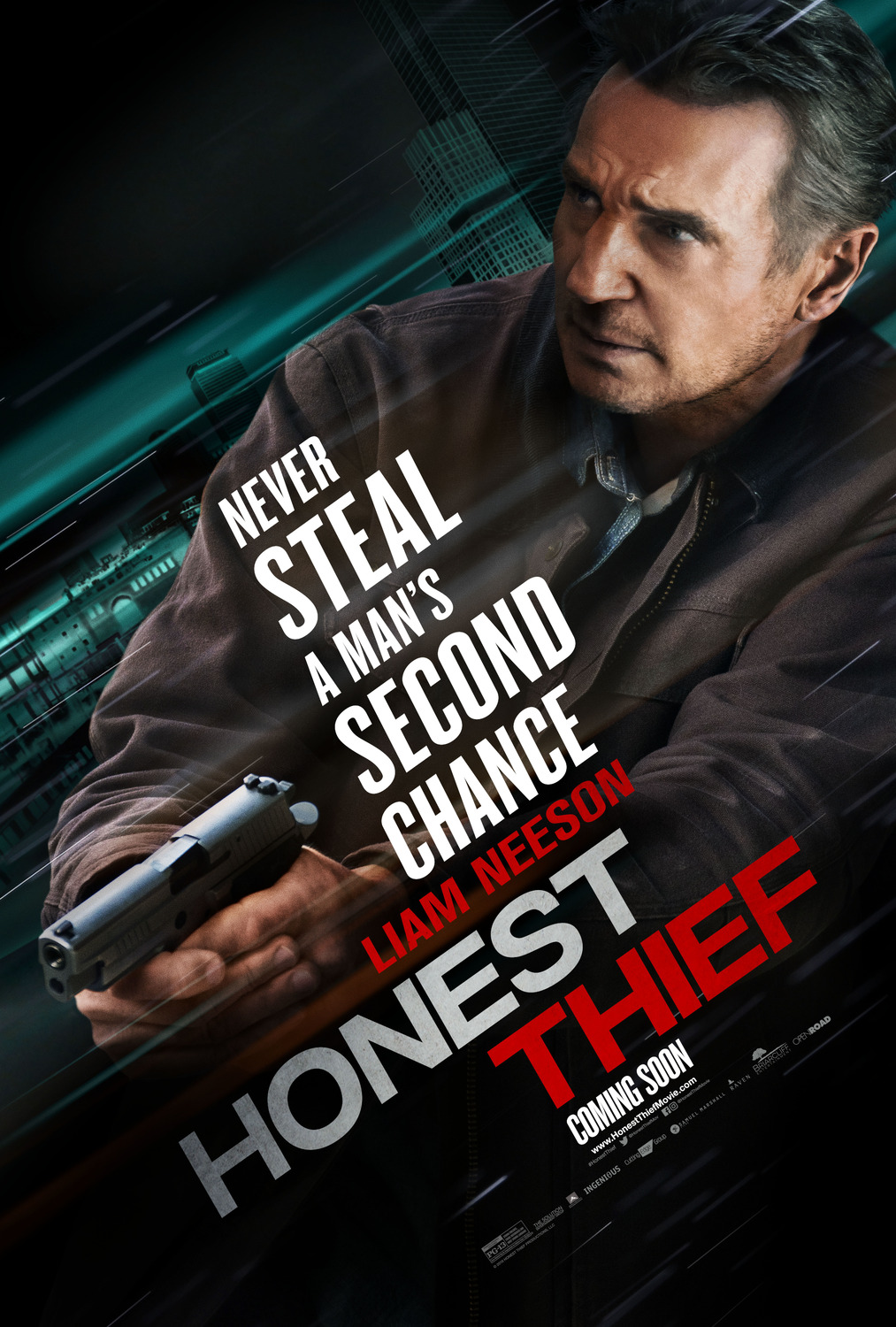 October 25, 2020 | Leave a Comment
Only one new movie, The Empty Man, landed in the top five this weekend, with much of the rest of the films at the box office remaining similar to last weekend.
---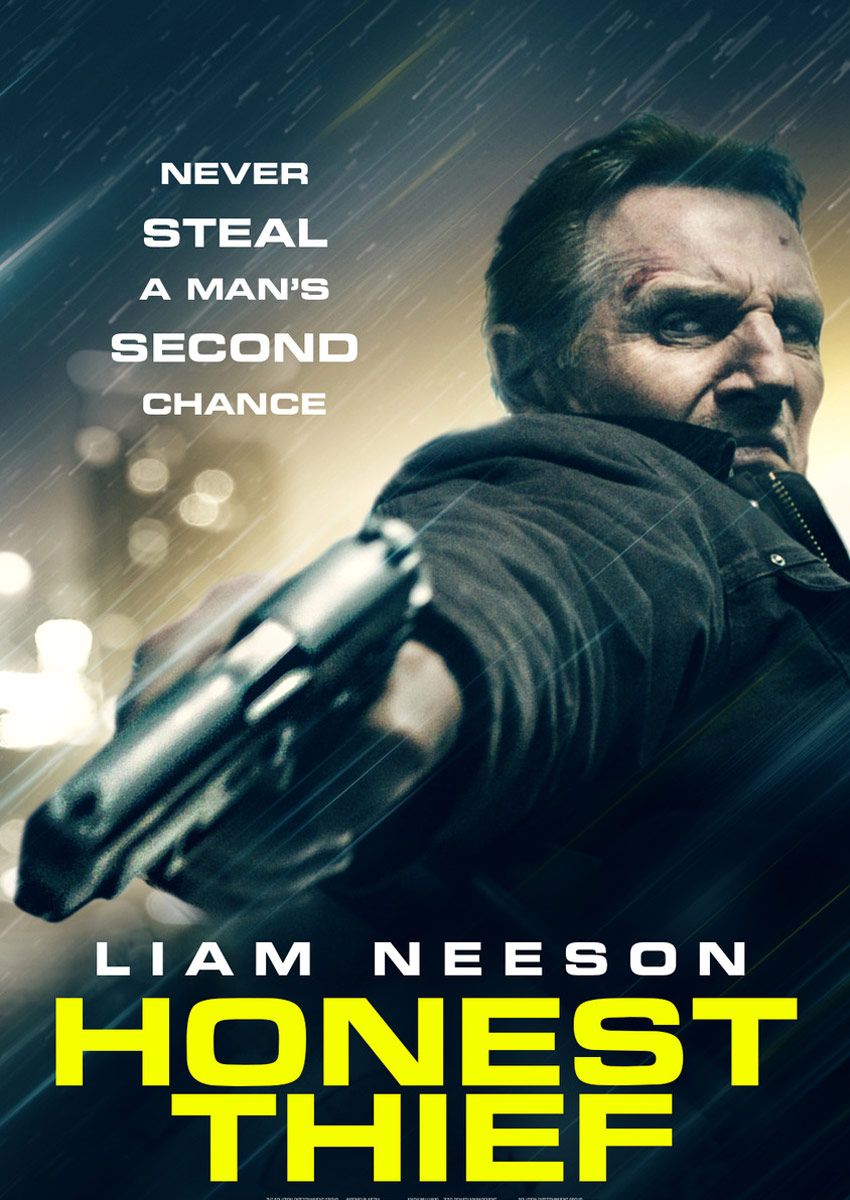 October 18, 2020 | Leave a Comment
Four new movies landed in the top five this weekend, joining Tenet, which has become the only film to surpass $50 million since the lockdown began.
---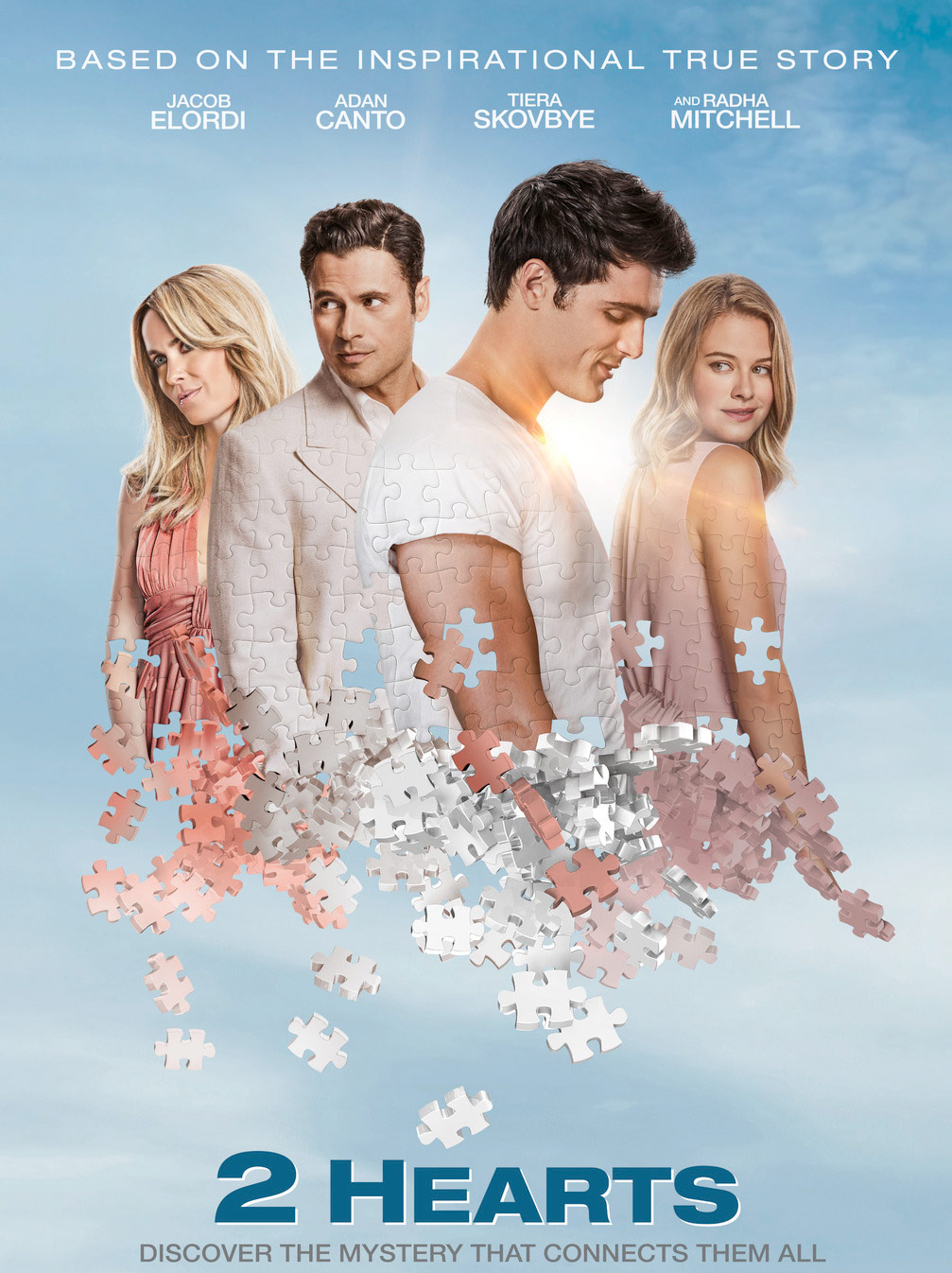 October 16, 2020 | Leave a Comment
Check out which new movies are coming to theaters, as well as some horror and ghost-themed re-releases, just in time to get you in the mood for Halloween!
---