New movies in theatres today – Joy, Point Break and more
By Alexandra Heilbron on December 25, 2015 | Leave a Comment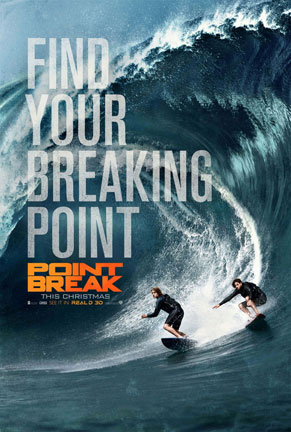 Merry Christmas! Today there are several new movies releasing in theatres for you to choose from. For a big screen adventure filled with exciting stunts, check out Point Break.
With award season coming up, you might like to check out nominated performances such as Jennifer Lawrence in Joy or Will Smith in Concussion. For those of you who just need a laugh, Will Ferrell and Mark Wahlberg team up again for the comedy Daddy's Home.
Point Break opens across Canada in both 2D and 3D. It's a remake of the 1991 movie, but has bigger and better stunts this time around. It tells the story of FBI agent Johnny Utah (Luke Bracey), who infiltrates a team of thrill-seeking elite athletes suspected of committing a series of crimes in extremely unusual and dangerous ways. Click here for showtimes.
Trailer: Point Break
Will Ferrell and Mark Wahlberg, who were hilarious as co-stars in The Other Guys, team up again for Daddy's Home, opening across Canada. They play a stepdad and dad who compete for the kids' affection. Click here for showtimes.
Trailer: Daddy's Home
Oscar-winner Jennifer Lawrence has been nominated for a Golden Globe for her performance in Joy, in which she joins her Silver Linings Playbook co-stars Robert De Niro and Bradley Cooper. She plays a single mother who's struggling financially when she comes up with an idea for a new invention and becomes a successful businesswoman. Joy opens across Canada today. Click here for showtimes.
Trailer: Joy
Concussion, which opens in theatres across Canada, tells the true story of brilliant forensic neuropathologist Dr. Bennet Omalu (Will Smith), who discovers CTE — a football-related brain trauma — in a pro player, but when he brings it to the attention of the National Football League, they want to hide the truth. Will Smith has been nominated for a Golden Globe award for his performance. Click here for showtimes.
Trailer: Concussion
Opening in Toronto, Vancouver and Montreal today and then across Canada on December 31 is Quentin Tarantino's latest big screen venture, The Hateful Eight. Set in Wyoming, shortly after the Civil War, a ruthless bounty hunter (Kurt Russell) is escorting a prisoner (Jennifer Jason Leigh) by stage coach to be hanged when they wind up stuck at an inn in a blizzard.  Click here for showtimes.
Trailer: The Hateful Eight
Opening in Toronto today and then in Vancouver and Montreal on January 15 is the WWII drama Son of Saul. A Jewish Hungarian man's life is spared at the Auschwitz-Birkenau concentration camp when he's given the responsibility of herding prisoners to their deaths in the gas chambers and then disposing of their bodies. He searches for a rabbi who can perform the Jewish prayer for the dead as other prisoners are planning a breakout. Click here for showtimes.
Trailer: Son of Saul
---
---
---
Similar Articles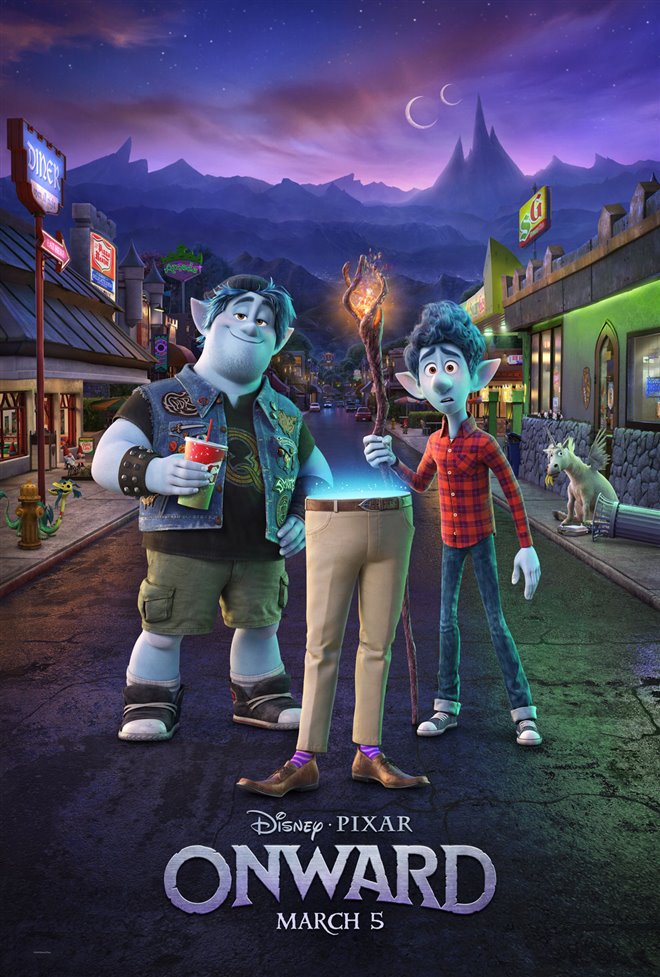 March 15, 2020 | Leave a Comment
Onward led the box office for the second weekend in a row, earning just under $50 million domestically in total. Check to see what else made the top five!
---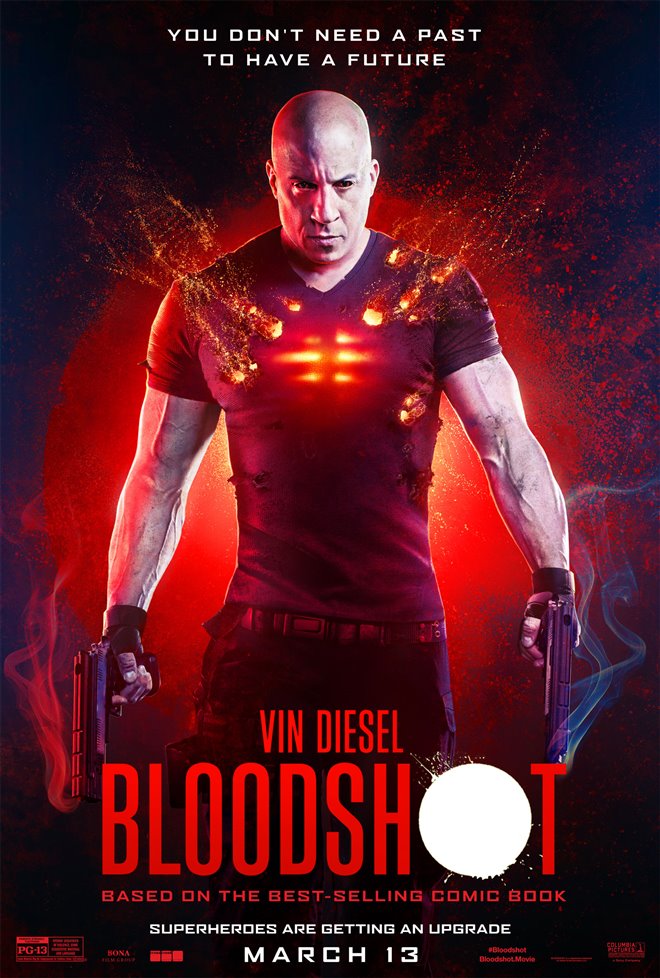 March 13, 2020 | 1 Comment
This weekend Vin Diesel is back in theaters as he stars in the new movie Bloodshot. Check out all the movies releasing today, plus trailers, showtimes and more!
---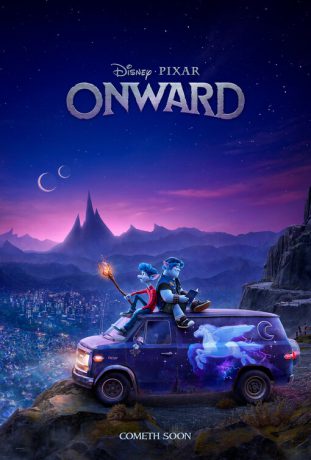 March 8, 2020 | Leave a Comment
Pixar's latest animated film Onward debuted in first place at the box office. Click here to see which other new movie releases made the top five list!
---