New movies in theaters – A Haunting in Venice and more
By Alexandra Heilbron on September 15, 2023 | Leave a Comment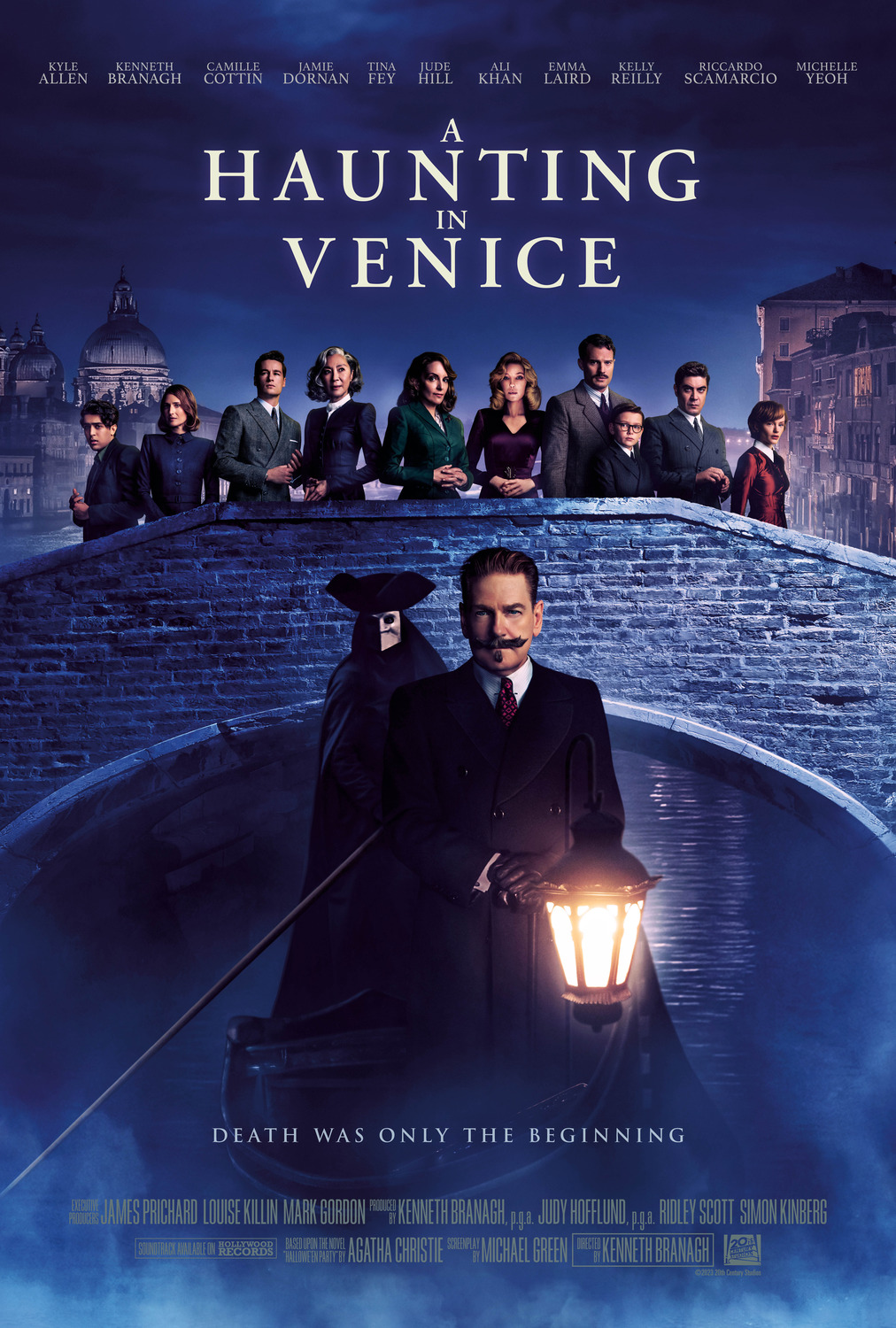 There are plenty of new movies to enjoy this weekend, including Kenneth Branagh's third Poirot movie, A Haunting in Venice, which opens across the country. Scroll below to see all the new entries and watch the trailers to decide what you want to see at the movies. ~Alexandra Heilbron
A Haunting in Venice – Retired Belgian detective Hercule Poirot (Kenneth Branagh) is living in Venice when he's invited to attend a séance and figure out its secrets. When a guest is murdered during the ritual, Poirot must find who did it.
With a group of suspects, he has his work cut out for him, having to thin out the innocent from the guilty. Poirot finds himself with his most difficult case yet, as a sinister world of shadows and secrets lay in the dark of the haunted palazzo.
Also available in IMAX. Click here for showtimes. Click here to read our review.
The Retirement Plan – When Ashley (Ashley Greene) and her young daughter Sarah get caught up in a criminal enterprise that puts their lives at risk, she turns to her estranged father Matt (Nicolas Cage). Their reunion is fleeting as they are soon tracked down by crime boss Donnie (Jackie Earle Haley) and his lieutenant Bobo (Ron Perlman). As Ashley, Sarah and Matt become entangled in an increasingly dangerous web, Ashley quickly learns her father had a secret past that she knew nothing about. Playing in select cities. Click here for showtimes.
Rain Man: 35th Anniversary – When Charlie (Tom Cruise) finds out his estranged father passed away, he travels to Cincinnati to settle his estate. His trip leads to the discovery that he is entitled to a pittance, while an undisclosed beneficiary is to receive a fortune of $3 million. Charlie soon finds out he has a brother, Raymond (Dustin Hoffman), who was diagnosed with autism. Charlie takes Raymond on a cross-country trip, where the long-lost brothers learn about their forgotten past. Click here for showtimes.
Renée Fleming's Cities That Sing: Venice – Explore the birthplace of opera and the center of culture for centuries through the eyes of superstar soprano Renée Fleming in Renée Fleming's Cities That Sing: Venice. Joined by Italian tenor Francesco Meli, with baritone Mattia Olivieri and mezzo Paola Gardina, Fleming combines some of the most famous music ever written — Verdi, Rossini, Puccini and more — with Venice's sights, history, and art. Playing in select cities. Click here for showtimes.  Playing September 16 in select cities. Click here for showtimes.
Golden Delicious – Pushed to follow his dream by the new kid across the street, Jake tries harder to find himself than ever before. Torn between working for his family restaurant, Golden Delicious, and pursuing a career in basketball, Jake must decide what he truly wants and who he wants to be. Playing in select cities. Click here for showtimes.
---
---
---
---
Similar Articles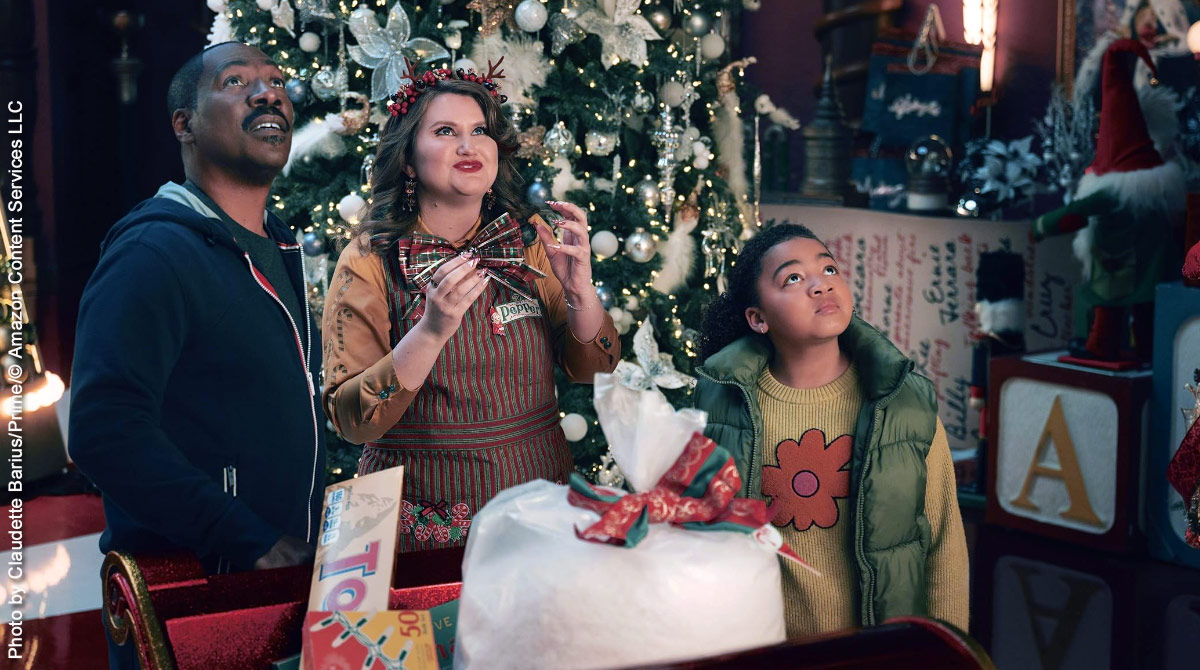 November 28, 2023 | 5 Comments
Find out what's new to watch this week on Netflix, Prime Video, Disney+, Crave, Paramount+, BritBox, Apple TV+ and CBC Gem, plus Blu-ray and DVD releases.
---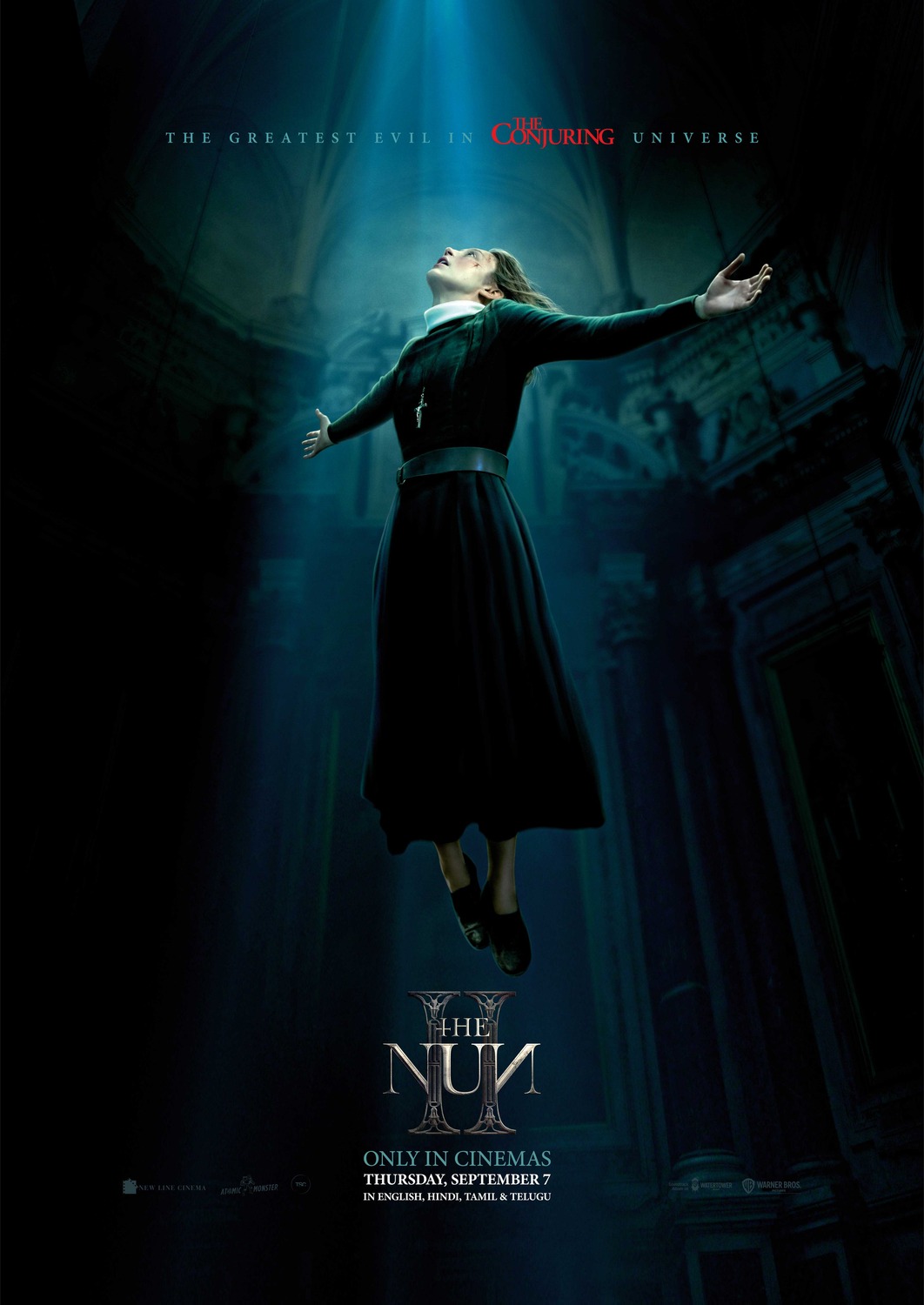 September 24, 2023 | Leave a Comment
The Nun II held onto the top spot at the weekend box office for the third time in a row, with the new film Expend4bles surprisingly debuting in second.
---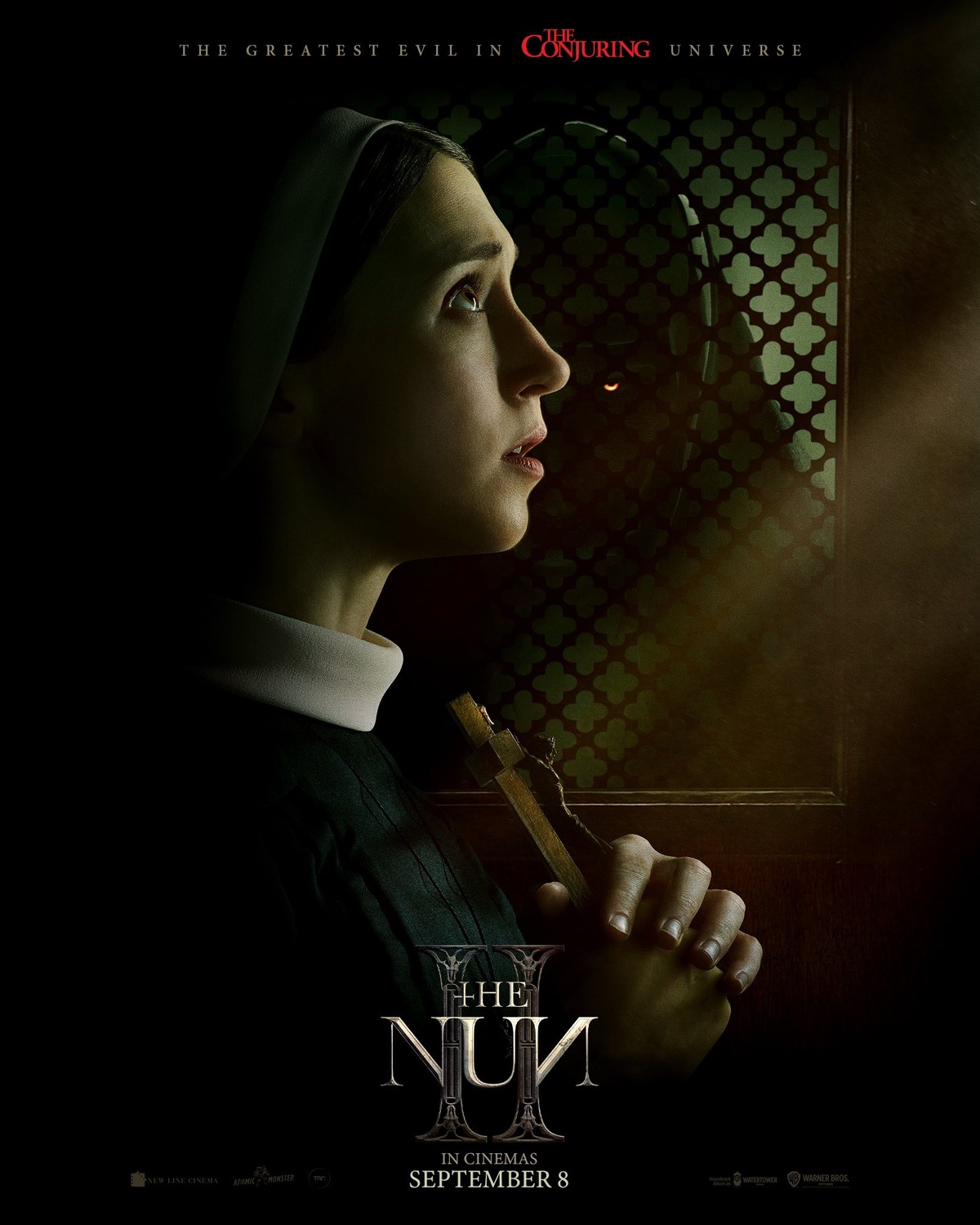 September 17, 2023 | Leave a Comment
There was a new entry as the mystery movie A Haunting in Venice debuted, but last week's champ held onto the top spot. Click to find out the weekend results.
---