New on DVD & Blu-ray – Ad Astra, Downton Abbey and more
By Marriska Fernandes on December 16, 2019 | 8 Comments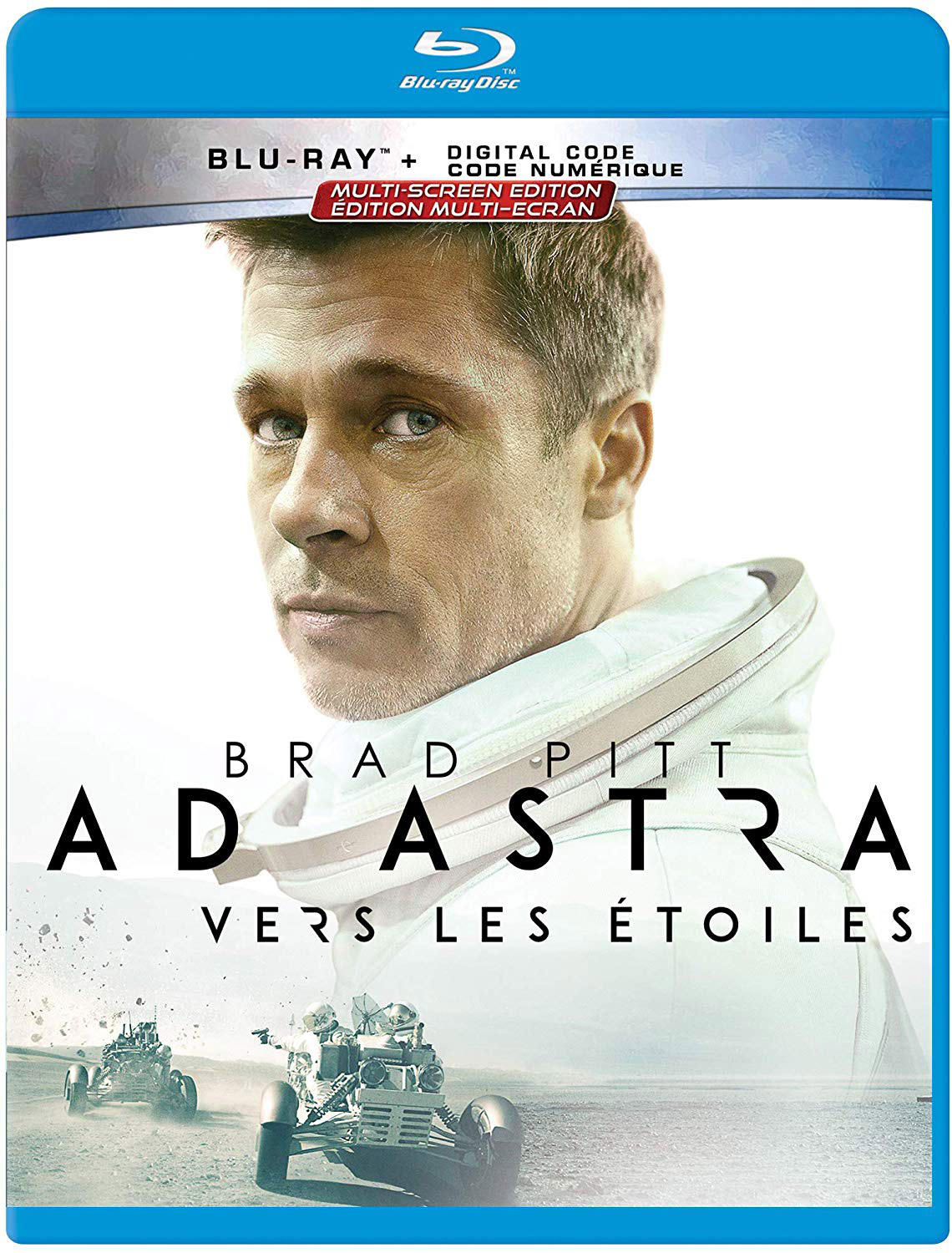 From Ad Astra to Downton Abbey and Abominable, fans have a lot to choose from as these fun films arrive on DVD and Blu-ray this week.
Ad Astra – U.S. Army Corps engineer and astronaut Roy McBride (Brad Pitt) embarks on a search across the galaxy for his long-lost scientist father, Clifford McBride (Tommy Lee Jones), who didn't return from a mission to find alien life 16 years earlier.
Trailer: Ad Astra
Downton Abbey – It's 1927 and the Lord and Countess of Grantham (Hugh Bonneville, Elizabeth McGovern) receive word that the King and Queen of England are coming to visit Downton Abbey. The news gets both the family and the servants in a high state of excitement as they prepare the house in anticipation of the royal visit. Click here to read our review.
Trailer: Downton Abbey
Abominable – When teenage Yi (Chloe Bennet) encounters a young Yeti on the roof of her apartment building in Shanghai, she and her mischievous friends name him "Everest" and embark on an epic quest to reunite the magical creature with his family at the highest point on Earth.
Trailer: Abominable 
Rambo: Last Blood – John Rambo (Sylvester Stallone) must confront his past and unearth his ruthless combat skills to exact revenge in a final mission.
Trailer: Rambo: Last Blood
Overcomer – High school basketball coach John Harrison (Alex Kendrick) is recruited to coach the cross-country team. He meets an aspiring athlete who's pushing her limits on a journey toward discovery. Together, they attempt the impossible in the biggest race of the year.
Trailer: Overcomer 
American Woman – In rural Pennsylvania, Deb Callahan's (Sienna Miller) life is changed when her teenage daughter mysteriously disappears. Deb is left to raise her young grandson and navigate the trials and tribulations of subsequent years, until a long-awaited discovery of the truth is revealed.
Trailer: American Woman
The Wedding Year – Mara Hickey (Sarah Hyland) is a Los Angeles-based photographer who vows never to get married. But when she and her new ready-to-settle-down boyfriend (Tyler James Williams) are invited to 15 weddings in the same year, the pressure is on Mara to make some big decisions.
Trailer: The Wedding Year
Danger Close – Major Harry Smith (Travis Fimmel) and his company of 108 young and inexperienced Australian and New Zealand soldiers are fighting for their lives in the Battle of Long Tan. With 2,500 battle-hardened Viet Cong soldiers closing in, their ammunition running out and casualties mounting, each man searches for the strength to triumph over an uncertain future with honor, decency and courage.
Trailer: Danger Close
---
---
---
---
Similar Articles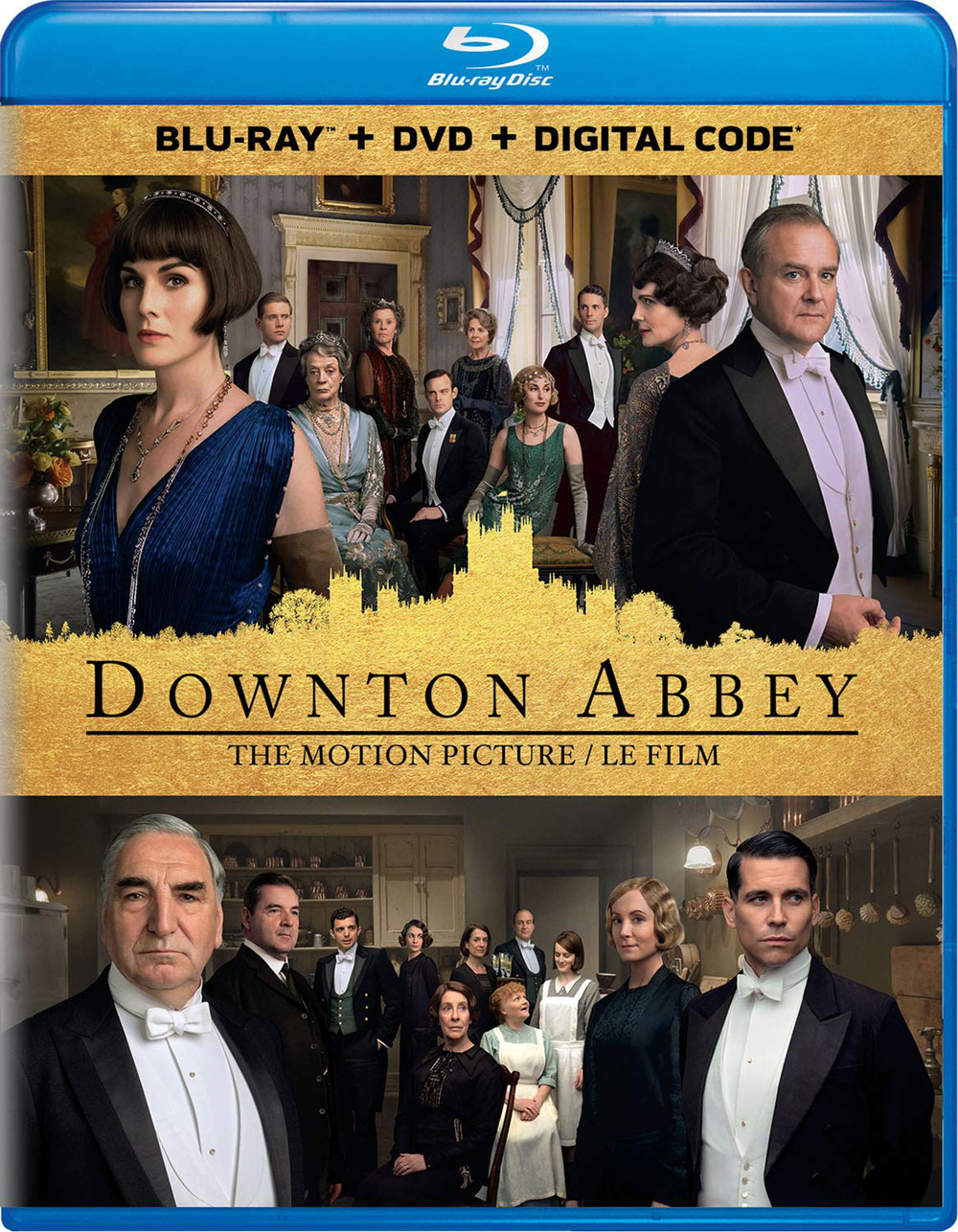 December 18, 2019 | 1 Comment
Downton Abbey the movie is now available on DVD and Blu-ray. Check out all the special features, including chats with upstairs and downstairs cast members!
---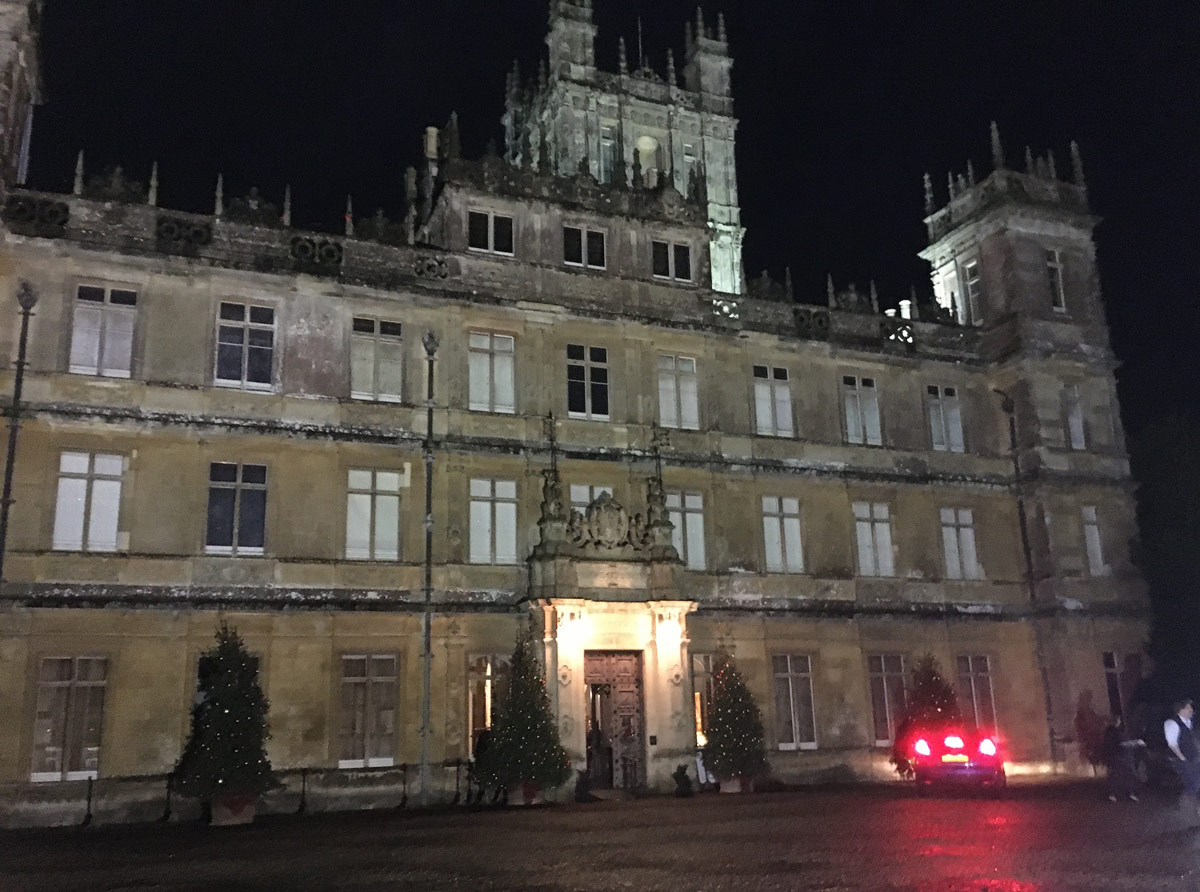 December 16, 2019 | 5 Comments
Join us on a trip to Highclere Castle, where Downton Abbey is filmed as we take part in Downton-inspired events, such as clay pigeon shooting and more!
---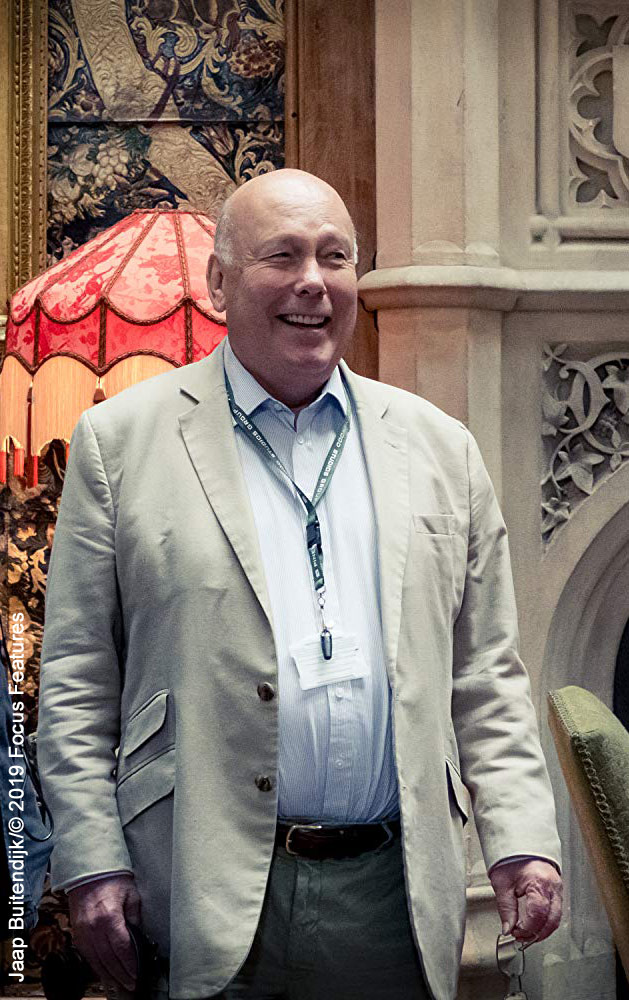 December 16, 2019 | 5 Comments
Downton Abbey creator Julian Fellowes spoke to us in London about the movie, the series, whether Maggie Smith will return as the Dowager Countess and more!
---