New on DVD – American Sniper and Hot Tub Time Machine 2
By Alexandra Heilbron on May 19, 2015 | Leave a Comment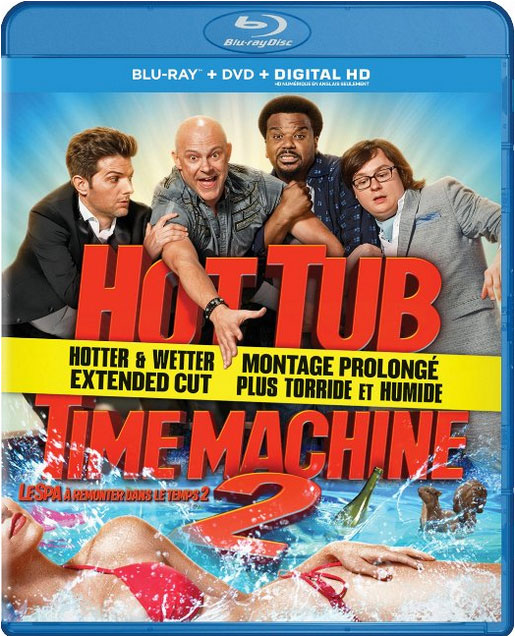 There's something for everyone this week on DVD and/or Blu-ray, from a comedy, heart-felt dramas, an animated family film, a thriller and an Oscar-winning action drama.
American Sniper had enormous buzz going into the Academy Awards this year, when it nabbed six nominations, including for Best Picture and Best Actor. It stars Bradley Cooper as former Navy SEAL Chris Kyle, who was famous for his more than 150 confirmed kills, the highest number of any American sniper in history.
Trailer: American Sniper
Hot Tub Time Machine 2 reunites best friends Lou (Rob Corddry), Nick (Craig Robinson) and Jacob (Clark Duke), who discovered that their hot tub was actually a time machine, but when they travelled back to the past, they altered a few things. When they go ahead to the year 2025, they realize they'll have bleak futures if they don't go back in time and fix things.
Trailer: Hot Tub Time Machine 2
Strange Magic is inspired by William Shakespeare's A Midsummer Night's Dream and based on a story by George Lucas. In this animated feature, goblins, elves, fairies and imps embark on a musical adventure in hopes of getting a powerful potion. The voice cast includes: Evan Rachel Wood, Peter Stormare, Kristin Chenoweth, Alan Cumming, Maya Rudolph and Alfred Molina.
Trailer: Strange Magic
Leviathan is set in a small fishing town near the sea in Russia, where Kolia owns an auto-repair shop right next door to the home he built with his own two hands. He enjoys the beautiful view but when the town's corrupt mayor decides he wants Kolia's land for development, Kolia refuses to give in, even when the mayor adopts aggressive strategies.
Trailer: Leviathan
In Samba, undocumented immigrant Samba has held a number of menial jobs since moving to France 10 years ago from his native Senegal. He gets help from a rookie immigration worker (Charlotte Gainsbourg) to get permission to stay in his adopted country.
Trailer: Samba
Spare Parts follows four underprivileged high school students from Phoenix, Arizona, who take on the best from M.I.T. in a national robotics competition using only $800 and used car parts. George Lopez plays the teacher who helps his students achieve their dreams in this heartfelt comedy drama.
Trailer: Spare Parts
---
---
---
Similar Articles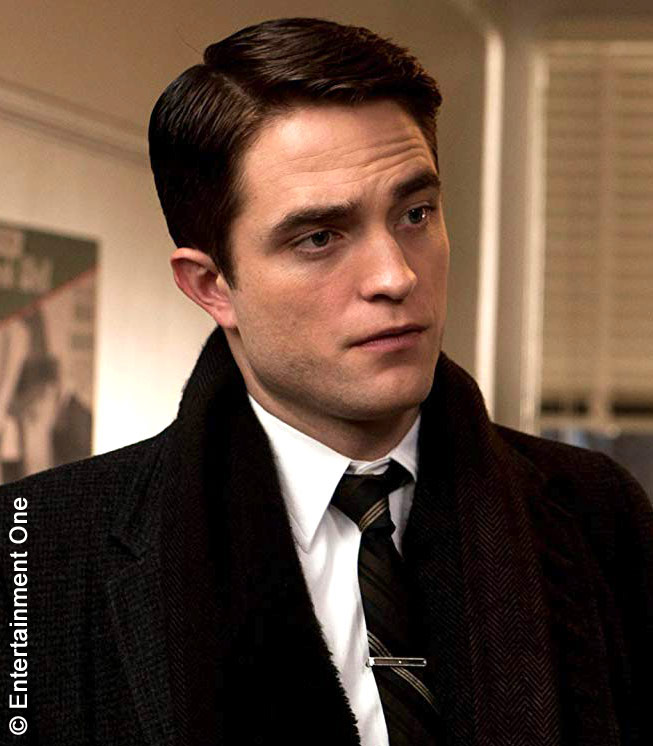 February 6, 2020 | 23 Comments
Robert Pattinson has been determined by a scientific mathematical formula that measures physical perfection to be the most beautiful man in the world.
---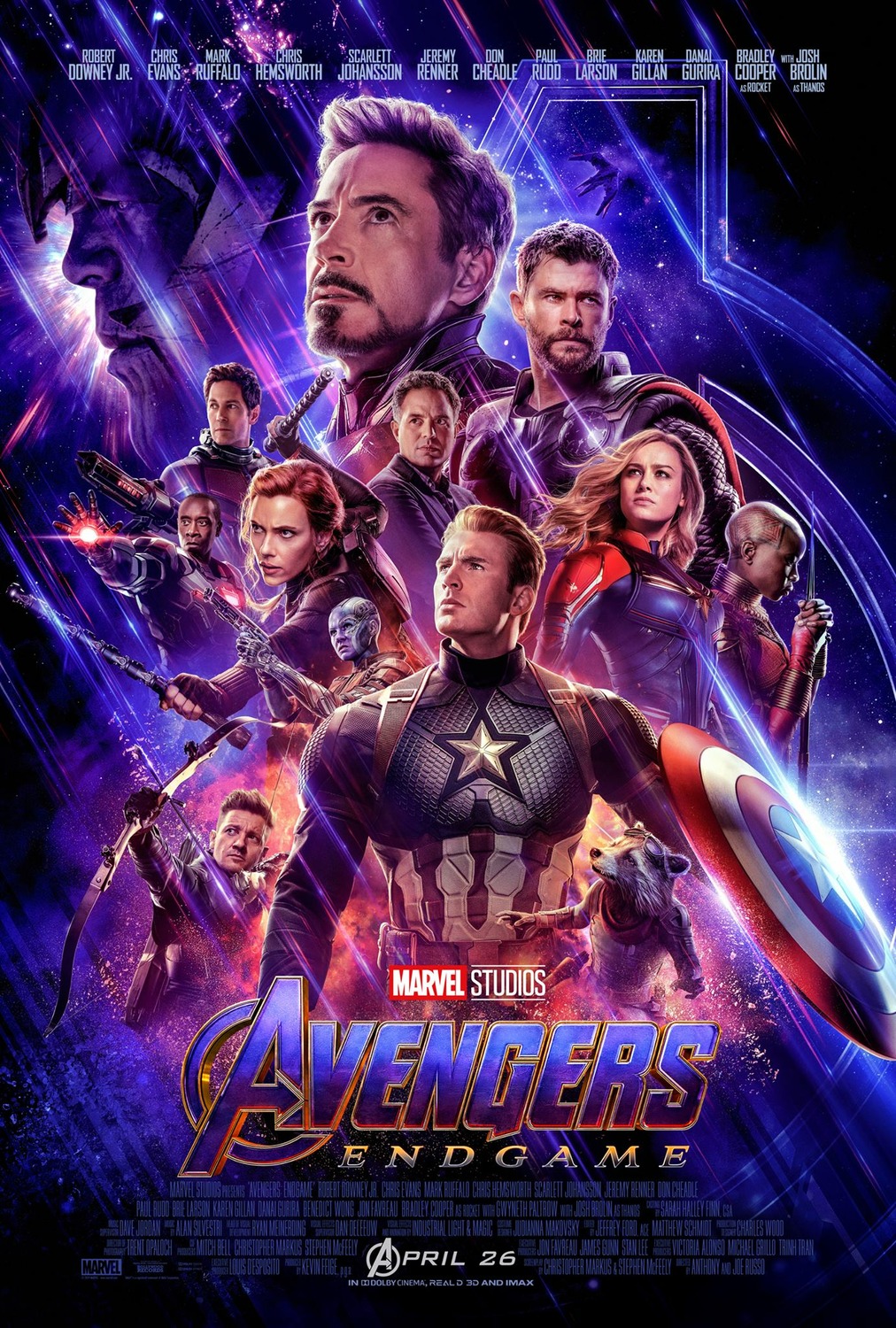 April 26, 2019 | 2 Comments
The Russo brothers have achieved a remarkable feat with Avengers: Endgame, having crafted one of the finest conclusions to a cinematic saga ever seen.
---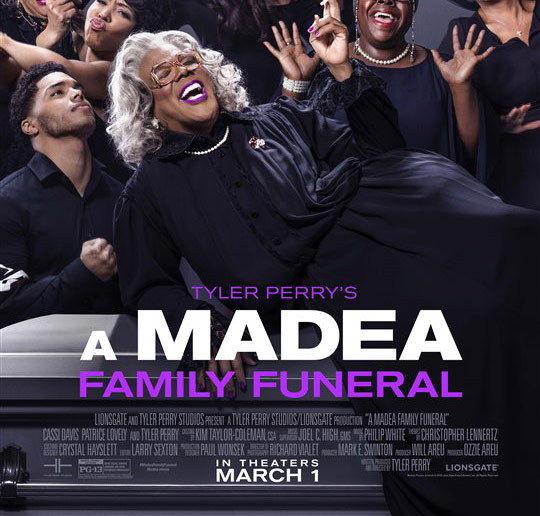 March 1, 2019 | 1 Comment
Greta starring Chloë Grace Moretz opens in theaters today, along with three other new releases, and the encore of A Star is Born! Click here for more info.
---