New on DVD – American Ultra, A Hard Day and more
By Tribute on November 24, 2015 | Leave a Comment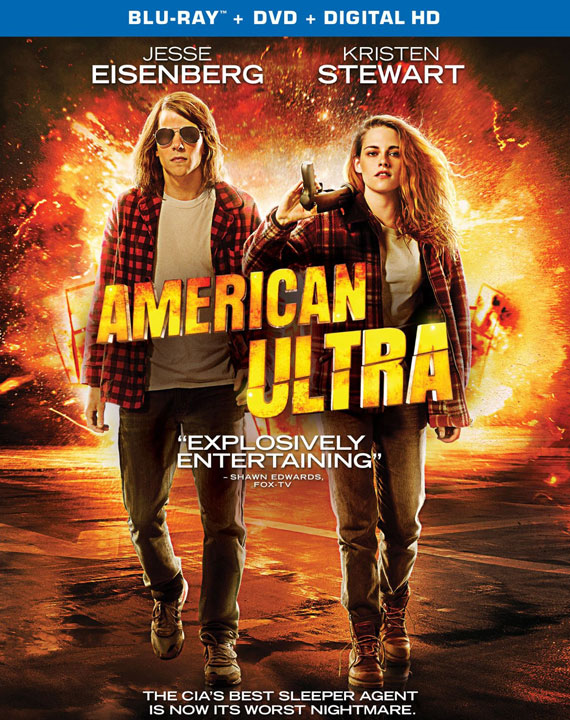 There are a number of new DVD releases this week, and with Black Friday coming, you have a choice: discounts and a shopping frenzy or something less frantic: a new DVD. For action you can get American Ultra, A Hard Day or No Escape. If you need drama, check out Ricki and the Flash. But if you want some laughs, look no further than Shaun the Sheep Movie. ~Sharon Salsberg
In the small town of Liman, West Virginia, there lives a trained CIA assassin, working as a convenience store clerk. Only he doesn't know it. In the film American Ultra, stoner Mike Howell (Jesse Eisenberg) was secretly trained by Agent Victoria Lasseter under the Ultra program, but the program is being superceded by the Tough Guy project, run by her rival, Adrian Yates (Topher Grace), who has ordered goons to terminate Mike. Lasseter goes to Liman and "activates" Mike through a series of code words to save him. Gentle slacker Mike is now a killing machine with untapped skills to save himself and his girlfriend.
Trailer: American Ultra
Another action thriller is No Escape, the story of an American engineer named Jack who moves to Southeast Asia for a new job with his wife and daughters. They get more then they bargained for when a group of armed rebels stage a coup and attack the very hotel where they are staying. It is chaos everywhere as Jack tries to save his family. Owen Wilson, Lake Bell and Pierce Brosnan star.
Trailer: No Escape
In Ricki and the Flash, Meryl Streep rocks the house as Ricki Rendazzo, lead singer for the band the Flash, who returns to her hometown and everyone she abandoned when a situation comes up: ex-husband Pete (Kevin Kline) and three children who all have issues. Can she help? She has made some poor choices, is filled with regret and comes home to resentment and anger. Is music the universal language? Can it heal old wounds?
Trailer: Ricki and the Flash
Created for kids and adults alike, Shaun the Sheep Movie is an animated film that tells a simple tale of Mossy Bottom Farm, where the animals will do anything to not have to work. Deciding to take a day off, Shaun the Sheep plots to put their master to sleep, but the best laid plans… now their master has ended up in the Big City and Shaun the Sheep, along with the rest of the animals, need to leave the farm to bring him back. The kids will love the depictions of animals with human-like characteristics, while the adults will enjoy the gags.
Trailer: Shaun the Sheep
Homicide detective Ko Gun-su is having a tough day in the film A Hard Day. Introduced at the Cannes Film Festival in 2014 to stellar reviews, this South Korean crime action thriller (that throws in humor for good measure)  tells the story of homicide detective Ko Gun-su, who is suffering from a lot of stress. On his way to his mother's funeral, he commits a hit and run and panics. To cover his crime, he places the corpse in his mother's coffin. But there's  a problem: someone knows what he did and is blackmailing him.
For a full list of new releases on DVD, click here.
---
---
---
Similar Articles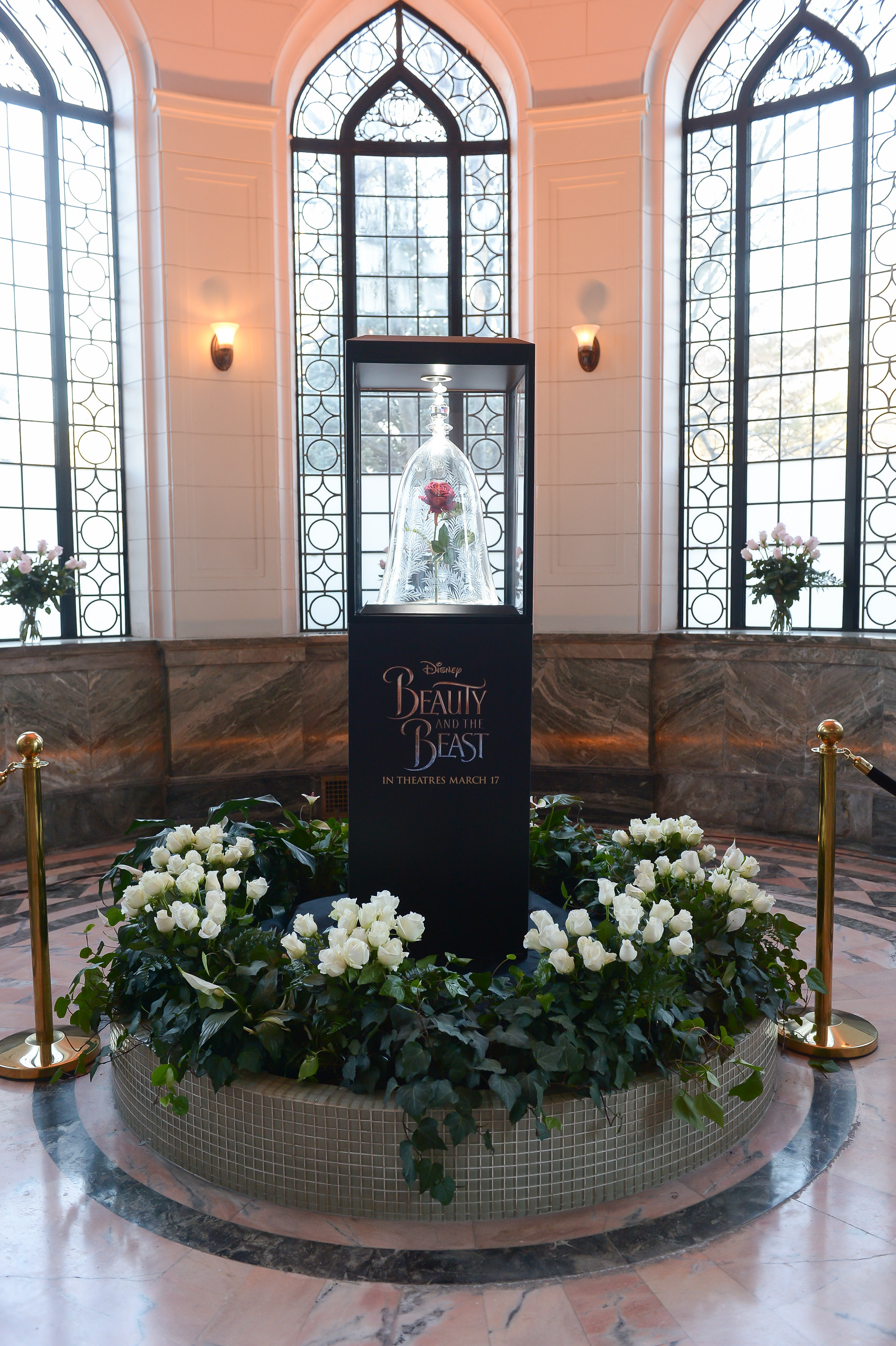 February 17, 2017 | 1 Comment
A Beauty and the Beast exhibit is taking place at Casa Loma this long weekend. The exhibit includes costumes from the production of the film, performances and more.
---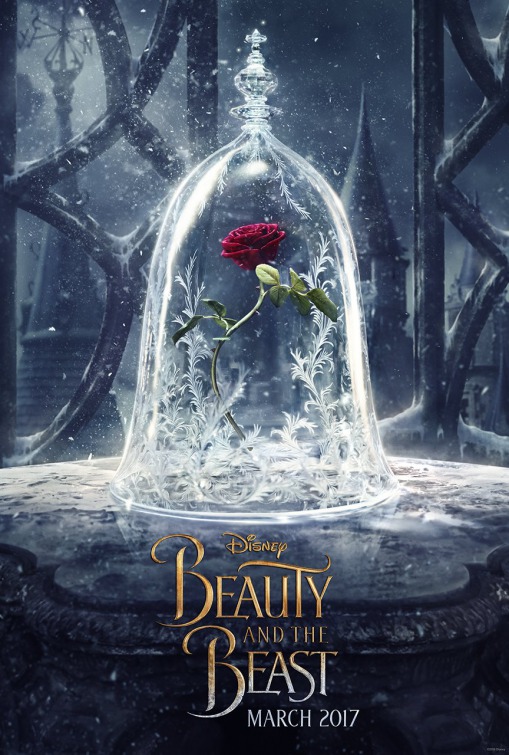 November 14, 2016 | 7 Comments
The classic tale Beauty and the Beast is brought to life with its captivating premiere trailer, starring Emma Watson and Dan Stevens as the unlikely lovers.
---
---