New on DVD and Blu-ray – Jojo Rabbit, 21 Bridges and more!
By Tribute on February 18, 2020 | Leave a Comment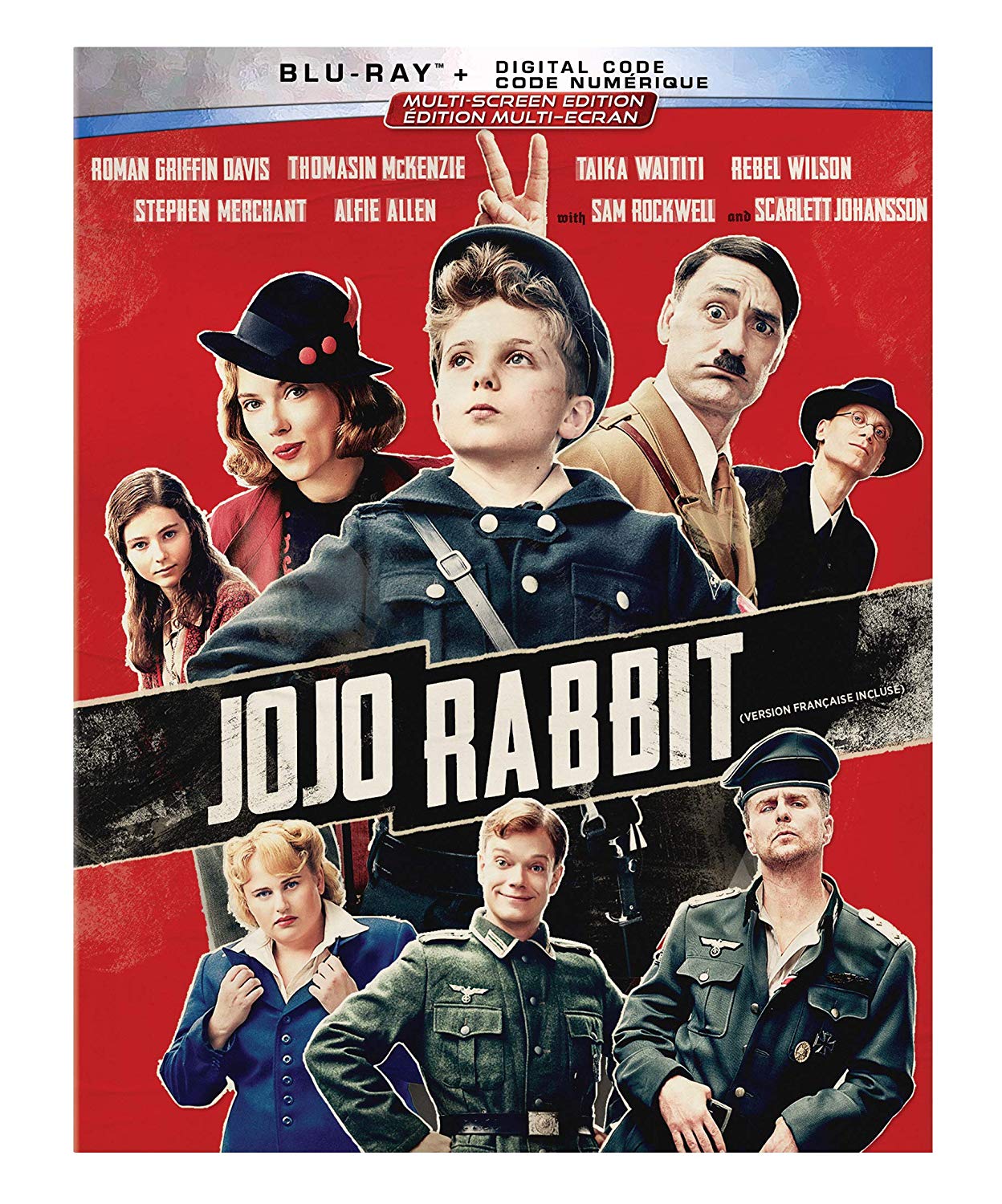 Academy Award-winner Jojo Rabbit and Oscar-nominated A Beautiful Day in the Neighborhood are available on DVD and Blu-ray today! In addition, the action-adventure 21 Bridges and WWII drama Midway join the list of releases. Click here to get all the details, reviews and more! ~Emily Chavez
Jojo Rabbit – The winner of the Best Adapted Screenplay Oscar takes place during WWII, as Jojo Betzler (Roman Griffin Davis), a 10-year-old boy, lives in Germany with his mother, Rosie (Scarlett Johansson). He finds solace in his imaginary friend — a very goofy Adolf Hitler (Taika Waititi). But when he finds a Jewish girl hiding in their home, he has to confront his blind patriotism. Click here to read our review.
A Beautiful Day in the Neighborhood – Lloyd Vogel (Matthew Rhys), an investigative journalist for Esquire magazine, is less than pleased when he's given the assignment of doing a profile piece on Fred Rogers (Tom Hanks), the star of the children's program Mister Rogers' Neighborhood. However, as Lloyd gets to know Mr. Rogers, he's astounded to find out there's so much more to the man than he thought.
21 Bridges – Andre Davis (Chadwick Boseman), an NYPD detective who specializes in taking down cop killers, is assigned to the case when eight fellow police officers are killed during a robbery. Davis orders the island of Manhattan closed, including all 21 bridges leading in and out of the area. Meanwhile, as the robbers (Taylor Kitsch, Stephan James) go on the run, they slowly come to realize they've been set up to take a fall, while Davis discovers that there's more to this crime than a simple robbery.
Midway – Following the attack on Pearl Harbor in 1941, military intelligence officer Edwin Layton (Patrick Wilson) works to anticipate Japan's next major offensive, which he predicts will be Midway. His superiors inform him that Washington disagrees, but Layton's prediction is proven right. The U.S. Navy prepares for their biggest battle in the Pacific yet — the Battle of Midway — as they look to prove themselves in the wake of their defeat at Pearl Harbor.
---
---
---
Similar Articles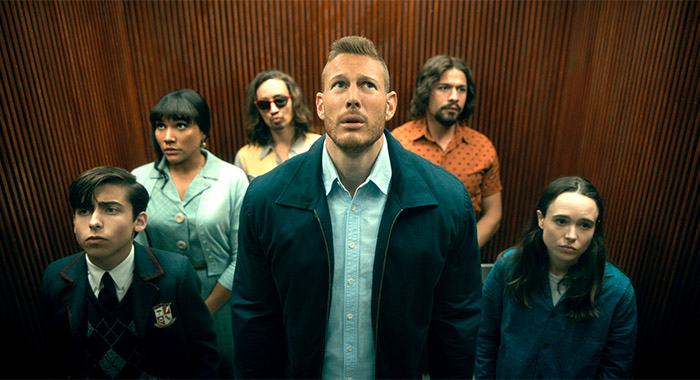 July 30, 2020 | 1 Comment
So many new shows are premiering this week on streaming services including the highly anticipated release of Netflix's The Umbrella Academy. Check out what else is new streaming and VOD.
---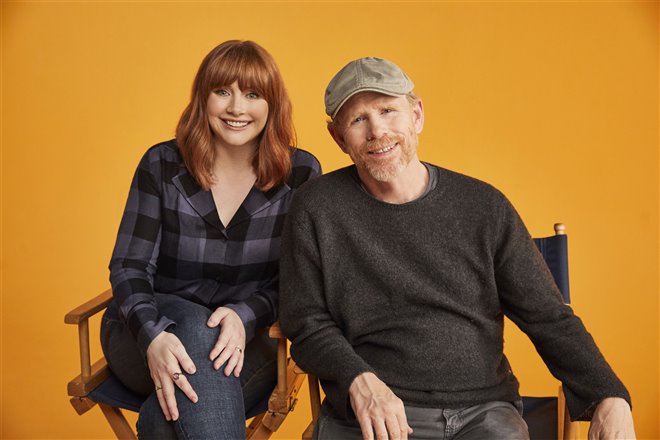 June 18, 2020 | Leave a Comment
This week a brand-new selection of movies and shows are available on streaming platforms, along with some digital and VOD films. Check out what's new!
---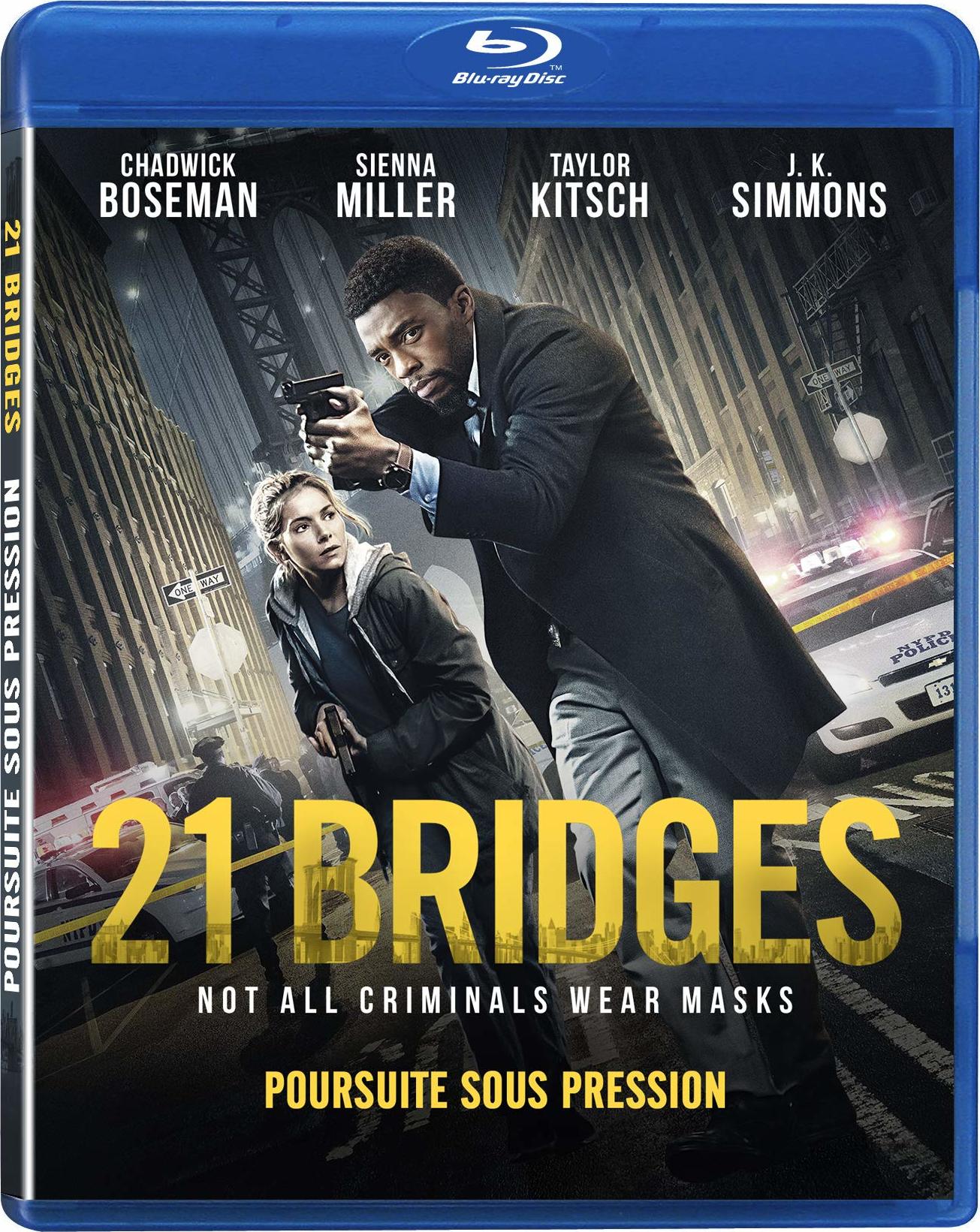 February 18, 2020 | Leave a Comment
An all-star cast led by the always great Chadwick Boseman highlights the tense and thrilling New York City-set crime thriller 21 Bridges, now on DVD & Blu-ray.
---