New on DVD and Blu-ray – Jumanji: The Next Level and more
By Alexandra Heilbron on March 17, 2020 | Leave a Comment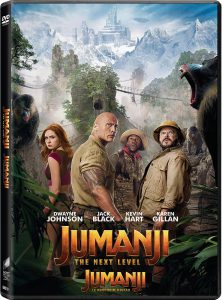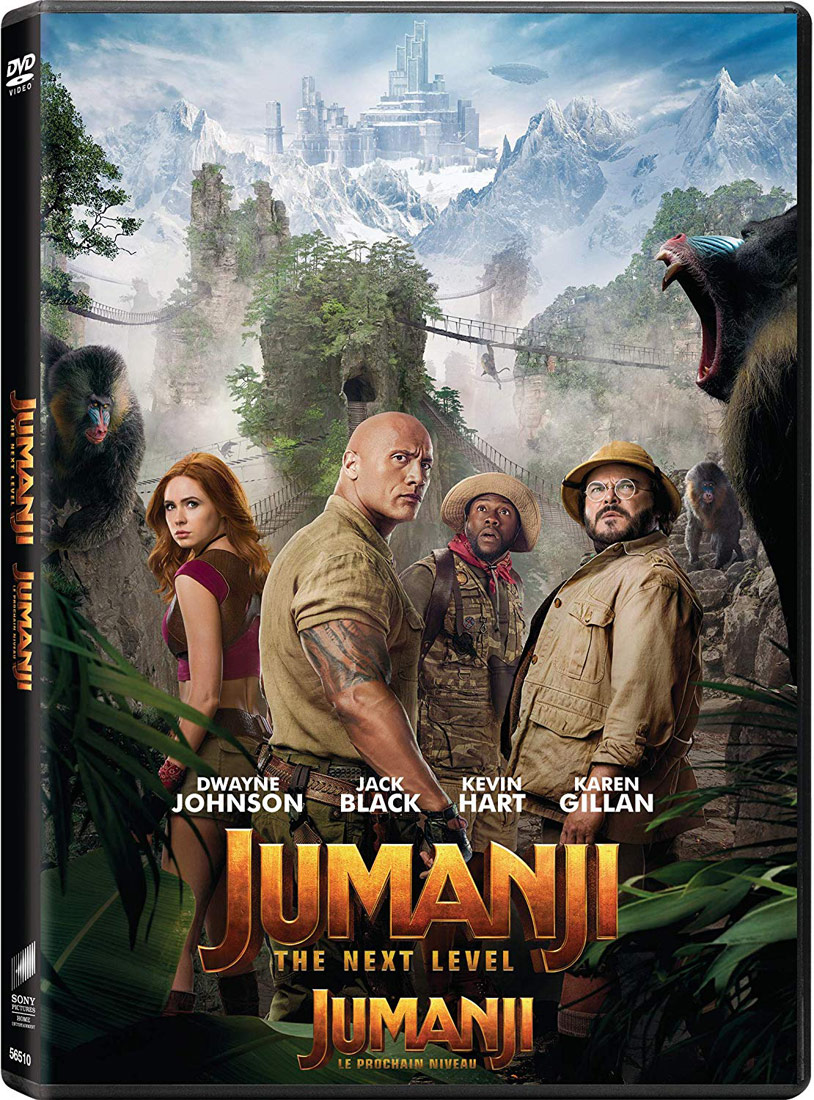 With many people staying at home due to COVID-19, this is a great time to catch up on movies, whether on DVD, Blu-ray, Digital or streaming. Check out what's new today on DVD/Blu-ray, read the synopses and watch the trailers to decide what to watch next! ~Alexandra Heilbron
Jumanji: The Next Level – When teenagers Bethany, Martha and Anthony a.k.a. "Fridge" find out Spencer went back into the game on his own, they decide to go rescue him, but they're sucked in before they can choose their avatars. Once in Jumanji, they discover that nothing is as they expected it to be. Only Martha is the same character — Ruby Roundhouse (Karen Gillan).
Something seems to have gone very wrong — and they think the game is broken. Especially when they learn that not everyone will leave the game alive this time around.
Richard Jewell – While working at the 1996 Summer Olympics in Atlanta, security guard Richard Jewell discovers a backpack with a pipe bomb inside the grounds of Centennial Olympic Park shortly after midnight, during a concert attended by thousands of spectators. He quickly alerts police and helps clear the area, saving countless lives. He's branded a hero — but within days, he becomes a suspect in the matter, and is vilified in the press.
Black Christmas – As Christmas approaches at Hawthorne College sorority sister Helena (Madeleine Adams) goes missing one night and doesn't return by the next morning. Her fellow sister Riley (Imogen Poots) reports her disappearance to the police, but isn't taken seriously. Riley begins to get strange phone calls. When she and another sorority sister get threatening texts, they realize something is definitely wrong. Soon after, they discover they're being targeted as one by one, the members of their sorority are being killed.
The Courier – A dangerous criminal named Ezekiel Mannings (Gary Oldman) is finally captured by the FBI. In order to send him to prison for a long time, they need the testimony of Nick Murch, the only witness to a murder Mannings committed. However, the team assigned to protect Nick proves to be less than capable. Luckily, a "courier" (Olga Kurylenko) has been sent to keep him safe.
---
---
---
Similar Articles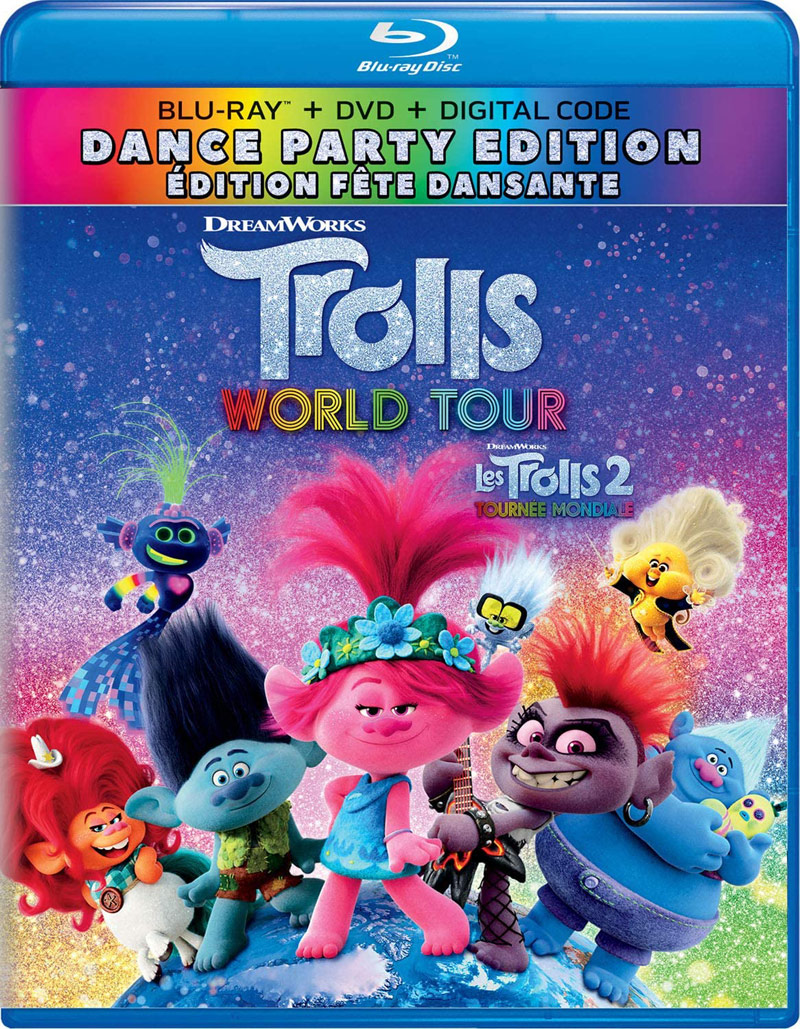 July 7, 2020 | Leave a Comment
This week you'll find a selection of movies that includes an animated musical adventure, as well as drama, crime, thriller and horror films to view at home.
---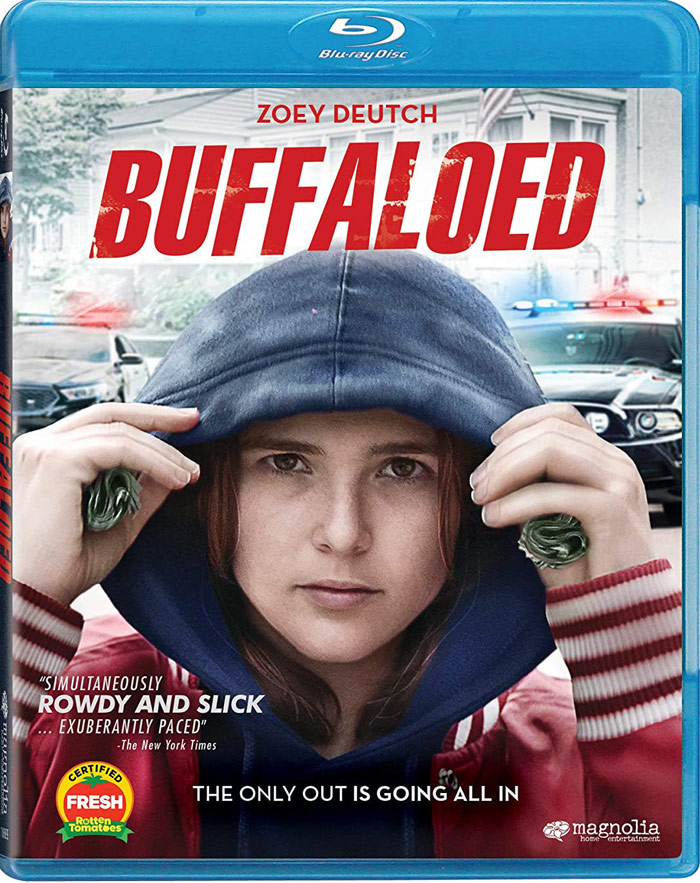 June 30, 2020 | Leave a Comment
There are a number of movies releasing on DVD and Blu-ray, in addition to early releases on VOD and/or Digital. Check them all out and watch the trailers!
---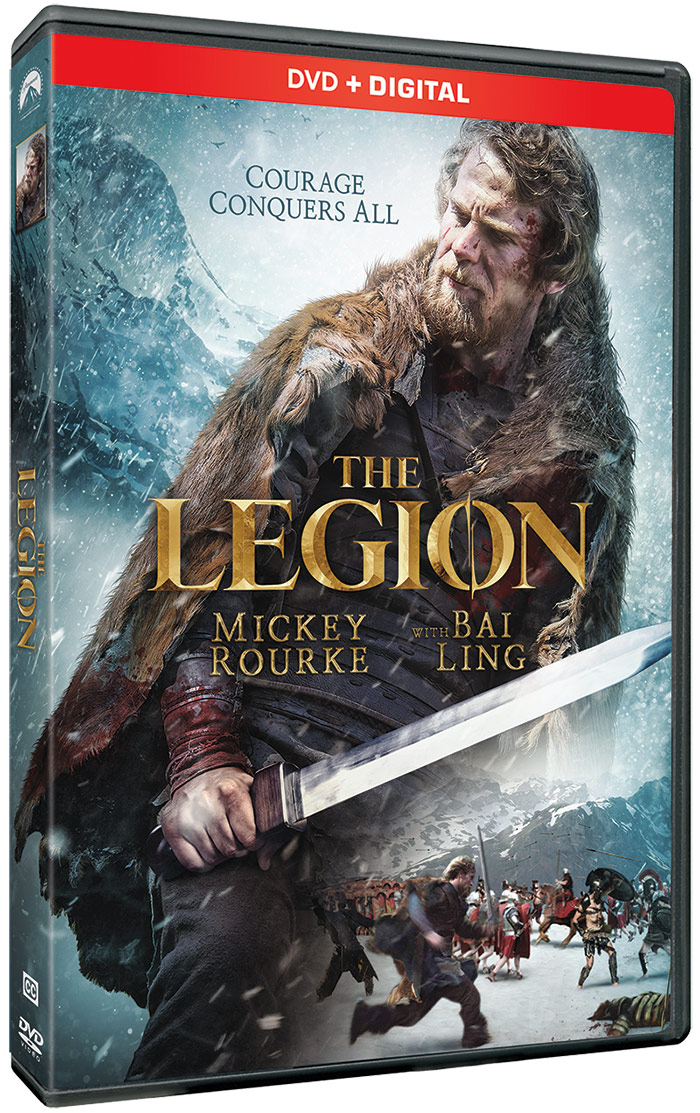 June 23, 2020 | Leave a Comment
New arrivals include The Postcard Killings starring Jeffrey Dean Morgan, The Legion featuring Mickey Rourke, and Exit Plan starring Nikolaj Coster-Waldau.
---