New on DVD and Blu-ray: Knives Out, Frozen II and more!
By Alexandra Heilbron on February 25, 2020 | Leave a Comment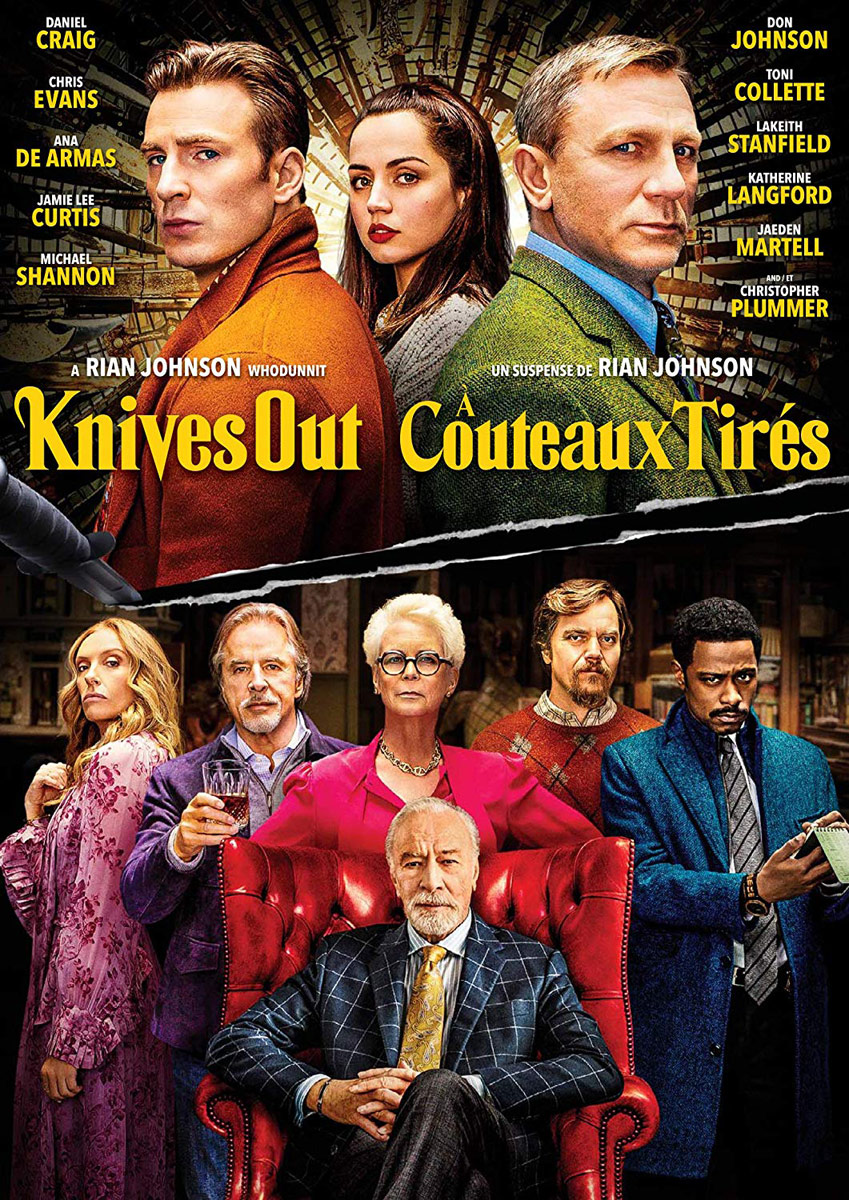 The popular mystery comedy Knives Out releases on DVD today, along with the highly anticipated Disney sequel Frozen II. Also available is Ophelia — based on the character from William Shakespeare's play Hamlet, and a documentary.
Knives Out – When wealthy crime novelist Harlan Thrombey (Christopher Plummer), the patriarch of an eccentric, combative family, dies during a family gathering to celebrate his 85th birthday, famed Southern detective Benoit Blanc (Daniel Craig) suspects foul play. He joins forces with a member of the local police, Detective Lieutenant Elliott (LaKeith Stanfield), to investigate.
Detective Blanc asks the family members to remain at the home until the investigation is completed. However, his request is met with disbelief, anger and contempt as the family members turn on each other.
Frozen II – When Elsa (Idina Menzel) and her sister Anna (Kristen Bell) were small, their father (Alfred Molina) told them the true story of an enchanted forest, which was home to the Northuldra tribe. Elsa begins to hear a voice that seems to be calling her and somehow relates to that story. Unable to get the voice out of her head, Elsa goes on a dangerous journey north to find out what happened in the past between the tribe and her people. Anna insists on going with her, as does Olaf (Josh Gad), Sven the reindeer and a lovesick Kristoff (Jonathan Groff). Click here to watch our interviews with Idina Menzel, Kristen Bell, Josh Gad and producer Peter Del Vecho.
Ophelia – In medieval-era Denmark, Ophelia (Daisy Ridley), the queen's brightest lady-in-waiting, finds herself drawn to Hamlet (George MacKay), the charismatic and elusive crown prince. As their secret love affair takes off, betrayal strikes the court, threatening to derail their union and devastate the royal family. Based on the novel of the same name by Lisa Klein, and on the character from Shakespeare's famous tragedy, Hamlet.
Paris is Burning – This 1990 documentary, digitally remastered by the UCLA Film and Television Archive in conjunction with Sundance Institute and Outfest UCLA Legacy Project, highlights New York's community of minority drag queens, gay black and Latino men who cross dress as women and invent the dance style of voguing, imitating the fashion poses on the covers of the magazine Vogue.
---
---
---
Similar Articles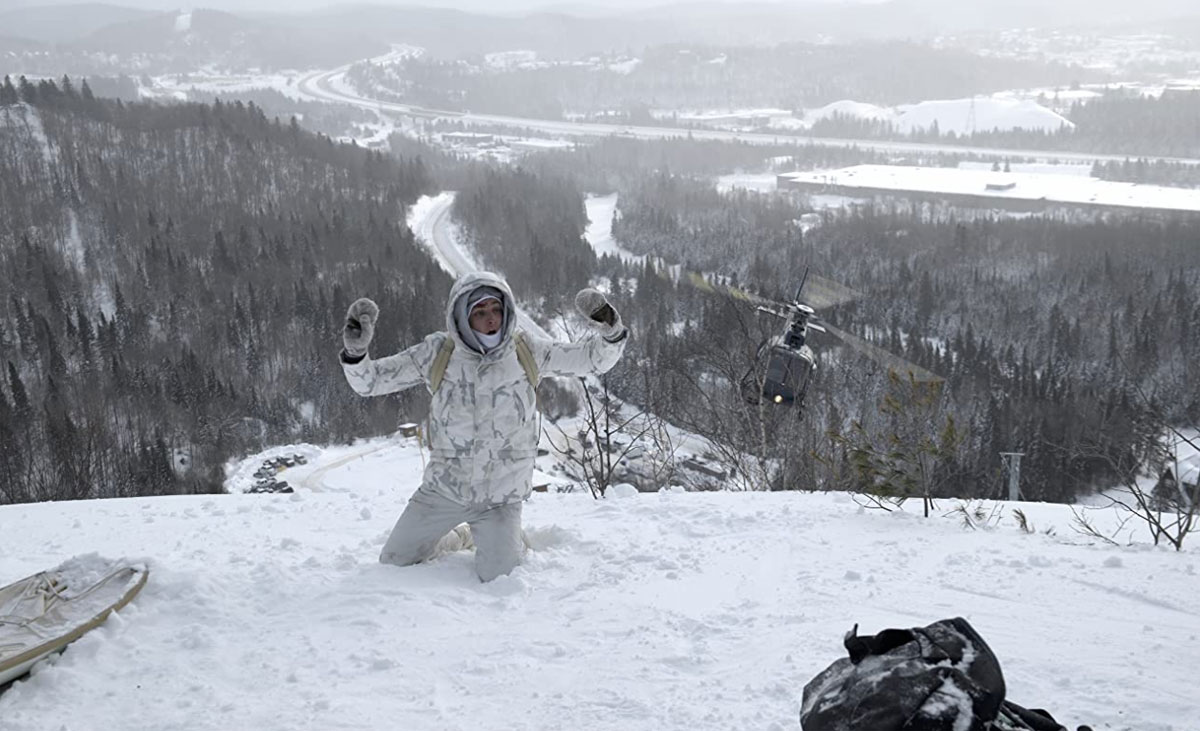 April 19, 2021 | Leave a Comment
Check out the new DVDs, Blu-rays and streaming shows coming out this week, including Crisis starring Evangeline Lilly and Gary Oldman and Izzy's Koala World!
---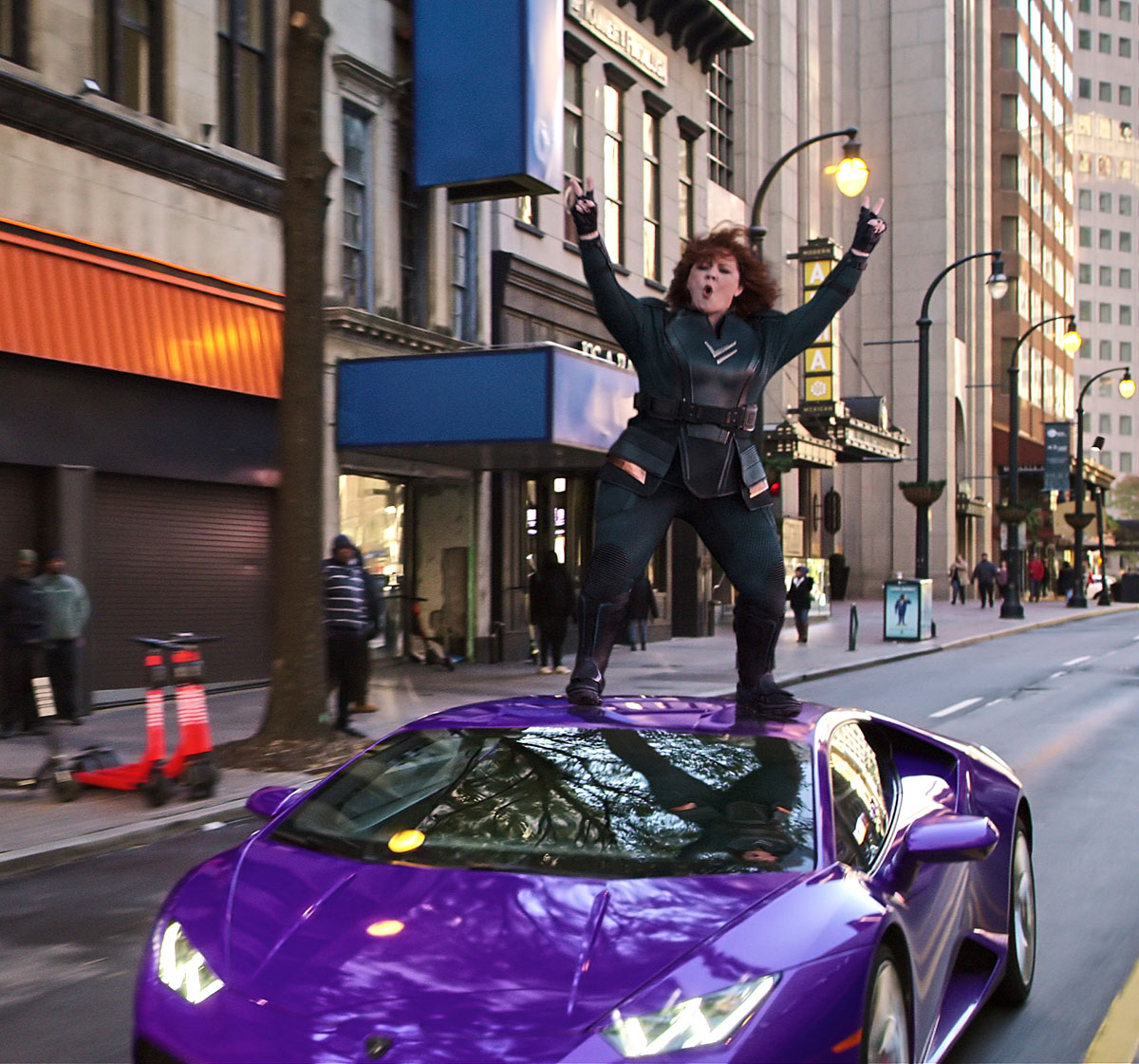 April 5, 2021 | 2 Comments
Check out the new DVDs, Blu-rays and streaming shows coming out this week, including Thunder Force starring Octavia Spencer and Melissa McCarthy on Netflix.
---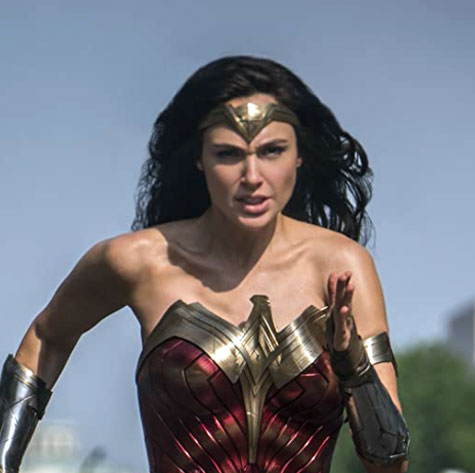 March 29, 2021 | Leave a Comment
Check out the new DVDs, Blu-rays and streaming shows coming out this week, including Wonder Woman 1984, the Oscar-nominated film Another Round and much more!
---