New on DVD and Blu-ray – Long Shot, Domino and more!
By Tribute on July 30, 2019 | Leave a Comment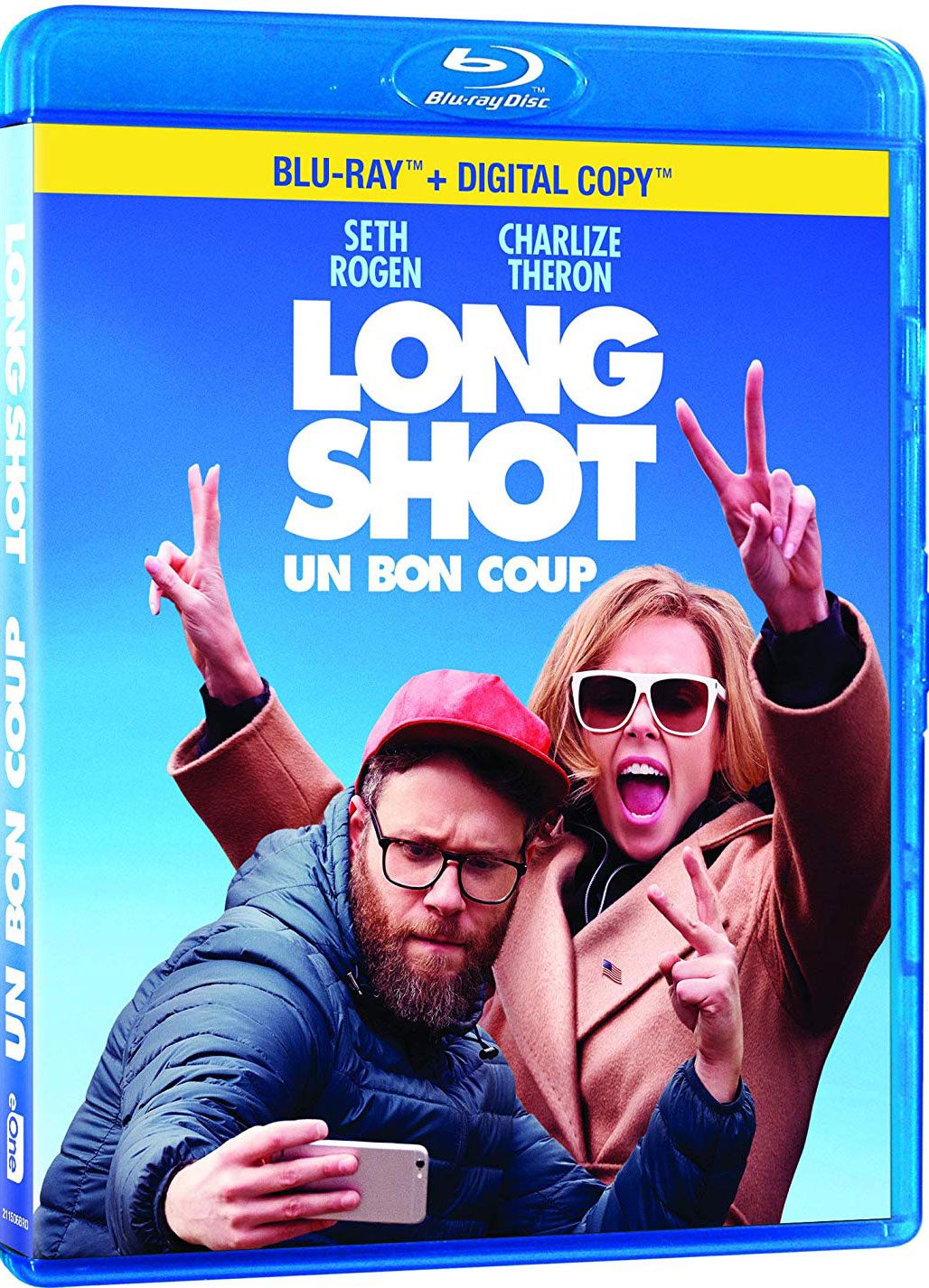 This week's new DVD releases are in and they're turning up the summer heat. Take home the hilarious rom-com starring Seth Rogen and Charlize Theron, or if you prefer something to cool you down check out the rest of the releases listed below! ~Emily Chavez
Long Shot – In this comedy, Fred Flarsky (Seth Rogen), a controversial journalist who has just lost his job, runs into his old babysitter Charlotte Field (Charlize Theron), who happens to be the Secretary of State. When Fields announces she is running for President, she hires Fred as her speechwriter. As their relationship heats up, they fear it could bring down her campaign before it even begins.
Trailer: Long Shot
The Intruder – This drama thriller follows young married couple Scott (Michael Ealy) and Annie Russell (Meagan Good), who buy a house on several acres of land from an older gentleman named Charlie Peck (Dennis Quaid). After Charlie keeps hanging around and making decisions about the house, Scott begins to realize the older man is mentally unstable, and will do anything to get his property back.
Trailer: The Intruder
Domino – In this action thriller, Copenhagen police officer Christian (Nikolaj Coster-Waldau) seeks justice for his partner's murder by an ISIS member named Imran. Soon Christian is racing against the clock — not only seeking revenge, but to save his own life.
Trailer: Domino
---
---
---
Similar Articles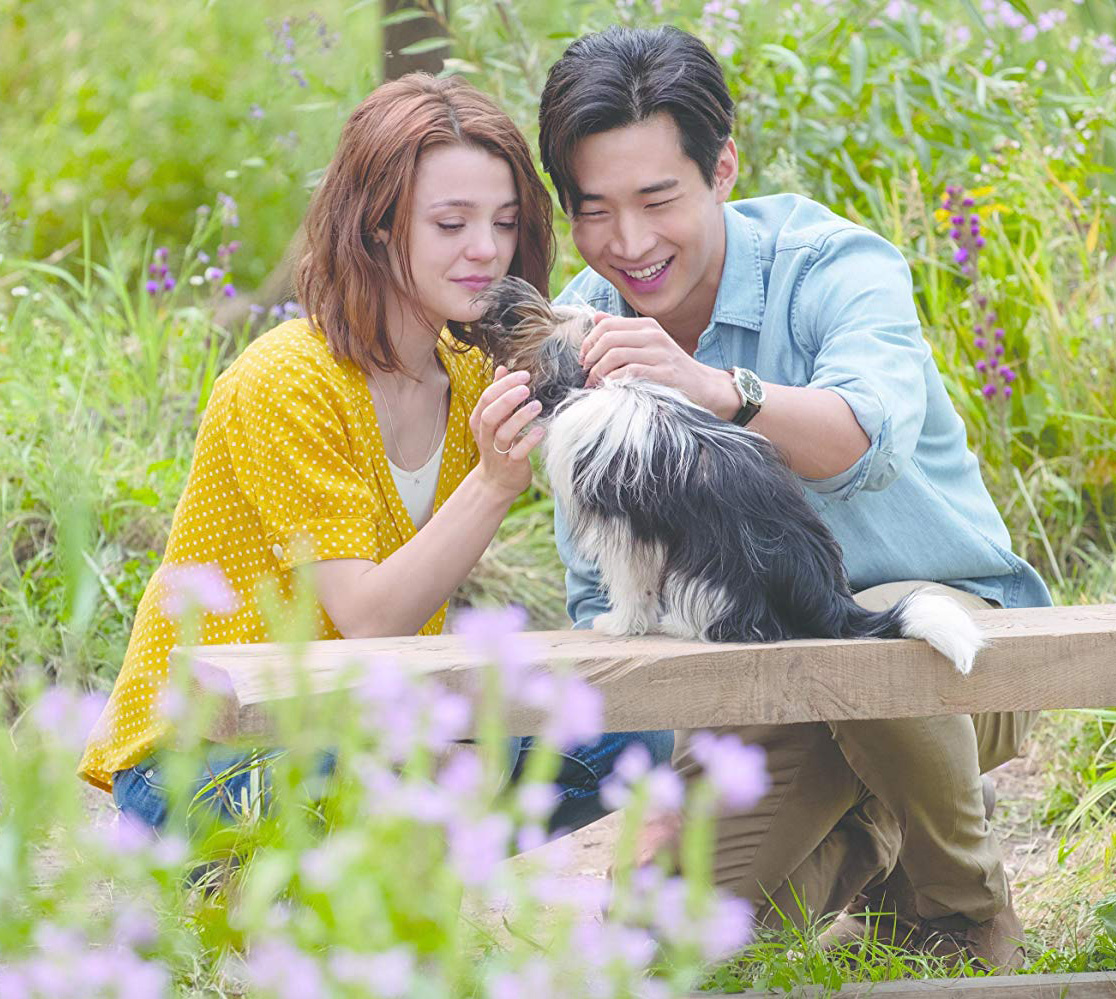 August 20, 2019 | Leave a Comment
The sequel A Dog's Journey, featuring the voice of Josh Gad as the lovable dog Bailey, is now available on DVD and Blu-ray. Check out our review of the Blu-ray and bonus features!
---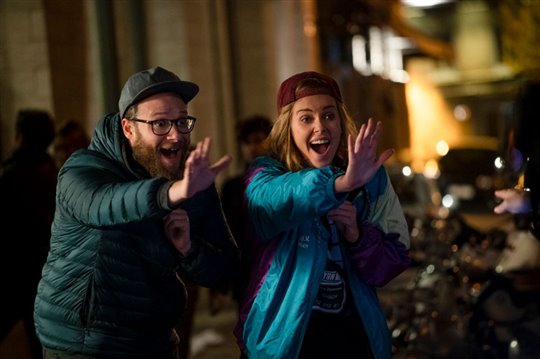 July 30, 2019 | 1 Comment
Seth Rogen stars alongside Charlize Theron in this hilarious rom-com about an unemployed journalist shooting for his dreams. Click to read the Blu-ray review!
---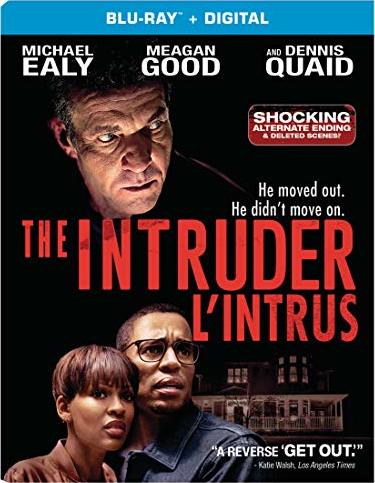 July 30, 2019 | 1 Comment
The Intruder's interesting premise and fascinating performance by antagonist Dennis Quaid as a homeowner reluctant to sell elevates the film beyond your standard home invasion fare.
---