New on DVD and Blu-ray: Pet Sematary, Little and more
By Tribute on July 9, 2019 | Leave a Comment
Thrills, laughs, and love are in store with this week's home releases hitting retailer shelves.
This week works as a throwback to the month of April as many of that month's releases hit the home video market today. From the latest horror remake of a classic Stephen King story, to an inverted version of the hit '80s comedy Big, as well as a college romance drama and a sci-fi psychological thriller, take a look at what's ready and waiting to be checked out. ~Paolo Maquiraya
Pet Sematary – After relocating his family to Maine from Boston, Dr. Louis Creed (Jason Clarke) befriends a kindly neighbor who tells him of a local legend about a pet cemetery that can bring the dead back to life. When his daughter is tragically killed in an accident, Louis decides to try using the mystical cemetery as a last-ditch effort to bring back his daughter from the dead. He succeeds, but something else has come back with her from the land of the dead.
Trailer: Pet Sematary
Little – As a child, Jordan Sanders (Marsai Martin) was subject to bullying that left her severely injured, which sent her on a lifelong goal of being the boss so no one could push her around again. Now as an adult, Jordan (Regina Hall) is the head of her own tech firm, but her sour demeanor draws the ire of a little girl who uses magic to transform Jordan back into her younger self to teach her a lesson. Forced to relive her school life, Jordan must find a way to reverse this spell with only the help of her mousy assistant April (Issa Rae).
Trailer: Little
After – When Tessa (Josephine Langford) begins her first semester of college she meets the rebellious and moody Hardin (Hero Fiennes Tiffin). Despite being committed to her high school sweetheart, Tessa finds herself and her ideals challenged with every interaction with the handsome Hardin, leaving her with hard decisions to make about what she really wants in life.
Trailer: After
High Life – A group of male and female criminals are sent on a dangerous space mission inside a black hole in order to harness its energy for mankind rather than face the death penalty. Among them are Monte (Robert Pattison), his daughter, and scientist Dr. Dibs (Juliette Binoche). When things go wrong, an accident leaves only two survivors as they hurtle towards the black hole.
Trailer: High Life
---
---
---
Similar Articles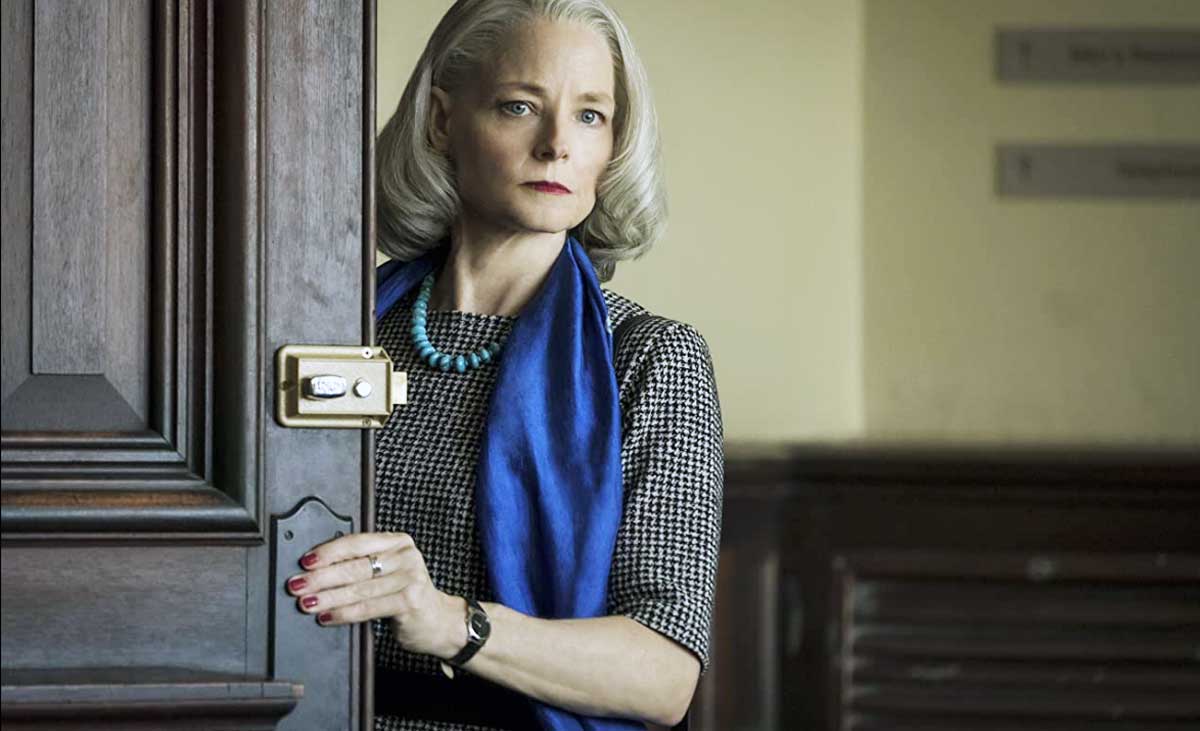 May 10, 2021 | Leave a Comment
Check out the new Blu-rays and streaming shows coming out this week, including The Mauritanian starring Jodie Foster, Shailene Woodley and Benedict Cumberbatch.
---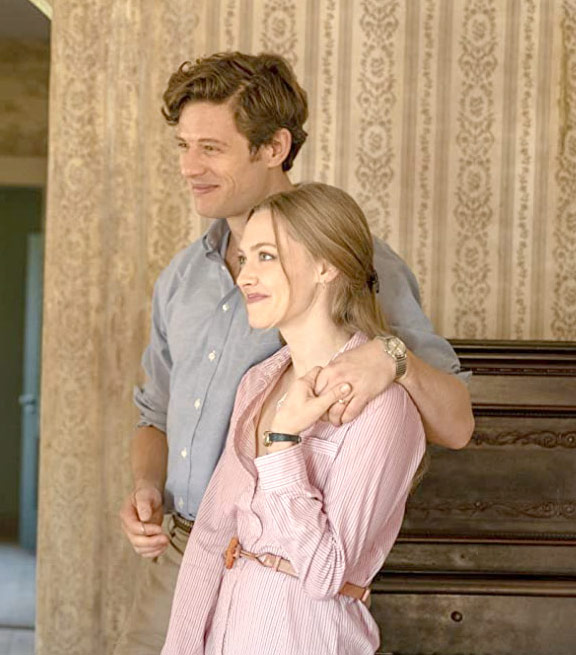 April 26, 2021 | 1 Comment
Check out the new streaming shows coming out, including the Netflix film Things Heard & Seen and Amazon Prime Video's Tom Clancy's Without Remorse.
---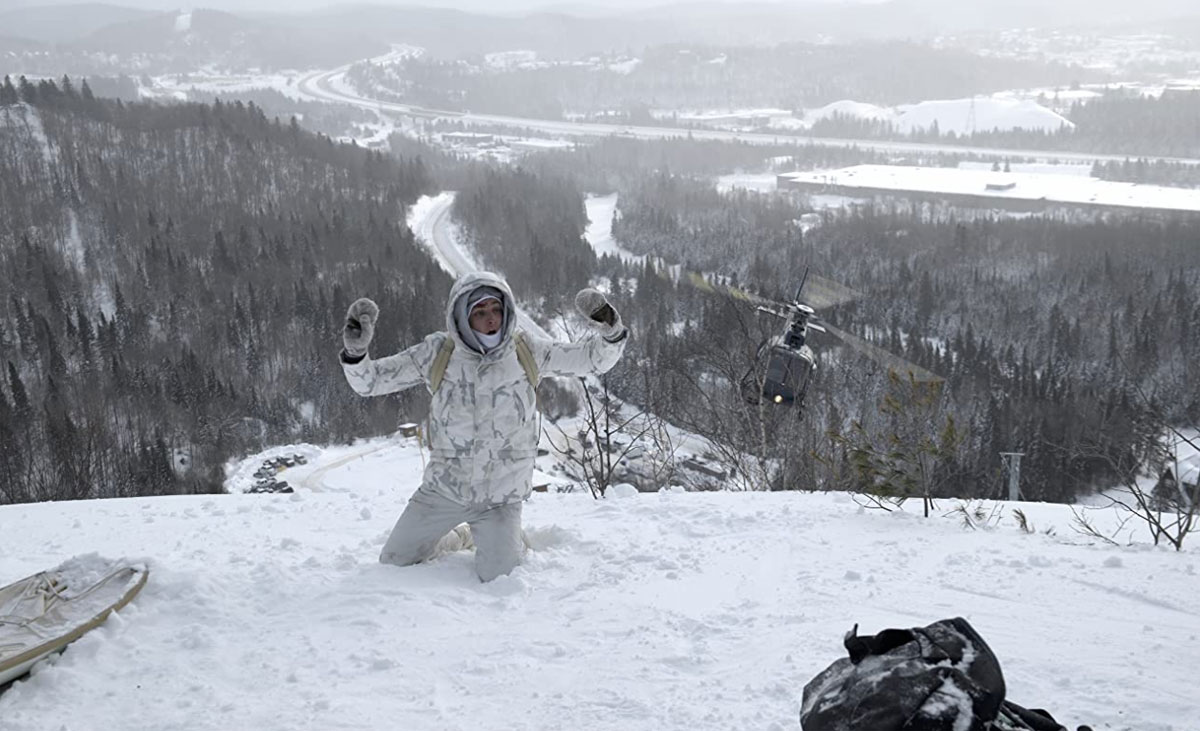 April 19, 2021 | Leave a Comment
Check out the new DVDs, Blu-rays and streaming shows coming out this week, including Crisis starring Evangeline Lilly and Gary Oldman and Izzy's Koala World!
---