New on DVD and Blu-ray: Shazam!, Teen Spirit and more
By Tribute on July 16, 2019 | 1 Comment
Big moments of life-changing experiences abound in this week's slate of releases.
Led by the latest entry into DC Comics' shared universe of films, this week's releases also feature a teen music drama, a faith drama inspired by true events, and a sci-fi thriller about black girl magic. Check out the full descriptions of each film and their trailers. ~Paolo Maquiraya
Shazam! – When 14-year-old foster child Billy Batson (Asher Angel) is bestowed magical powers by a mysterious wizard, he transforms into his fully realized adult form (Zachary Levi) by uttering the word Shazam! He is chosen as champion to do battle against Dr. Thaddeus Sivana (Mark Strong), who seeks to unleash monstrous creatures known as the Seven Deadly Sins upon the world.
Trailer: Shazam!
Teen Spirit – Small town teen waitress Violet Valenski (Elle Fanning) dreams of becoming a pop singer. She performs at a local pub's open mic night, where she attracts the attention of a retired opera singer. When the singing competition "Teen Spirit" rolls into town, he encourages her to compete, which she does and earns a spot to go to London to compete for the top prize. In London, Violet steps ever closer to achieving her dream and getting away from her ordinary life.
Trailer: Teen Spirit
Breakthrough – When Joyce Smith's (Chrissy Metz) son falls through the ice while skating on the lake, he is initially pronounced dead after 30 minutes of CPR. Grieving for her son, Joyce's prayers are answered when his pulse miraculously begins again after being motionless for an hour in the hospital. She then turns to the town's new pastor for help in understanding the miracle she has just witnessed.
Trailer: Breakthrough
Fast Color – Ruth (Gugu Mbatha-Raw) has been on the run ever since she discovered her supernatural powers, which forced her to abandon her family. After years of running, she finds there is only one place left to hide, which is home, where she discovers that her now grown-up daughter has also developed powers. With a mysterious organization closing in on them, Ruth must learn to wield her abilities to protect not only herself, but her daughter's future as well.
Trailer: Fast Color
---
---
---
---
Similar Articles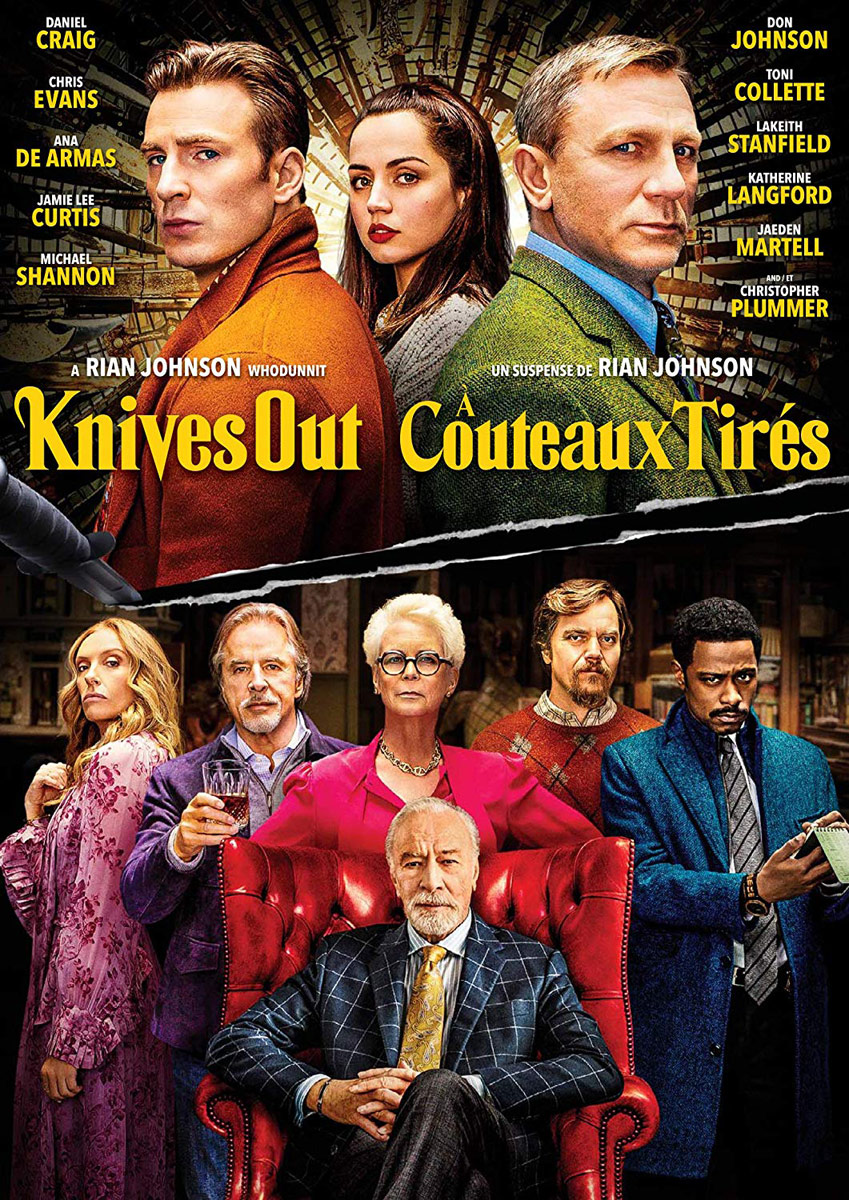 February 25, 2020 | Leave a Comment
Four movies in total are now available for home release, including the popular murder mystery Knives Out and the highly anticipated sequel Frozen II.
---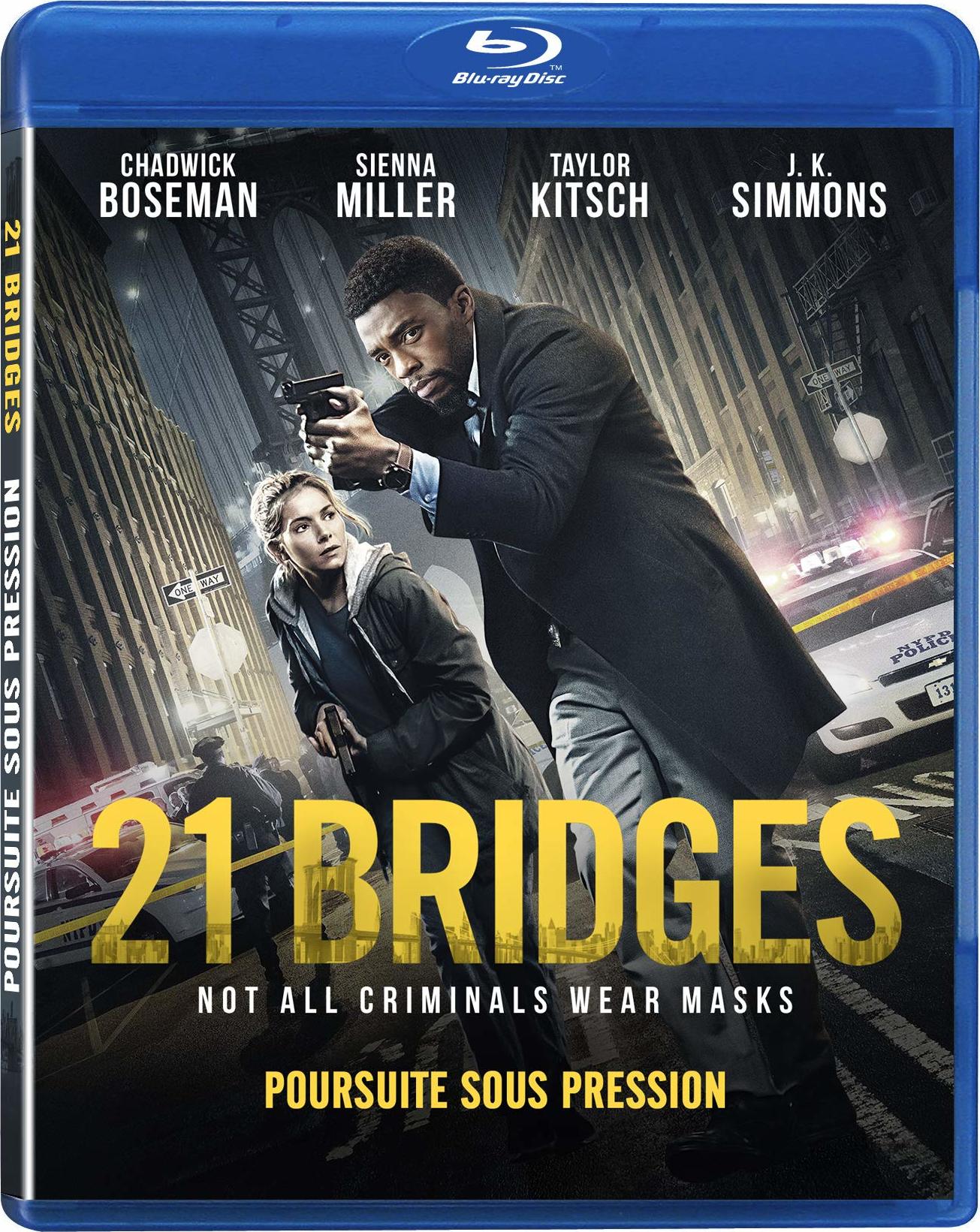 February 18, 2020 | Leave a Comment
An all-star cast led by the always great Chadwick Boseman highlights the tense and thrilling New York City-set crime thriller 21 Bridges, now on DVD & Blu-ray.
---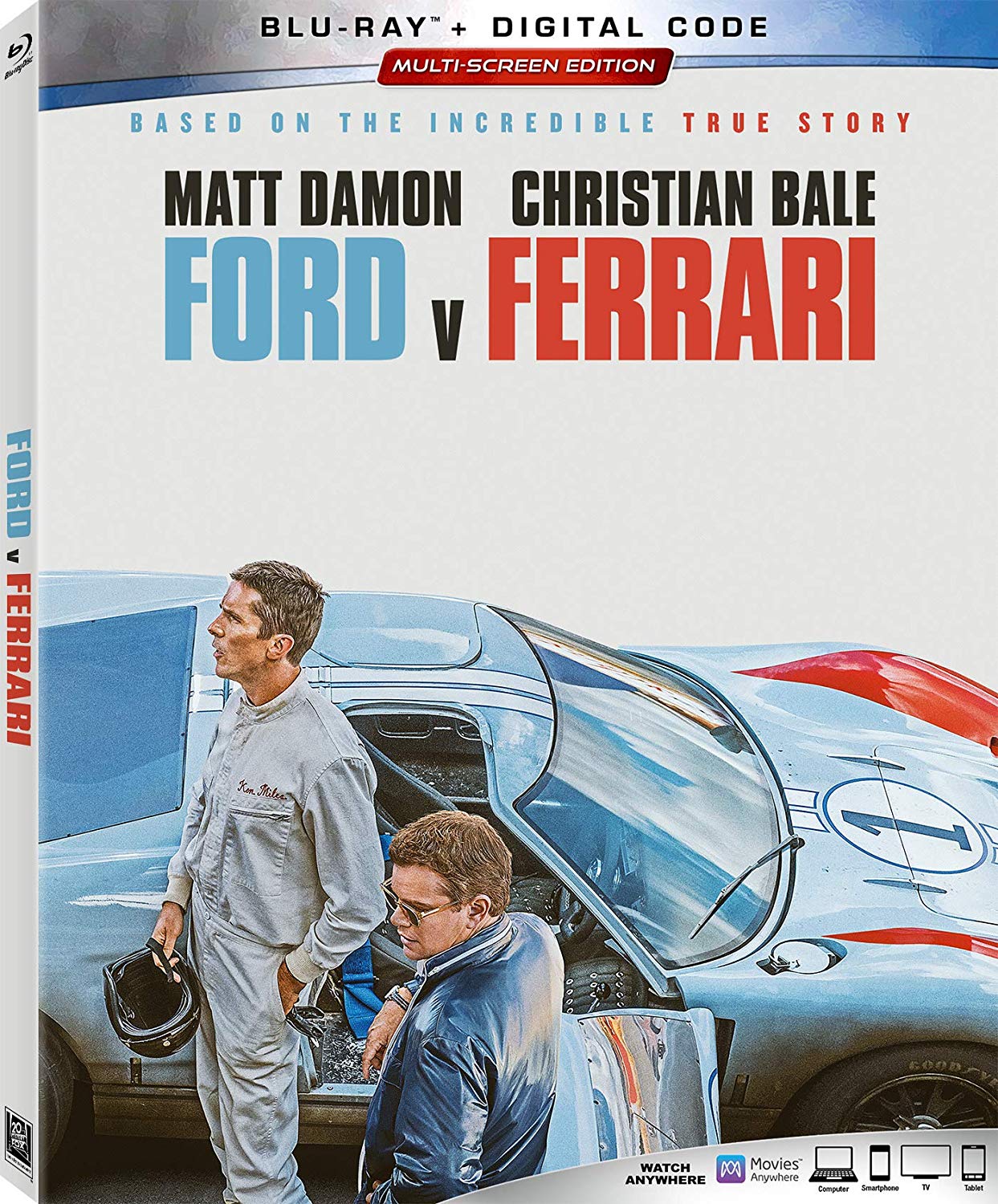 February 11, 2020 | Leave a Comment
The must-see two-time Academy Award winner Ford v Ferrari is available on DVD and Blu-ray today! Click here to see which other movies are releasing this week.
---