New on DVD and Blu-ray: The Song of Names giveaway!
By Alexandra Heilbron on March 24, 2020 | 10 Comments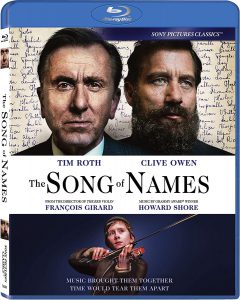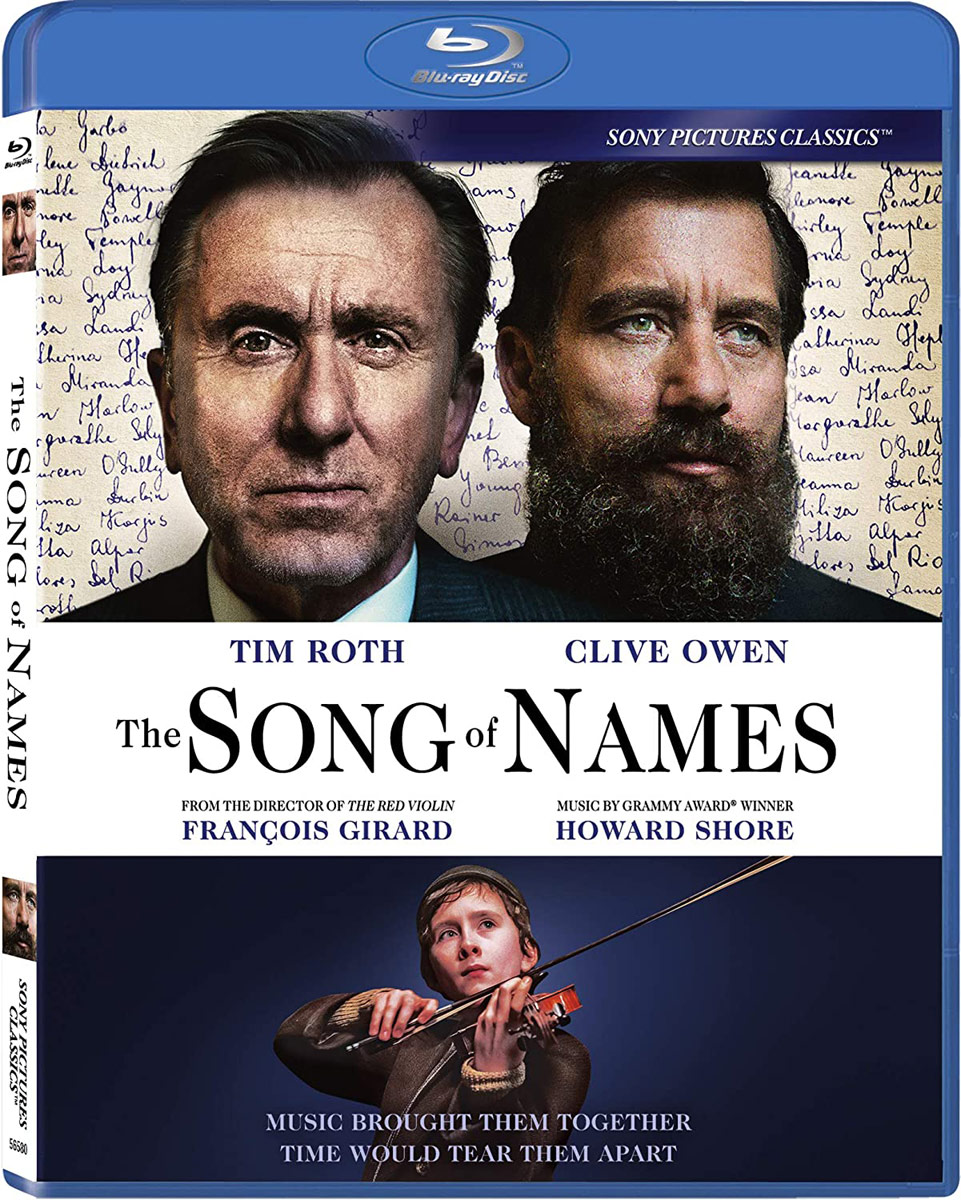 Check out these new releases on DVD and Blu-ray — they're also available to download if you're looking for something to keep you entertained while you're at home during the COVID-19 pandemic. We also have digital copies of one of the titles to give away — read on to see which one and then lave a comment for your chance to win! ~Alexandra Heilbron
1917 – While trapped in the trenches along the Hindenburg Line during WWI, British soldiers Lance Corporals Schofield (George MacKay) and Blake (Dean-Charles Chapman) are tasked with an important mission by General Erinmore (Colin Firth) to personally deliver a letter to Colonel Mackenzie (Benedict Cumberbatch), commander of the 2nd battalion, warning them of a deadly attack. The lives of hundreds of soldiers are at stake, including Blake's own brother.
The Song of Names – Polish violin prodigy Dovidl is sent to live and study with his music teacher in England before the Second World War and befriends British youngster Martin. Dovidl's life changes forever after his family is killed during the Holocaust, leaving him only his music as he quickly becomes a musician on the rise. When he is scheduled to make his first international performance, Dovidl disappears. Forty years later, an older Martin (Tim Roth), who has been searching for his friend, finally finds a clue leading to Dovidl's whereabouts. We have Digital copies of this movie to give away. To be eligible to win, just leave a comment below telling us why you'd like a copy.
The Grudge — When prospective house buyer Peter Spencer (John Cho) visits a house that's for sale, he is attacked by something sinister. Frightened and confused, he reports the incident to Detective Muldoon (Andrea Riseborough). Muldoon, who already has several cases that she's working on involving brutal murders, tries to piece together exactly what lurks in the ominous home. Upon further investigation, she fears something evil may have followed her home.
Clemency – As the execution date of another inmate approaches, prison warden Bernadine (Alfre Woodard) gets to know the man. Anthony Woods (Aldis Hodge) was convicted for shooting and killing a police officer during a convenience store robbery 15 years ago, but he and his attorney have maintained his innocence. As Bernadine gets to know the man more, she is torn between her emotions and duty to remain professional as this latest execution begins to take a toll on her.
---
---
---
---
Similar Articles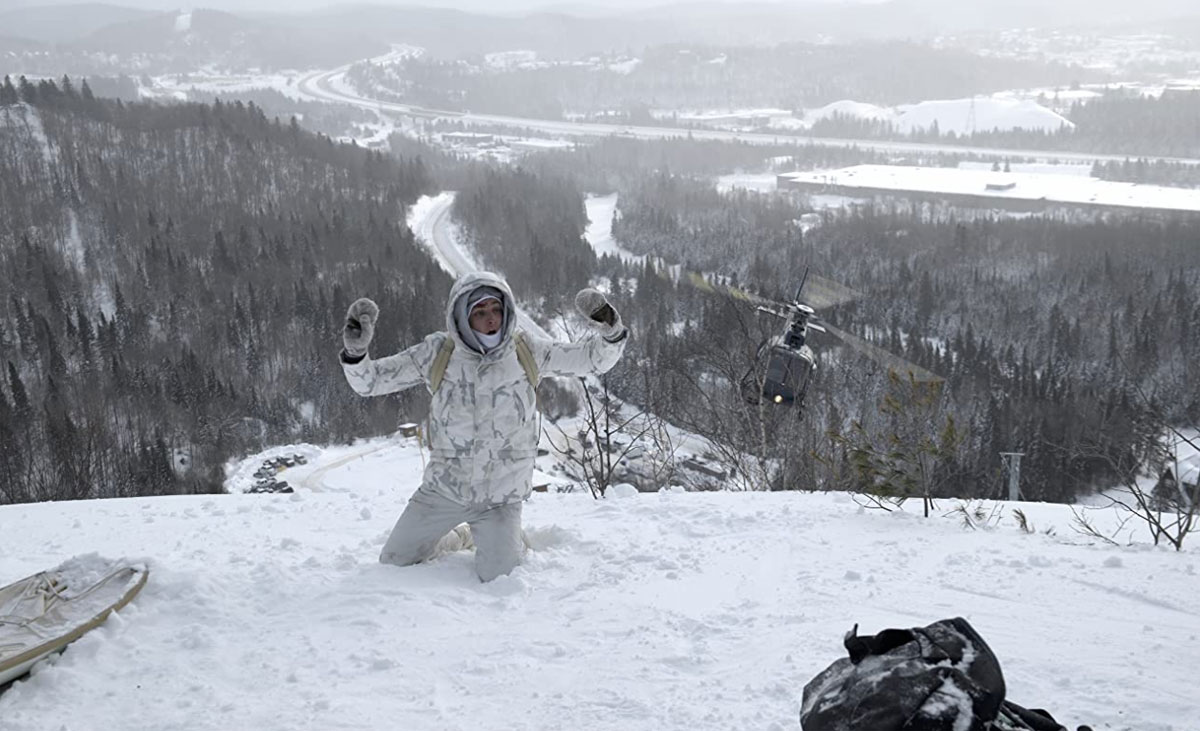 April 19, 2021 | Leave a Comment
Check out the new DVDs, Blu-rays and streaming shows coming out this week, including Crisis starring Evangeline Lilly and Gary Oldman and Izzy's Koala World!
---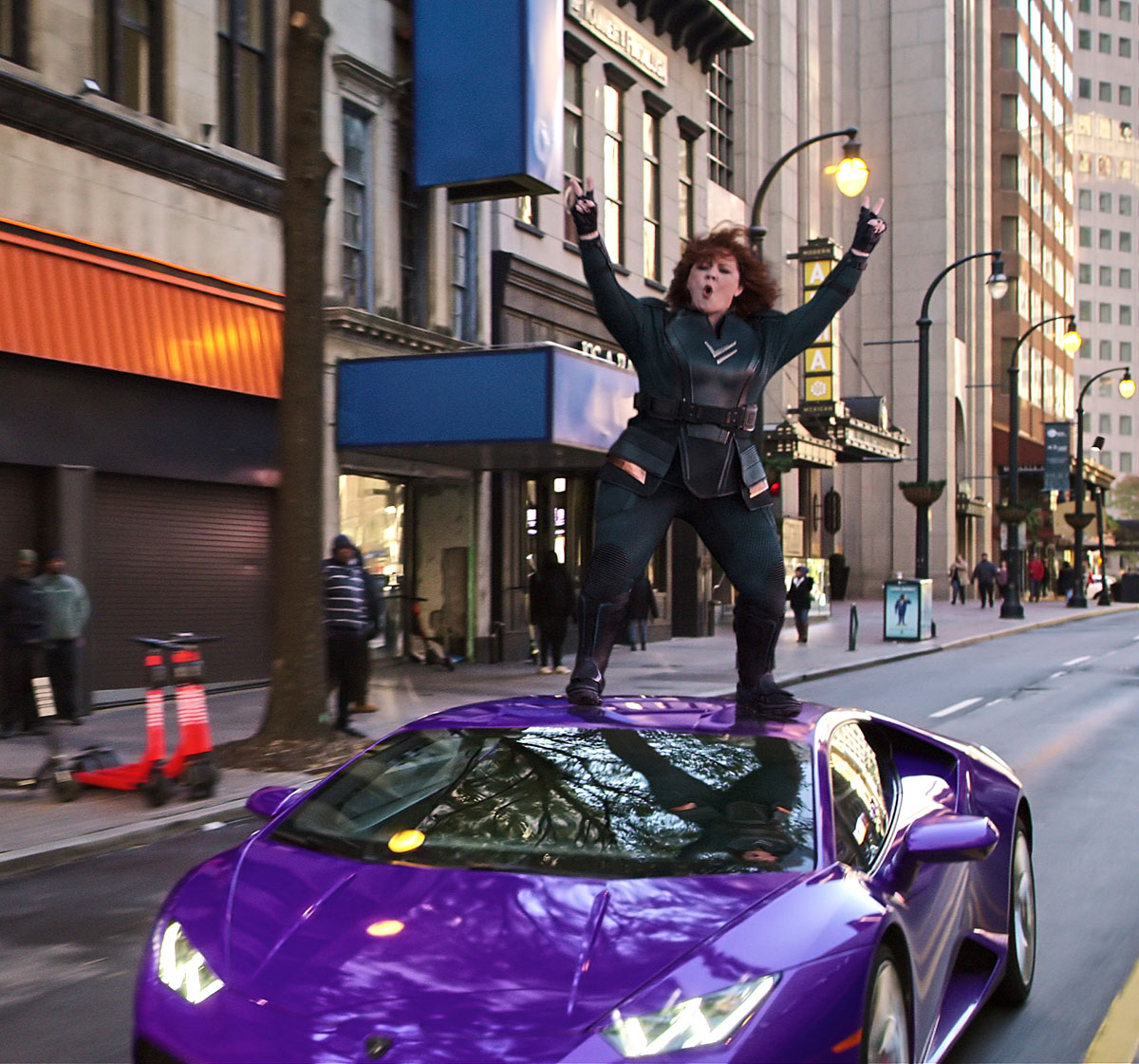 April 5, 2021 | 2 Comments
Check out the new DVDs, Blu-rays and streaming shows coming out this week, including Thunder Force starring Octavia Spencer and Melissa McCarthy on Netflix.
---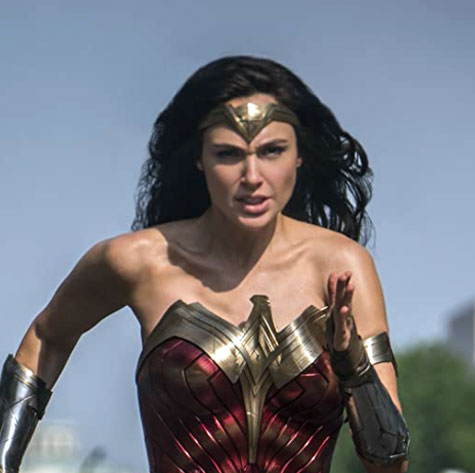 March 29, 2021 | Leave a Comment
Check out the new DVDs, Blu-rays and streaming shows coming out this week, including Wonder Woman 1984, the Oscar-nominated film Another Round and much more!
---