New on DVD and Blu-ray: Tom Clancy's Jack Ryan and more
By Tribute on June 4, 2019 | Leave a Comment
Tom Clancy's Jack Ryan, Season One highlights this week's slate of home video releases
Tom Clancy's Jack Ryan – A TV adaptation of Tom Clancy's classic fictional character, CIA analyst Jack Ryan (John Krasinski) finds himself thrust into a dangerous game of cat and mouse after linking together a series of suspicious bank transfers.
Trailer: Tom Clancy's Jack Ryan
Tyler Perry's A Madea Family Funeral – In the final installment of the Madea franchise, the gang reunites for a family get-together, but wind up having to attend an unexpected funeral, which unveils unsavory family secrets.
Trailer: Tyler Perry's A Madea Family Funeral
Gloria Bell – A divorcée (Julianne Moore) in her late fifties has two adult children whom she rarely sees. She wants more to life than just being a mother and a grandmother and meets Arnold (John Turturro), who's recently divorced, but his inability to tell his ex-wife that he's dating makes her question the relationship.
Trailer: Gloria Bell
JT LeRoy – Laura Albert (Laura Dern) writes an "autobiographical" book under the pen name JT LeRoy. When the book becomes a best seller, people want to meet and interview the writer. Laura needs someone to pretend to be JT, so she convinces her sister-in-law, Savannah Knoop (Kristen Stewart), to disguise herself and pose as the gender-fluid author.
Trailer: JT LeRoy
The Man Who Killed Don Quixote – When Toby (Adam Driver), a disillusioned and supposed genius filmmaker, comes into contact with Javier (Jonathan Pryce), a man who believes himself to be Don Quixote, the two set out on a comical journey. Together they find themselves traversing time, as Toby seems to fall into Don Quixote's delusions, eventually unable to tell dreams from reality.
Trailer: The Man Who Killed Don Quixote
The Haunting of Sharon Tate – With her husband and the father of her unborn child, director Roman Polanski, off in Europe, 26-year-old actress Sharon Tate (Hilary Duff) is left alone in their luxurious Hollywood home. She begins to have visions of being butchered by dangerous and frightening strangers, and soon, her visions become a reality as followers of Charles Manson break into her house. Based on true events.
Trailer: The Haunting of Sharon Tate
---
---
---
Similar Articles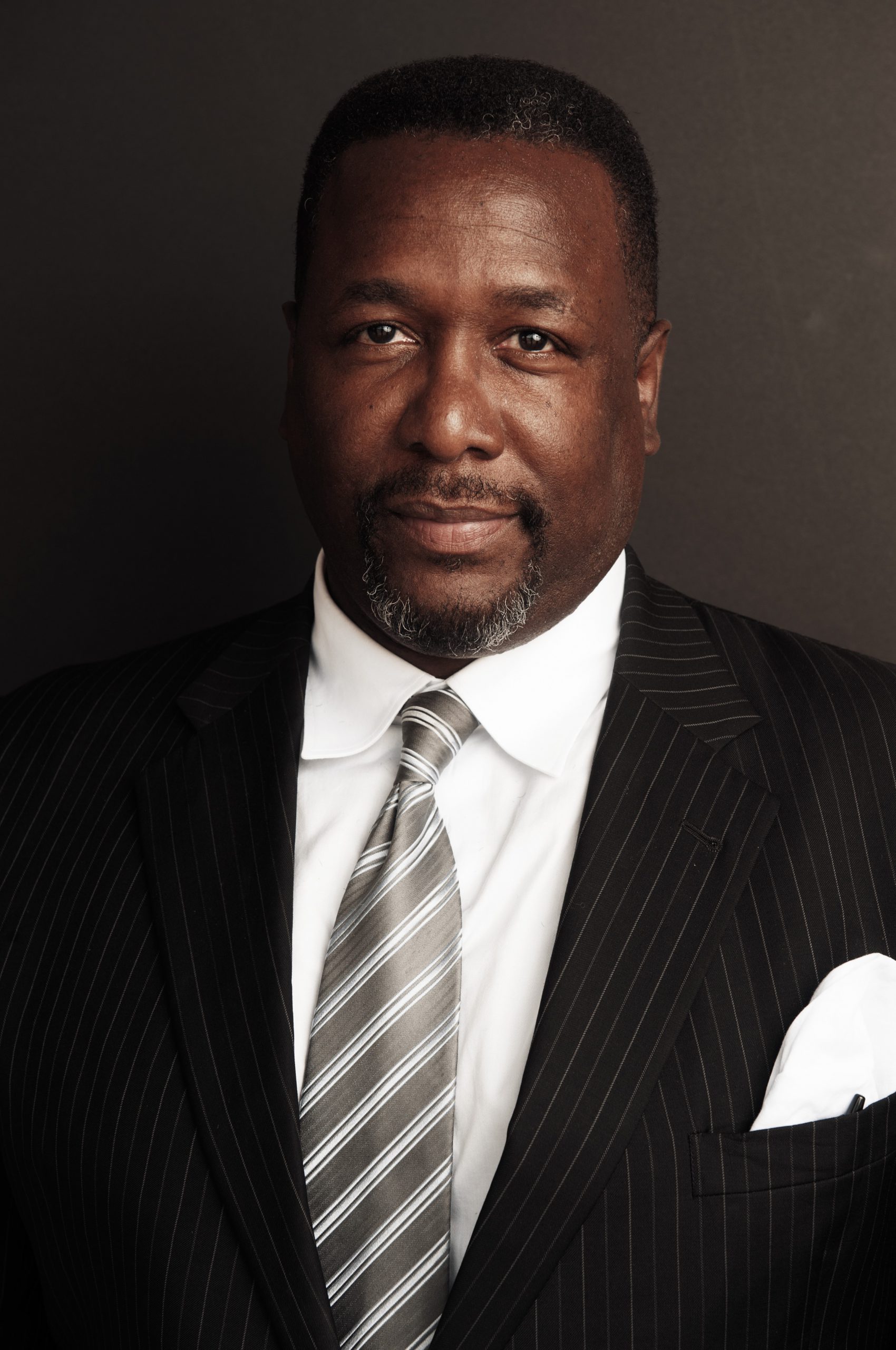 August 5, 2020 | Leave a Comment
With Tom Clancy's Jack Ryan Season Two releasing on Blu-ray and DVD this week, we had the opportunity to talk to Wendell Pierce, who plays James Greer.
---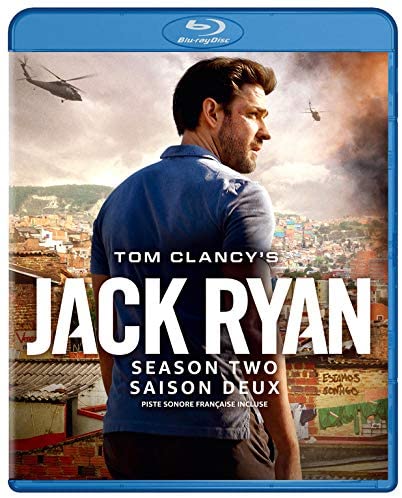 August 4, 2020 | 1 Comment
Tom Clancy's Jack Ryan is here for an action-packed second season. The 2-disc Blu-ray/DVD edition releases Tuesday, August 4. Click to read our review.
---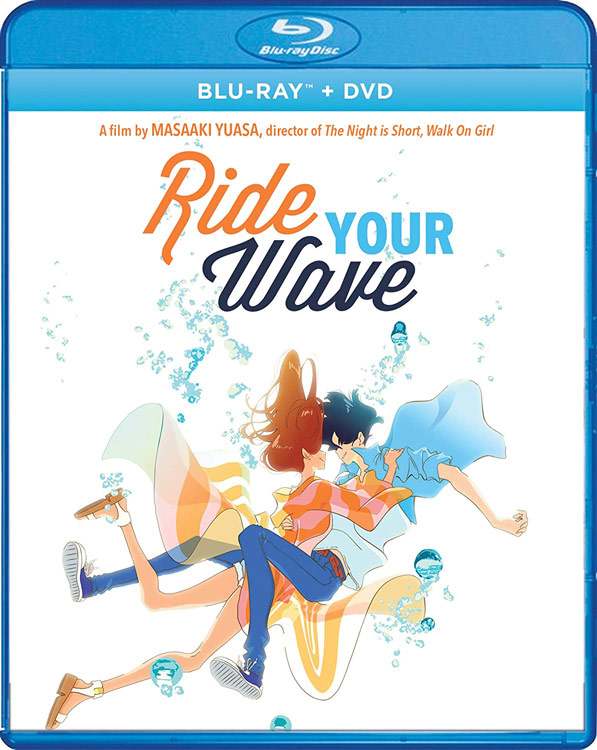 August 4, 2020 | Leave a Comment
Check out this week's assortment of DVDs, Blu-rays and more for your home entertainment enjoyment, including Season 2 of Jack Ryan starring John Krasinski.
---