New on DVD and Blu-ray: Underwater, Just Mercy and more
By Alexandra Heilbron on April 14, 2020 | Leave a Comment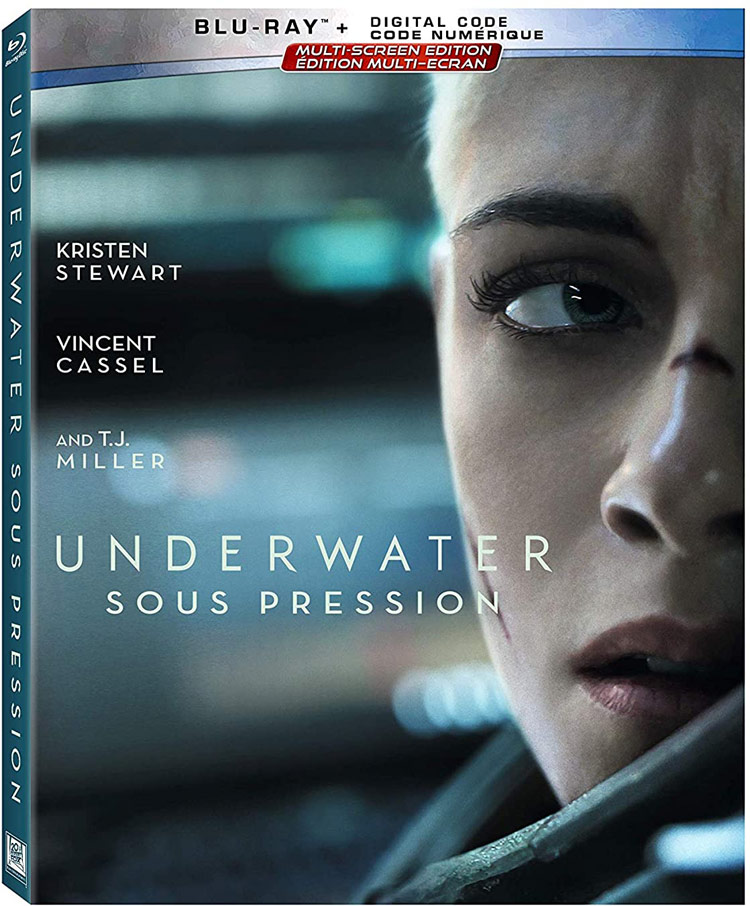 It's another week of staying inside for most of us, but thankfully the wonderful people who provide us with entertainment are still working to put out titles for every type of movie lover. Check out these releases on DVD, VOD, Digital and/or Blu-ray. ~Alexandra Heilbron
Just Mercy – In this film based on a true story, renowned Civil Rights attorney Bryan Stevenson (Michael B. Jordan) takes on Walter McMillan's (Jamie Foxx) case. McMillan, a black man, was sentenced to death for the murder of a young white woman, in spite of overwhelming evidence proving his innocence. Thanks to evidence fabricated by the local police, an all-white jury found McMillan guilty, with the presiding judge overruling their life sentence in favor of the death penalty. With the odds against him in the Deep South, Stevenson works tirelessly to save McMillan from death row.
Underwater – While on a month-long mission in a deep-sea underwater laboratory, a group of military researchers (Kristen Stewart, Vincent Cassel, T.J. Miller, Jessica Henwick, Mamoudou Athie) must make a daring escape when an earthquake compromises the facility with flooding. With the only option being to traverse the ocean floor, the group of researchers begin their dangerous trek, only to discover that they aren't alone and that the earthquake has unleashed a deadly creature that's hunting them down one by one.
Final Kill – Protection specialist Mickey Rome (Ed Morrone) is hired to protect a couple hiding out in Central America, who stole $8 million from a ruthless crime family.  His final assignment as a protector quickly turns deadly as a group of mafia henchman descend on the tranquil Costa Rican village. Mickey soon discovers that the job is far more complicated than it seems and will take every bit of his expertise to get them out alive.
Hell on the Border – Based on the true story of Bass Reeves, the first black Marshal in the Wild West. Having escaped from slavery after the Civil War, he arrives in Arkansas seeking a job with the law. To prove himself, he must hunt down a deadly outlaw (Frank Grillo) with the help of a grizzled journeyman (Ron Perlman). As he chases the criminal deeper into the Cherokee Nation, Reeves dodges bullets and severe discrimination in hopes of earning his star — and ends up cementing his place as a cowboy legend.
Blumhouse's Fantasy Island – In this adaptation of the 1970s TV series Fantasy Island, Melanie (Lucy Hale) is one of several visitors to a remote tropical island. One by one, each of the guests find that their fantasies turn into nightmares as the island puts a twisted spin on them. Now they have to solve the island's mystery in order to escape alive. Now available on VOD and Digital.
The Rhythm Section – Three years after her family dies in a plane crash, Stephanie Patrick (Blake Lively) — who was also supposed to be on the flight — is told that the crash was in fact an act of terror. When information arises about the terrorists who are responsible, Stephanie leaps into action in a globe-trotting affair that will push her to her limits, sparing no expense or thought on the costs of her vendetta. Now available on VOD and Digital.
---
---
---
Similar Articles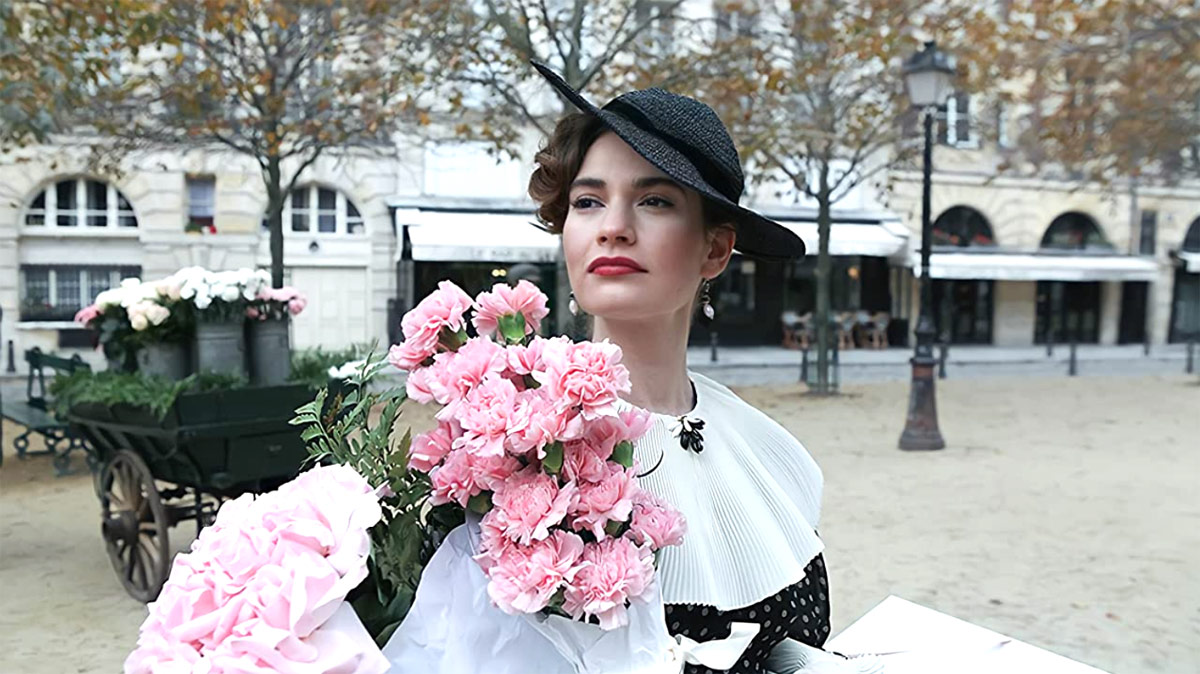 July 26, 2021 | Leave a Comment
Check out the new releases available at home this week, including The Pursuit of Love, Outer Banks 2, and Jungle Cruise with Emily Blunt and Dwayne Johnson.
---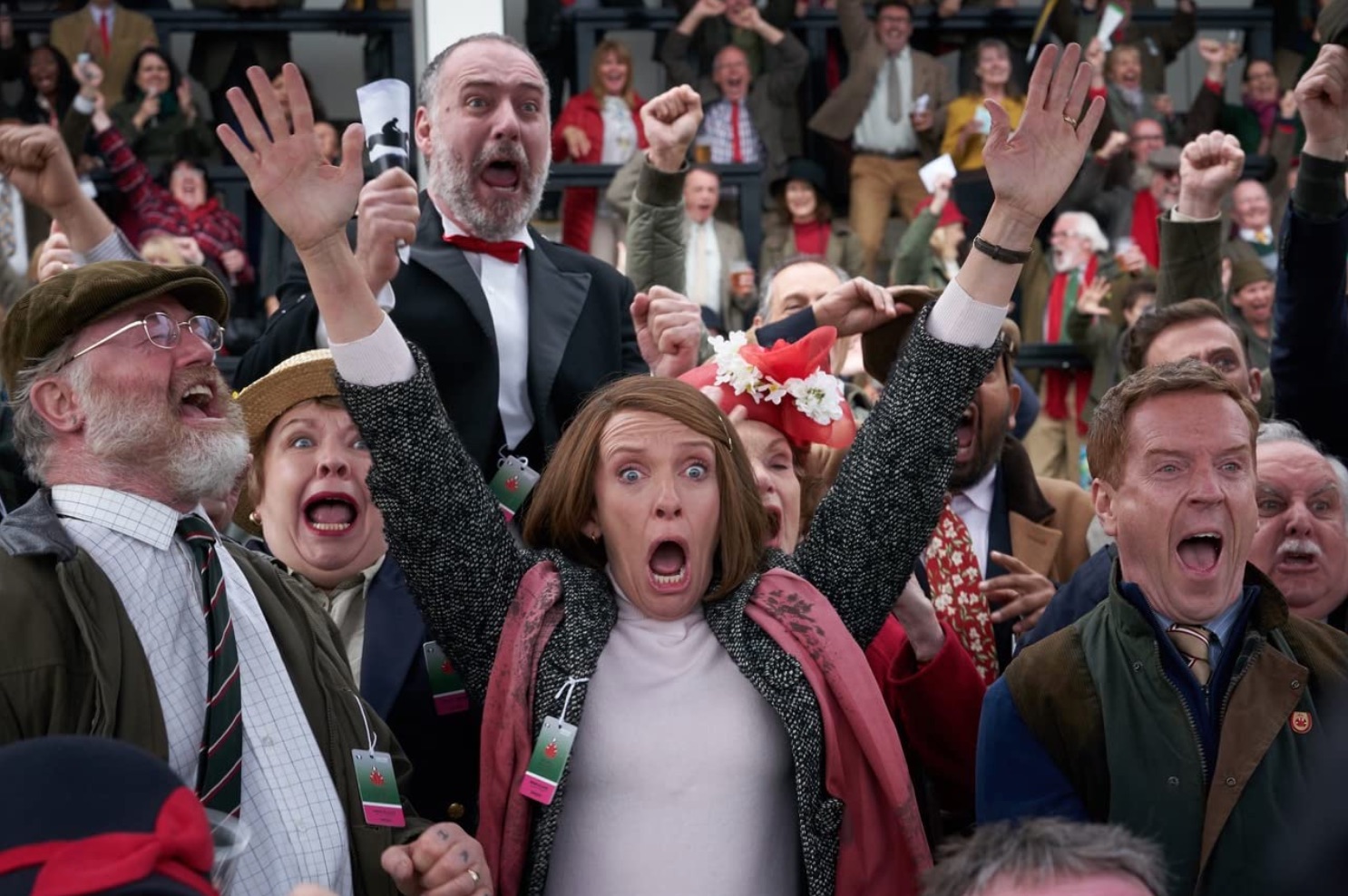 July 19, 2021 | Leave a Comment
Check out what to watch at home this week, including new releases Jolt on Amazon Prime Video, Dream Horse on DVD/VOD, and Turner & Hooch on Disney+.
---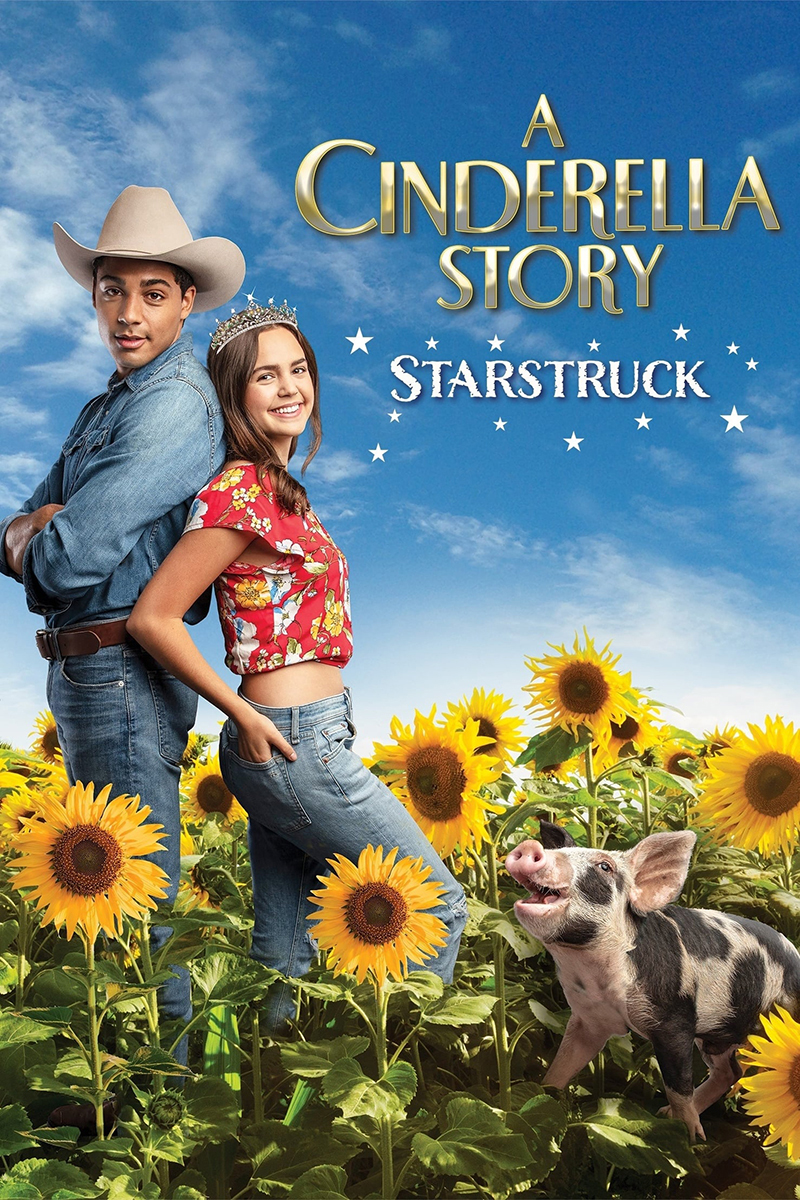 July 13, 2021 | Leave a Comment
Bailee Madison shines as the newest Cinderella of the franchise in A Cinderella Story: Starstruck, available on DVD July 13. Click to read our review!
---