New on DVD – Angel Has Fallen, Official Secrets and more
By Alexandra Heilbron on November 26, 2019 | Leave a Comment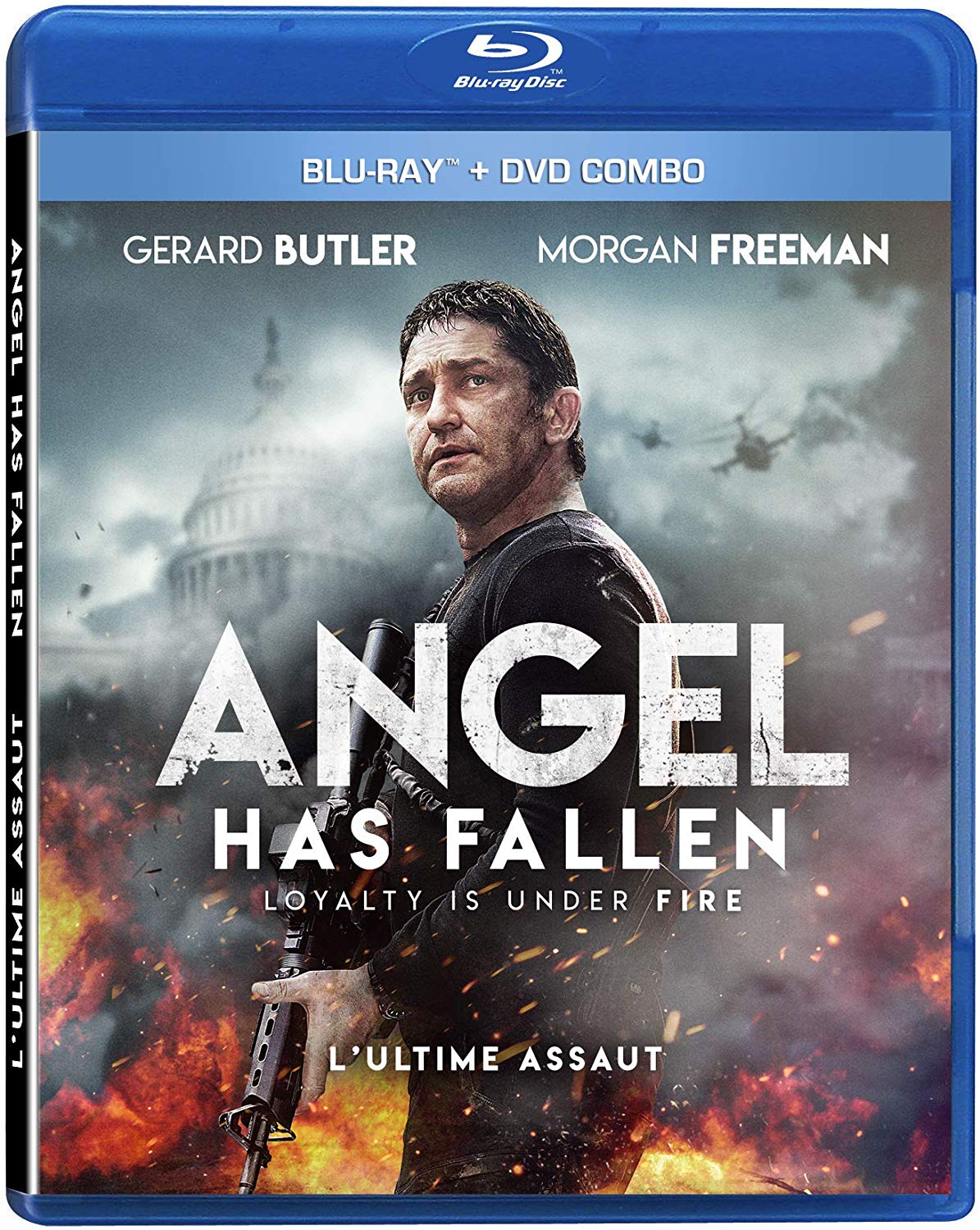 The box office hit Angel Has Fallen starring Gerard Butler is now available on DVD and Blu-ray! Check it out, as well as the other home releases available today.  ~Alexandra Heilbron
Angel Has Fallen – In the final chapter of the trilogy, when an assassination attempt is made on the President of the United States (Morgan Freeman), Mike Banning (Gerard Butler), newly promoted Director of the Secret Service, is blamed. In order to prove his innocence, Banning tracks down his reclusive father (Nick Nolte) to help him find the real culprits behind the assassination attempt and save the President. Click here to read our review. Click here to buy the Blu-ray/DVD.
Trailer: Angel Has Fallen
Where'd You Go, Bernadette – Based on the novel by Maria Semple, Bee (Emma Nelson), 15, maintains a perfect report card in order to go on a trip to Antarctica, like her mother, Bernadette (Cate Blanchett) and father (Billy Crudup) promised. But when things in Bernadette's life spin out of control, she disappears without a word. Click here to buy the Blu-ray.
Trailer: Where'd You Go, Bernadette 
Official Secrets – When British government translator Katharine Gun (Keira Knightley) receives a memo from the United States' National Security Agency requesting British intelligence to spy on five UN Security Council members in order to get their support for the Iraq war, she decides her loyalty isn't to either government, but to civilians living in Iraq. She leaks the memo in an act of defiance and is charged with treason under the Official Secrets Act. Click here to buy the DVD.
Trailer: Official Secrets
Don't Let Go – Los Angeles detective Jack Radcliff (David Oyelowo) receives a panicked phone call from his niece Ashley (Storm Reid), but when he rushes to the rescue, the girl and her parents are dead in an apparent murder-suicide. Just as the police department declares the killings an open-and-shut case, Jack gets another call from Ashley. With the cell-phone connection acting as a link between the past and the present, Jack urges Ashley to collect clues that will help him to solve her murder and change her fate. Click here to buy the DVD.
Trailer: Don't Let Go
Long Day's Journey into Night – Years after fleeing his hometown of Kaili in northern China, Luo Hongwu returns to settle the details of his late father's estate. When he finds a photograph of a woman partially hidden behind a clock, memories and images from his past spring to mind. He then goes in search of this woman, but has she ever existed elsewhere than in Luo's dreams and memories? Click here to buy the Blu-ray.
Trailer: Long Day's Journey into Night
Note: As an Amazon Associate we earn from qualifying purchases.
---
---
---
Similar Articles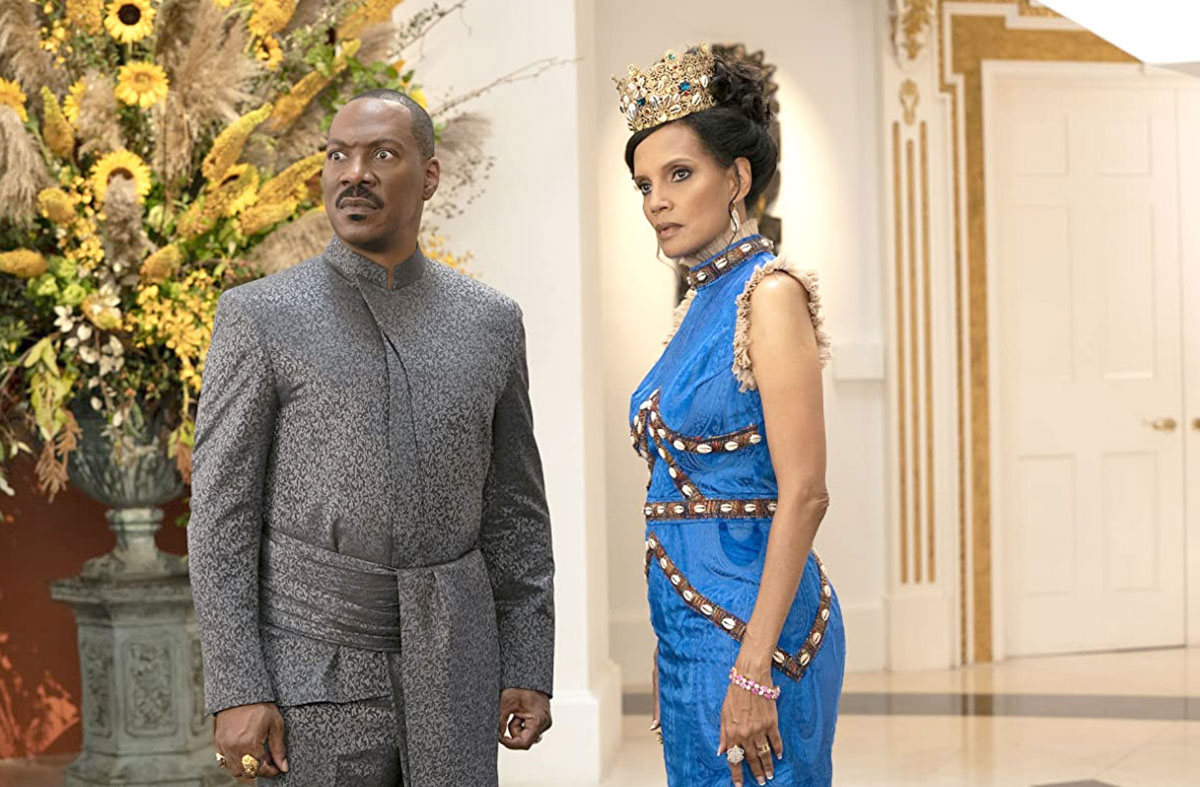 March 1, 2021 | Leave a Comment
Check out the new DVDs, Blu-rays and streaming shows coming out this week on Netflix, Amazon Prime and more, including Coming 2 America starring Eddie Murphy.
---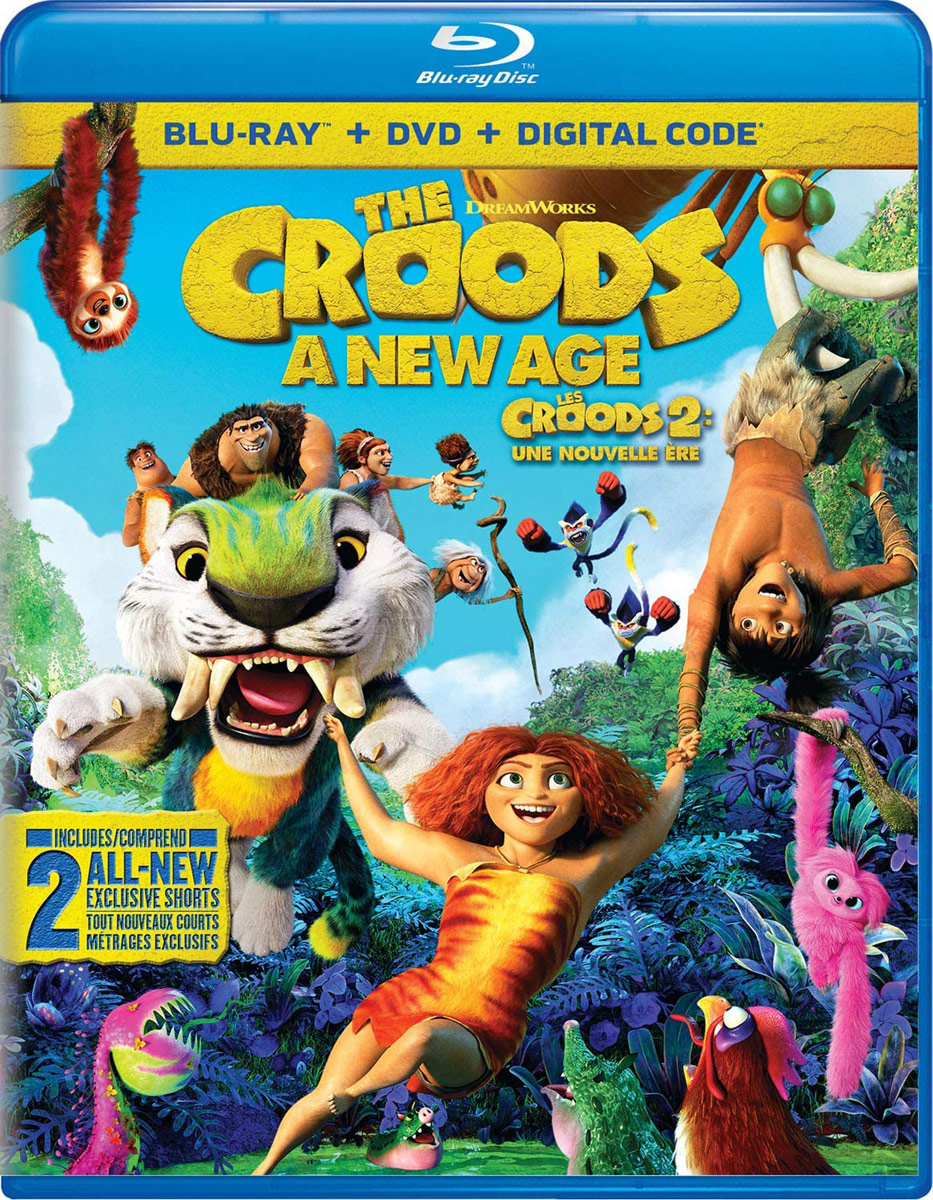 February 23, 2021 | Leave a Comment
The Croods: A New Age is an entertaining and breezy ride for a little over an hour-and-a-half with zero lulls along the way. Check out the Blu-ray extras!
---
---