New on DVD – Annabelle Comes Home, Toy Story 4 and more
By Alexandra Heilbron on October 8, 2019 | Leave a Comment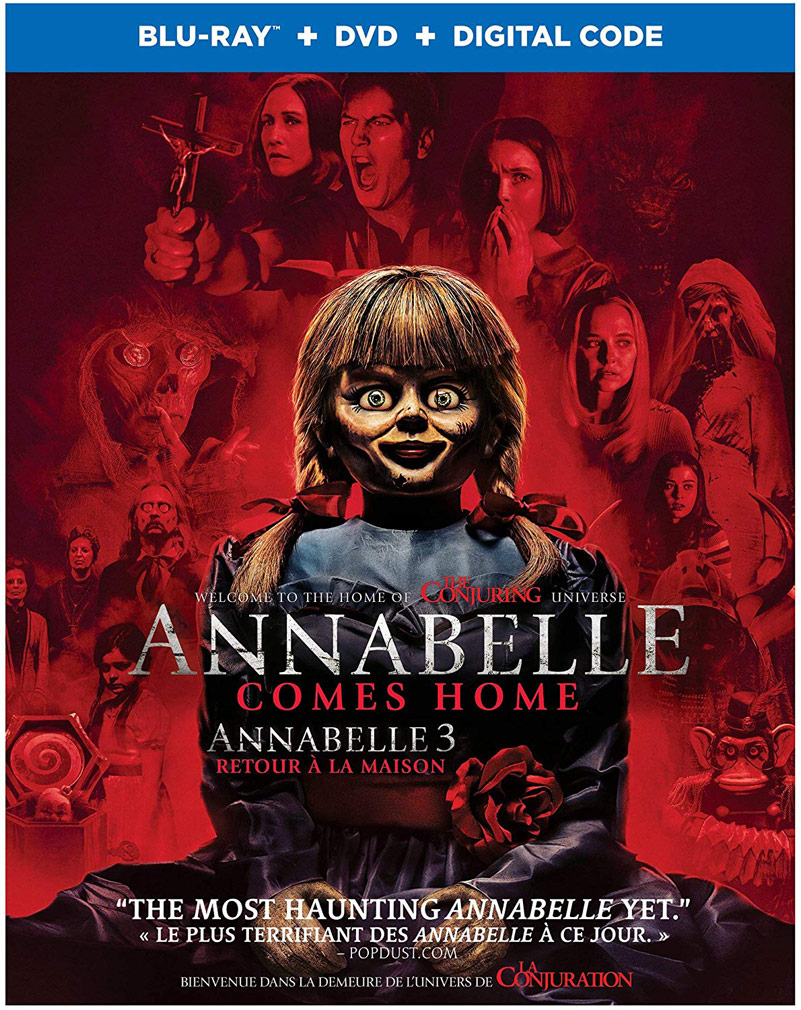 A variety of DVDs and Blu-rays are available today to purchase or stream, guaranteed to please just about every movie fan! From comedy to horror, drama, a thriller and even a western, you'll find something to enjoy. Check them all out below. ~Alexandra Heilbron  
Annabelle Comes Home – The Warrens, having acquired the demonic doll Annabelle, are away on another case, leaving their daughter Judy (Mckenna Grace) with babysitter Mary Ellen and her friend Daniela. When they explore the Warrens' collection of cursed items in the basement, Daniela unwittingly sets Annabelle loose, who in turn brings out all the demonic beings of the collection to terrorize the three girls.
Trailer: Annabelle Comes Home
Toy Story 4  – Woody (Tom Hanks) and the gang welcome a new addition to their family in Forky (Tony Hale), Bonnie's new favorite toy that she made herself out of a plastic spork. When they're taken along on a family road trip, Forky begins to question his purpose in life and runs off. Woody heads out to rescue him, only to find that Forky is being held captive in an antique shop. In need of help, Woody and company find friends old and new to rescue their new friend.
Trailer: Toy Story 4
Midsommar – Dani (Florence Pugh) and Christian (Jack Reynor) are a couple on the rocks who travel with friends to attend a once-in-a-lifetime midsummer festival in a remote Swedish village. The seemingly wonderful environment soon devolves into a series of bizarre festivities that put Dani, Christian and the rest of their group in danger from the local villagers, who have deadly plans for their visitors.
Trailer: Midsommar
Red Joan – Retired librarian Joan Stanley (Judi Dench) is an elderly widow living a quiet life in the suburbs. When the death of a former colleague reveals Joan once aided the KGB, the British Secret Service arrest her and charge her with providing classified scientific information, including details on the building of the atomic bomb, to the Soviet government.
Trailer: Red Joan
Light of My Life – A father (Casey Affleck) and his young daughter journey through the outskirts of society a decade after a plague has wiped out nearly all of the world's females. In order to protect his daughter, whom he calls Rag, from "angry men" in this dystopian world, he disguises her as a boy, and shows her to how to live off the land as they make their way to Rag's paternal great-grandmother's house, where he hopes they'll be safe.
Trailer: Light of My Life
Deadwood: The Movie – It's now 1889, a decade after the action of season three of the HBO western series Deadwood took place. When Senator George Hearst (Gerald McRaney) returns, he's surprised to find out Trixie is alive. Alma Garret Ellsworth (Molly Parker) also arrives in Deadwood, and runs into Seth Bullock (Timothy Olyphant), with whom she once had an affair that ended badly.
Trailer: Deadwood: The Movie
---
---
---
Similar Articles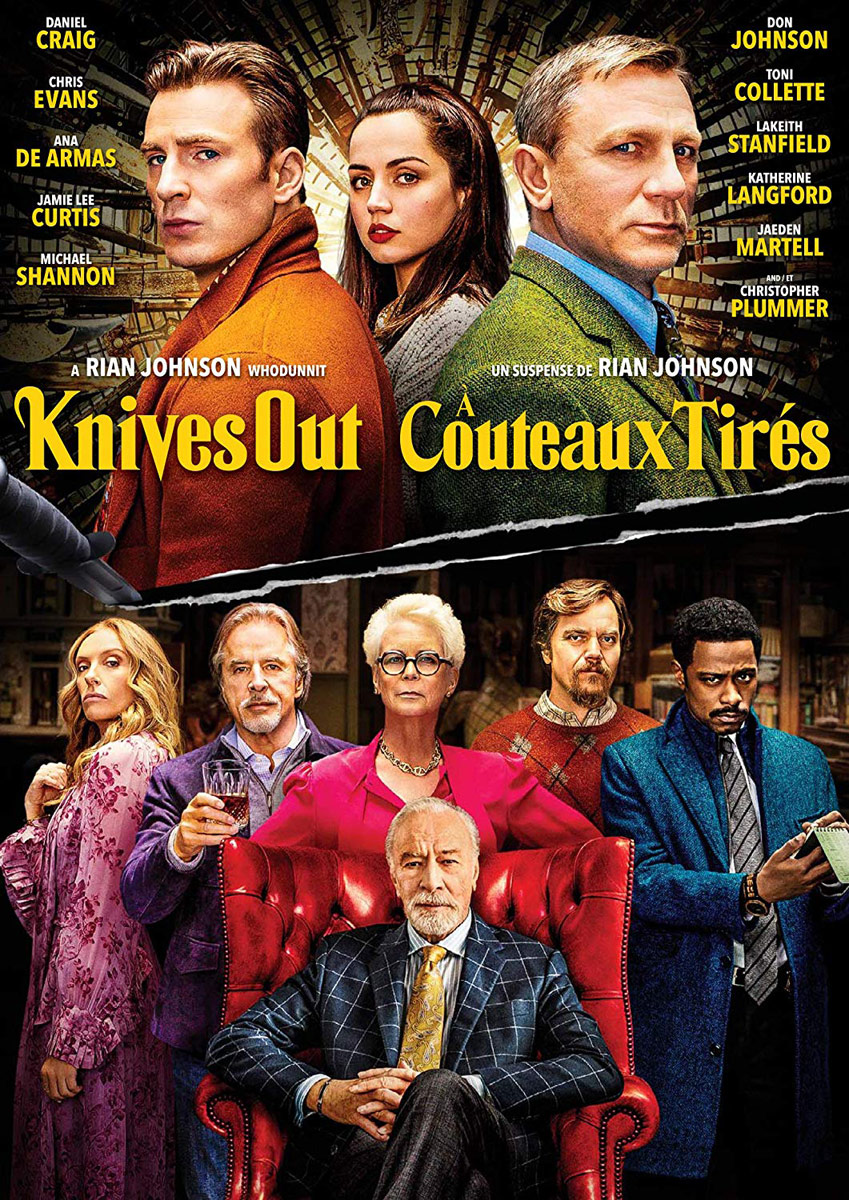 February 25, 2020 | Leave a Comment
Four movies in total are now available for home release, including the popular murder mystery Knives Out and the highly anticipated sequel Frozen II.
---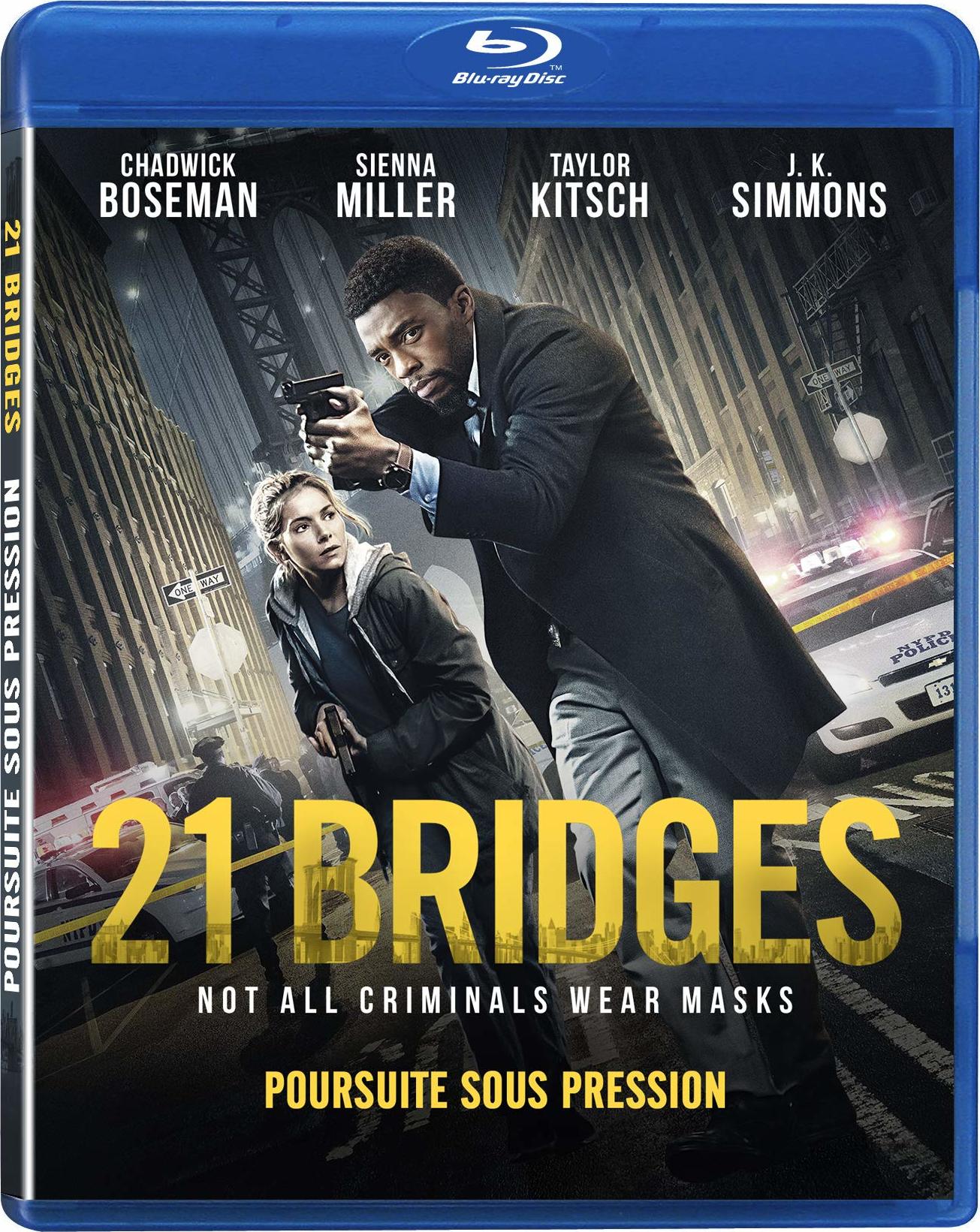 February 18, 2020 | Leave a Comment
An all-star cast led by the always great Chadwick Boseman highlights the tense and thrilling New York City-set crime thriller 21 Bridges, now on DVD & Blu-ray.
---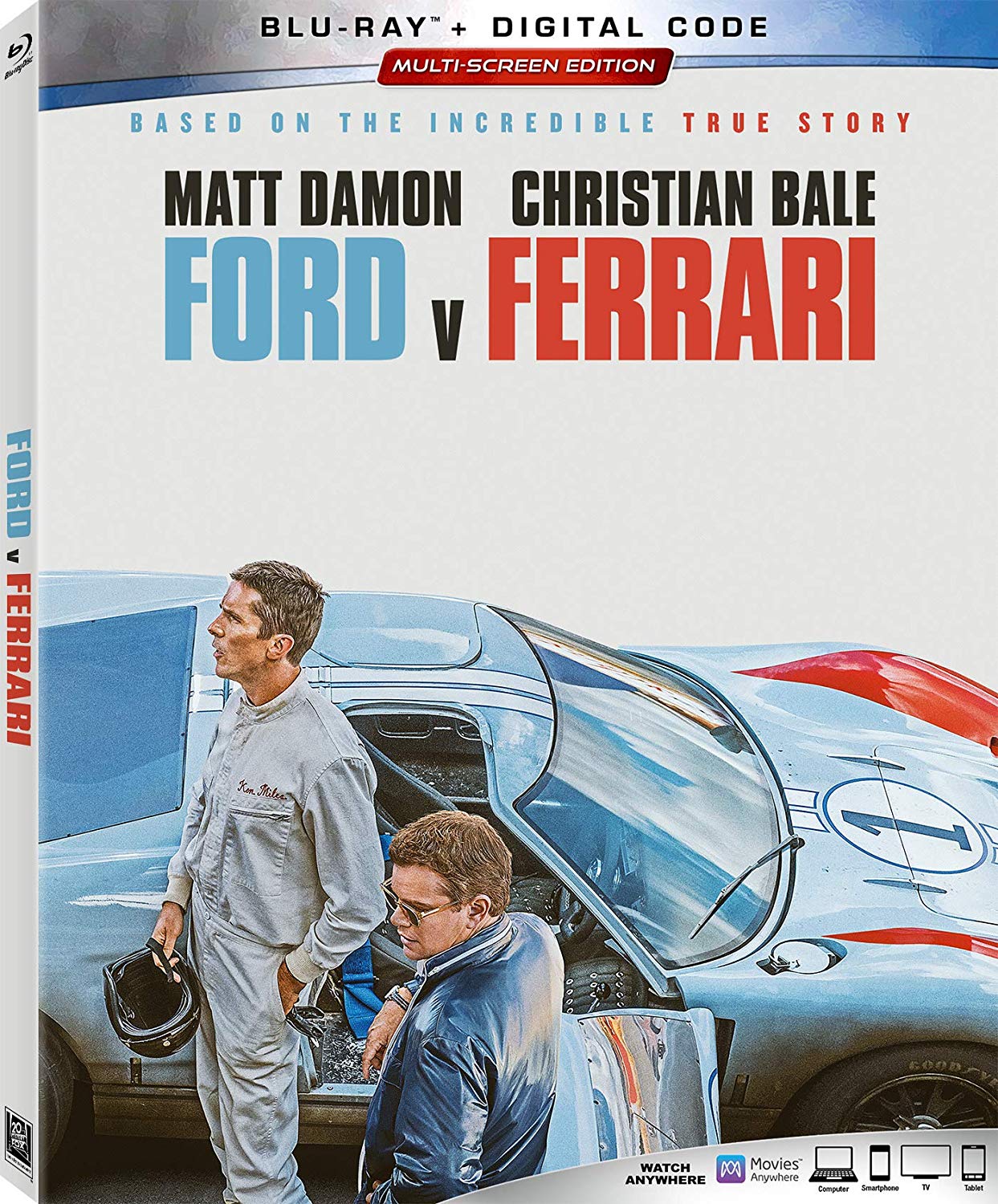 February 11, 2020 | Leave a Comment
The must-see two-time Academy Award winner Ford v Ferrari is available on DVD and Blu-ray today! Click here to see which other movies are releasing this week.
---