New on DVD – Avengers: Endgame, Unplanned and more!
By Tribute on August 13, 2019 | Leave a Comment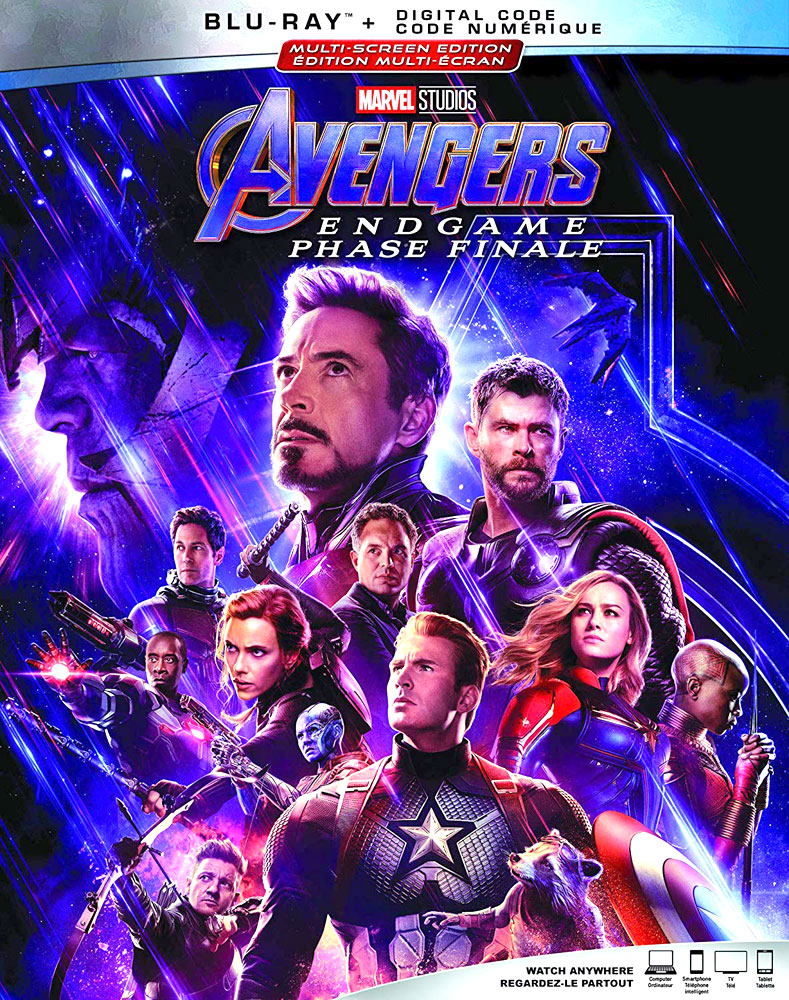 The record-breaking Marvel superhero film Avengers: Endgame is available on DVD and Blu-ray today. Choose from the highest-grossing film of all time, a controversial film that provoked demonstrations, or a British Shakespearean film! See all the details below. ~Emily Chavez
Avengers: Endgame – In the aftermath of Thanos' attack that wiped out half of all life in the universe, the Avengers refuse to move on from their failure to stop the Mad Titan. With the arrival of Carol Danvers (Brie Larson), the surprising survival of Scott Lang (Paul Rudd), and the return of Tony Stark (Robert Downey Jr.), the Avengers concoct a plan with the slimmest chance of undoing all the damage that has been done.
Trailer: Avengers: Endgame
Unplanned – As one of the youngest Planned Parenthood directors in the U.S., Abby Johnson's long-held beliefs are challenged after witnessing an event that causes a moment of crisis for her. She then makes the choice to resign from her position, reverse course and speak out against the abortion process.
Trailer: Unplanned
All is True – The year is 1613, and William Shakespeare (Kenneth Branagh) has been acknowledged as the greatest writer of the age. However, disaster strikes when his renowned Globe Theatre burns to the ground. Devastated, Shakespeare returns to Stratford, where he must face a troubled past and a neglected family.
Trailer: All is True
Shadow – In Pei, a kingdom ruled by a young and unpredictable king, the military commander faces peril both inside and outside the palace walls. But he has a secret weapon: a "shadow" — a look-alike who can fool both Pei's enemies and the King himself. In his obsessive quest for a long-sought victory over a rival kingdom, the commander must execute an intricate plan involving his wife, the Shadow, and the kings of both kingdoms, leading up to a stunning invasion unlike any seen before.
Trailer: Shadow
---
---
---
Similar Articles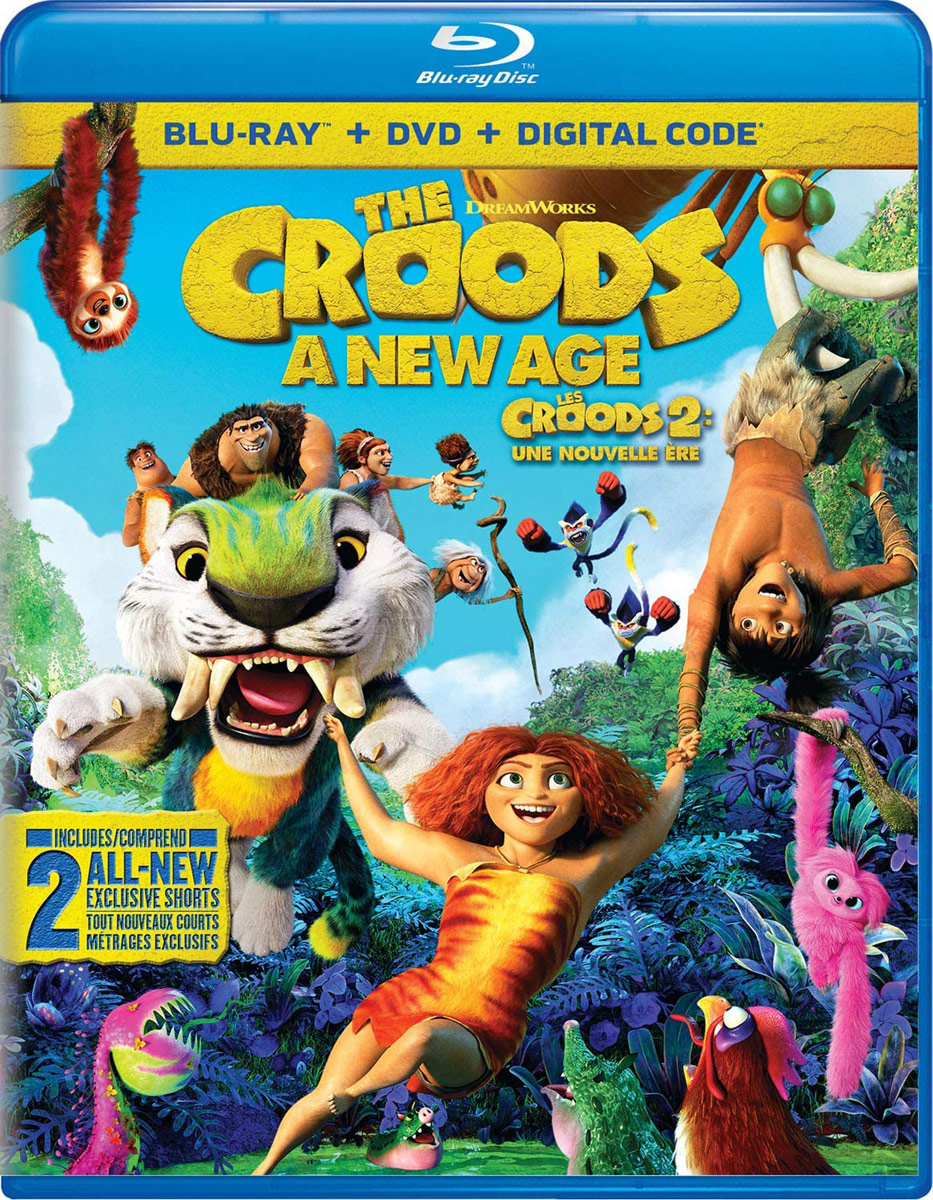 February 23, 2021 | Leave a Comment
The Croods: A New Age is an entertaining and breezy ride for a little over an hour-and-a-half with zero lulls along the way. Check out the Blu-ray extras!
---
---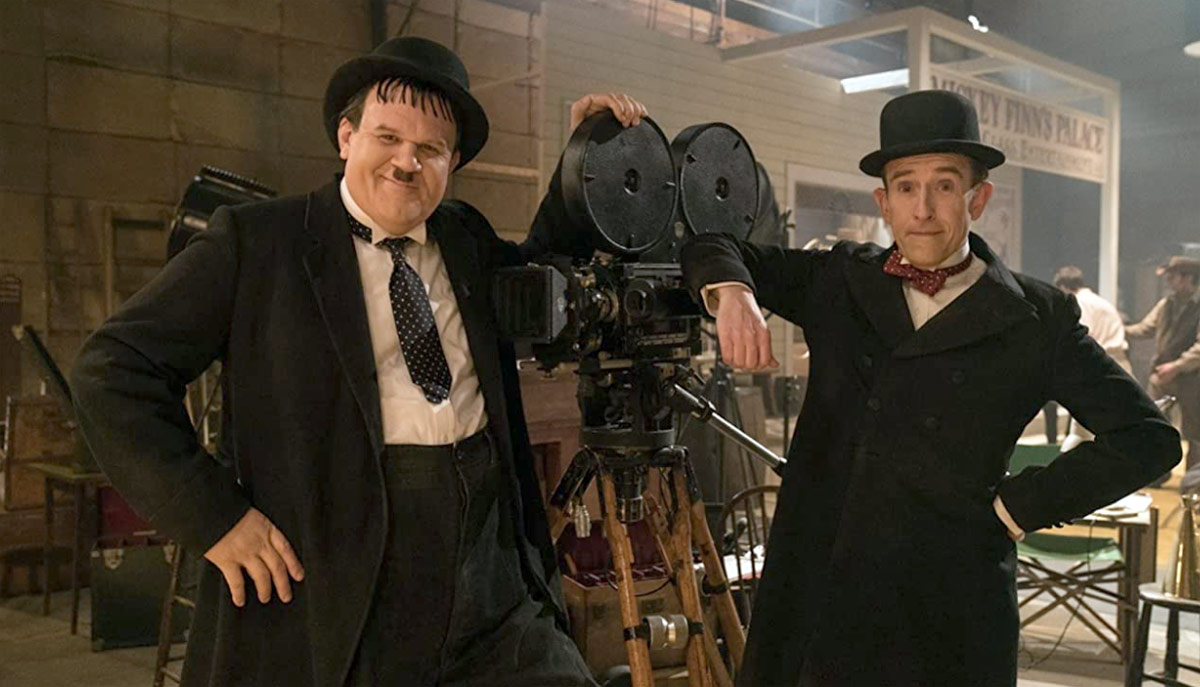 February 16, 2021 | 1 Comment
Check out the new DVDs, Blu-rays and streaming shows coming out this week, including the long-awaited Coming 2 America starring Eddie Murphy on Amazon Prime!
---