New on DVD – Baby Driver, The House and more
By Alexandra Heilbron on October 10, 2017 | Leave a Comment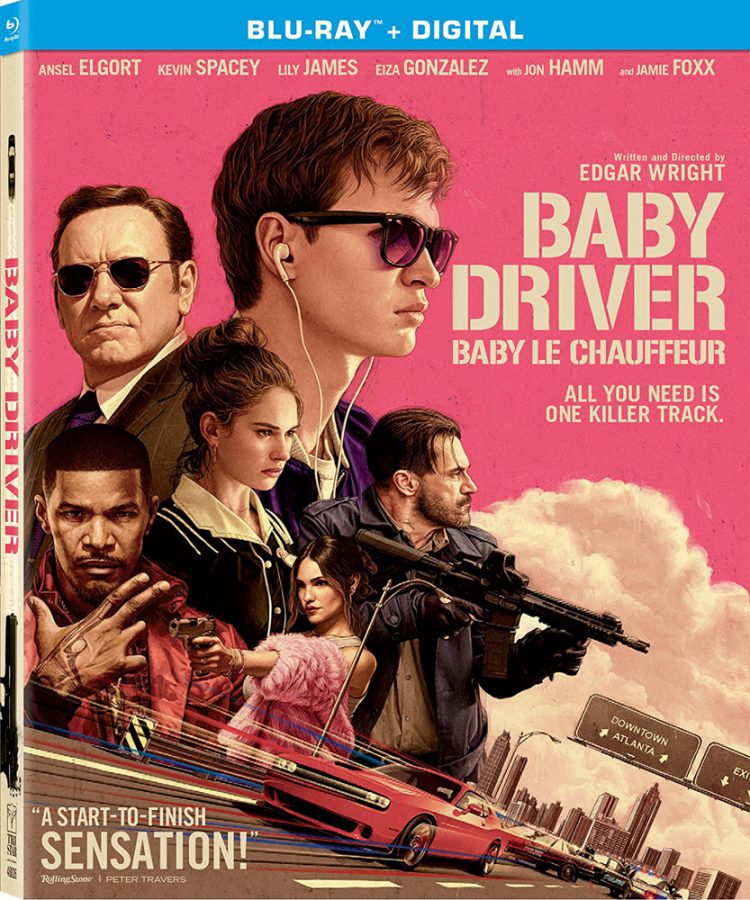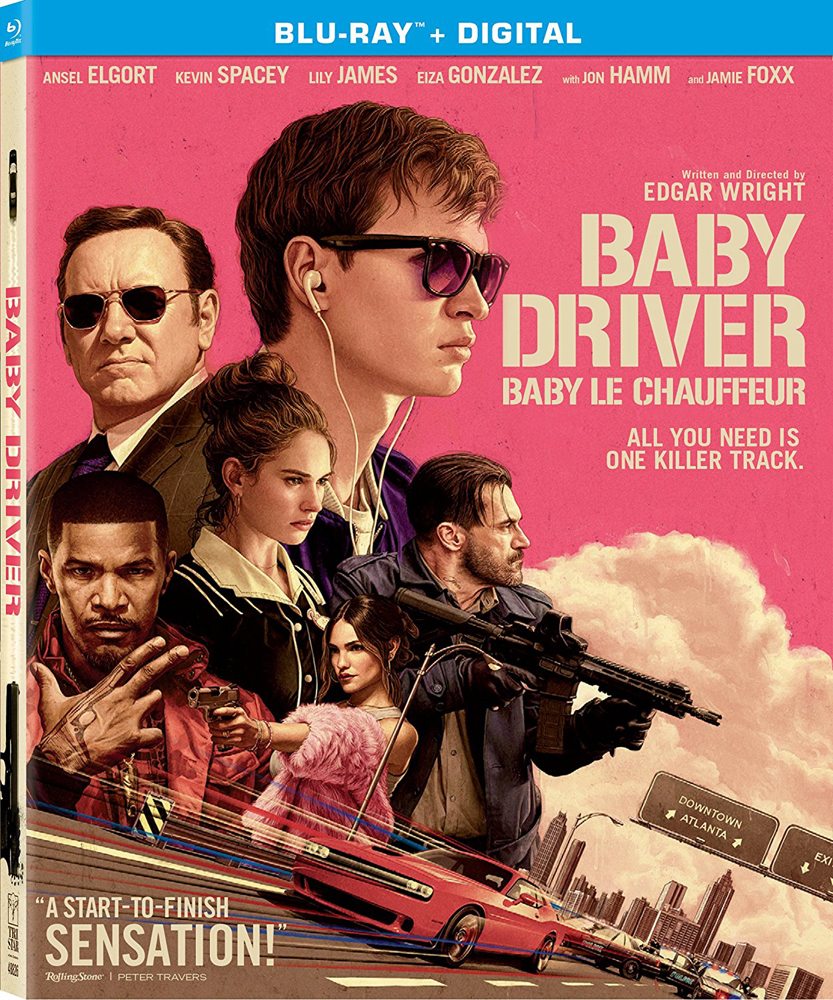 There are a wide number of new releases this week to choose from — major motion pictures such as the crime drama Baby Driver and the comedy The House, to smaller films such as Personal Shopper and Beatriz at Dinner. There's even the Canadian sequel Bon Cop Bad Cop 2 and the Canadian-filmed Maudie. Check out the trailers and descriptions below to see which home releases you want to watch.
Baby Driver – A young getaway driver named Baby (Ansel Elgort) wants to quit his job driving for a crime boss named Doc (Kevin Spacey). Doc threatens to hurt everyone Baby loves if he tries to leave. Baby, who's fallen in love with a beautiful waitress named Deborah (Lily James), decides to go on the run and take Deborah with him.
Trailer: Baby Driver
The House – When their daughter Alex (Ryan Simpkins) is accepted to Buckley University, Scott and Kate Johansen (Will Ferrell, Amy Poehler) discover the money they thought they had for her college fund doesn't exist. Unwilling to let Alex know, they listen to their neighbor, who tells them they can earn enough money for four years of tuition by starting an illegal casino.
Trailer: The House
Beatriz at Dinner – Beatriz (Salma Hayek), an immigrant from a poor town in Mexico, has a career as a health practitioner in Southern California. Doug Strutt (John Lithgow) is a real estate developer whose cutthroat tactics have made him a self-made, self-satisfied billionaire. When these two polar opposites meet at a dinner party, their worlds collide and neither will ever be the same.
Trailer: Beatriz at Dinner
Bon Cop Bad Cop 2 – Six years after Martin Ward (Colm Feore) and David Bouchard (Patrick Huard) met and worked together on a crime that bordered Ontario and Quebec, they discover a car theft ring and team up again. They discover the stolen cars are to be used as bombs in a terrorist attack against the President of the United States.
Trailer: Bon Cop Bad Cop 2
The Beguiled – When a student (Oona Laurence) at a Confederate girls' boarding school during the Civil War discovers an injured Union solder (Colin Farrell) in the woods, she brings him back to the school. Head mistress Martha Farnsworth (Nicole Kidman) reluctantly tends to his wounds so that he can leave as soon as possible. However, when he recovers, his brash actions lead to his downfall.
Trailer: The Beguiled
Maudie – In Nova Scotia, Maud Lewis (Sally Hawkins), who suffers from severe arthritis, is hired as a housekeeper by reclusive local fish peddler Everett Lewis (Ethan Hawke). Despite her crippled hands, Maud yearns to be independent and live away from her overprotective family, but most of all, she wants to create art. An unlikely romance blossoms between herself and Everett, as she overcomes the physical challenge of juvenile rheumatoid arthritis.
Trailer: Maudie
Personal Shopper – Maureen (Kristen Stewart) works as a personal shopper for a celebrity.  Maureen spends her nights in the empty house where her deceased twin brother Lewis used to live, searching for signs that his spirit is there. When her employer is murdered, the police are suspicious of Maureen, who begins to unravel, becoming increasingly paranoid.
Trailer: Personal Shopper
Wish Upon – Claire (Joey King), who lost her mother to suicide years earlier, is bullied at high school. When her father gives her a music box, she discovers it's magical, granting the holder seven wishes. Claire's life takes a turn for the better as she acquires money and love through her wishes, but she soon discovers that each time she makes a wish, something bad happens. As things spiral out of control, Claire realizes the magic box is evil, targeting innocent people.
Trailer: Wish Upon
---
---
---
Similar Articles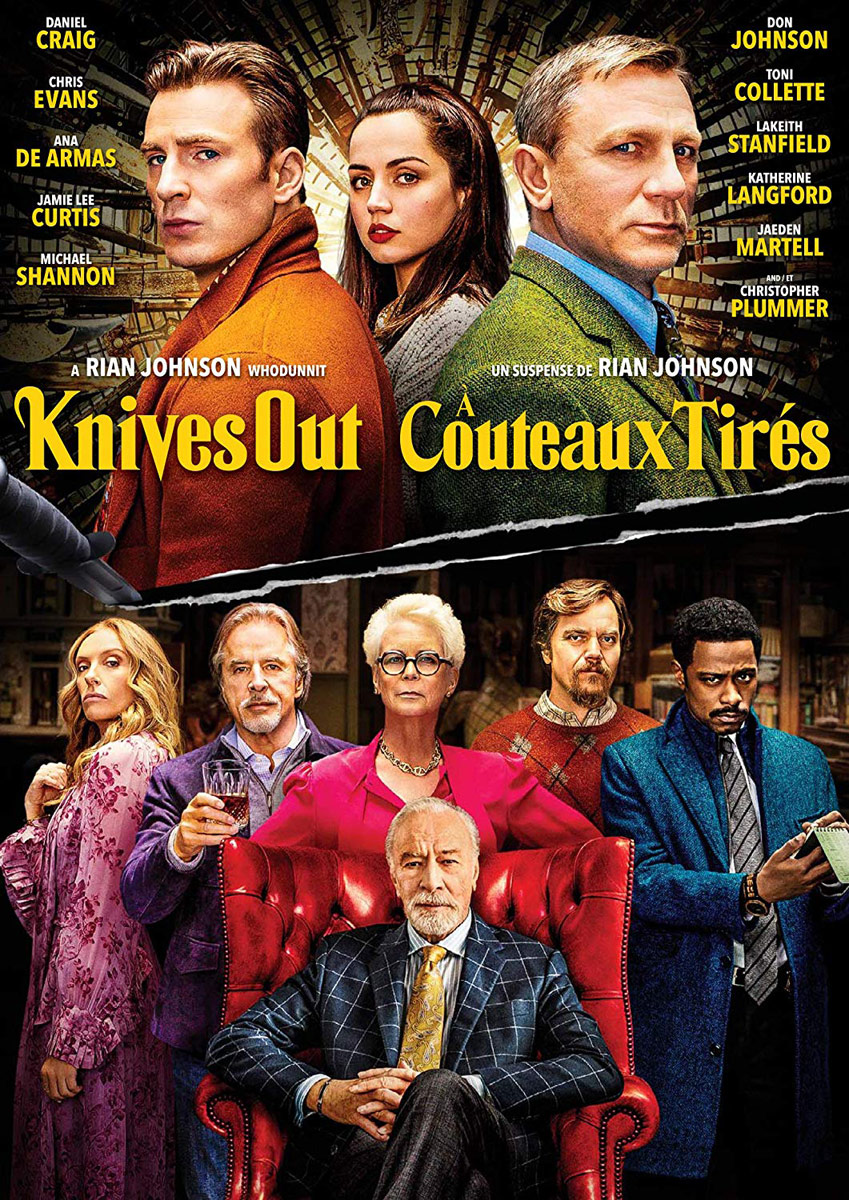 February 25, 2020 | Leave a Comment
Four movies in total are now available for home release, including the popular murder mystery Knives Out and the highly anticipated sequel Frozen II.
---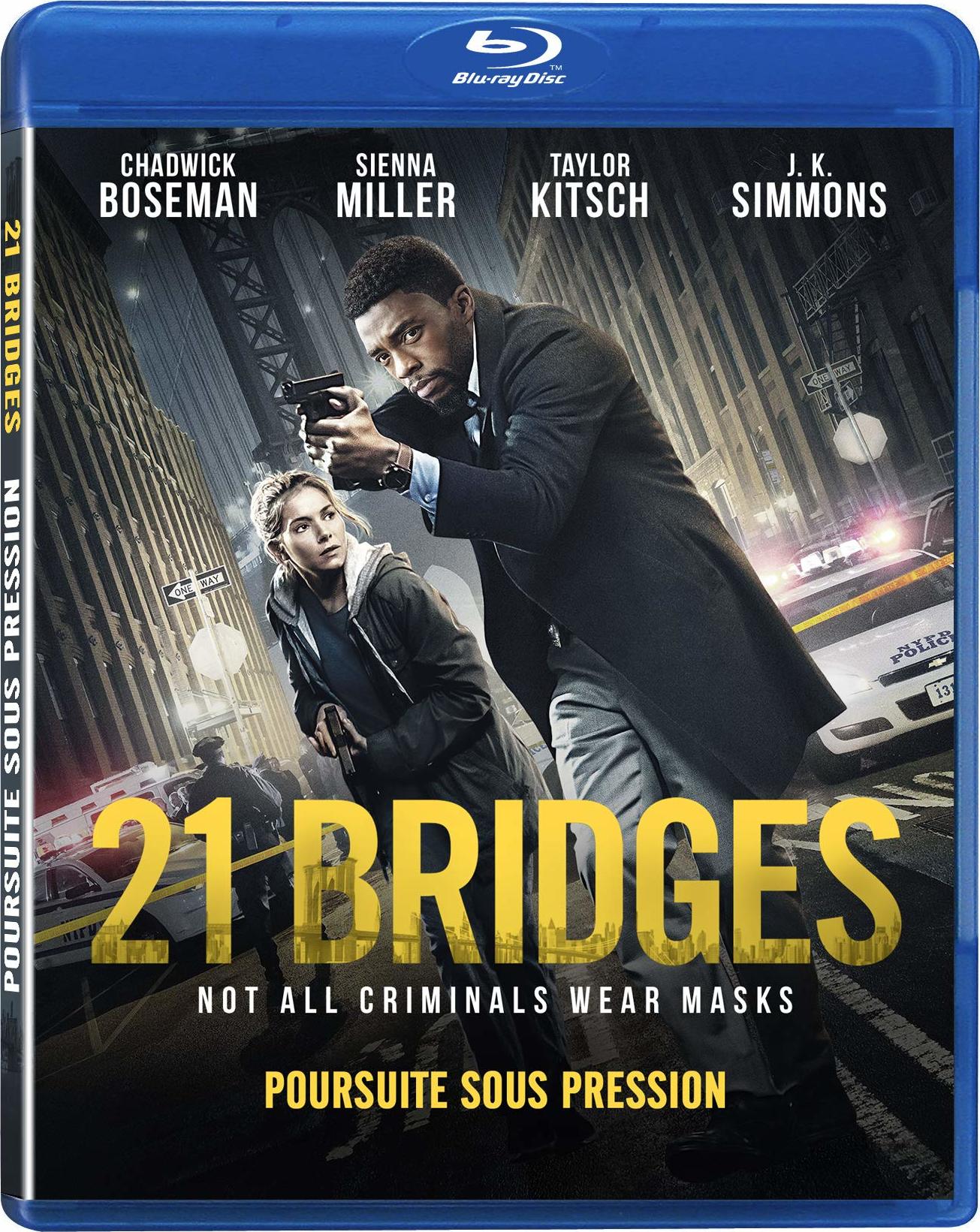 February 18, 2020 | Leave a Comment
An all-star cast led by the always great Chadwick Boseman highlights the tense and thrilling New York City-set crime thriller 21 Bridges, now on DVD & Blu-ray.
---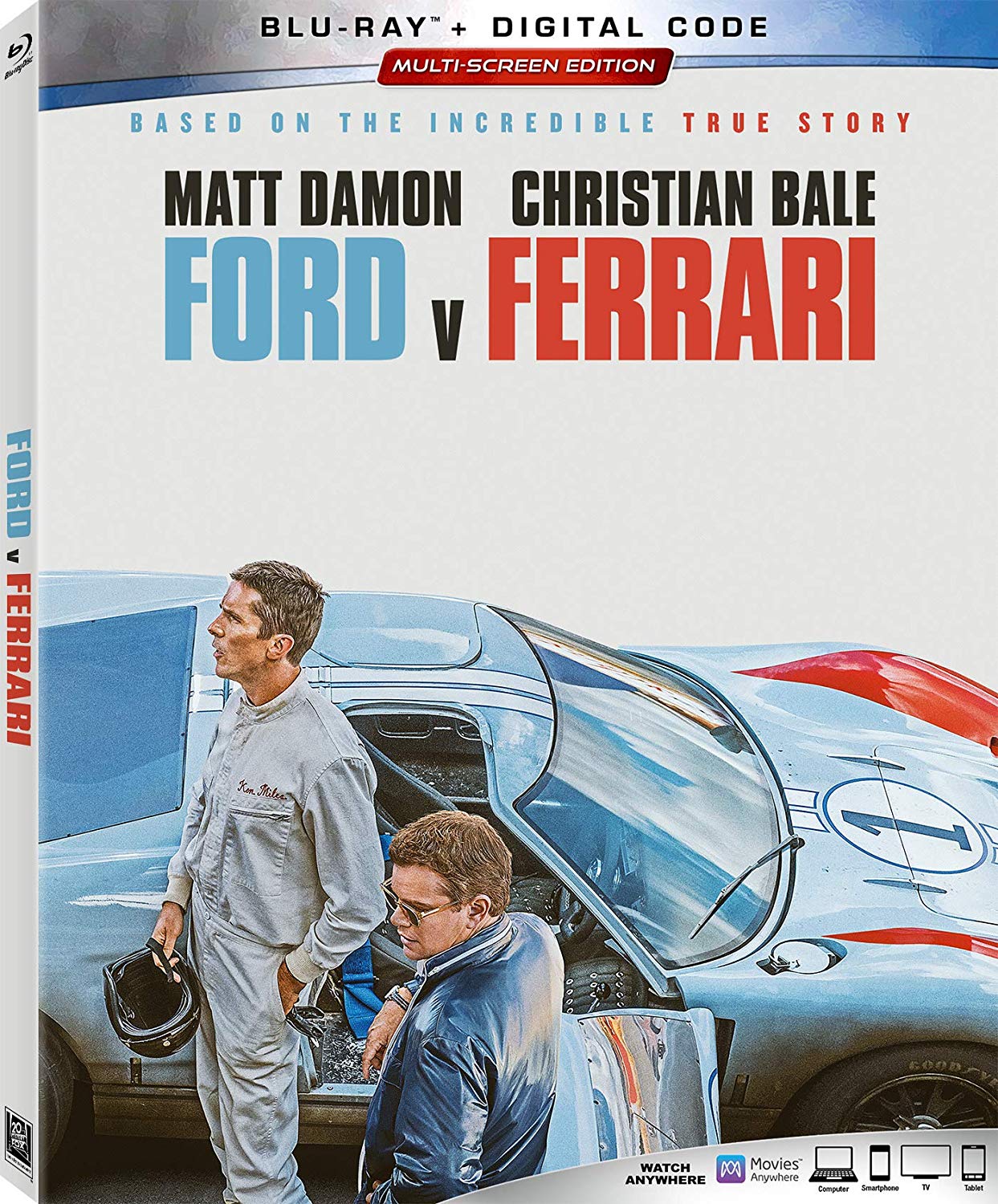 February 11, 2020 | Leave a Comment
The must-see two-time Academy Award winner Ford v Ferrari is available on DVD and Blu-ray today! Click here to see which other movies are releasing this week.
---