New on DVD – Barbershop: The Next Cut, The Boss and more
By Tribute on July 26, 2016 | Leave a Comment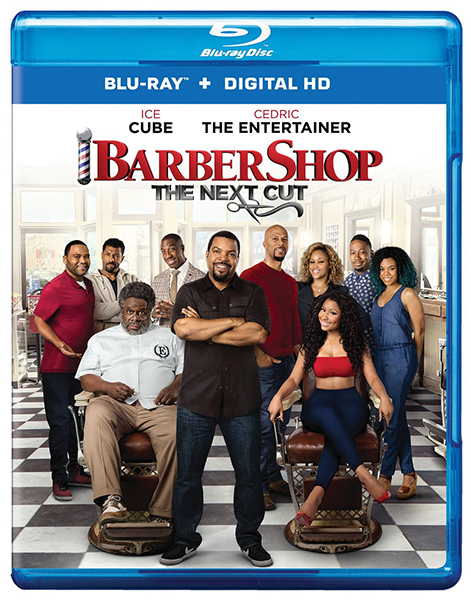 Only 58 days until fall! While you're trying to stay alive with all this humidity, why not check out a DVD? Here are some movies you might have missed in theaters.
Comedy fans will want to check out Barbershop: The Next Cut. If that's still not enough comedy for you, The Boss will have you in stitches. Fans of jazz music will dig Born to be Blue, which tells the story of jazz musician Chet Baker. Fans of thrillers are in luck. Criminal and I am Wrath will have you on the edge of your seat and sweating no matter how much AC you got. ~ Yanis Khamsi
Barbershop: The Next Cut: Calvin (Ice Cube) and his barbershop crew has gone co-ed by employing new stylists such as Draya (Nicki Minaj). The team at Calvin's Barbershop enjoy working at a place known for giving customers not only a haircut or a new style, but for treating them like family.
Trailer: Barbershop: The Next Cut
The Boss: Michelle Darnell (Melissa McCarthy), the wealthiest woman in America with an ego to match, is arrested for insider trading and imprisoned. When Michelle is released six months later, she has no where to go, so her bullied employee Claire (Kristen Bell), takes her in.
Trailer: The Boss
Born to be Blue: Trumpeter and jazz singer Chet Baker (Ethan Hawke) became an icon in the 1950s. As the film begins, it's the late 1960s and Chet is playing himself in a film about his own life. He strikes up a passionate romance on and off the set with Jane (Carmen Ejogo), an actress playing one of his lovers, but when he's brutally beaten in a parking lot after a gig, his future suddenly isn't so bright.
Trailer: Born to be Blue
Criminal: Jericho Stewart (Kevin Costner), a sociopathic convict who has been in and out of prison more than half his life has the memories and skills of a deceased CIA agent, Bill Pope (Ryan Reynolds), implanted into his brain. Pope was killed after delivering a Dutch programmer, Jan Stroop (Michael Pitt), to a safe house for protection.
Trailer: Criminal
I Am Wrath: Unemployed engineer Stanley Hill (John Travolta) has a loving wife named Vivian (Rebecca De Mornay) and a beautiful daughter named Abbie (Amanda Schull). However, this ordinary life is turned upside down when he and his wife are brutally attacked in a parking garage by a group of thugs. Vivian ends up dead, and Stanley is wracked with guilt at not having been able to protect her.
Trailer: I Am Wrath
---
---
---
Similar Articles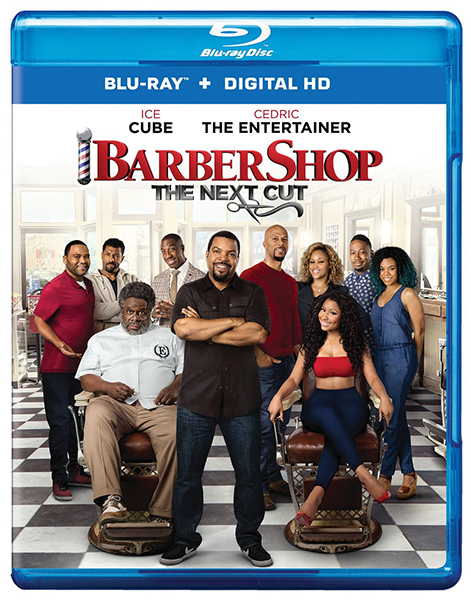 July 28, 2016 | 1 Comment
Check out our Blu-ray review of the sequel Barbershop: The Next Cut, which brings back Ice Cube, Cedric the Entertainer, Regina Hall, and introduces a few new players like Nicki Minaj and Lamorne Morris.
---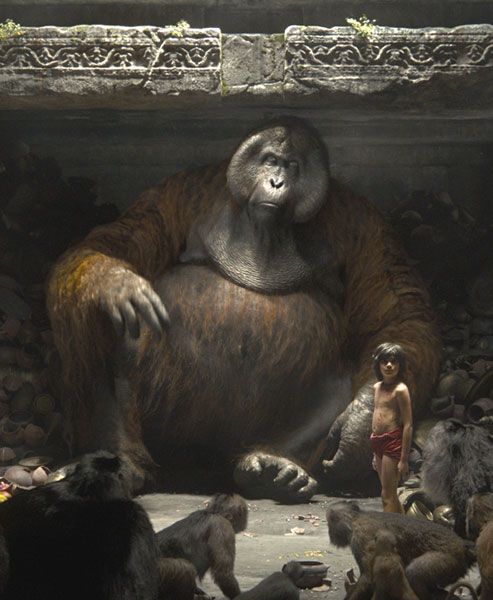 May 1, 2016 | Leave a Comment
For the third consecutive weekend, The Jungle Book sits atop the box office kingdom after fighting off threats from newcomers Keanu and Mother's Day.
---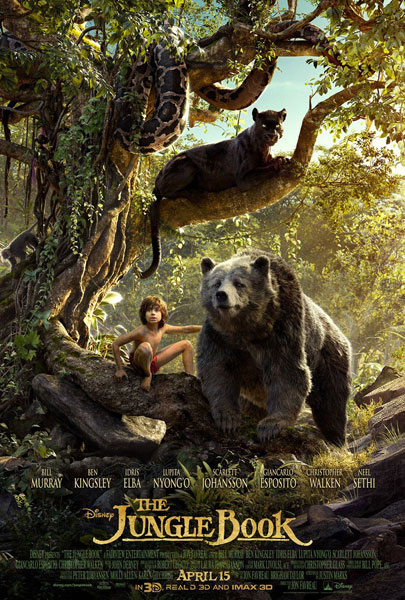 April 29, 2016 | Leave a Comment
The Jungle Book is king at the box office and here at Tribute.ca, leading the pack as the top trailer of the week, with The Huntsman: Winter's War and a few more close behind.
---