New on DVD, Blu-ray, Digital and VOD – August 4, 2020
By Tribute on August 4, 2020 | Leave a Comment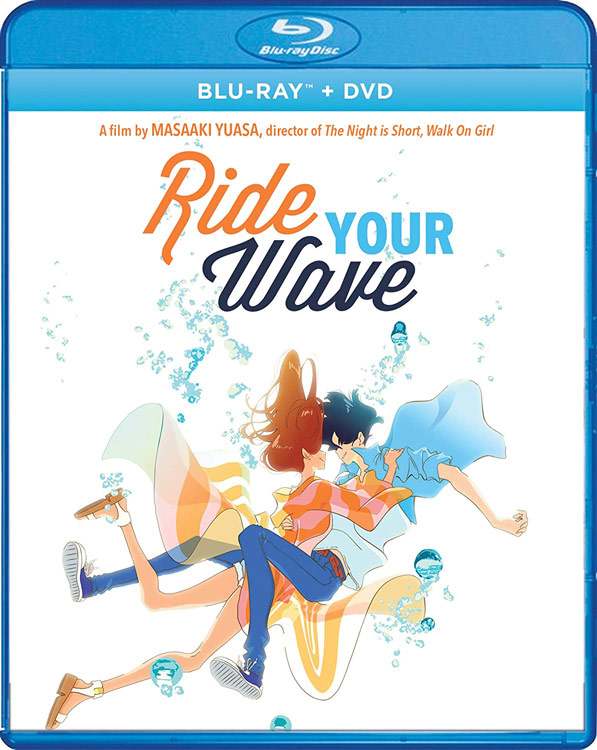 Check out this week's assortment of DVDs, Blu-rays and more for your home entertainment enjoyment. ~Brie Davis

Ride Your Wave – Hinako Mukaimizu, 19, is a surf-loving college student who moves to a small seaside town to indulge in her hobby. When a fire breaks out at her new apartment, she is rescued by Minato Hinageshi, a 21-year-old firefighter with a strong sense of justice.
Hinako is drawn to his dependable personality, and they bond when he begins learning how to surf. As the two spend time together, they fall in love. However, after tragedy strikes the couple, Hinako can no longer even look at the ocean. Available on DVD, Blu-ray and Digital.
Swallow – Hunter (Haley Bennett) seems to have it all. She spends her day at home, is newly pregnant and married to Richie (Austin Stowell). But the pressures from her controlling in-laws and husband's high expectations are quickly getting to her. Hunter develops a dangerous habit of consuming dangerous objects. As her family tightens control over her life, Hunter must confront a dark secret and reclaim her independence. Available on DVD, Blu-ray, Digital and VOD.
Battle Scars – As Michael (Christopher Lang) graduates high school he learns his best friend Vinny (Arturo Castro) has been drafted into the army for the Vietnam War. Wanting to keep his friend safe, Michael agrees to enlist with Vinny. Once his time in the army is over, Michael must deal with a not so warm homecoming along with the nightmares that come with his experiences overseas and is willing to do anything he can to survive. Available on Digital and VOD.
Tom Clancy's Jack Ryan: Season 2 – In season 2, CIA analyst Jack Ryan (John Krasinski) goes to the Venezuelan jungle to track a suspicious package, and realizes he has to uncover a far-reaching conspiracy. Helping him on this mission is Greer and CIA station chief in Venezuela, Mike November (Michael Kelly). Available on DVD, Blu-ray and Amazon Prime Video. Watch our exclusive interviews with Michael Kelly and Jovan Adepo below.
---
---
---
Similar Articles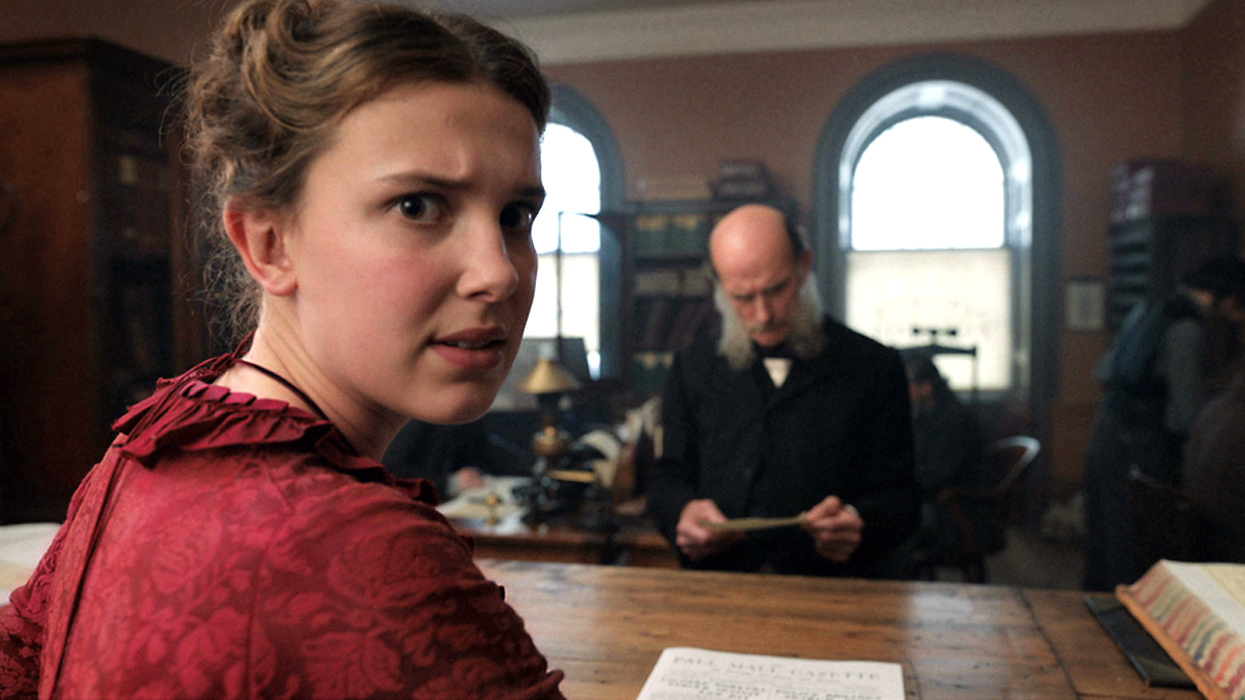 September 22, 2020 | 1 Comment
Check out what's new this week on Blu-ray, DVD, Digital, VOD and on streaming services such as Netflix, Amazon Prime Video, Disney+, Acorn TV and BritBox!
---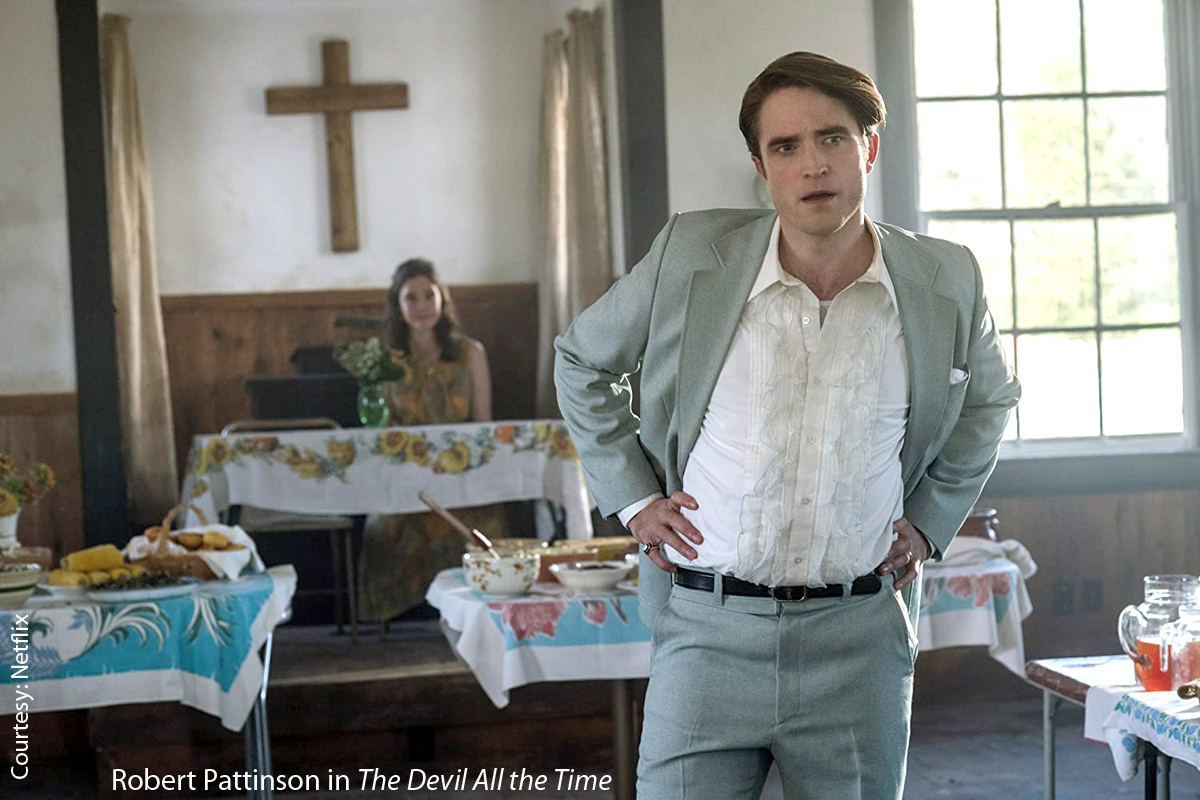 September 15, 2020 | Leave a Comment
As summer comes to a close, the entertainment doesn't stop. Check out the DVDs, Blu-rays and streaming shows on Disney+, Netflix and more coming out this week.
---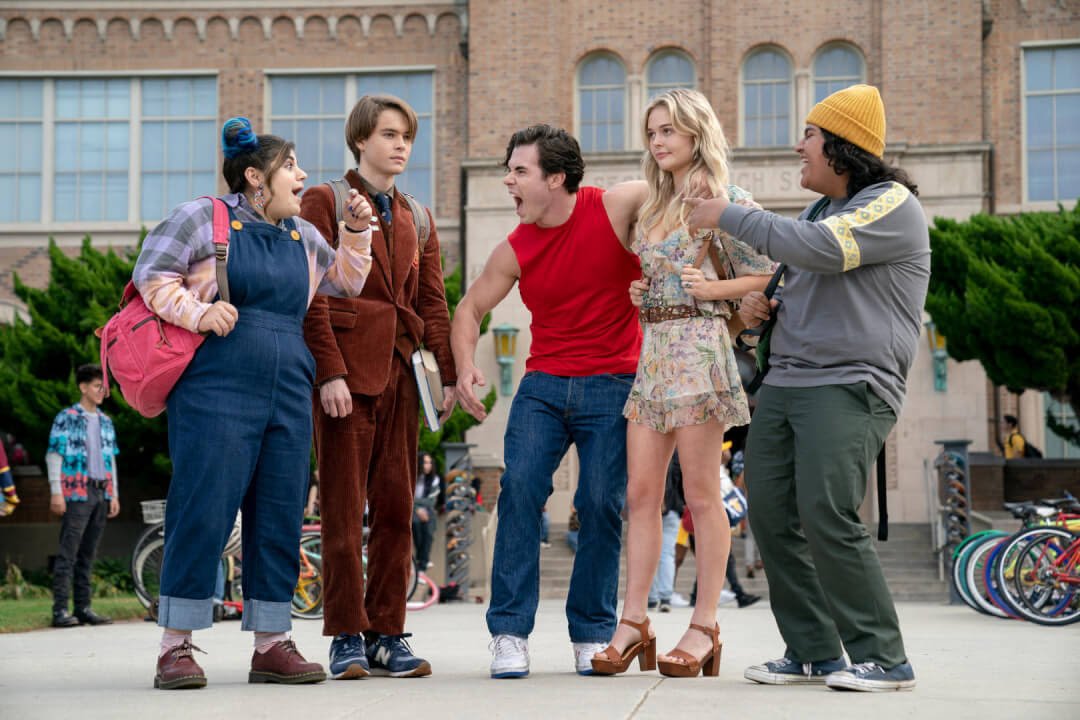 September 8, 2020 | Leave a Comment
Check out this week's assortment of new releases for your home entertainment enjoyment, including the sequel to the Netflix horror/comedy The Babysitter.
---