New on DVD, Blu-ray, Digital and VOD – July 7, 2020
By Alexandra Heilbron on July 7, 2020 | Leave a Comment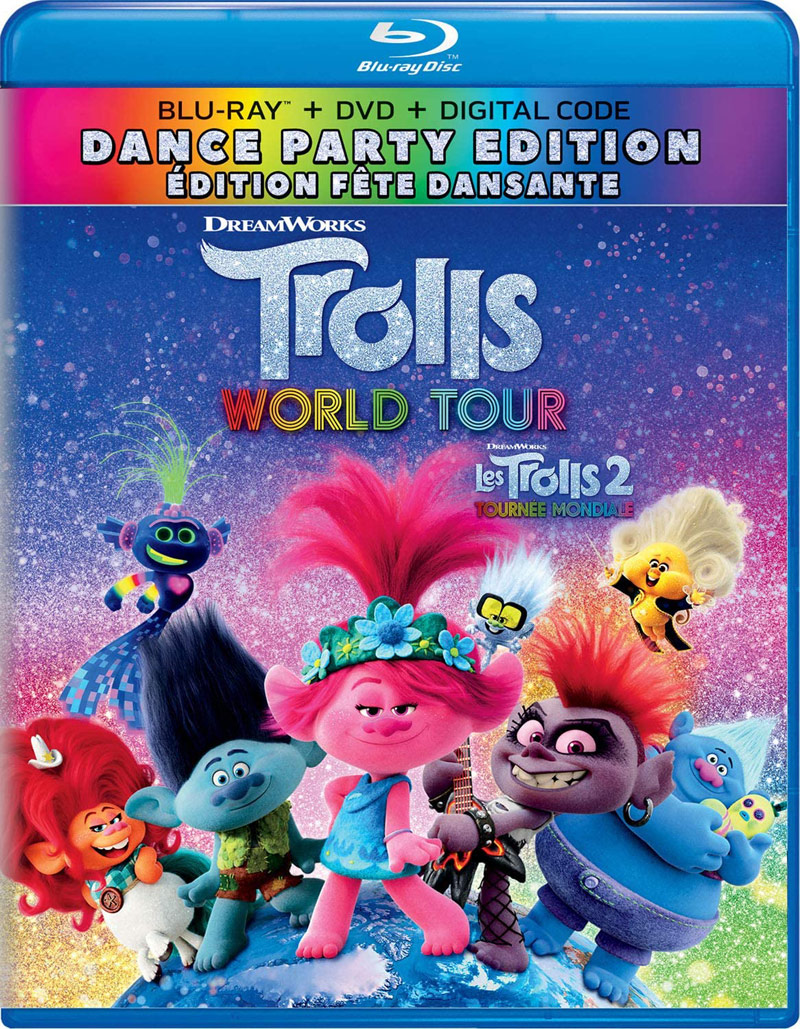 A number of movies are newly available on a variety of home viewing platforms. This week you'll find a selection that includes an animated musical adventure, as well as drama, crime, thriller and horror films. Watch the trailers below to find out what you'd like to see. ~Alexandra Heilbron  
Trolls World Tour – Poppy (Anna Kendrick) and Branch (Justin Timberlake) discover that they are but one of six different Troll tribes scattered over six different lands and devoted to six different kinds of music. Hard-rocker Queen Barb wants to destroy all other kinds of music to let rock reign supreme. Poppy, Branch and their friends set out to visit all the other lands to unify the Trolls in harmony.  Available on DVD, Blu-ray and Digital.
Sorry We Missed You – Struggling to make ends meet, Ricky Turner becomes a delivery van driver for a company that uses only independent contractors who don't get wages, but earn "fees." However, Ricky has to have a van to do the work, which is sold to him by the company. To get the money, he sells his wife Abby's  car, even though as a home-care nurse, she needs it to get to her clients. Meanwhile, their children get into trouble without parental supervision. Available on DVD, Blu-ray, Digital and VOD.
Blood and Money – Retired veteran Jim Reed (Tom Berenger) goes hunting when he stumbles upon a bag filled with cash. He takes the bag and runs, but not before he spots a group of men looking for the money. Back at his cabin, he sees on the news that police are looking for five suspects from a violent armed robbery. Reed tries to get away, but he's tracked by the criminals, who are desperate for their loot. Available on DVD and VOD.
Inheritance – When Lauren's (Lily Collins) powerful and wealthy father dies, he leaves her a key and an explanatory video message in which he tells her the key will unlock a mess he was unable to clean up, but urges her to make sure the truth will stay buried. Available on DVD, Blu-ray, Digital and VOD.
The High Note – Maggie (Dakota Johnson) dreams of producing music one day. For now, she's the overworked personal assistant of singing superstar Grace Davis (Tracee Ellis Ross). Meanwhile, Maggie discovers talented singer David Cliff (Kelvin Harrison Jr.) and convinces him she's a producer. She gets him into the recording studio, then lands him a prestigious gig, but her efforts may land her in hot water with Grace. Available on Digital.
Mighty Oak – The band Army of Love is taking the music scene by storm, lead by brother and sister Gina and Vaughn Jackson. Just as they get their big break, Vaughn is killed in a tragic car accident. A decade later, the band has gone their separate ways. Gina is still struggling with the loss of her brother. That changes when 10-year-old guitar prodigy Oak Scoggins moves into town. Gina is convinced Oak is the reincarnation of Vaughn and gets the band back together, with Oak as the new lead singer. Available on Digital.
Tainted – Lance, an ex-Mafia cleaner, has just been released after 15 years in prison. He hopes to escape his violent past and live a quiet life, but that changes when the Russian mob that put him in prison offers him an olive branch by giving him a final assignment to earn his freedom. The plan goes awry when a young boy witnesses the attack. Available on VOD and Digital.
Belzebuth – Special Agent Emanuel Ritter (Joaquín Cosio) leads a police investigation into a series of shocking deaths of young children on the U.S./Mexico border. When a Vatican priest realizes that there's a connection between the deaths and an ancient demon, they all go down a horrifying path to uncover the truth. Available on VOD and Digital.
Slay the Dragon – A secretive, high-tech gerrymandering initiative launched 10 years ago threatens to undermine our democracy. Slay the Dragon follows everyday people as they fight to make their votes matter. Available on Digital and VOD.
---
---
---
Similar Articles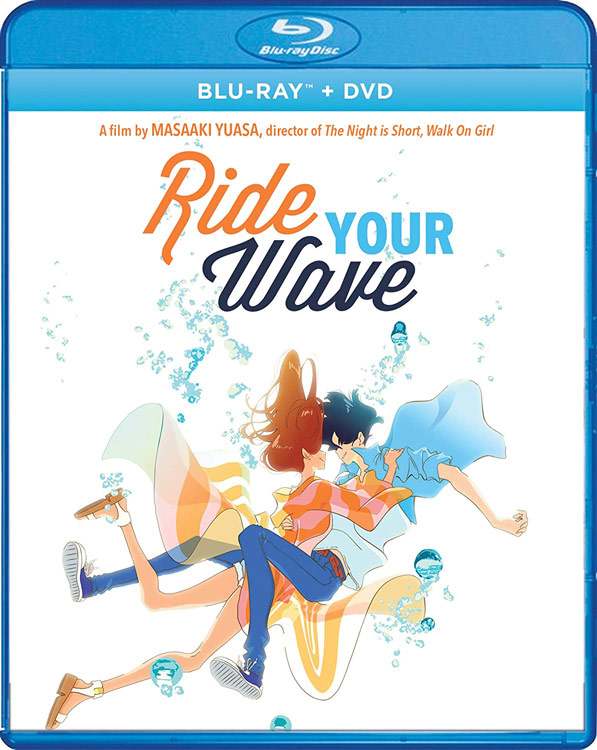 August 4, 2020 | Leave a Comment
Check out this week's assortment of DVDs, Blu-rays and more for your home entertainment enjoyment, including Season 2 of Jack Ryan starring John Krasinski.
---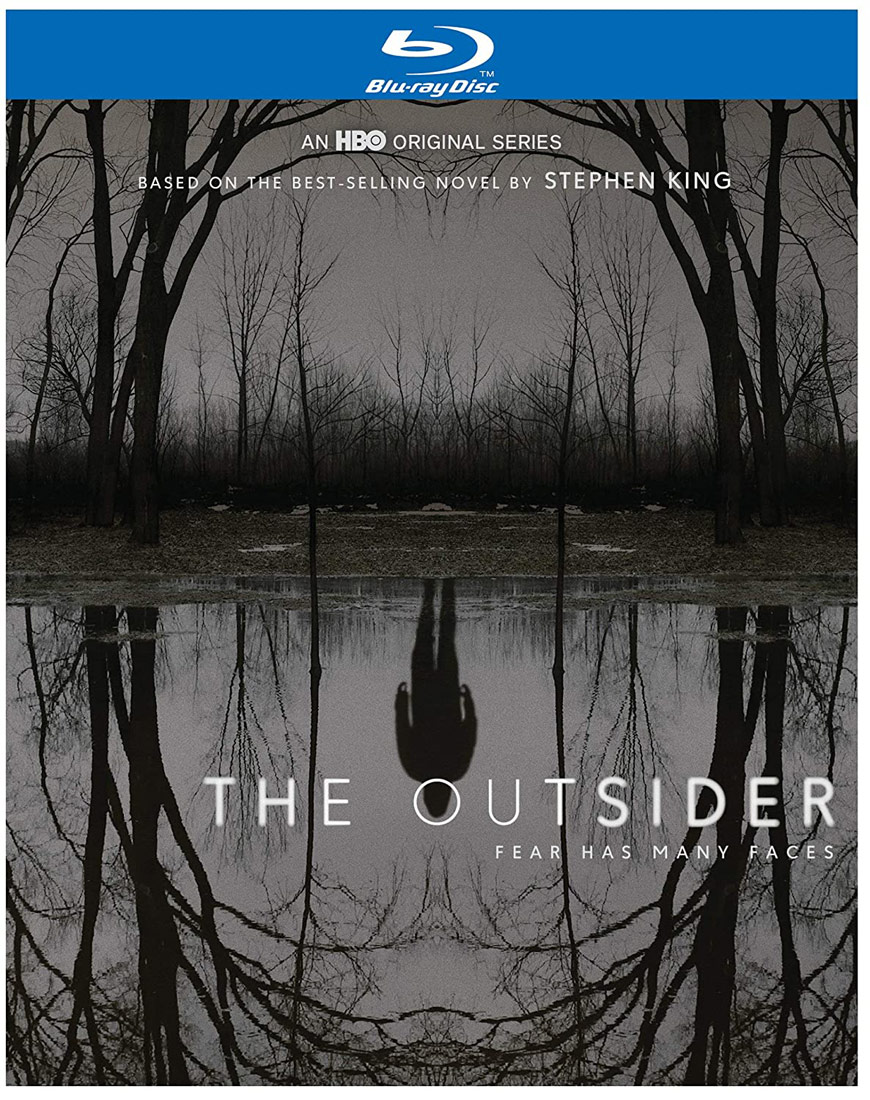 July 28, 2020 | Leave a Comment
Check out the assortment of releases this week, featuring the talents of Ben Mendelsohn, Jason Bateman, Nicolas Cage, Cynthia Erivo, Amy Ryan and Nick Robinson.
---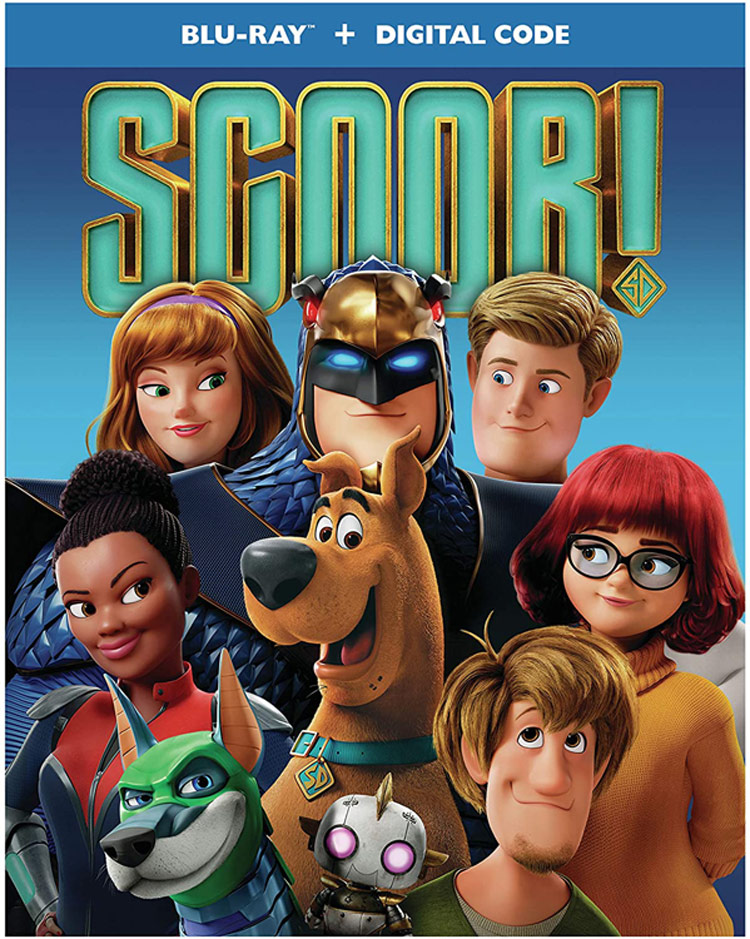 July 21, 2020 | Leave a Comment
Check out the assortment of releases this week, featuring the talents of Bruce Willis, Jesse Eisenberg, Scarlett Johansson, Adam Driver, Zac Efron and more!
---