New on DVD, Blu-ray, Digital and VOD – June 16, 2020
By Alexandra Heilbron on June 16, 2020 | Leave a Comment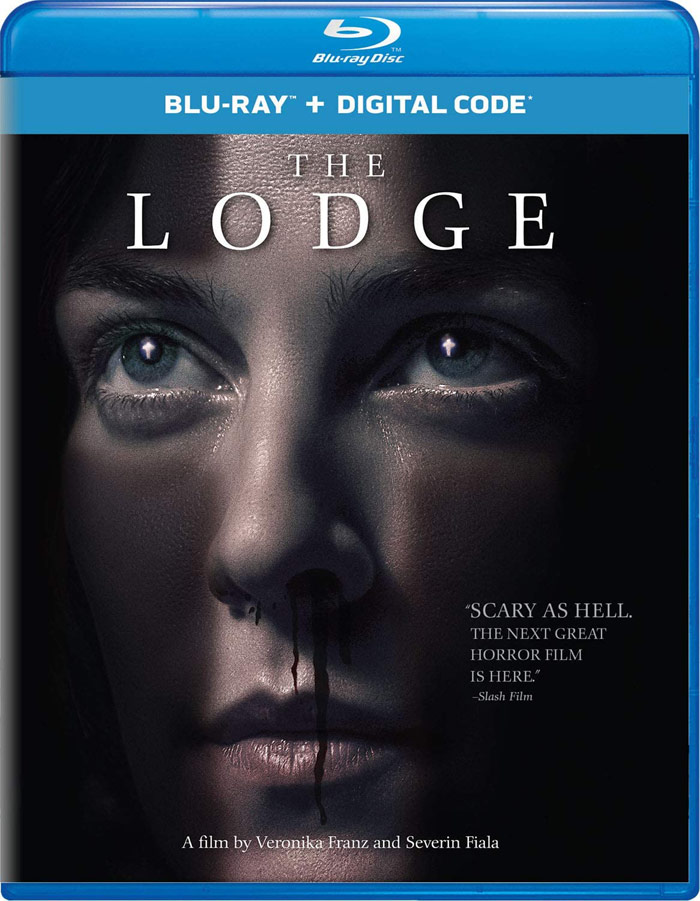 This week offers up a great selection of movies releasing for home entertainment. From horror, comedy, and action/adventure, to an animated superhero movie, you'll find more than one film you'll want to see. Check out the descriptions and trailer below. ~Alexandra Heilbron 
The Lodge – When Richard (Richard Armitage) takes his new girlfriend, Grace (Riley Keough), and his children (Jaeden Martell, Lia McHugh) to his remote winter cabin, he's hoping they'll bond. The kids discover Grace is the sole survivor of a strange cult that committed mass suicide/murder when she was a child. Not only that, but they find out their father knows Grace's horrific past and the fact that she takes meds to cope. When Richard leaves the cabin, strange things begin to happen during a storm.
Impractical Jokers: The Movie – When four teenagers (Brian Quinn, James Murray, Sal Vulcano, and Joe Gatto) sneak into a Paula Abdul concert in 1992, they wreak havoc, and Paula vows to get her revenge. Years later, the group is now famous and has their own hit comedy show, Impractical Jokers. Having forgotten that they once trashed her concert, Paula Abdul is now a huge fan. She bumps into them at a restaurant and gives them three VIP passes for her show in Miami. The four guys compete in hidden camera challenges to decide who will go.
The Quarry – After murdering a traveling preacher, a fugitive drifter (Shea Whigham) travels to a small town and poses as the man he killed. Though the congregation loves the drifter's sermons of forgiveness, the local police chief (Michael Shannon) is suspicious of the man. Soon a gruesome discovery at a local quarry forces the killer to fight for his freedom.
LEGO DC: Shazam! Magic and Monsters – There's a new hero in town – Shazam! (voice of Sean Astin) – whose alter-ego also happens to be just 10-year-old Billy Batson. While he is fighting off evil, it doesn't take long for his powers to be noticed by the Justice League. The group invites Billy to be one of them, but to do so, he must reveal his true identity.
Kill Mode – A highly contagious and lethal virus killed 31 million people eight years earlier. The world is now run by a pharmaceutical corporation called The Company, which distributes a treatment for the virus but charges a high price for it. Ex-freedom fighter David Oscar joins the remaining members of The Flux, a rebel organization that believes The Company is responsible for the disease, to take part in an important mission that they believe will lead to a cure and to destroy The Company, but what they find is surprising.
The Rest of Us – Cami (Heather Graham) receives a call telling her that her ex-husband had passed away. The divorce was not amicable — he was having an affair with Rachel, whom he then married, and Cami and their daughter Aster (Sophie Nélisse) had to leave the family home so Rachel could move in. Her husband then had a second daughter with Rachel. Cami finds out her ex left his new family destitute. When Cami offers Rachel a place to stay, Aster is against the idea. Available on Digital and VOD.
You Don't Nomi – Paul Verhoeven's Showgirls (1995) was a major flop at the box office, largely considered the worst film of the decade. But now, more than 20 years later, it has become a cult classic, some even calling it a masterpiece. Through archival footage and present-day commentary, You Don't Nomi examines the film's complicated relationship with audiences and its ultimate rival in the cinema scene. Available on Digital and VOD.
Buffaloed – Peg Dahl (Zoey Deutch) has always dreamed about getting out of her hometown of Buffalo, New York and going to an Ivy League school. After she's accepted to the school of her dreams, Peg realizes she won't be able to afford tuition and comes up with a crazy scheme that lands her behind bars. Available on Digital and VOD. 
---
---
---
Similar Articles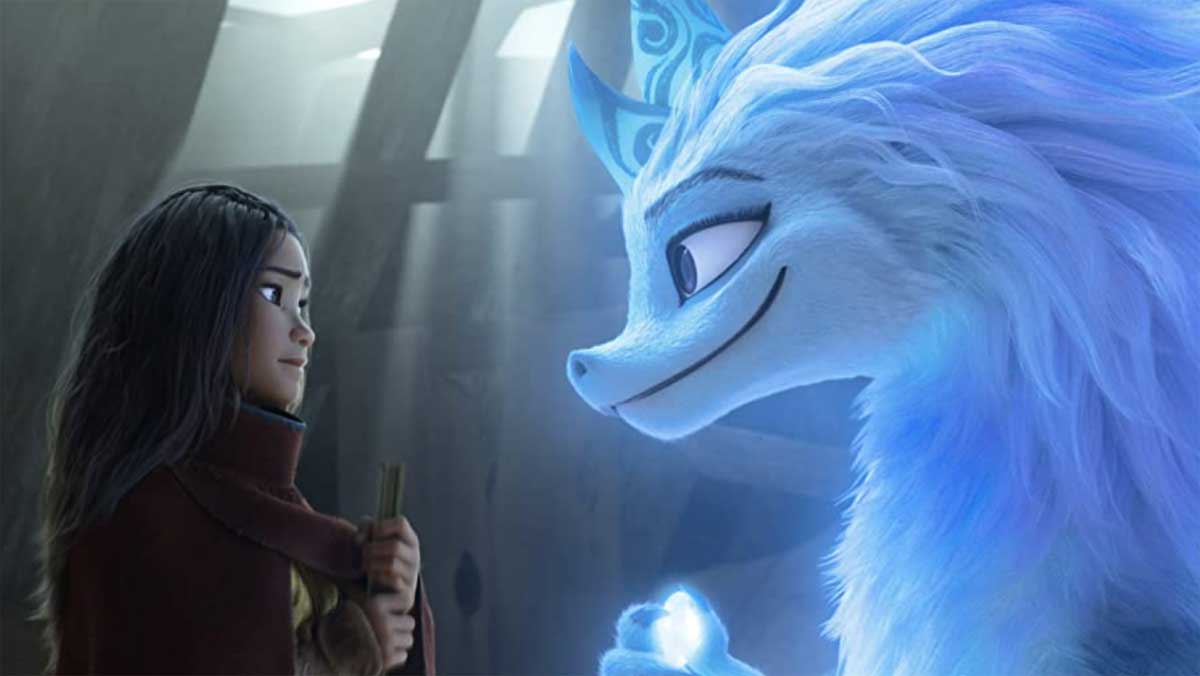 May 17, 2021 | Leave a Comment
Check out the new DVDs, Blu-rays and streaming shows coming out this week, including Disney's box office hit, Raya and the Last Dragon and P!NK: All I Know So Far.
---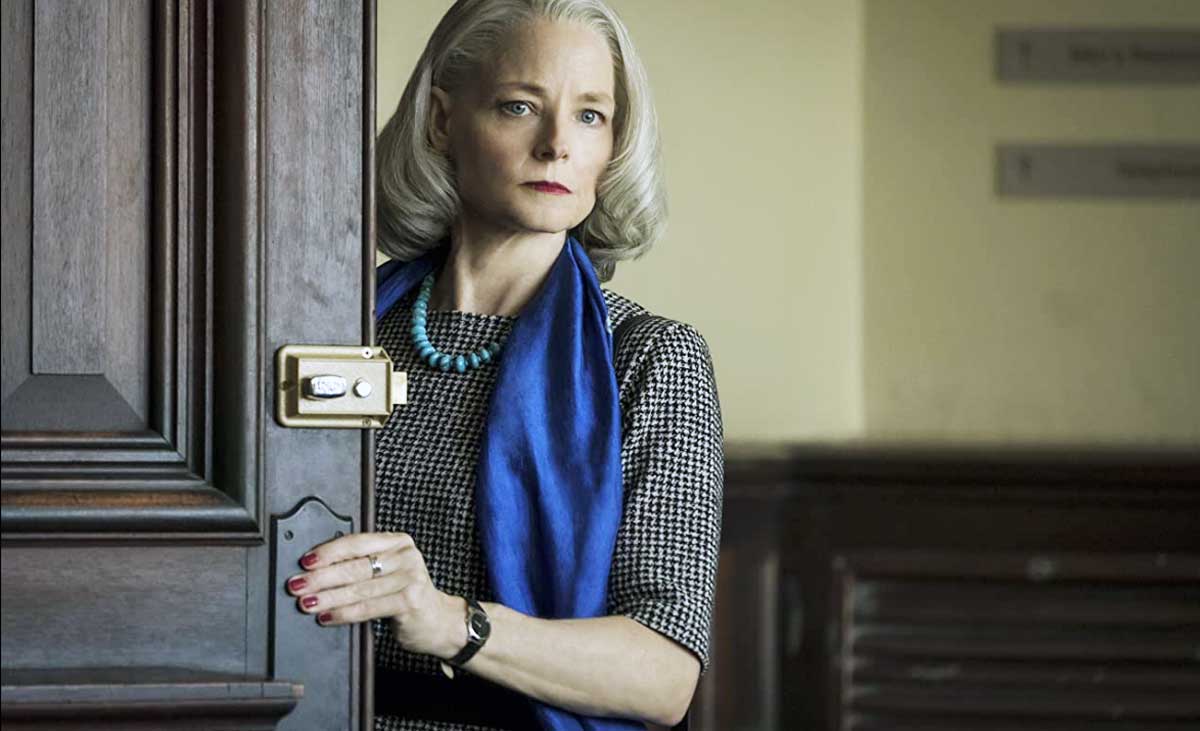 May 10, 2021 | Leave a Comment
Check out the new Blu-rays and streaming shows coming out this week, including The Mauritanian starring Jodie Foster, Shailene Woodley and Benedict Cumberbatch.
---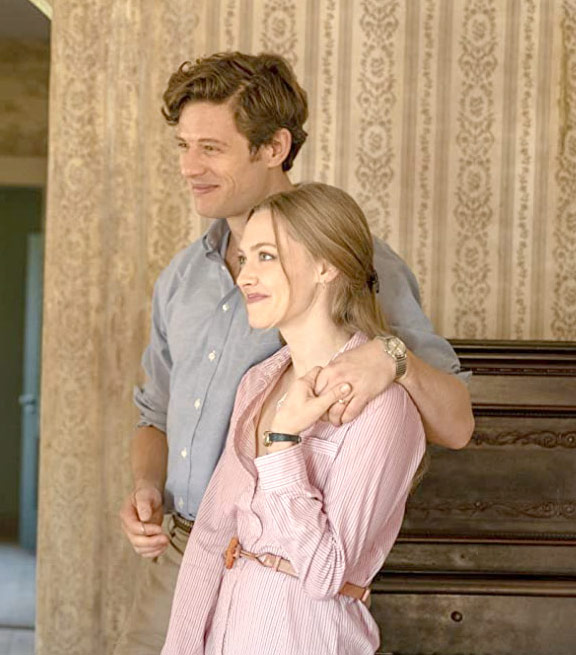 April 26, 2021 | 1 Comment
Check out the new streaming shows coming out, including the Netflix film Things Heard & Seen and Amazon Prime Video's Tom Clancy's Without Remorse.
---