New on DVD, Blu-ray, Digital and VOD – June 2, 2020
By Alexandra Heilbron on June 2, 2020 | Leave a Comment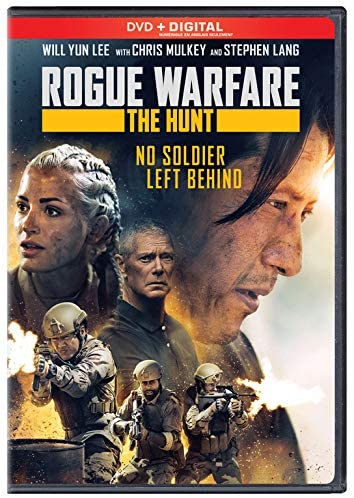 New arrivals on a variety of home viewing platforms include Scottish biopic Robert the Bruce, Dakota Johnson's latest comedy The High Note, and Bruce McDonald's most recent comedy/crime film, Dreamland. ~Alexandra Heilbron
Rogue Warfare: The Hunt – In the second installment of the action-packed Rogue Warfare trilogy, while an elite team is working to disband a terrorist threat, their leader Daniel is captured by the terrorists and held hostage.
Stopping at nothing, the President of the United States (Stephen Lang) immediately orders a rescue mission to infiltrate enemy territory and free their man at all costs. The team must use all their united strength to overcome the enemy and survive, leaving no soldier behind.
Robert the Bruce – Scotland, 1306. Robert the Bruce (Angus Macfadyen) is told he cannot have the one thing he wants — to be King of Scotland. During a sword fight, he kills his chief rival for the throne, John Comyn (Jared Harris). This leads the English army to put a bounty on his head. He flees, but leads his people in a fight for freedom to reestablish Scotland as an independent country. Available on DVD and Blu-ray.
Watchmen: An HBO Limited Series – Police officers are now protecting their identities after a coordinated white supremacist attack and the Watchmen program has been reactivated. The group behind the attack, The Seventh Kavalry, has been forced into the shadows. But now, detective Angela Abar (Regina King) must investigate the murder of her police chief, which is possibly tied to a resurgence of the Seventh Kavalry.
The High Note – Maggie (Dakota Johnson) dreams of producing music one day but for now, she's the personal assistant of singing superstar Grace Davis (Tracee Ellis Ross). When Grace's manager Jack wants her to do a Las Vegas residency, the singer voices her desire to record a new album. When Jack nixes it, Maggie comes up with a plan that could turn things around for both her and Grace. Available on VOD by clicking here.
Dreamland – Reluctant hit man Johnny Dead Eyes (Stephen McHattie) is ordered by underworld kingpin Hercules (Henry Rollins) to cut off the pinkie finger of his jazz legend doppelgänger The Maestro (Stephen McHattie), whose only offense was to forget Hercules' name, but finds himself involved in much, much more. Available on Digital and VOD at iTunes, Google Play.
The Whistlers – Cristi, a corrupt Romanian cop, is on the take. His boss is onto him and has installed cameras in his apartment to spy on him. Knowing this, Cristi agrees when a gangster wants to send him to the Canary Islands to learn an ancient indigenous language that uses whistling in place of words, because the untrained don't realize it's a form of communication. This will enable Cristi to communicate with others trained in the language to help spring a drug lord from jail. Available on VOD and Digital at iTunes, Google Play.
---
---
---
Similar Articles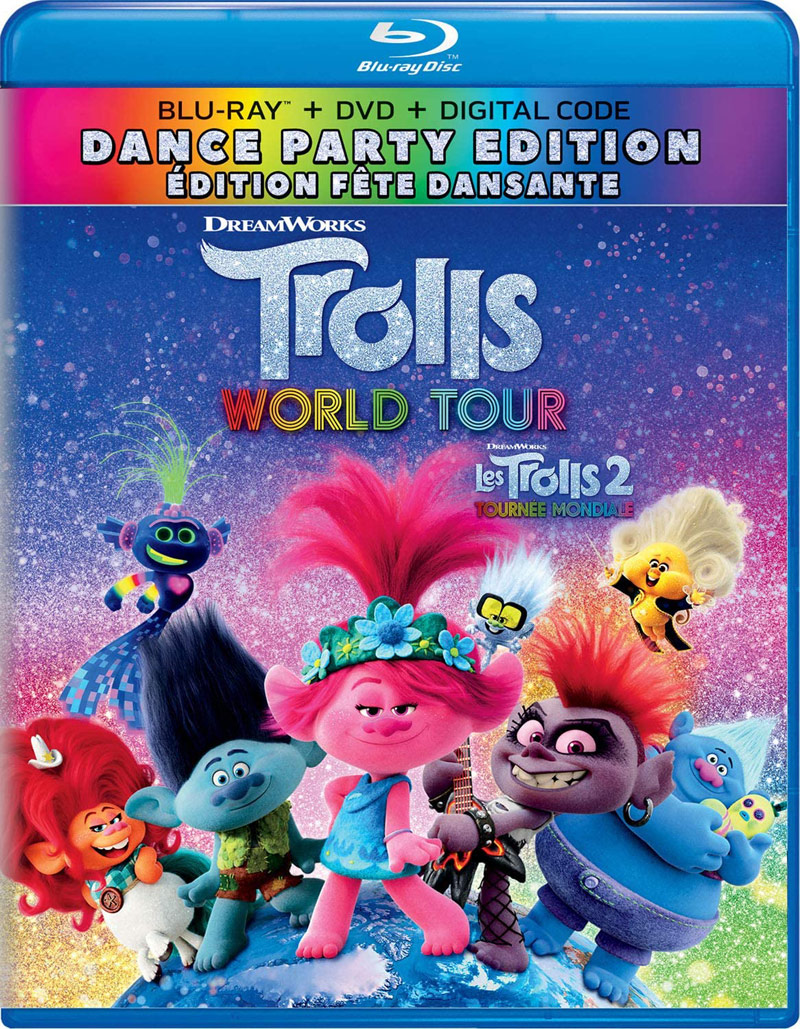 July 7, 2020 | Leave a Comment
This week you'll find a selection of movies that includes an animated musical adventure, as well as drama, crime, thriller and horror films to view at home.
---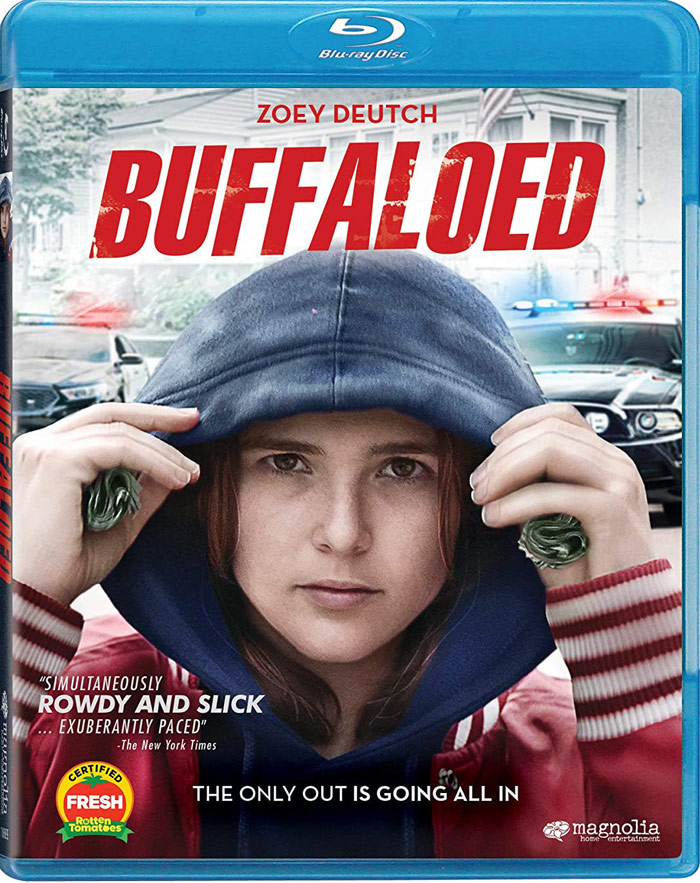 June 30, 2020 | Leave a Comment
There are a number of movies releasing on DVD and Blu-ray, in addition to early releases on VOD and/or Digital. Check them all out and watch the trailers!
---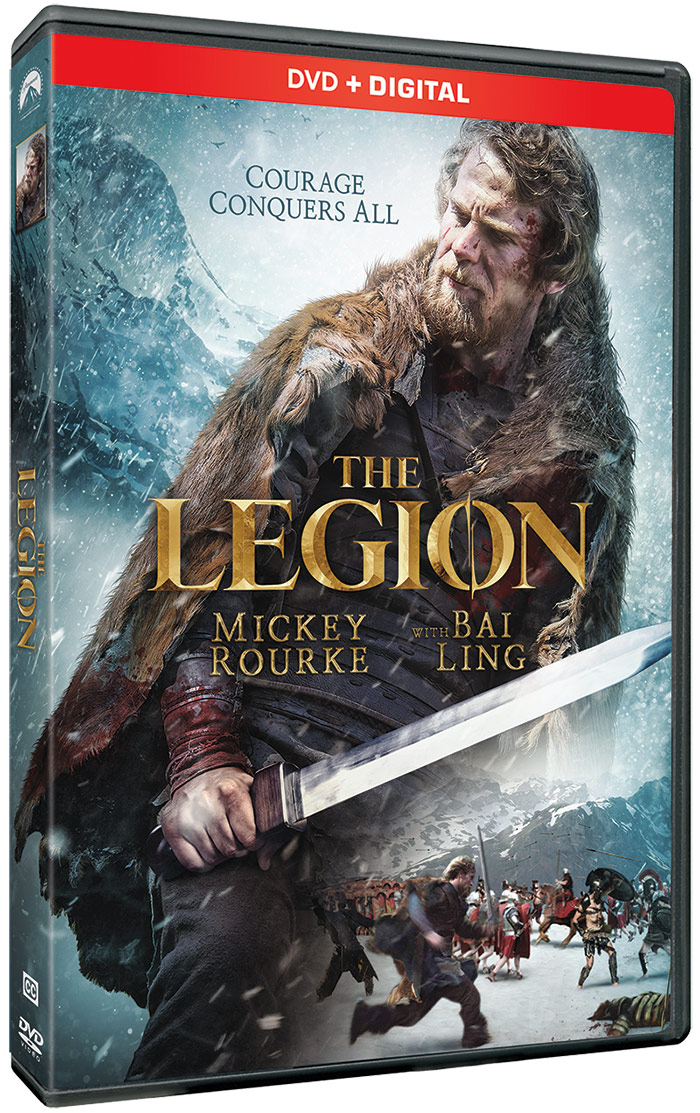 June 23, 2020 | Leave a Comment
New arrivals include The Postcard Killings starring Jeffrey Dean Morgan, The Legion featuring Mickey Rourke, and Exit Plan starring Nikolaj Coster-Waldau.
---