New on DVD, Blu-ray, Digital and VOD – June 23, 2020
By Alexandra Heilbron on June 23, 2020 | Leave a Comment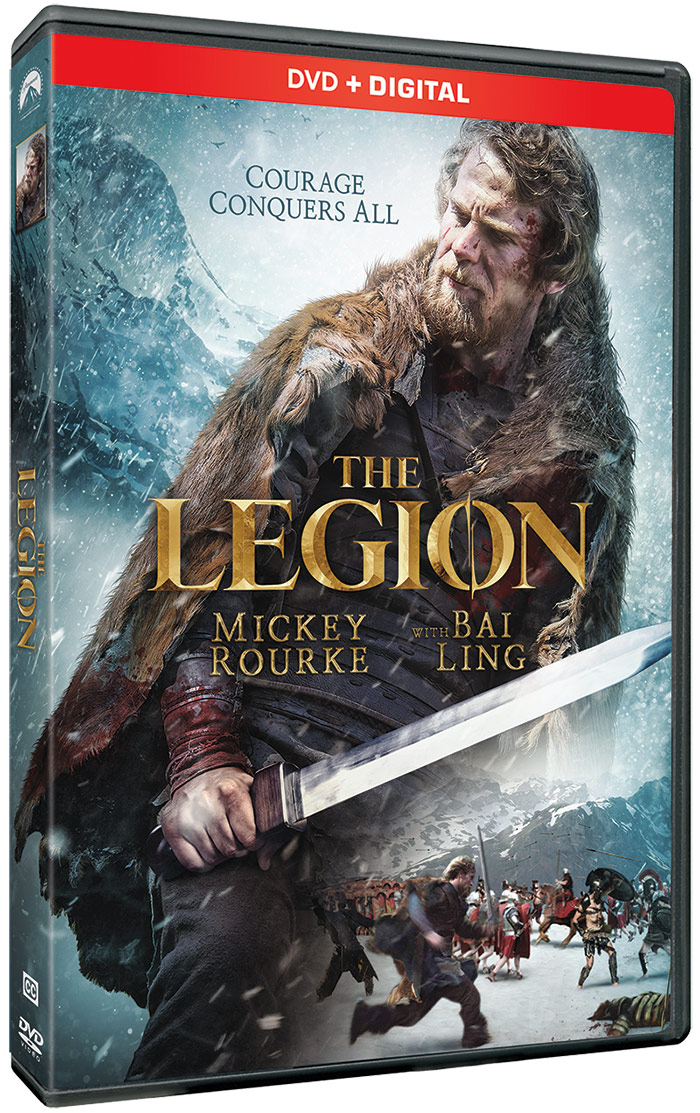 New arrivals on a variety of home viewing platforms include the thriller The Postcard Killings starring Jeffrey Dean Morgan, The Legion starring Mickey Rourke, Exit Plan starring Game of Thrones' Nikolaj Coster-Waldau and more. See all the new releases below and watch the trailers! ~Alexandra Heilbron
The Legion – In 62 A.D. during the Roman invasion of Parthia, two Roman legions are stranded in the snowy mountains of Armenia with dwindling rations as they try to survive the freezing cold.
General Paetus (Joaquin de Almeida) has tried to send for help from General Corbulo (Mickey Rourke), who is positioned in Serbia, but so far none of his messengers have been able to get through. In desperation, Paetus turns to Noreno (Lee Partridge), a half-Roman soldier known for his endurance, and tasks him with delivering the message. Available on DVD, Digital and VOD.
Portrait of a Lady on Fire – France, 1760. Marianne is commissioned to paint the wedding portrait of Héloïse, a young woman who has just left the convent. Because she is a reluctant bride-to-be, Marianne arrives under the guise of companionship, observing Héloïse by day and secretly painting her by firelight at night. As the two women orbit one another, intimacy and attraction grow as they share Héloïse's first moments of freedom. Héloïse's portrait soon becomes a collaborative act of and testament to their love. Available on DVD, Blu-ray, Digital and VOD.
The Postcard Killings – NY Detective Jacob Kanon's (Jeffrey Dean Morgan) world is destroyed when his daughter and son-in-law are brutally murdered in London. Unable to sit idly by and do nothing, Jacob travels to London get the answers he needs. As he learns of similar heinous murders happening across Europe – each preceded by a postcard sent to a local journalist – Jacob is in a race against time to stop the killings and find justice for his little girl. Available on DVD, Blu-ray, Digital and VOD.
Exit Plan – While investigating the case of a possible suicide, insurance claims investigator Max (Nikolaj Coster-Waldau) checks into the remote Hotel Aurora, which specializes in fulfilling assisted death fantasies. As Max's investigation goes deeper into the inner workings of the hotel, he uncovers disturbing truths that were meant to stay buried. Questioning his own mortality, Max tries to escape, but those who check into Hotel Aurora aren't meant to ever check out. Available on Digital and VOD.
Mr. Jones – Ambitious journalist Gareth Jones (James Norton) travels to Moscow in an effort to interview Stalin on the Soviet Union's successful economic expansion. But Mr. Jones receives a tip from an informant about an international conspiracy. He then heads to Ukraine, where he uncovers the truth behind Stalin's plan: a genocidal famine, killing millions of people. Available on Digital.
---
---
---
Similar Articles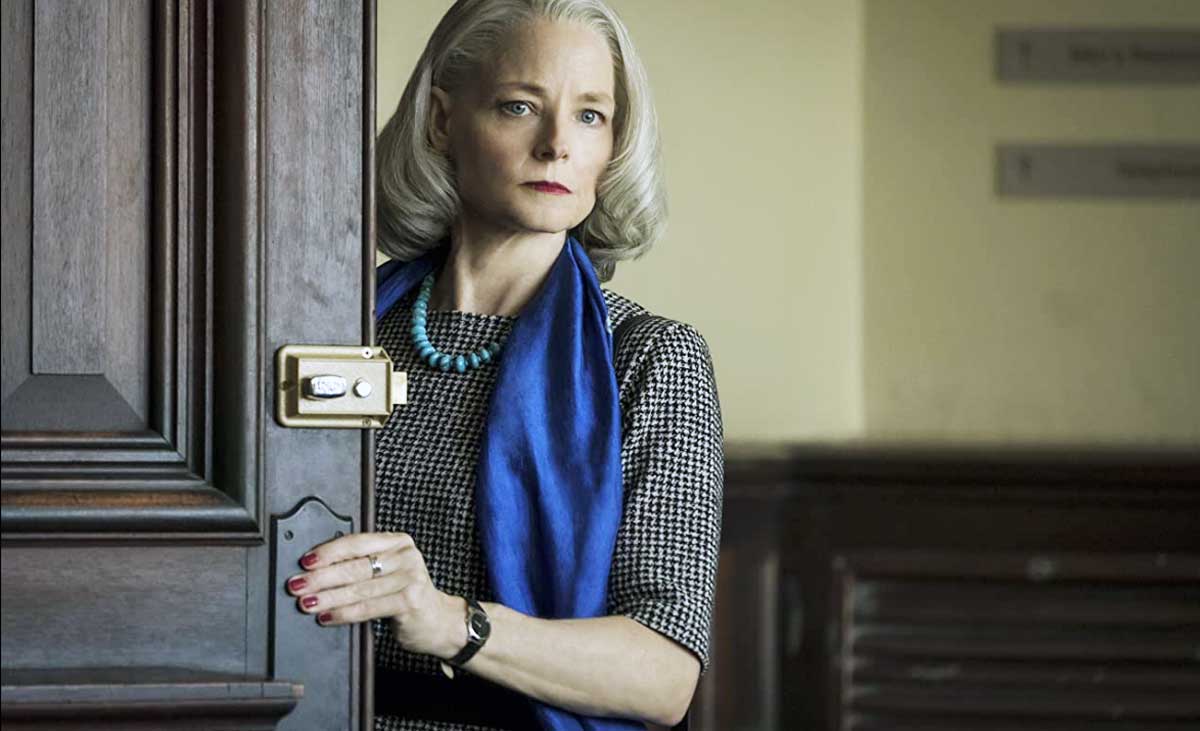 May 10, 2021 | Leave a Comment
Check out the new Blu-rays and streaming shows coming out this week, including The Mauritanian starring Jodie Foster, Shailene Woodley and Benedict Cumberbatch.
---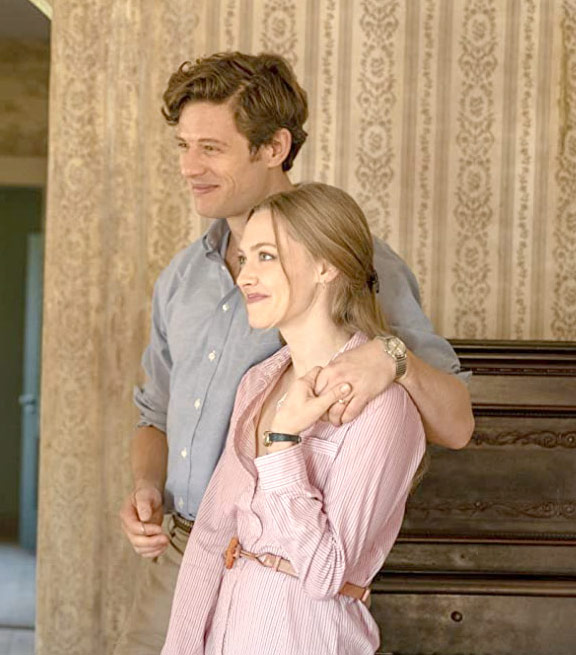 April 26, 2021 | 1 Comment
Check out the new streaming shows coming out, including the Netflix film Things Heard & Seen and Amazon Prime Video's Tom Clancy's Without Remorse.
---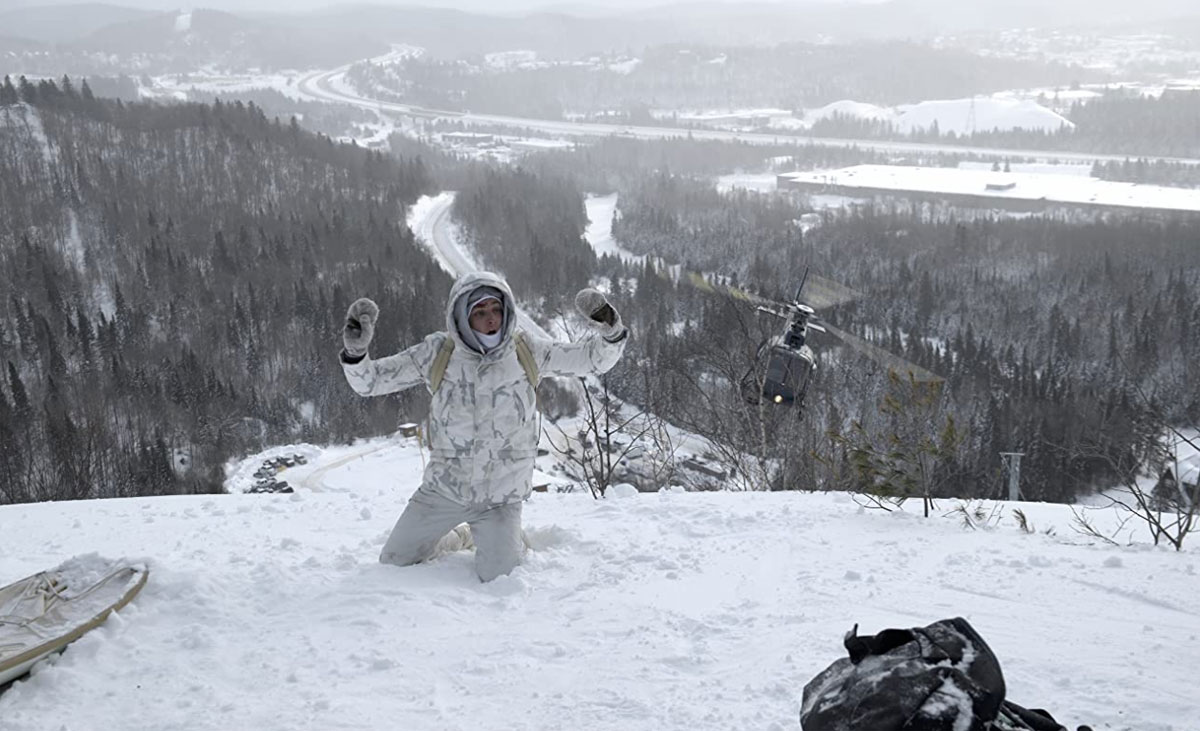 April 19, 2021 | Leave a Comment
Check out the new DVDs, Blu-rays and streaming shows coming out this week, including Crisis starring Evangeline Lilly and Gary Oldman and Izzy's Koala World!
---