New on DVD, Blu-ray, Digital and VOD – June 9, 2020
By Alexandra Heilbron on June 9, 2020 | Leave a Comment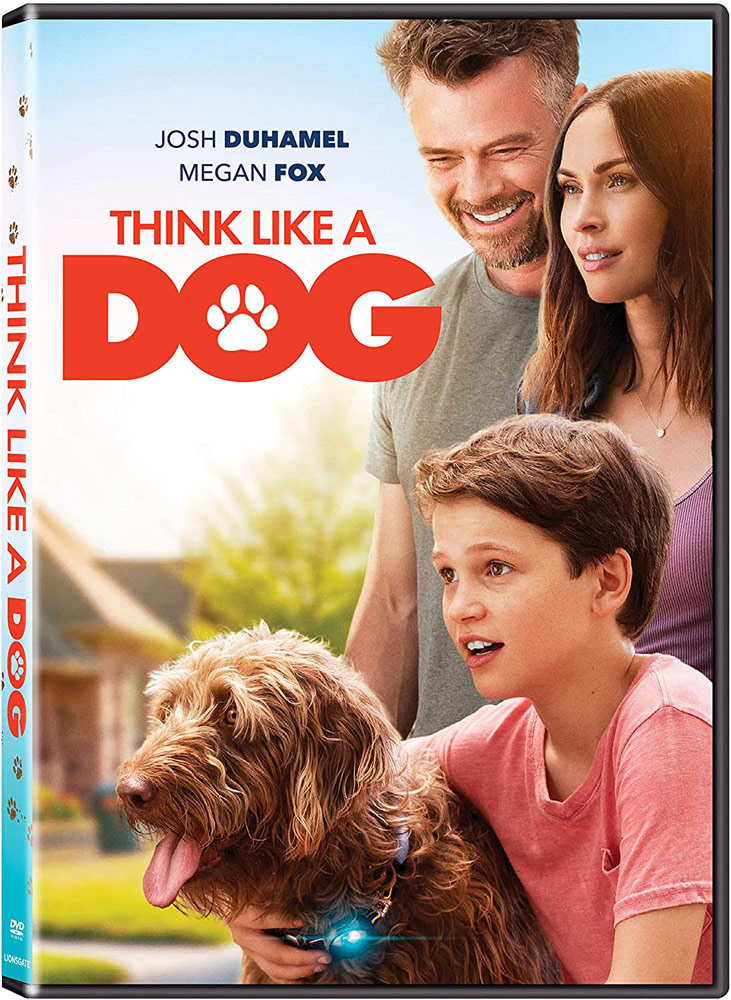 New arrivals on a variety of home viewing platforms include the controversial film The Hunt, the family film Think Like a Dog, the thriller The Postcard Killings and more. See all the new releases below and watch the trailers! ~Alexandra Heilbron
Think Like a Dog – Budding scientist Oliver, 12, believes he's come up with an invention that will allow people to hear each other's thoughts. He tries it out on his dog Henry and discovers that it works. Oliver brings his new invention to the school science fair, where an evil corporation wants to steal the idea for themselves.
When they kidnap Oliver in hopes of getting their hands on the invention, Henry teams up with the neighborhood dogs to rescue his best friend.
The Hunt – Twelve strangers wake up in a clearing. They don't know where they are, or how they got there. They don't know they've been chosen by a group of globalist elites, who gather at a 5-star luxurious and remote resort to hunt humans for sport. But one of the hunted, Crystal (Betty Gilpin), turns the tables on the killers, as she makes her way toward the mysterious woman (Hilary Swank) at the center of it all.
Corpus Christi – Daniel, 20, experienced a spiritual transformation while living in a Youth Detention Centre. He wants to become a priest, but it's impossible because of his criminal record. When he's sent to work for a carpenter in a small town, on arrival he dresses up as a priest and takes over the local parish. The arrival of the young, charismatic preacher is an opportunity for the local community to begin the healing process following a recent tragedy.
We Summon the Darkness – A series of gruesome murders has already led to 18 deaths throughout the Midwest – with some believing it's the work of a satanic cult. Three best friends Alexis (Alexandra Daddario), Val (Maddie Hasson) and Beverly (Amy Forsyth) still head on a road trip to a heavy-metal festival. They bond with three aspiring musicians, and decide to head off to one of the girls' secluded country home for an after party.
The Postcard Killings – NY Detective Jacob Kanon's (Jeffrey Dean Morgan) world is destroyed when his daughter and son-in-law are brutally murdered in London. Unable to sit idly by and do nothing, Jacob travels to London get the answers he needs. As he learns of similar heinous murders happening across Europe — each preceded by a postcard sent to a local journalist — Jacob is in a race against time to stop the killings and find justice for his little girl. Available on Digital and VOD.
---
---
---
Similar Articles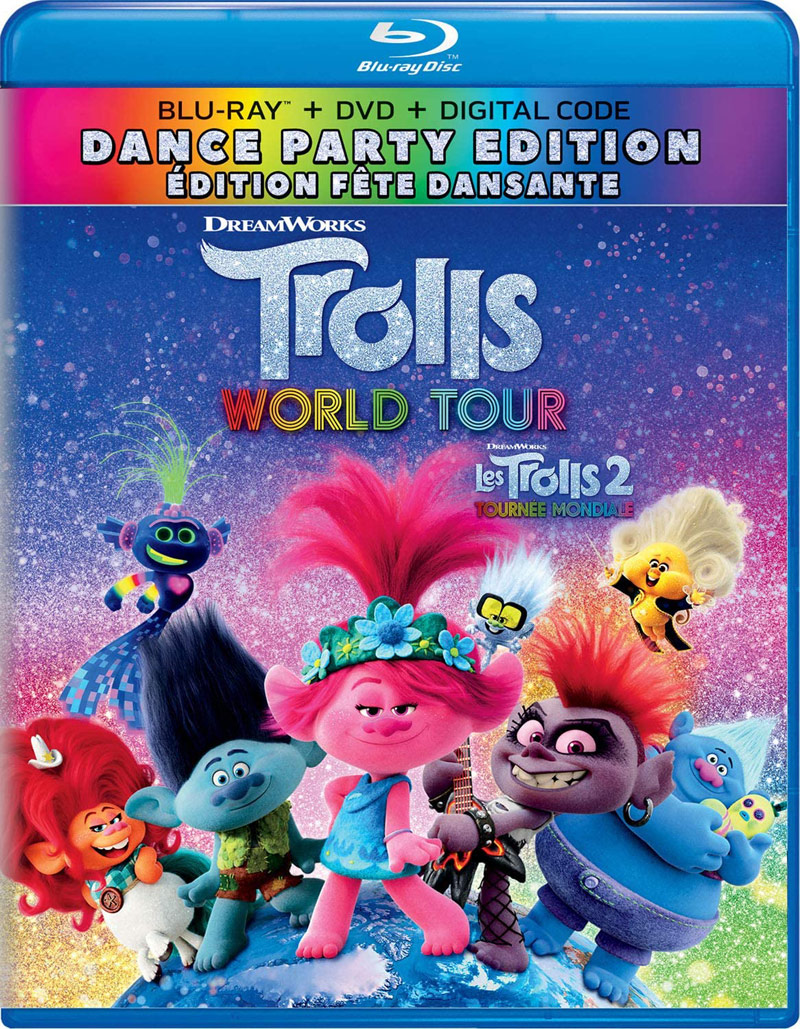 July 7, 2020 | Leave a Comment
This week you'll find a selection of movies that includes an animated musical adventure, as well as drama, crime, thriller and horror films to view at home.
---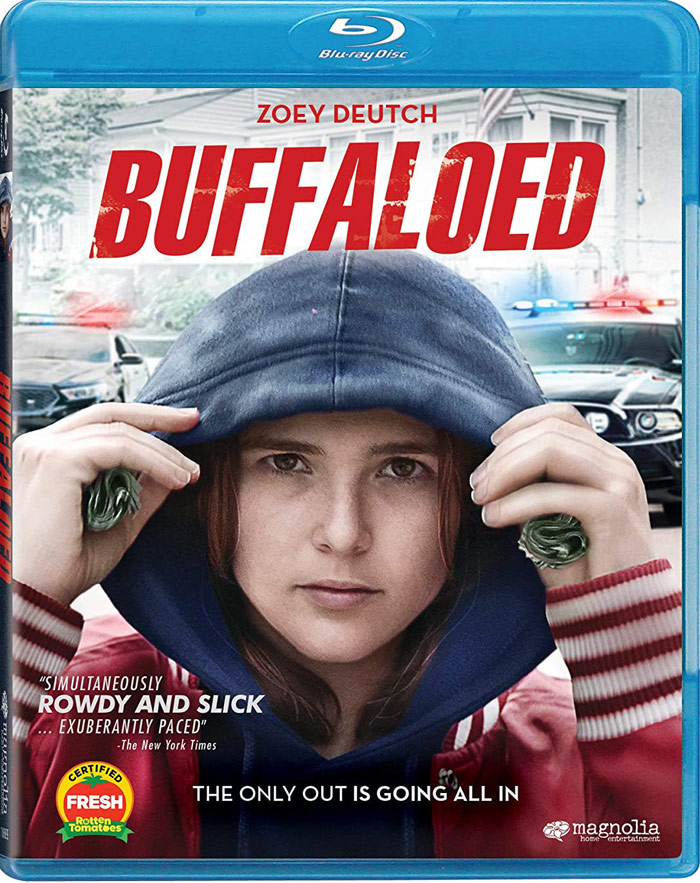 June 30, 2020 | Leave a Comment
There are a number of movies releasing on DVD and Blu-ray, in addition to early releases on VOD and/or Digital. Check them all out and watch the trailers!
---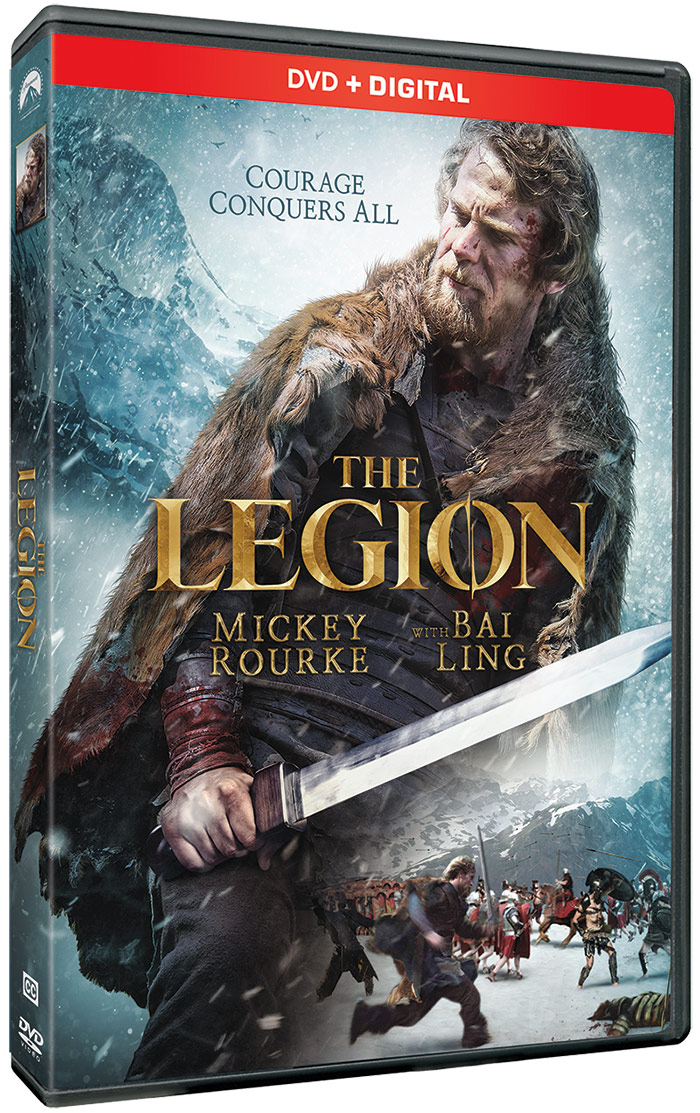 June 23, 2020 | Leave a Comment
New arrivals include The Postcard Killings starring Jeffrey Dean Morgan, The Legion featuring Mickey Rourke, and Exit Plan starring Nikolaj Coster-Waldau.
---