New on DVD, Blu-ray, Digital and VOD – May 19, 2020
By Alexandra Heilbron on May 19, 2020 | Leave a Comment
Check out what's new to watch at home!
It's been several weeks that we've been sequestered in our homes, but as more and more businesses begin to open, there's a little bit of hope that the COVID-19 quarantine will come to an end soon. In the meantime, movie distributors and studios are doing their best to provide as much entertainment for our home viewing pleasure as possible. Check the full list below. ~Alexandra Heilbron
Sonic the Hedgehog – Finding himself on the run from those after his power, Sonic the Hedgehog (voice of Ben Schwartz) flees his world to hide out on Earth. When Dr. Robotnik (Jim Carrey) tracks Sonic down he finds himself on the run from the villainous doctor.
Onward –  Elf brothers Ian (Tom Holland) and Barley (Chris Pratt) use magic to bring their deceased father back to life. When the spell only half works, Ian and Barley quickly set out on a frantic and dangerous quest to finish the magic spell in order to get all of their dad back.
Emma. – Emma Woodhouse (Anya Taylor-Joy) lives at Hartfield estate with her father (Bill Nighy). Believing she has talent as a matchmaker, Emma persuades her friend Harriet (Mia Goth) to turn down a marriage proposal from a kind young farmer who is in love with her, in favor of the vicar, whom Emma believes to be a better match, despite the protestations of her neighbor George Knightley (Johnny Flynn), who believes Emma's scheme will ruin Harriet's future. Based on Jane Austen's classic novel.
The Way Back – Former champion basketball player Jack Cunningham (Ben Affleck) has spent years trying to drown his sorrows in alcohol. When his former alma mater calls him up out of the blue and asks him to coach the school's basketball team, which hasn't made the playoffs in years, he reluctantly agrees. Once he starts coaching the students, he begins to believe they have what it takes to make their team successful, if they can get focused and trust themselves.
Brahms: The Boy II – Liza (Katie Holmes) grows increasingly concerned about her son Jude, whose behavior is getting odd. When she discovers a teddy bear who has been torn to shreds, their therapist encourages her to find a safe space for the boy. Liza, her husband and Jude move to a home in the country, near Heelshire mansion. There, Jude hears a mysterious voice calling out to him in the woods and discovers Brahms the doll, buried in the ground. It soon becomes apparent that there is more to Brahms than meets the eye.
Color Out of Space – Nathan Gardner (Nicolas Cage), his wife Theresa (Joely Richardson) and their children are living an idyllic life in a small rural Ohio town. However, their lives become upended when a mysterious meteorite crash lands in their front yard. Something has come with the meteorite and it has begun to infect, transform, and consume everything around it, turning their peaceful life into a technicolor nightmare.
Justice League Dark: Apokolips War – The Justice League has always been Earth's first and last defense, but with the imminent arrival of Darkseid and the horrors of war that will follow, everything is about to change. With time running out, the Justice League will need all of its members and their powers like never before. But even the world's most powerful Super Heroes, including new member John Constantine, may not be able to make a difference against Darkseid's legions.
Promare – Thirty years has passed since the Burnish destroyed half of the world with fire. When a new group of mutants appears, the epic battle between Galo Thymos, a member of the anti-Burnish rescue team "Burning Rescue," and Lio Fotia, the leader of "Mad Burnish" begins.
SCOOB! – In this origin story about Scooby-Doo, we see that he met Shaggy on the beach, when he was a pup and Shaggy was a kid. Shaggy quickly adopted him and when the two go trick or treating on Halloween, they meet Fred, Velma and Daphne. Available on VOD and Digital.
The Lodge – When Richard (Richard Armitage) takes his children, Aidan (Jaeden Martell) and Mia (Lia McHugh) to his remote winter cabin over the holidays, he's hoping they'll bond with his new girlfriend, Grace (Riley Keough), who's also along for the trip. When Richard is forced to abruptly depart for work, he reluctantly leaves the three alone together and soon, strange things begin happening. Available on VOD and Digital.
The Roads Not Taken – A day in the life of Leo (Javier Bardem) and his daughter, Molly (Elle Fanning) as she grapples with the challenges of her father's chaotic mind. As they weave their way through New York City, Leo's journey takes on a hallucinatory quality as he floats through alternate lives he could have lived, leading Molly to wrestle with her own path as she considers her future. Available on VOD and Digital.
Body Cam – When Renee (Mary J. Blige) and her partner Danny (Nat Wolff) are asked to provide backup at a crime scene, by the time they get there, there's already been a shootout, but what they find doesn't make any sense. Renee, who has experienced other crime scenes with occurrences that are inexplicable, decides to investigate further and discovers there's a supernatural force at play. Available on Digital.
---
---
---
Similar Articles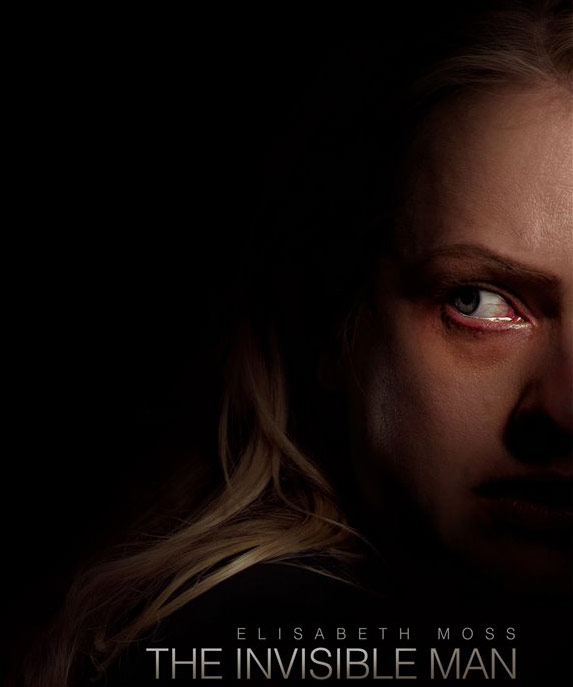 March 18, 2020 | 2 Comments
As the coronavirus pandemic leads to more closures each day, several current box office hits are being released online, as well as one upcoming release.
---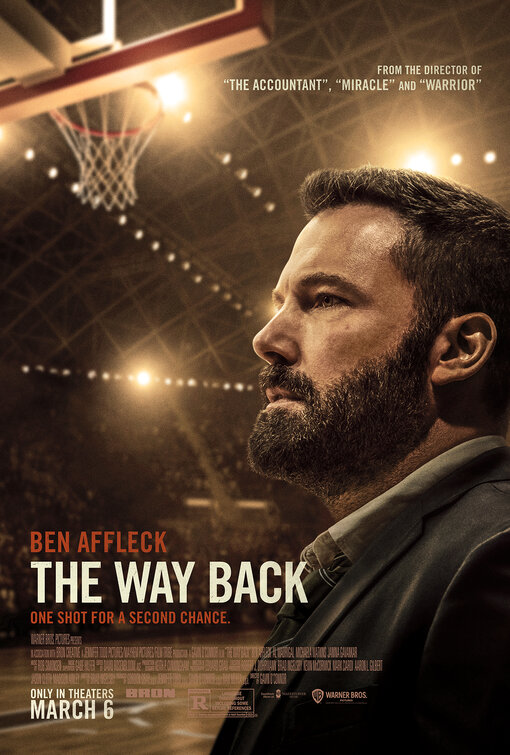 March 6, 2020 | Leave a Comment
This weekend offers us a wide range of new films as nine films are releasing in theaters, including The Way Back and Onward. Click here to get all the details.
---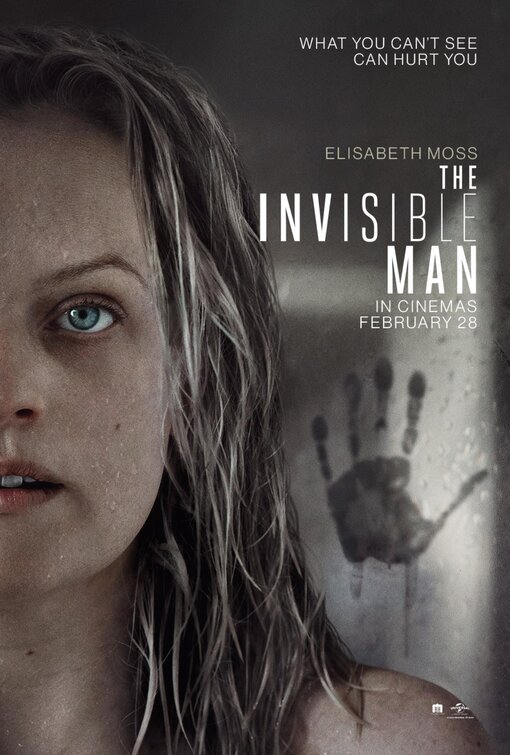 February 28, 2020 | Leave a Comment
February comes to an end with two exciting major motion pictures – The Invisible Man and Disapperance at Clifton Hill – hitting theaters across Canada.
---