New on DVD, Blu-ray, Digital and VOD – May 26, 2020
By Alexandra Heilbron on May 26, 2020 | Leave a Comment
Check out what's new to watch at home!
There are several movies releasing on DVD and Blu-ray today, in addition to some digital and VOD releases. From horror to music, to a documentary, a thriller and a comedy, you're sure to find something to watch at home. ~Alexandra Heilbron
The Invisible Man – Cecilia (Elisabeth Moss) is terrified of her abusive boyfriend, Adrian. She runs for her life and learns a short time later that Adrian has committed suicide. Skeptical of the idea that Adrian would kill himself, Cecilia feels uneasy. Especially since he once told her that at some point in the future he would be able to walk right up to her, and she wouldn't be able to see him. When strange things begin happening, she believes Adrian is alive and has found a way to be invisible. Click here to watch our Zoom interviews with Aldis Hodge, Leigh Whannell and Jason Blum.
Cruel Peter: The Boy – In the beautiful city of Messina on the island of Sicily, a cruel bully is killed in an act of revenge. A century later, famed archeologist Norman and his daughter Bianca move to the small Italian town to restore an old cemetery following the tragic death of Norman's wife and Bianca's mother. While trying to contact her mother's spirit, Bianca unknowingly summons Peter, the 13-year-old boy killed for his violent and evil ways.
Military Wives – When Kate Barclay's (Kristin Scott Thomas) husband leaves for his fifth tour in Afghanistan, she decides to get the rest of the military wives together, and they form an a capella choir. When they're invited to sing at the Festival of Remembrance, a televised music festival, they have to decide whether or not they have the courage to make an appearance. Available on Digital and VOD.
Inheritance – When Lauren's (Lily Collins) powerful and wealthy father dies, he leaves her a key and an explanatory video message in which he tells her the key will unlock a mess he was unable to clean up, but urges her to make sure the truth will stay buried. Available on Digital and VOD.
The Painter and the Thief – When two paintings by Czech naturalist Barbora Kysilkova were stolen in 2015, authorities quickly identified and arrested the two thieves but couldn't find the paintings. Barbora approached one of the thieves and asked if she could paint his portrait. As she befriended him, they formed an inextricable bond. Available on Digital and VOD.
The Trip to Greece – Steve Coogan and Rob Brydon go on their fourth journey together, this time to Greece, where they have plenty of conversations and visit locations such as the Temple of Apollo at Delphi, the Ancient Agora of Athens, the Ancient Theatre of Epidaurus, the unique island of Hydra, the Caves of Diros, Nestor's Palace, Niokastro Fortress in Pylos, and Ancient Stagira. Available on Digital and VOD.
---
---
---
Similar Articles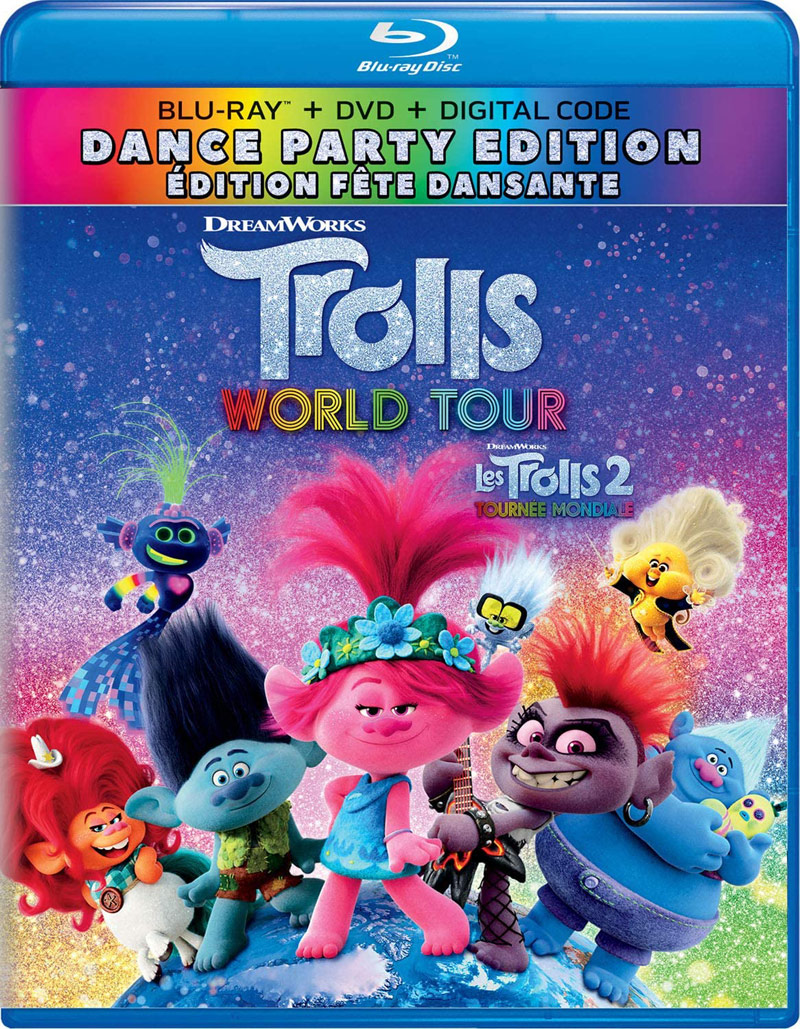 July 7, 2020 | Leave a Comment
This week you'll find a selection of movies that includes an animated musical adventure, as well as drama, crime, thriller and horror films to view at home.
---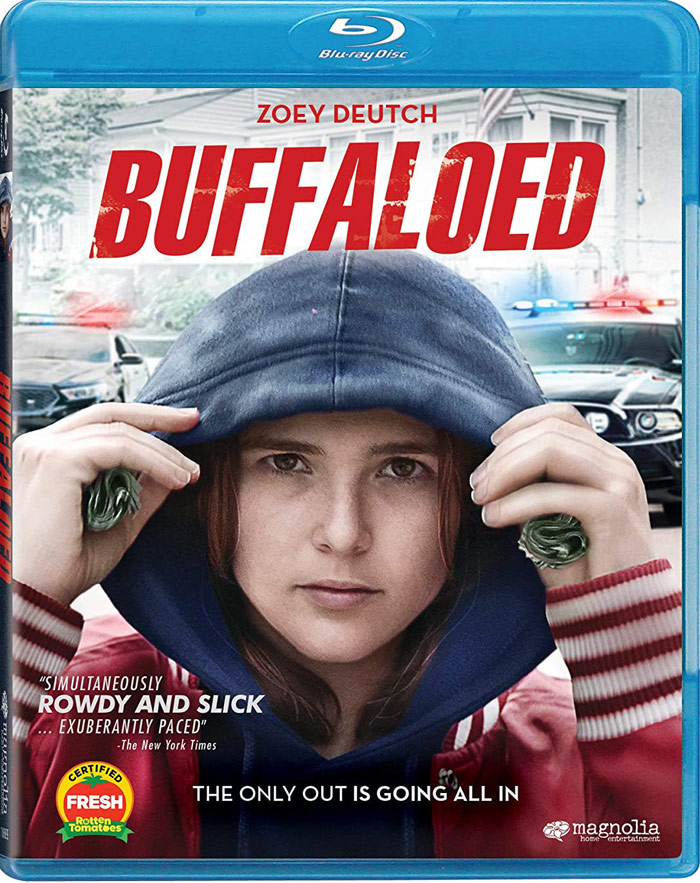 June 30, 2020 | Leave a Comment
There are a number of movies releasing on DVD and Blu-ray, in addition to early releases on VOD and/or Digital. Check them all out and watch the trailers!
---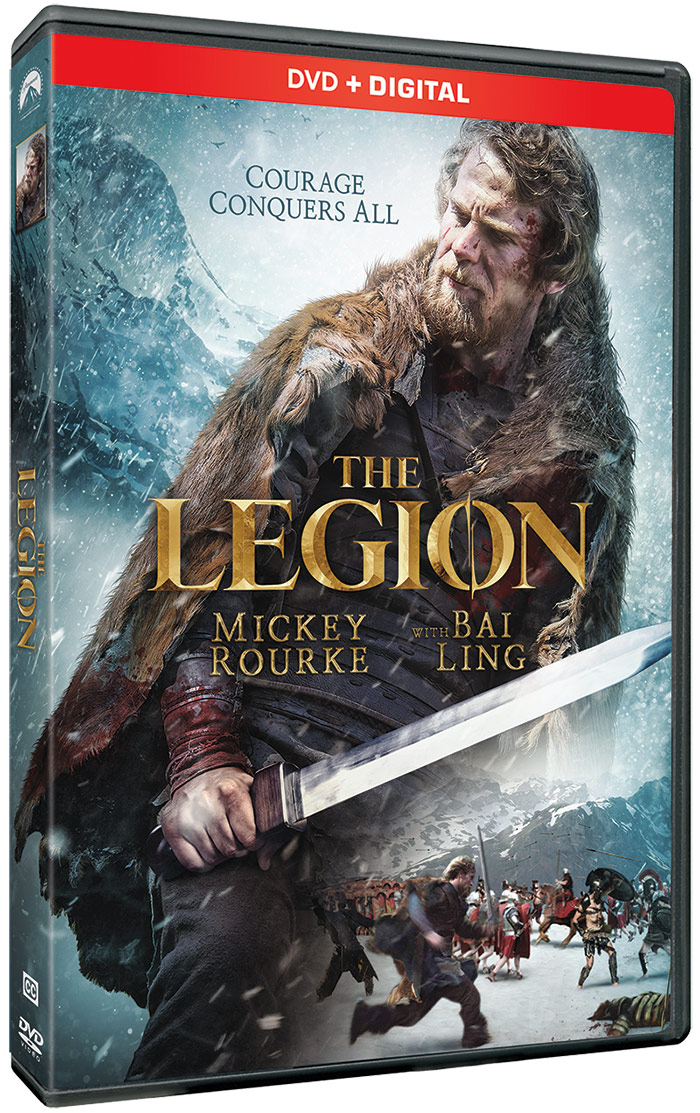 June 23, 2020 | Leave a Comment
New arrivals include The Postcard Killings starring Jeffrey Dean Morgan, The Legion featuring Mickey Rourke, and Exit Plan starring Nikolaj Coster-Waldau.
---