New on DVD – Breathe and more
By Alexandra Heilbron on January 2, 2018 | Leave a Comment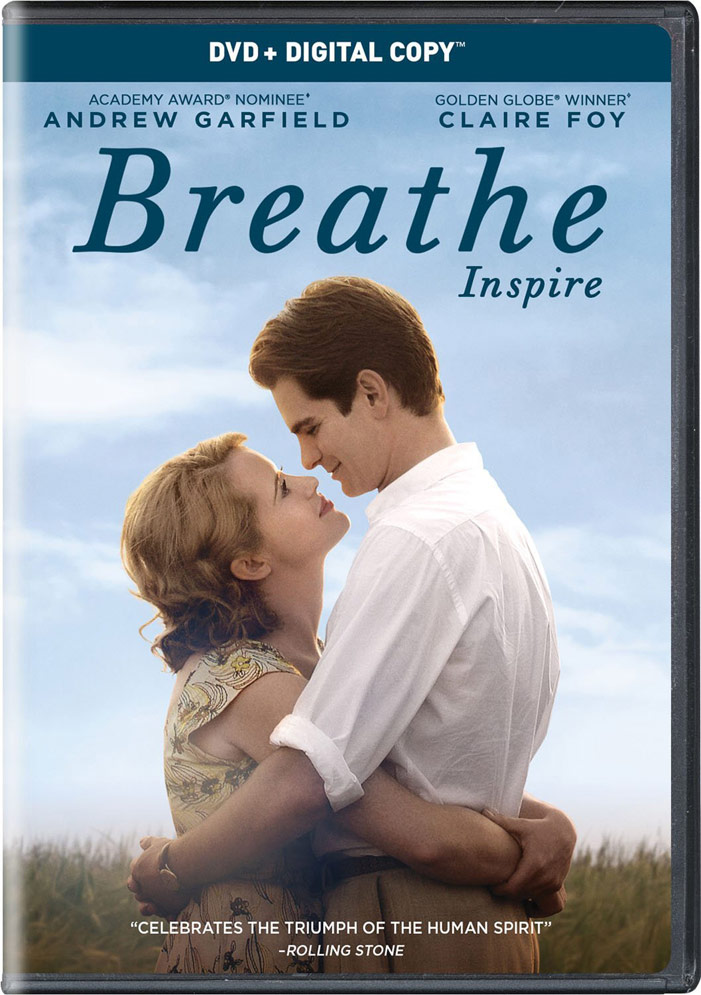 Happy New Year! There's a great selection of new DVDs releasing today, including a number of movies, such as Breathe, that screened at the Toronto International Film Festival last year, as well as the hit adventure American Made, starring Tom Cruise as a devil-may-care pilot-turned-drug runner. ~Alexandra Heilbron
Breathe – Robin (Andrew Garfield) and Diana Cavendish (Claire Foy) are happily married when Robin is struck down by polio. The doctors say he only has a few months to live. Robin is confined to a hospital, staying alive thanks only to a ventilator. Although Robin would rather die than lie in a hospital bed for the rest of his life, Diana refuses to listen. In order to bring back Robin's will to live, Diana has to figure out how to get him out of the hospital and home, where she plans to care for him herself. Click here to watch our interview with Andrew Garfield and Claire Foy.
Trailer: Breathe
American Made – TWA pilot Barry Seal (Tom Cruise) likes to do a little smuggling on the side, which catches the attention of the CIA. An agent approaches him to discreetly transport items to Central and South America. While there, he runs into several drug kingpins and agrees to help them get their cocaine to the States. Before long, Barry has more money than he can count. But when the government gets wind of what Barry's been doing in addition to working for them, will they support him or throw him to the wolves?
Trailer: American Made
Battle of the Sexes – When Billie Jean King (Emma Stone) becomes the number-one women's tennis player in the world, she questions why male tennis players are making more than 10 times what she earns. Meanwhile, former tennis champ Bobby Riggs (Steve Carell) misses the thrills of the sport. He challenges Billie Jean to a match called the "Battle of the Sexes."
Trailer: Battle of the Sexes
Brad's Status – Brad Sloan (Ben Stiller) has the career he'd wanted from the time he was a college student and a wife (Jenna Fischer) and son who love him, but he's still unsatisfied with his life. He feels like a failure. During this crisis of confidence, Brad goes on a trip to Boston with his college-bound son Troy. He hovers between feeling good about his son's bright future, and being unhappy about his own choices in life.
Trailer: Brad's Status
Rebel in the Rye – Aspiting author J.D. Salinger (Nicholas Hoult) is struggling to become a professional writer in 1939. He takes a writing course and finally gets a short story published, but when WWII breaks out, his career as a writer is put on hold. However, it inspires him to write the beloved American classic The Catcher in the Rye and create beloved lead character Holden Caulfield.
Trailer: Rebel in the Rye
A Question of Faith – Pastor David Newman is a loving husband to his wife Theresa and father to his 12-year-old son, Eric. David is set to take over his dad's church, but at the same time, he's neglecting the promises he's made to Eric. Kate Hernandez is a spiritually driven single parent and owner of a local restaurant. Her daughter Maria is a free-spirited teenager aspiring to be the first in her family to go to college. John Danielson is the owner of a failing construction company who sees his daughter Michelle's fledgling singing career as a way out of financial trouble. The lives of these strangers collide when two twists of fate strike back to back.
Trailer: A Question of Faith
---
---
---
Similar Articles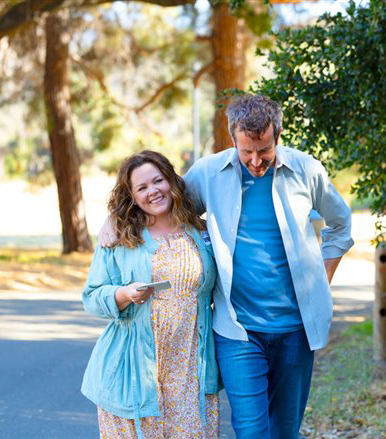 September 20, 2021 | Leave a Comment
Check out the new movies and shows to watch this week, including the heartwarming drama The Starling starring Melissa McCarthy and Chris O'Dowd and more.
---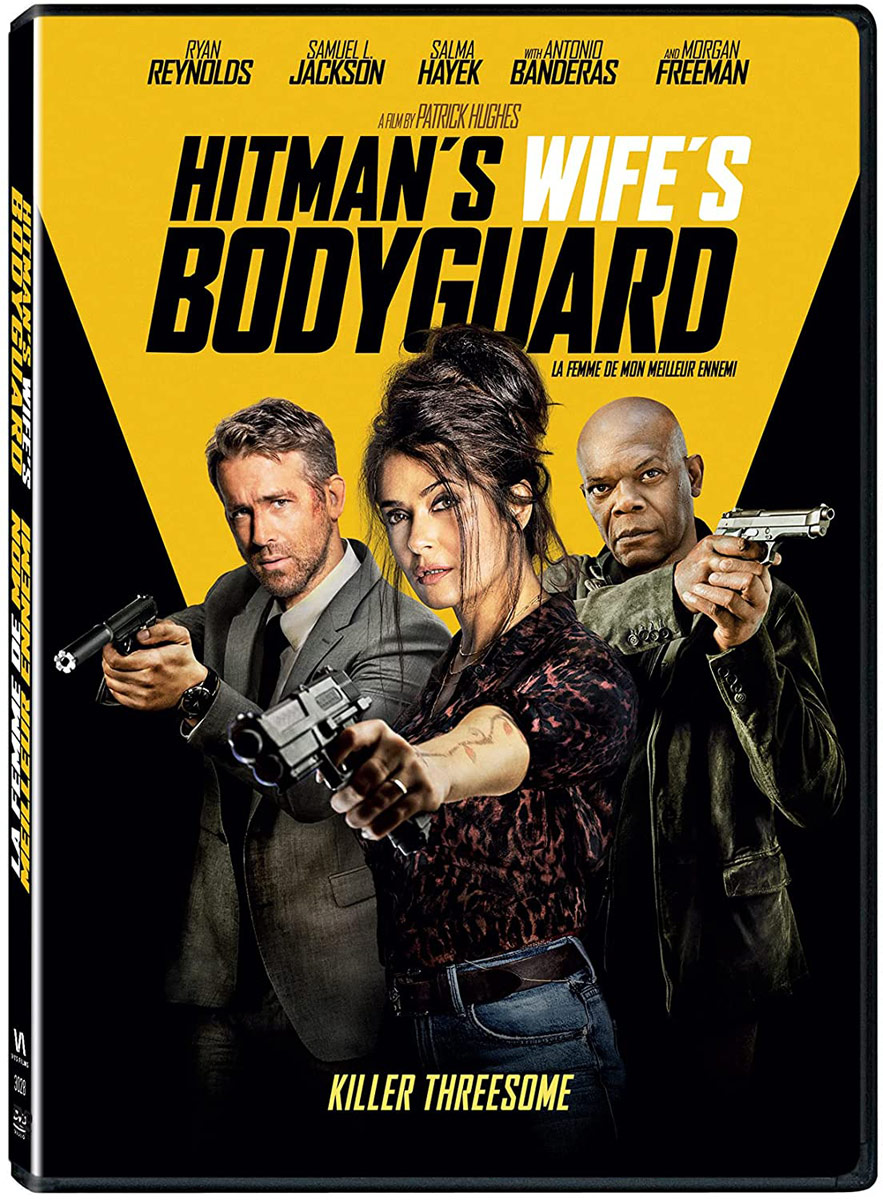 August 17, 2021 | Leave a Comment
The Hitman's Wife's Bodyguard is worth watching if you want a film that will make you laugh and don't mind a little profanity and gratuitous violence.
---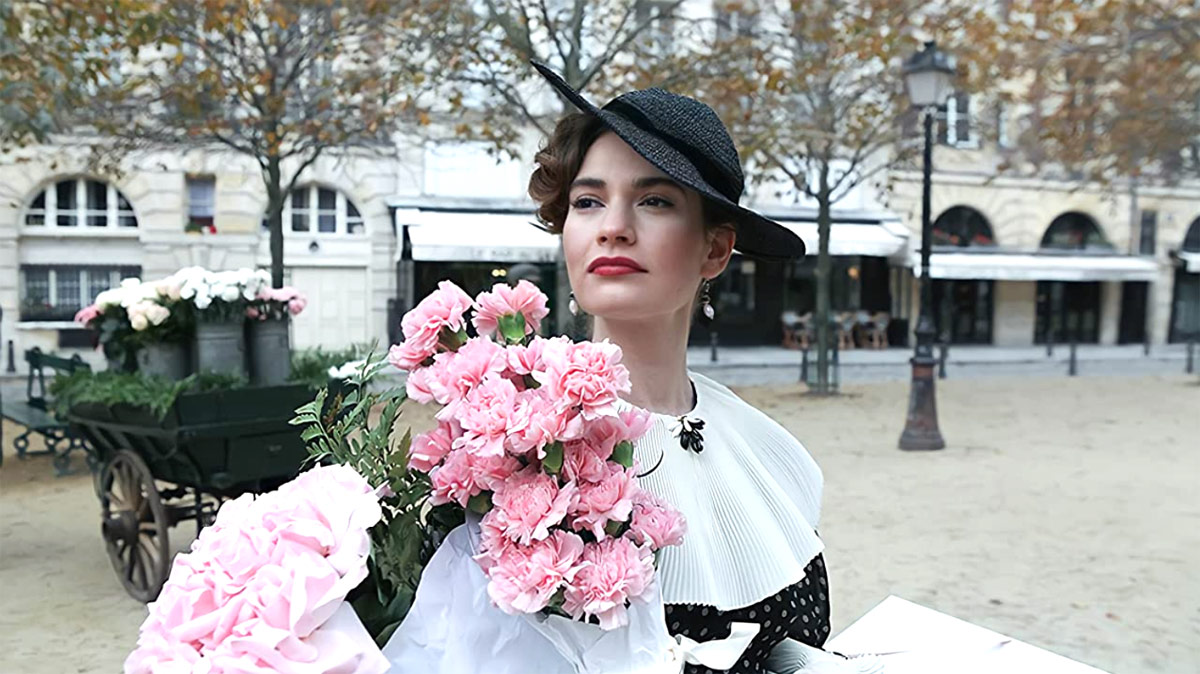 July 26, 2021 | Leave a Comment
Check out the new releases available at home this week, including The Pursuit of Love, Outer Banks 2, and Jungle Cruise with Emily Blunt and Dwayne Johnson.
---