New on DVD – Cold Pursuit, Apollo 11 and more!
By Alexandra Heilbron on May 14, 2019 | Leave a Comment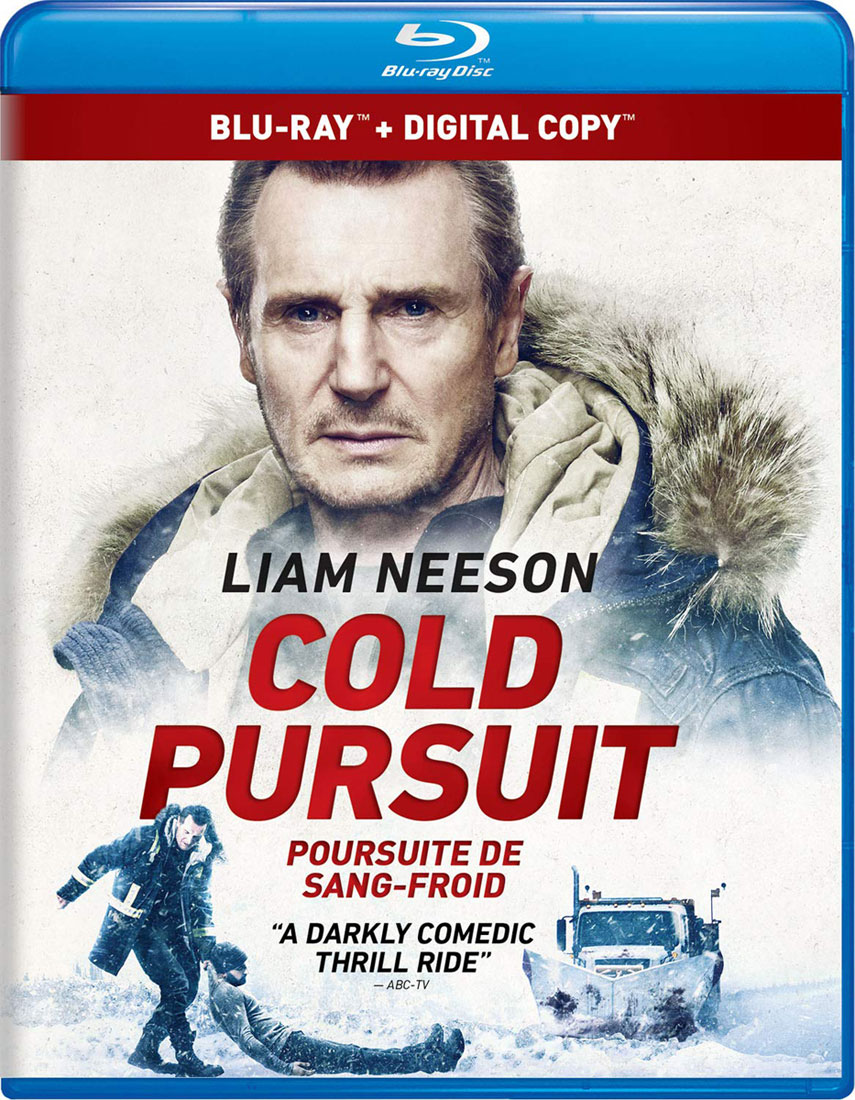 This week offers plenty of DVDs and Blu-rays for your home viewing enjoyment. Cold Pursuit starring Liam Neeson, Fighting with My Family featuring Dwayne Johnson, and the horror flick Happy Death Day 2U are just three of the new releases. Check out what's coming out today below — read the synopses and watch the trailers! ~Alexandra Heilbron
Cold Pursuit – When his son is murdered by a drug cartel, a snowplow operator (Liam Neeson) sets out to get revenge on those responsible for his death and will stop at nothing until he gets every last one of them.
Trailer: Cold Pursuit
Fighting With My Family – Based on a true story, Paige Knight (Florence Pugh) and her brother Zak (Jack Lowden) want to be professional wrestlers, and are encouraged by their father, reformed gangster Ricky (Nick Frost) and their mother, Julia (Lena Headey). The British siblings travel to the States, where they meet their hero, Dwayne Johnson.
Trailer: Fighting With My Family
Apollo 11 – Featuring newfound 65mm footage, audiences are taken to the heart of NASA's most celebrated mission — the one that first put men on the moon, and forever made Neil Armstrong and Buzz Aldrin into household names.
Trailer: Apollo 11
Happy Death Day 2U – In this sequel, Tree (Jessica Rothe) inadvertently reenters a time loop and discovers that Lori Spengler (Ruby Modine), the original killer, has been murdered. She must find the identity of the new killer to save her friends and break out of the time loop once and for all.
Trailer: Happy Death Day 2U
Never Grow Old – The once-peaceful frontier town of Garlow is now a den of vice since vicious outlaw Dutch Albert (John Cusack) and his gang arrived. Undertaker Patrick Tate (Emile Hirsch) must choose between the blood money he makes burying the murderers' victims and the threats he and his family face.
Trailer: Never Grow Old
Triple Threat – A hit contract is taken out on a billionaire's daughter who is intent on bringing down a major crime syndicate. A team of mercenaries must take on a group of professional assassins and stop them before they kill their target.
Trailer: Triple Threat
---
---
---
Similar Articles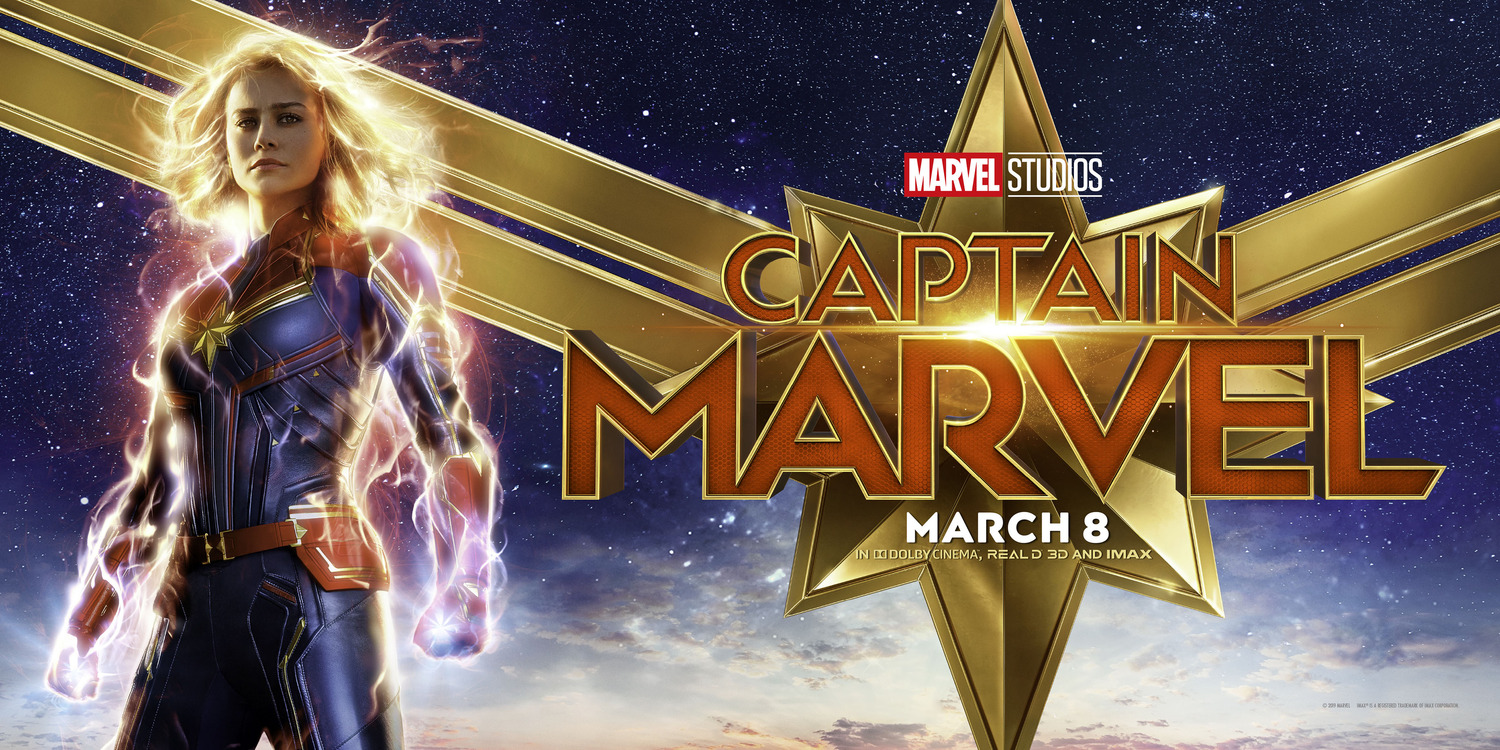 March 8, 2019 | 1 Comment
The highly anticipated Captain Marvel starring Brie Larson as Carol Danvers opens in theaters today! See what other new releases are in-store by clicking here!
---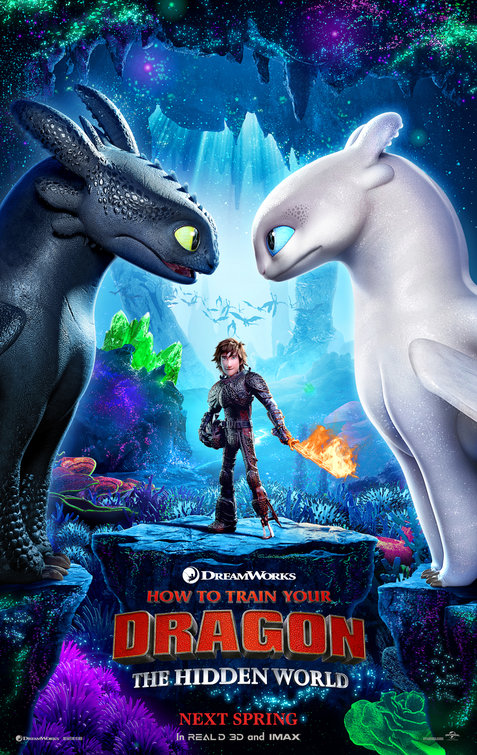 February 24, 2019 | Leave a Comment
How to Train Your Dragon: The Hidden Kingdom debuted in first place on the charts this weekend. Find out which other movies made it to the box office top five!
---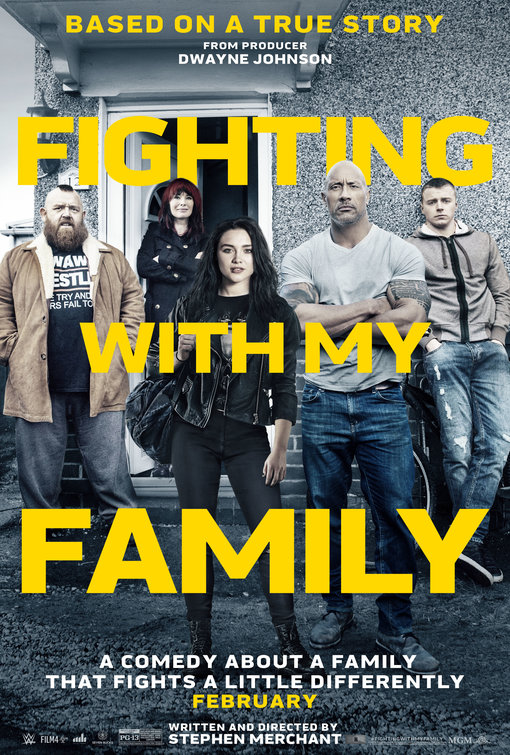 February 22, 2019 | Leave a Comment
A comedy-biopic, an animated film and a drama-thriller are all opening in theaters today. Watch trailers, read synopses and get showtimes by clicking here!
---