New on DVD – Collateral Beauty, Passengers and more
By Tribute on March 14, 2017 | 1 Comment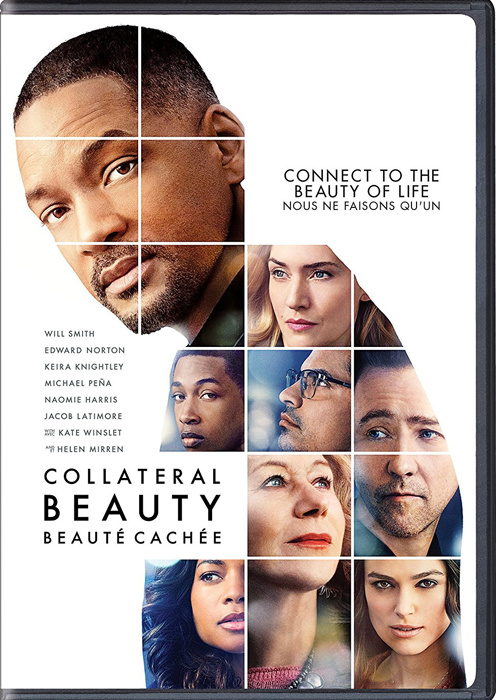 The films coming to DVD this week all deliver emotionally-charged and thought-provoking storylines that will surely stay with you long after the final credits roll.
Read on to find out about this week's newest releases! ~Ashleen Grange
Collateral Beauty – Howard Inlet (Will Smith) is a brilliant, creative advertising executive in New York City. His partners (Edward Norton, Kate Winslet, Michael Peña) are also his best friends. After the tragic death of his young daughter, Howard becomes a shattered version of his former self. In an effort to cope with his overwhelming grief, he writes letters to Time, Love and Death. Meanwhile, his friends are getting worried about the company and hire a private detective to follow Howard, who is visited by Time, Love and Death (Jacob Latimore, Keira Knightley, Helen Mirren). What the colleagues don't realize is that the burdens that each of them is coping with in their own lives will come into play, as Howard ultimately learns that even the deepest losses can lead to moments of beauty and meaning.
Trailer: Collateral Beauty
Passengers – Starship Avalon is a spacecraft on a 120-year voyage to a distant planet known as Homestead Colony. On board are 5,259 people, suspended in time in sleep chambers. When there's a malfunction, a hibernation pod opens 90 years too early, leaving a single passenger, Jim Preston (Chris Pratt), the only one awake on the ship. He's joined by another passenger — Aurora Dunn (Jennifer Lawrence) — a journalist who wants to write about outer space, while Jim is a mechanic whose skills have become obsolete on Earth. When the ship has further malfunctions, they have to try to save everyone on board.
Trailer: Passengers
Fences – In the 1950s, Troy (Denzel Washington), 53, works hard as a garbage collector in order to provide for his family. Troy, who once dreamed of being a baseball player, believes he never made it because of his skin color, so when his son, Cory, wants to play football in order to get a scholarship, Troy doesn't allow him. He doesn't show Cory or his younger brother much love, and this causes tension between Troy and his wife Rose (Viola Davis). Troy goes so far as to call Cory's coach to tell him he can't play ball and when Cory confronts him about that, Troy kicks Cory out of the house. Meanwhile, Rose discovers Troy has had an affair with a woman who is pregnant with her husband's child.
Trailer: Fences
Elle – When successful businesswoman Michele Leblanc (Isabelle Huppert) opens the sliding door of her home to let her cat in, a masked man, clad all in black, forces his way in and violently rapes her. At first in denial, she tries to hide the assault from others. She has all the locks changed on her house, learns how to handle a gun and has one of her employees hack into the staff's personal computers. As it turns out, Michele is the daughter of a notorious serial killer who was convicted and imprisoned for his crimes. When Michele finds out the identity of her attacker, she begins to stalk him, determined to get revenge.
Trailer: Elle
---
---
---
---
Similar Articles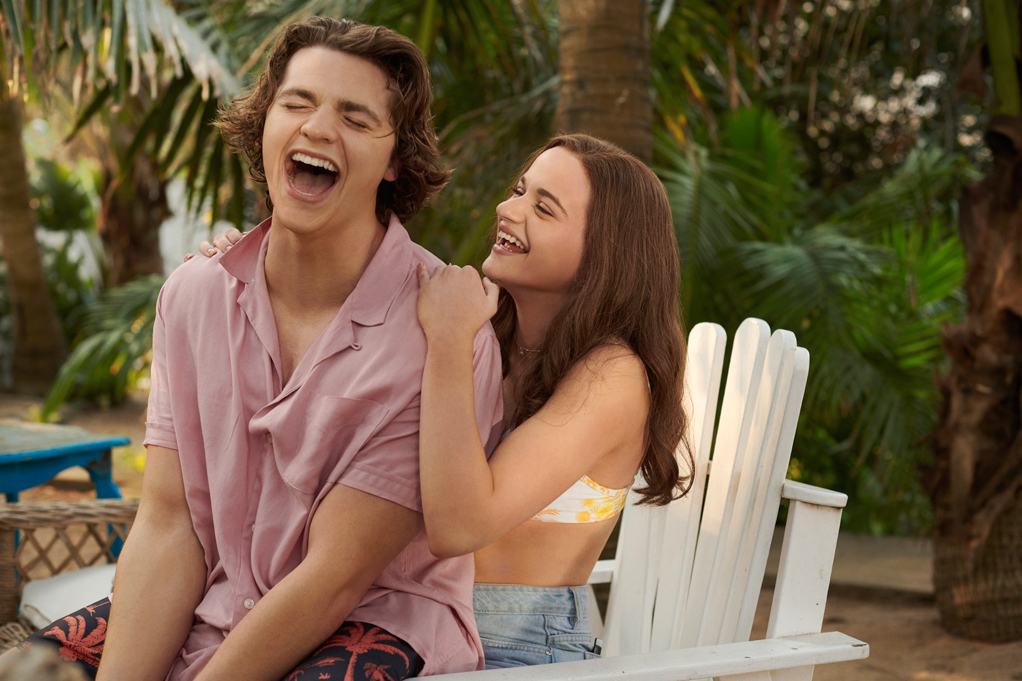 August 9, 2021 | Leave a Comment
Check out what to watch at home this week, including brand new series What If…? on Disney+, The Kissing Booth 3 on Netflix, and new DVD/Blu-ray releases.
---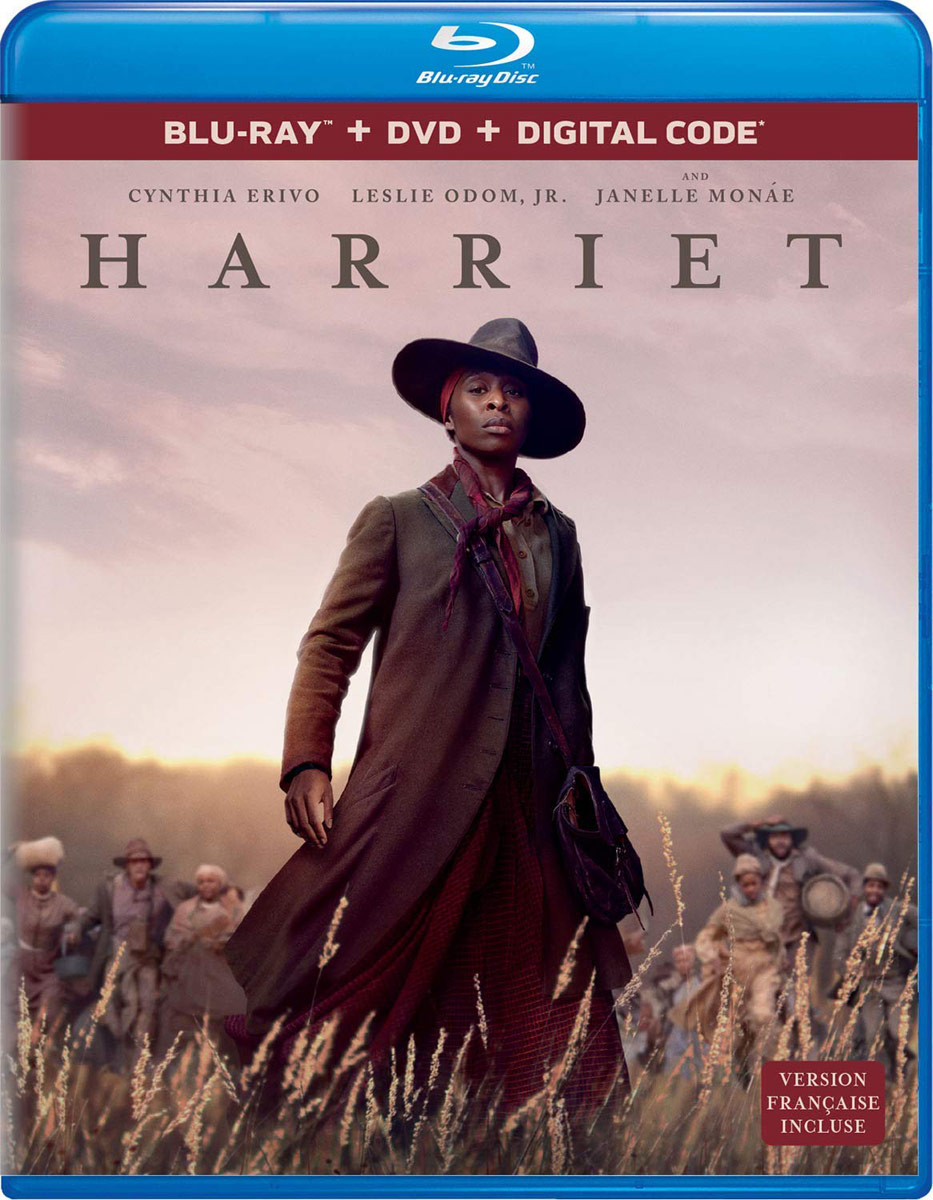 January 28, 2020 | Leave a Comment
January finishes with a number of exciting releases, including two Oscar-nominated films headlined by Palme d'Or winner Parasite and a Harriet Tubman biopic.
---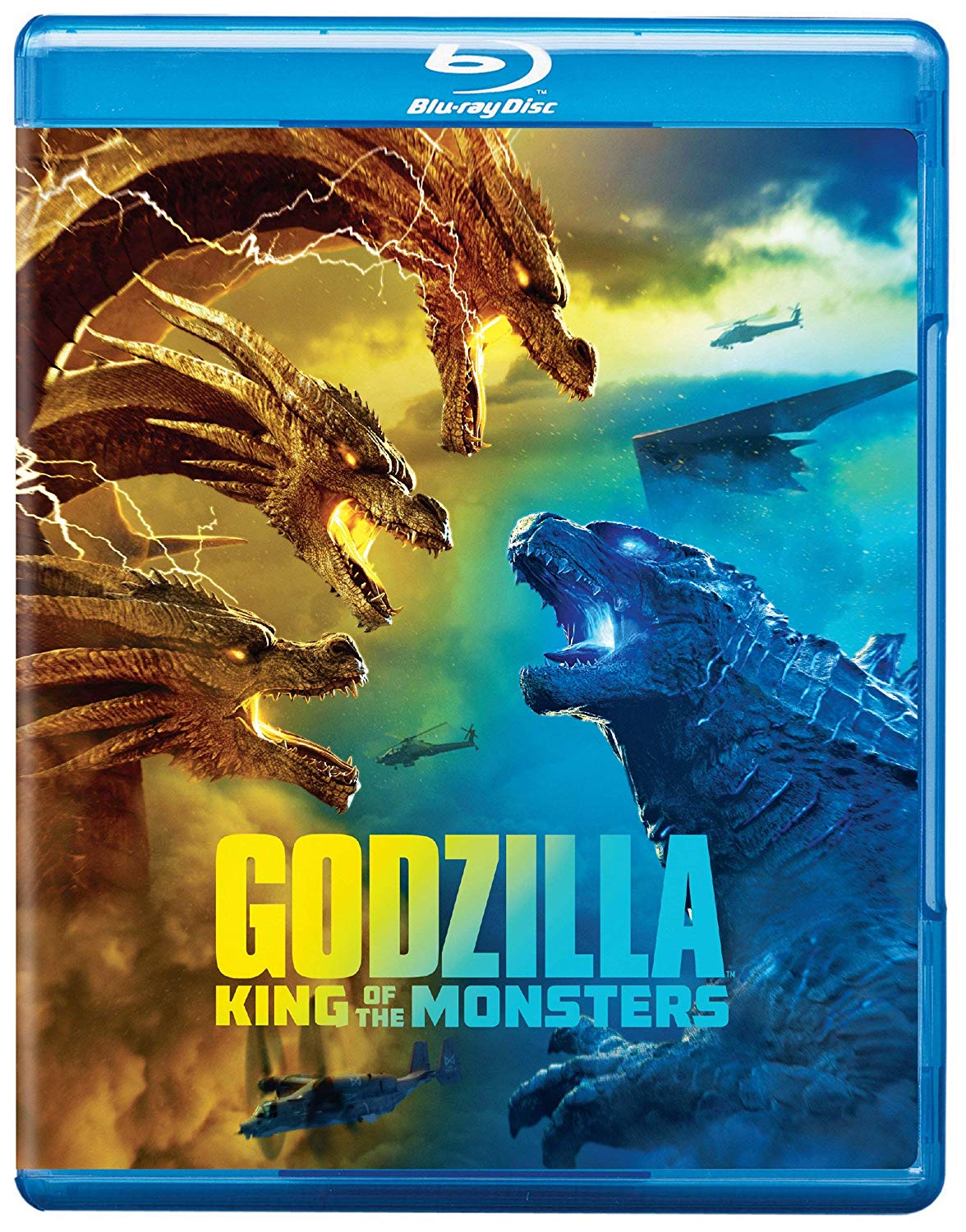 August 26, 2019 | Leave a Comment
Godzilla: King of the Monsters and two other blockbusters release on DVD and Blu-ray today! Click here to get all the details, including synopses and trailers.
---