New on DVD – Creed II, The Favourite and more!
By Tribute on March 5, 2019 | 2 Comments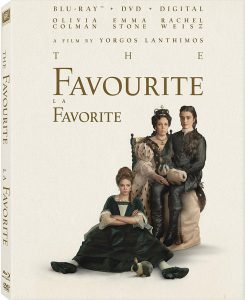 Check out the movies releasing today on DVD and Blu-ray, including the latest entry in the Rocky franchise, Creed II, and Oscar-winning films The Favourite and Free Solo. ~Paolo Maquiraya
Creed II – Now the heavyweight champion of the world, Adonis Creed (Michael B. Jordan) is challenged to a fight by none other than Viktor Drago (Florian Munteanu), son of Ivan Drago (Dolph Lundgren) — the boxer who infamously killed Adonis' father Apollo in the ring decades ago. Adonis takes the fight in order to forge his own legacy outside of his father's ever-looming shadow.
Trailer: Creed II
The Favourite – When former Lady Abigail (Emma Stone) comes into the employ of her cousin Lady Sarah Churchill (Rachel Weisz), she sees an opportunity to endear herself to the frail Queen Anne (Olivia Colman) in order to restore her status and take control of her own life once again.
Trailer: The Favourite
Instant Family – When Pete (Mark Wahlberg) and Ellie (Rose Byrne) move into their new home the idea of starting a family takes root in Ellie. They eventually decide on the adoption route and come across Lizzy (Isabela Moner) at their county's local "Foster Fair" and take a liking to her. The catch is that Lizzy is a package deal and they have to take in her younger siblings, Juan (Gustav Quiroz) and Lita (Julianna Gamiz), as well. Together they learn to turn their new house into a home.
Trailer: Instant Family
Ben is Back – When Ben Burns (Lucas Hedges) returns home on Christmas Eve his mother Holly (Julia Roberts) is overjoyed. However, it comes with the apprehension that Ben is still dealing with drug addiction. Not wanting to lose her son again, she desperately works to get him sober and save him, even as the complications of his lifestyle place their family in danger.
Trailer: Ben is Back
Vox Lux – When school-shooting survivor Celeste (Raffey Cassidy), 18, performs a song written by her sister for the memorial service of the victims, she catches the eye of a talent manager (Jude Law), who helps launch her into pop stardom. Twenty years later, a now adult Celeste (Natalie Portman) is on the verge of a nervous breakdown just hours before a homecoming concert due to a mass shooting where gunmen donned masks made famous in one of her music videos.
Trailer: Vox Lux
Free Solo – The Oscar-winner for Best Feature Documentary follows Alex Honnold, a world-famous rock climber in his quest to conquer the toughest rock wall in the world: Yosemite's 3,000-foot high El Capitan wall. With no ropes or safety gear, his free solo climb is arguably the greatest rock climbing feat ever, as the film captures his passionate, disciplined, and potentially fatal journey.
Trailer: Free Solo
---
---
---
---
Similar Articles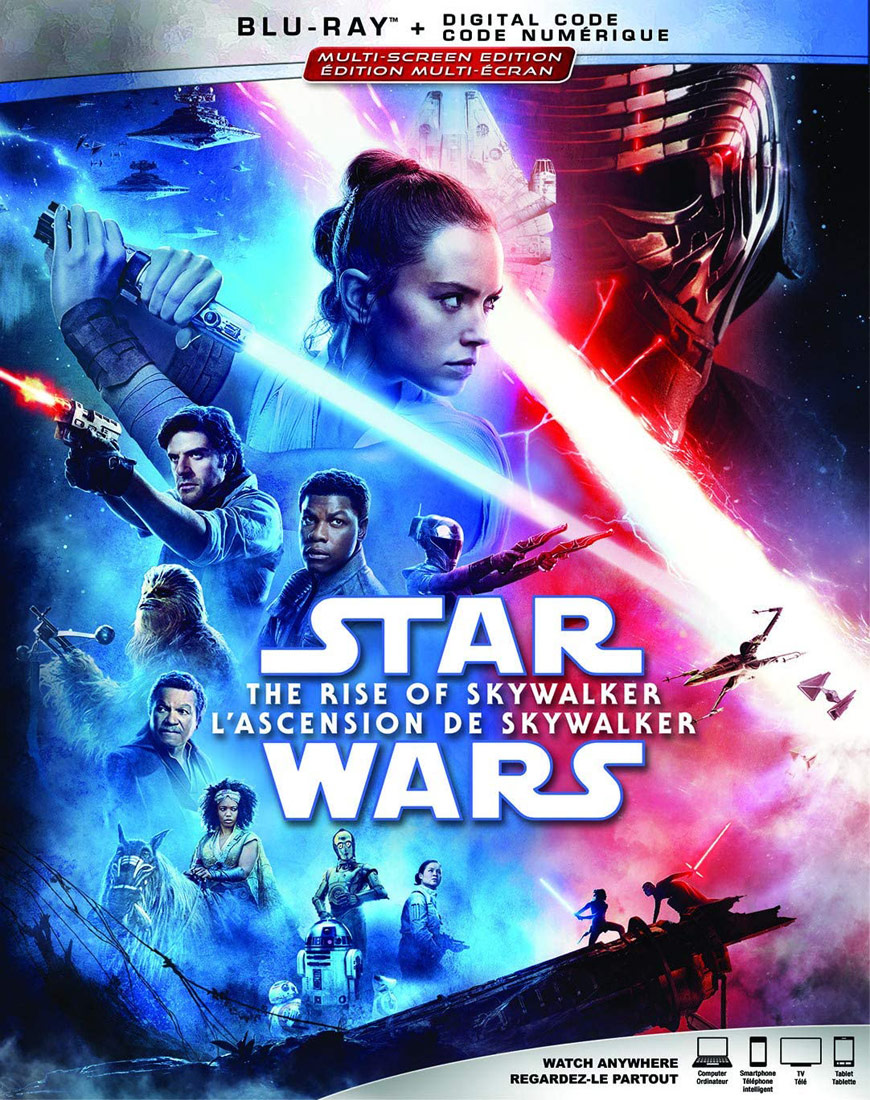 March 31, 2020 | Leave a Comment
Check out which movies are releasing on DVD and Blu-ray today, including Star Wars: The Rise of Skywalker, and watch our interview with a cast member!
---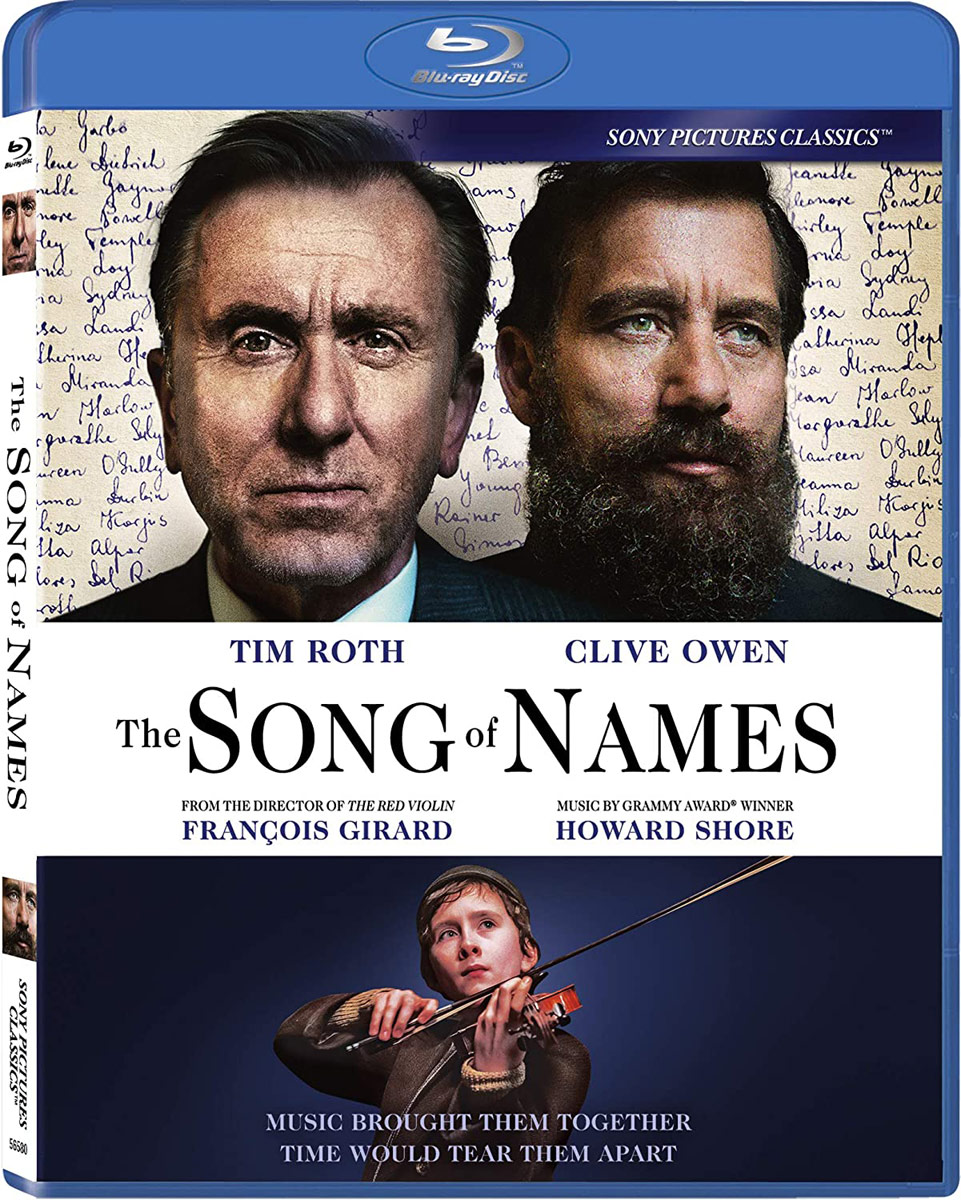 March 24, 2020 | 9 Comments
Check out these new movies on DVD and Blu-ray – they're also available to stream on many platforms. We have digital copies of one of the titles to give away!
---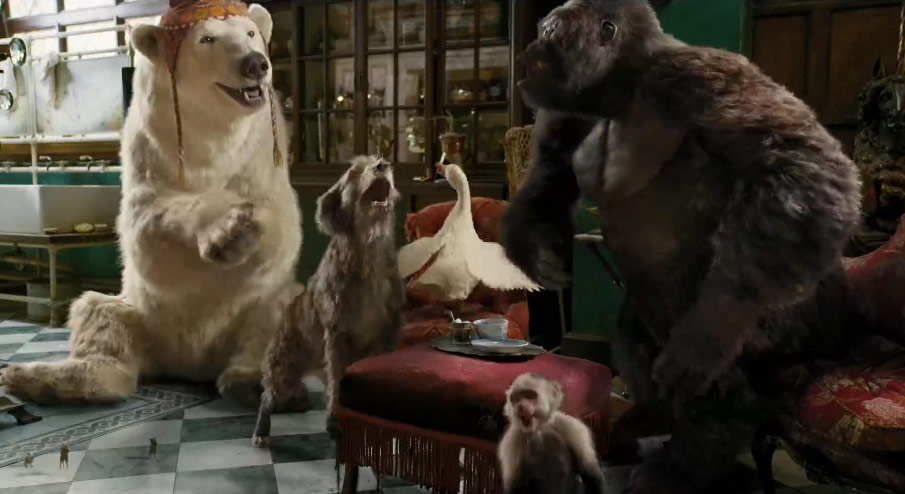 March 23, 2020 | Leave a Comment
Check out this exclusive clip from the Dolittle DVD/Blu-ray release, in which Susan Downey and Robert Downey Jr. introduce us to two wacky characters.
---