New on DVD – Dumbo, The Hummingbird Project and more
By Tribute on June 24, 2019 | Leave a Comment
Disney's first of three live-action re-imaginings in 2019 hits the home video market this week.
Tim Burton's latest adaptation of a classic Disney animated film leads the pack of this week's releases. Joining the flying elephant is a financial thriller, a biographical western, and a foreign action thriller out of Vietnam, showing there's a little something for everyone this week. ~Paolo Maquiraya
Dumbo – Circus owner Max Medici (Danny DeVito) is disappointed when the newest addition to his circus is a baby elephant with unusually long ears. However, when Holt Farrier (Colin Farrell) and his children discover the baby elephant can fly using those ears, audiences flock to the circus, including a slick entrepreneur (Michael Keaton).
Trailer: Dumbo
The Hummingbird Project – High frequency traders and cousins Vincent (Jesse Eisenberg) and Anton Zaleski (Alexander Skarsgård) devise a new method to get stock quotes in 16 milliseconds, one millisecond ahead of all competition, including their former boss Eva Torres (Salma Hayek). When Eva catches onto their scheme she comes up with her own countermeasures as the two sides duke it out in a financial battle of David versus Goliath.
Trailer: The Hummingbird Project
The Kid – After defending their mother by shooting their father to death, siblings Rio (Jake Schur) and Sara Cutler (Leila George) are on the run from their uncle Grant (Chris Pratt), who wants revenge for his brother's death. The two find themselves at a hideout with Billy the Kid (Dane DeHaan), who takes a liking to Rio and begins a friendship, but who is then captured by Sheriff Pat Garrett (Ethan Hawke). When all parties come together, the situation becomes a powder keg of explosive violence.
Trailer: The Kid
Furie – Former gangster and now mother Hai Phuong (Veronica Ngo) attempts to live a peaceful life in the countryside. However, her past comes back to haunt her when her daughter is kidnapped and shipped off for human trafficking. Chasing after her daughter, Hai Phuong goes on a merciless mission to track down the culprits and get her daughter back.
Trailer: Furie
---
---
---
Similar Articles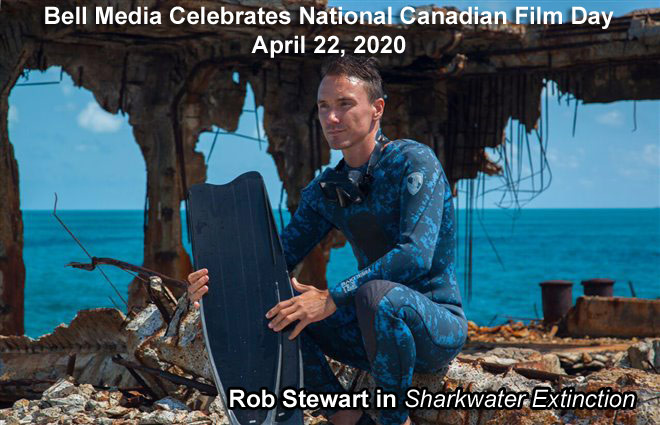 April 15, 2020 | 1 Comment
The seventh edition of National Canadian Film Day goes online this year, featuring critically acclaimed films such as Sharkwater Extinction and Stockholm.
---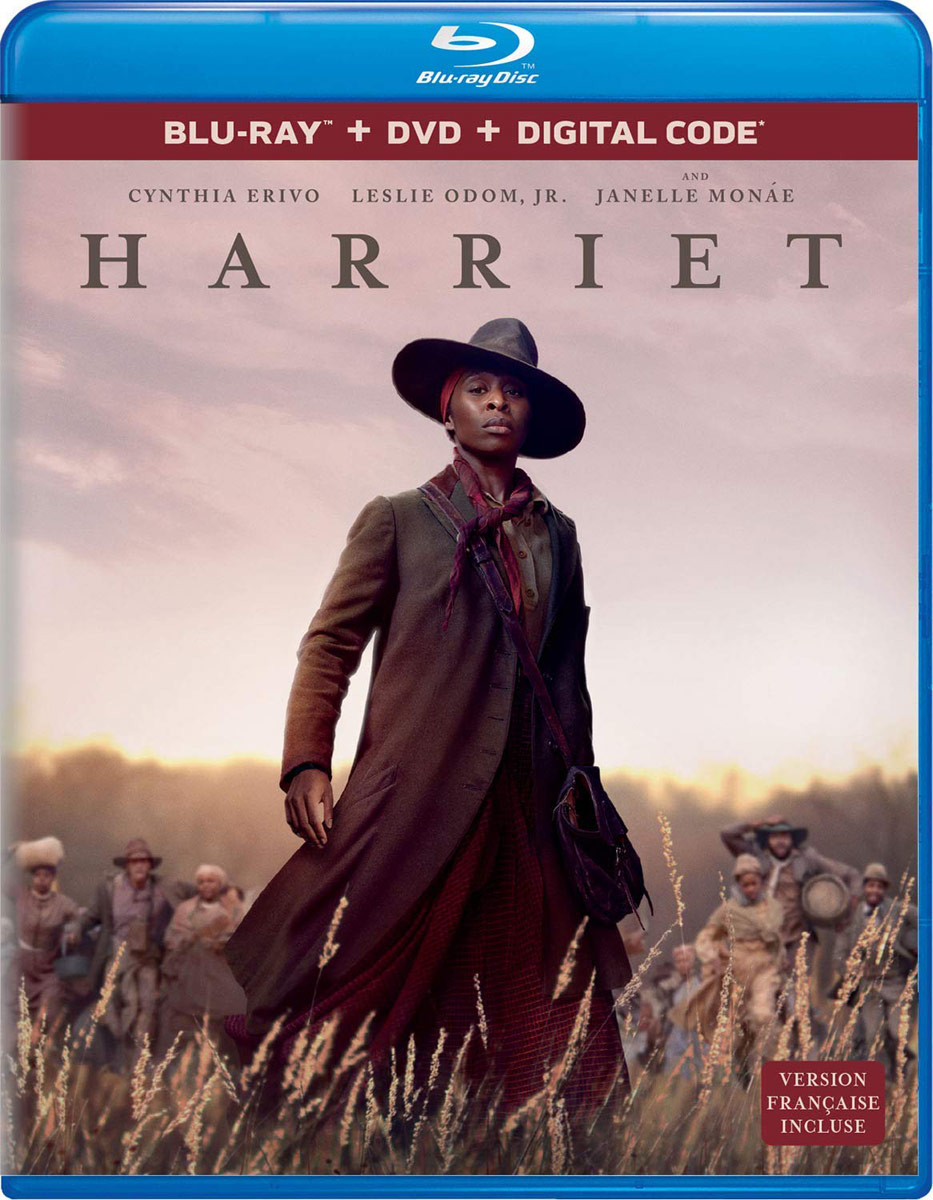 January 28, 2020 | Leave a Comment
January finishes with a number of exciting releases, including two Oscar-nominated films headlined by Palme d'Or winner Parasite and a Harriet Tubman biopic.
---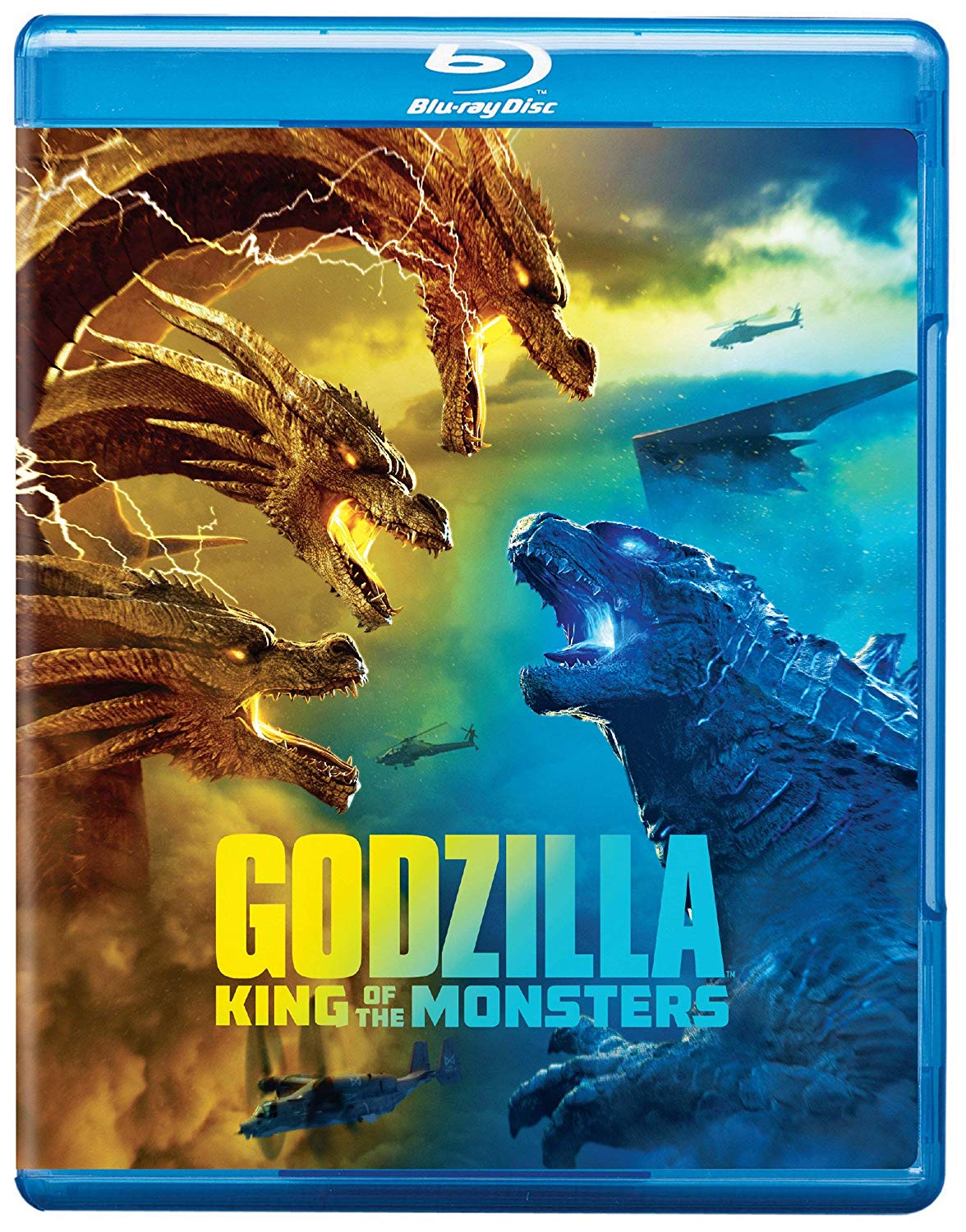 August 26, 2019 | Leave a Comment
Godzilla: King of the Monsters and two other blockbusters release on DVD and Blu-ray today! Click here to get all the details, including synopses and trailers.
---