New on DVD – Escape Room, Destroyer and more!
By Tribute on April 23, 2019 | Leave a Comment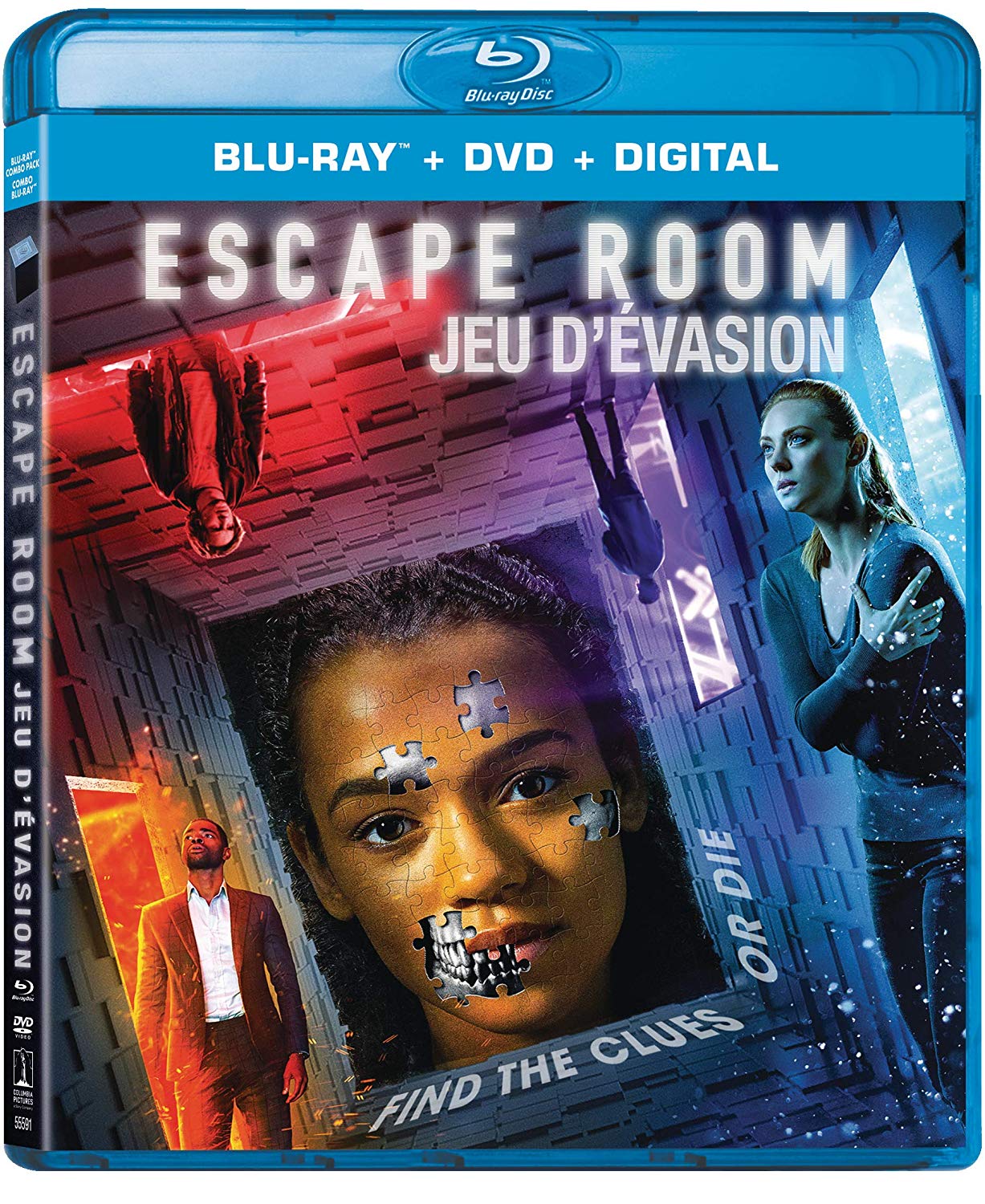 Several movies are releasing on DVD and Blu-ray today. Ranging from family, thriller, and action to animation and even horror, there is something for everyone. If you want to find out which of these films pique your interest, read on. ~Fatma Ozen
Escape Room – Director Adam Robitel takes us to a room, full of horror and danger. The movie follows college student Zoey (Taylor Russell) who receives a card along with four other people, as they try to figure out how to get away from the escape room. These people, who find themselves in a game that may cost them their lives, must rely on each other, using their wits.
Trailer: Escape Room
Destroyer – Nicole Kidman stars as Erin Bell, who was assigned to go undercover with a gang in the California desert when she was a young LAPD detective. Years later, the leader of that gang shows up again, which sets Erin on another investigation to find his connections and former associates in order to get justice for her tragic past.
Trailer: Destroyer
Tito and the Birds – This animated film begins with an extraordinary epidemic that starts to spread, causing people to get sick whenever they get scared. Tito, 10, discovers the epidemic is linked to his father's missing research on bird songs, so he sets out with his friends on a journey to protect the world.
Trailer: Tito and the Birds
Belle & Sebastien 3 – Now 12, Sebastien is approaching his teenage years with new responsibilities. His newlywed father decides to start a new life with his family in Canada, but Sebastien wants to stay in the Alps with his dog, Belle, who has had three puppies. A stranger claims to be Belle's owner and tries to take her away. For Sebastien, it's time to protect Belle and her young puppies from this stranger.
---
---
---
Similar Articles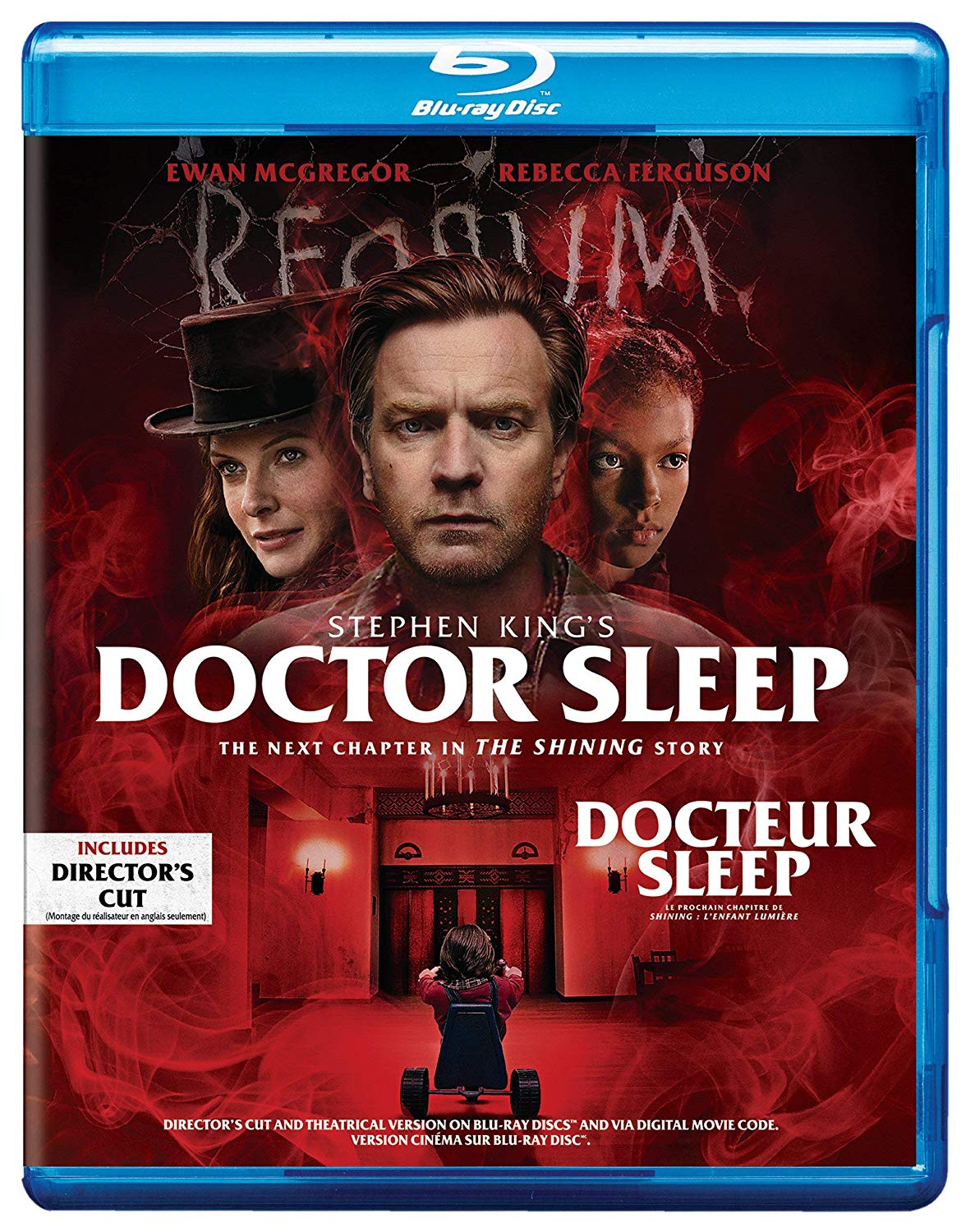 February 5, 2020 | 1 Comment
Doctor Sleep's Blu-ray includes the Director's Cut, revealing unseen footage of the movie, interesting featurettes with Stephen King and other treats for fans.
---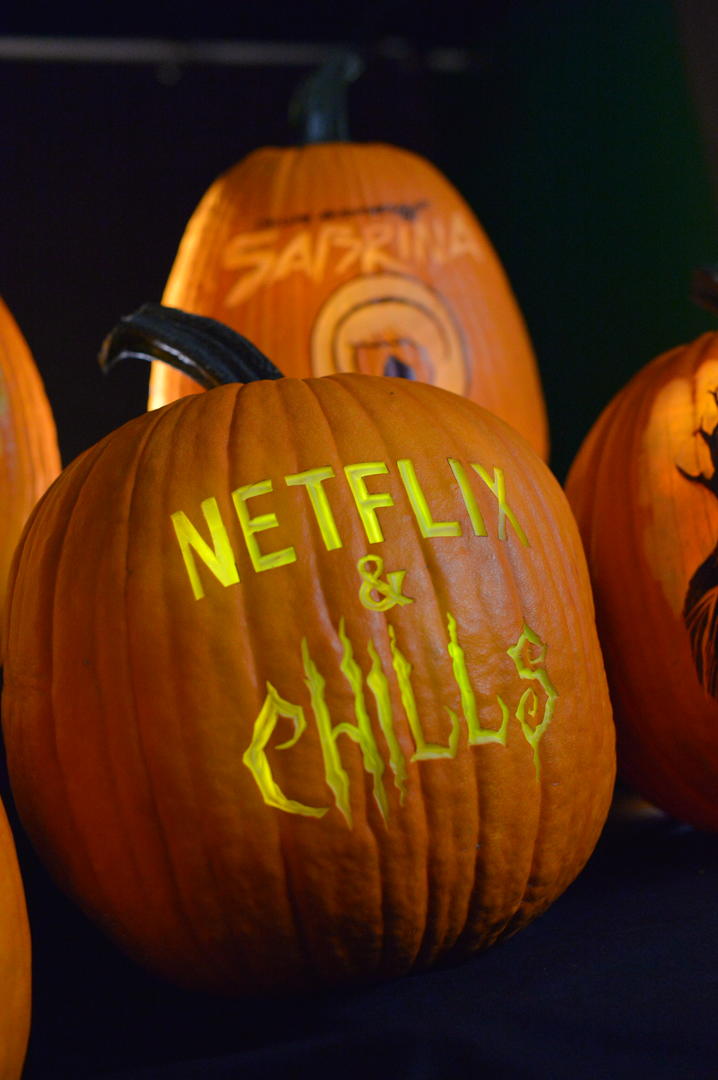 October 17, 2019 | Leave a Comment
Horror fans, hold on to your seat, as Netflix has a spine-chilling list of original films and series to get you in the Halloween spirit. Check out the list!
---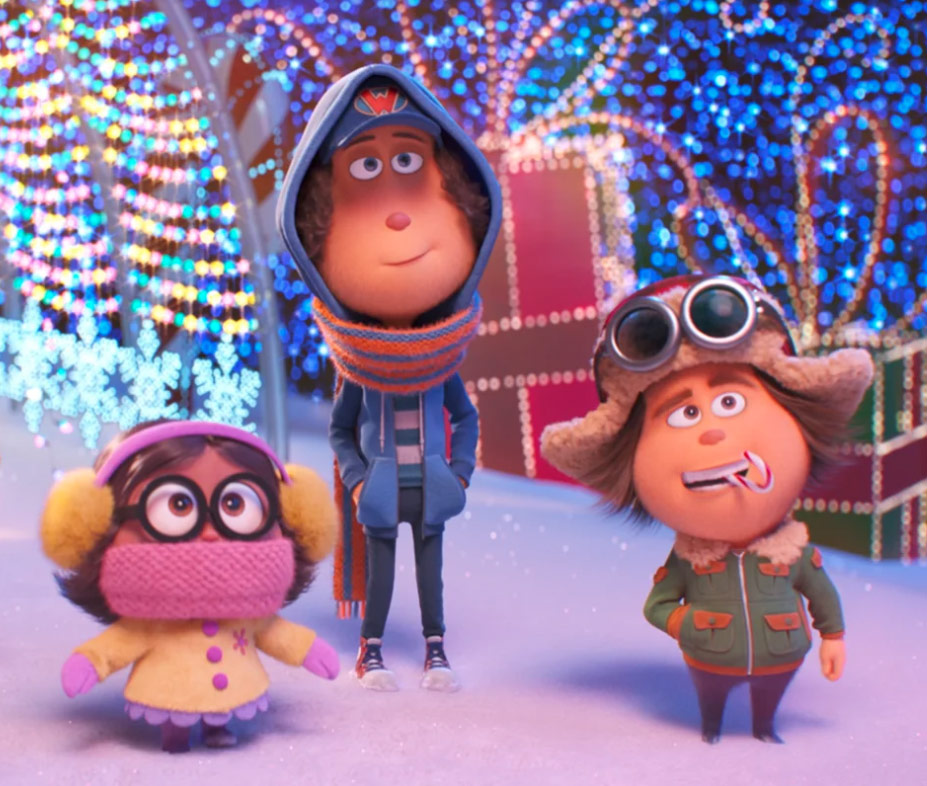 February 4, 2019 | Leave a Comment
Child actress Scarlett Estevez chatted with us about voicing the role of Izzy in The Grinch, as well working on the Daddy's Home movies starring Mark Wahlberg.
---