New on DVD: Focus, McFarland and more
By Tribute on June 2, 2015 | Leave a Comment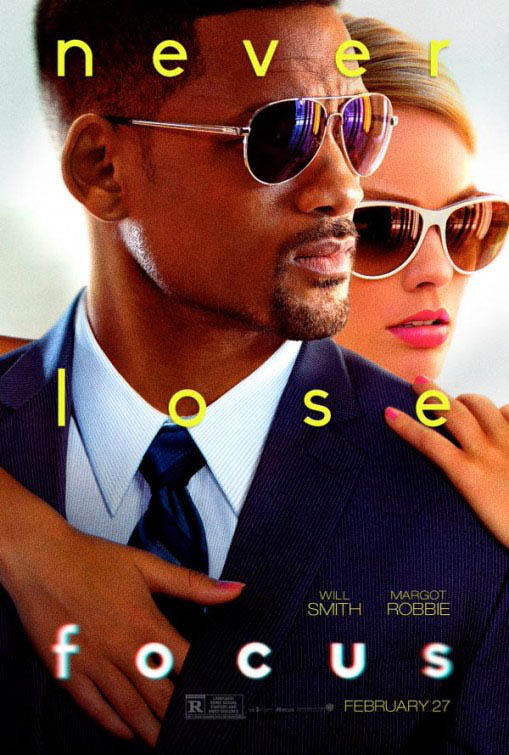 Coming out on DVD and Blu-ray this week are several films worth a watch including Focus, McFarland, The SpongeBob Movie: Sponge Out of Water and Jupiter Ascending.
After longtime con man Nicky Spurgeon (Will Smith) meets Jess Barrett (Margot Robbie), he decides to train her in the art of the con, bringing her in on his network of theft, misdirection and discretion. In Focus, it's all about the art of the steal whether it be a picked pocket, a stolen credit card or a watch taken right off the wrist. When it is time to part ways, Nicky takes the group's money and gambles it all at a football game. Following the game, Nicky and Jess part ways, only to find themselves on opposite sides of a job a few years later. When Nicky and Jess team up again it's a matter of life and death to see if they can get away with their lives.
Trailer: Focus.
McFarland is the inspiring true story based on a cross-country team who defied the odds and went to compete at the 1987 nationals. Jim White (Kevin Costner), the new gym teacher at a primarily Latino high school, discovers that not only are his students fast, but they are determined to make something of themselves.
Trailer: McFarland.
SpongeBob SquarePants (Tom Kenny) is back in the all new movie The SpongeBob Movie: Sponge Out of Water. When the Krabby Patty formula is stolen by Burger-Beard (Antonio Banderas), it is up to SpongeBob, Patrick (Bill Fagerbakke) and the rest of the gang to become superheroes, stop Burger-Beard and retrieve the Krabby Patty formula.
Trailer: The SpongeBob Movie: Sponge Out of Water.
On the night of her birth the stars aligned for something amazing to happen. When identified for execution, Jupiter Jones (Mila Kunis) is the target of bounty hunters. She is saved by Caine (Channing Tatum), a half man/ half wolf hybrid who will stop at nothing to ensure her safety and the survival of Earth. Jupiter Ascending is the latest futuristic fantasy world brought to life by the Wachowskis.
Trailer: Jupiter Ascending.
Camp X-Ray is a movie about a female prison guard named Cole (Kristen Stewart). Assigned to Guantanamo Bay, she has to deal with the stresses and the injustices that the detainees go through daily at the prison. Cole connects with one prisoner in particular, Ali (Payman Maadi), who reaches out to her and starts to get to her emotions and form a friendship that she can't ignore.
Trailer: Camp X-Ray.
When a fellow psychiatrist goes missing, Dr. Toby Green (Bruce Greenwood) is called in to speak with the last patient the doctor saw, named Michael (Xavier Dolan), who knows more about the doctor's disappearance than originally believed. Michael turns this missing doctor into a game in which Dr. Green has no choice but to play. Elephant Song is an interesting drama that keeps you guessing.
Trailer: here.
Four U.S. Army recruits are sent into an Infected Zone to try and retrieve a group of soldiers thought lost. What they encounter in the Infected Zone is more than they thought they would need to handle. Will they escape? Monsters: Dark Continent is a sequel to the 2010 film Monsters.
Trailer: Monsters: Dark Continent.
Based on the New York Times bestseller by Bill O'Reilly and Martin Dugard, Killing Jesus is the story of the events of Jesus (Haaz Sleiman) and the road to his demise. This National Geographic TV movie is now available on DVD. ~Greg Chisholm
---
---
---
Similar Articles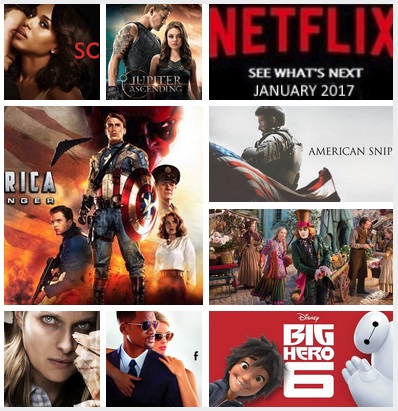 December 31, 2016 | Leave a Comment
With the new year days away, how about we plan your binge-watching schedule in January? There's new series, movies and Netflix originals to choose from!
---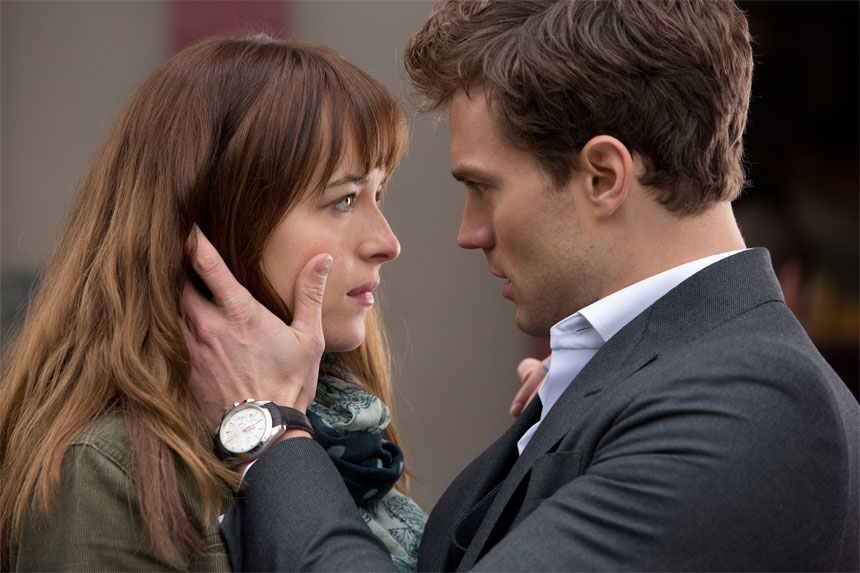 January 13, 2016 | 2 Comments
Tomorrow, the Academy will honor the year's best in film. Today, the Razzies honored the worst.
---
---