New on DVD – Godzilla: King of the Monsters and more!
By Tribute on August 26, 2019 | Leave a Comment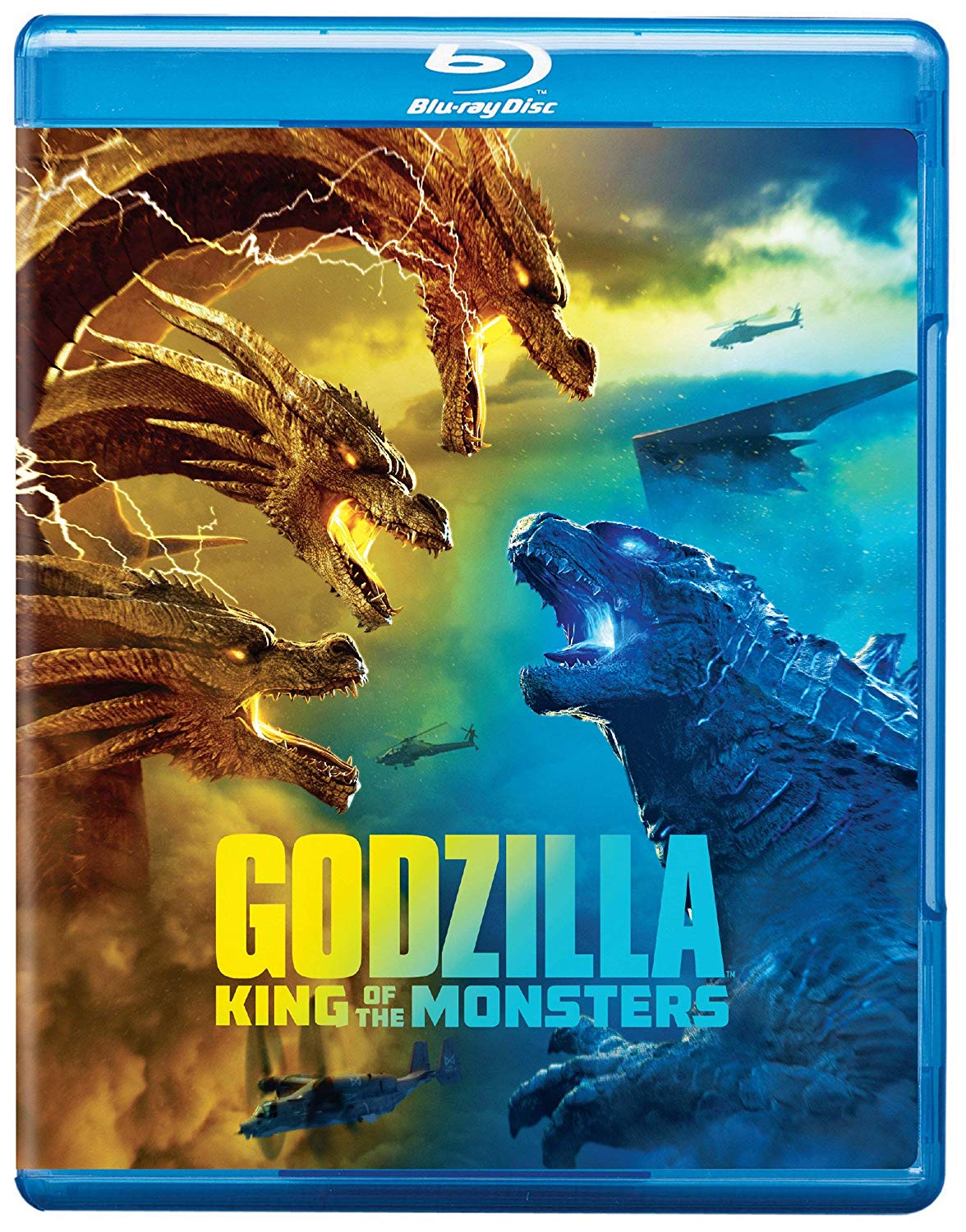 Movies releasing today on DVD include two box office hits and a critically acclaimed and commercial success. Read on to get the full movie details, including synopses and trailers. ~Emily Chavez
Godzilla: King of the Monsters – Five years after the emergence of Godzilla and the destruction of San Francisco, the world struggles with  the discovery of more titanic beasts. When a new device developed to control these Titans is completed, an eco-terrorist steals it and kidnaps the doctor who created it, with the intention of releasing the Titans in order to restore the natural order of the world. Click here to read our review.
Trailer: Godzilla: King of the Monsters
The Secret Life of Pets 2 – The arrival of Katie's new baby puts Max (Patton Oswalt) in a difficult place as he begins to stress over every potential danger. A family trip to the countryside is the medicine he's looking for, as his pet neighbors embark on their own adventures, including recovering a favorite toy and helping out a circus animal in need. Click here to read our review.
Trailer: The Secret Life of Pets 2 
Rocketman – A musical biopic depicting the life of music icon Elton John (played by Taron Egerton) from his early days as musical prodigy Reginald Dwight to his rebranding as the man we know today. Featuring incredible performances from Egerton, who sings the songs himself, and Jamie Bell as his writing partner and friend, Bernie Taupin.
Trailer: Rocketman
Killers Anonymous – In this thriller, members of a support group for killers try to deduce which one of them is responsible for the assassination attempt on a U.S. Senator. As new truths are discovered, secret alliances and betrayals emerge as the session explodes into violence and chaos, forcing the killers to kill or be killed.
Trailer: Killers Anonymous
---
---
---
Similar Articles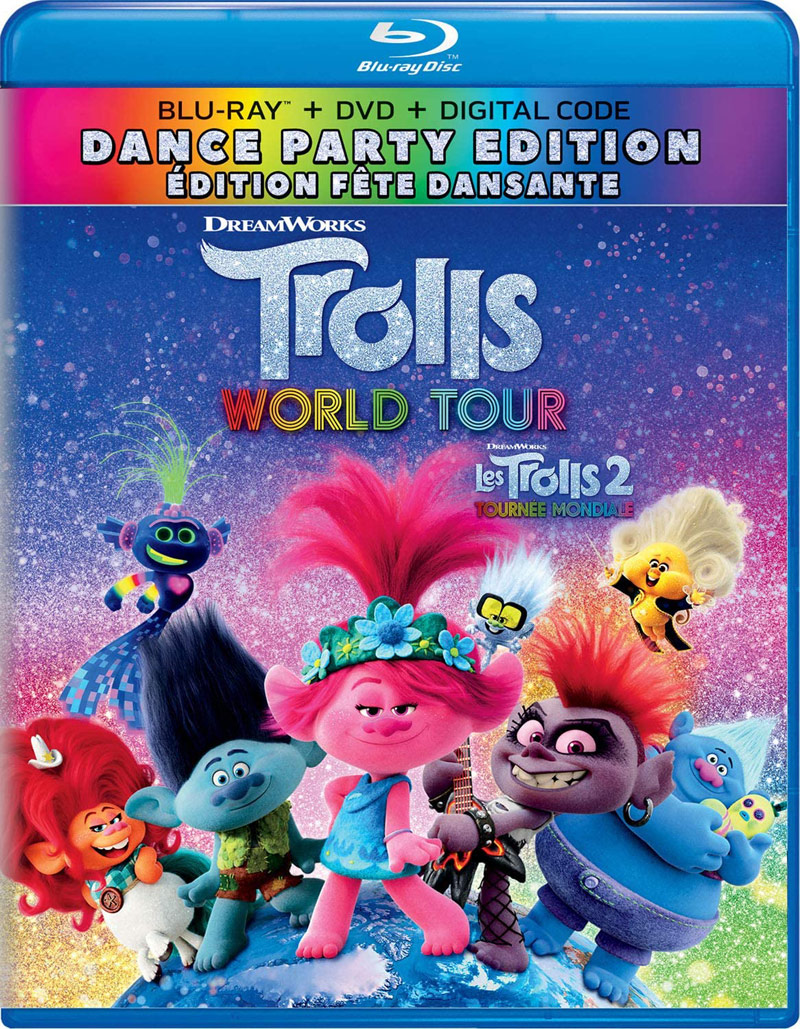 July 7, 2020 | Leave a Comment
This week you'll find a selection of movies that includes an animated musical adventure, as well as drama, crime, thriller and horror films to view at home.
---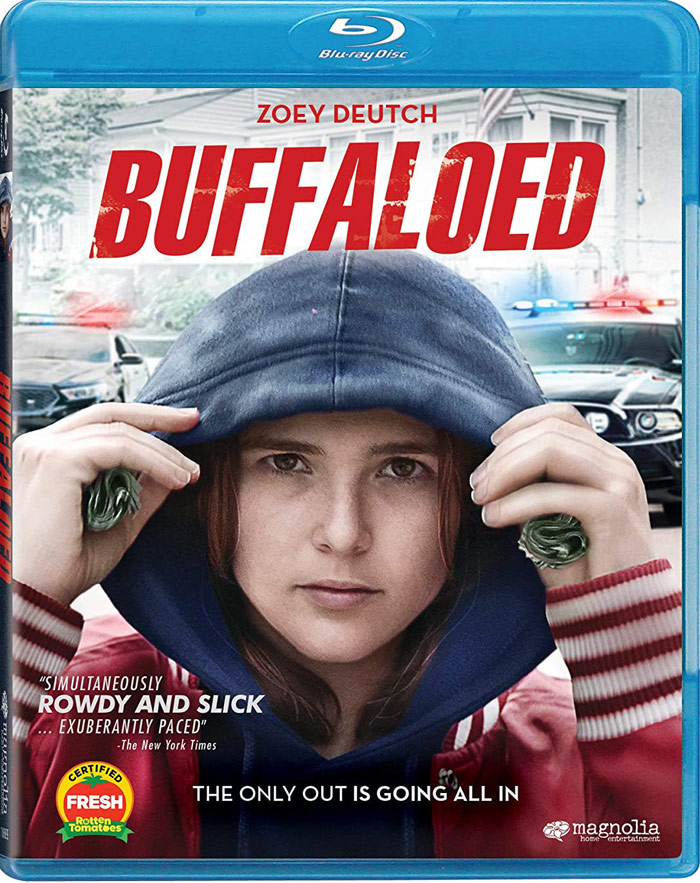 June 30, 2020 | Leave a Comment
There are a number of movies releasing on DVD and Blu-ray, in addition to early releases on VOD and/or Digital. Check them all out and watch the trailers!
---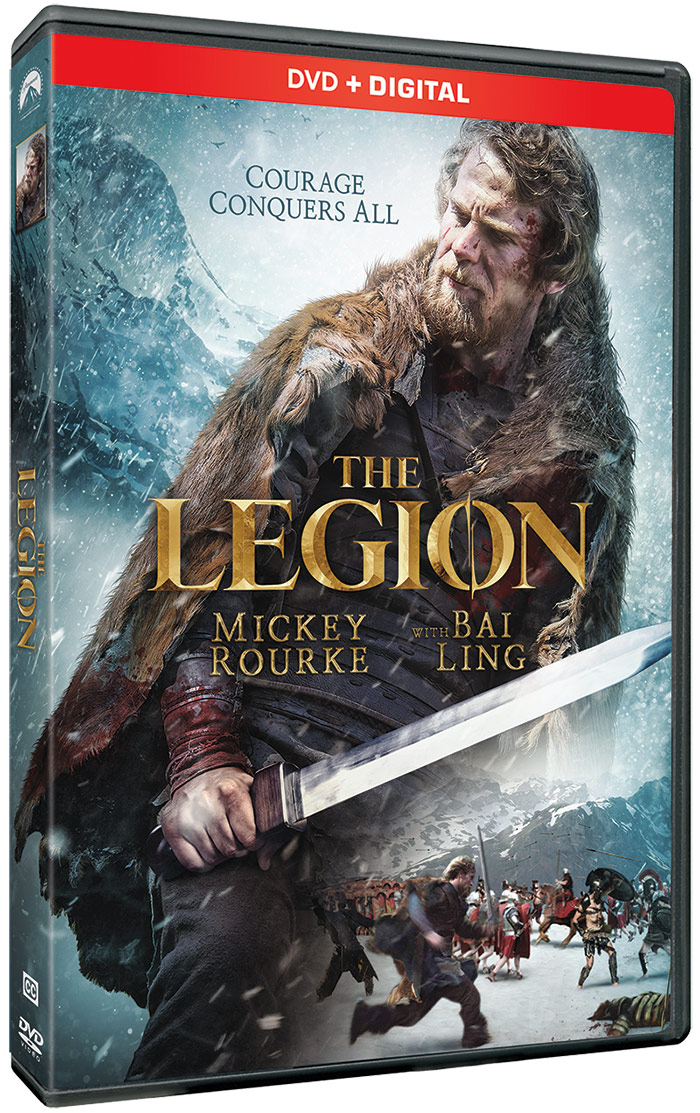 June 23, 2020 | Leave a Comment
New arrivals include The Postcard Killings starring Jeffrey Dean Morgan, The Legion featuring Mickey Rourke, and Exit Plan starring Nikolaj Coster-Waldau.
---