New on DVD – Hidden Figures, Monster Trucks and more
By Tribute on April 11, 2017 | 1 Comment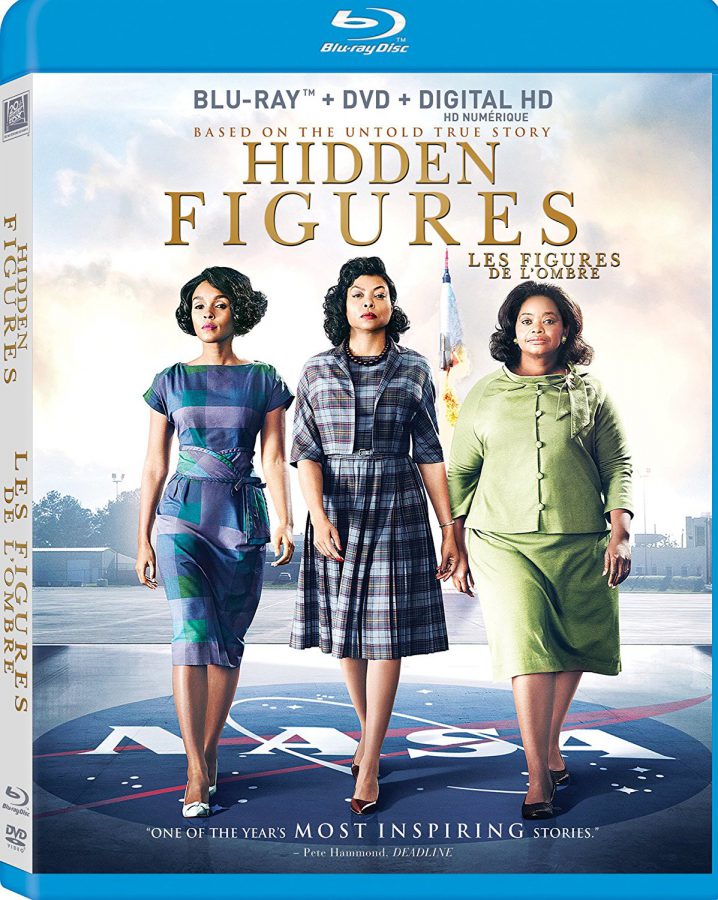 This week, you can see two inspirational true stories come to life in the Oscar-nominated films Hidden Figures and Lion. For more imaginative fun, Monster Trucks follows the unlikely bond between a teenager, and a bizarre, but lovable creature.
See the complete list of new DVD releases below! ~Ashleen Grange
Hidden Figures – The true story of the first female African-American mathematician, Katherine Johnson (Taraji P. Henson), and her two colleagues, Dorothy Vaughan (Octavia Spencer) and Mary Jackson (Janelle Monáe), whose groundbreaking calculations helped NASA catch up in the "Space Race" with the Soviet Union and allowed John Glenn (Glen Powell) to become the first American astronaut to successfully make a complete orbit of the Earth. In the process, they inspired generations of people to aim high and dream big.
Trailer: Hidden Figures
Lion – A five-year-old Indian boy, Saroo, goes with his older brother, Guddu, to beg for money at a train station. When Saroo gets separated from his brother, he climbs on a train to search for him and winds up many miles away from his home. Unable to tell the police exactly where he's from, the little boy is eventually declared an abandoned child. He ends up at the Indian Society for Sponsorship and Adoption, where's he's soon adopted by an Australian couple (Nicole Kidman, David Wenham). When Saroo grows up and becomes a young man (Dev Patel), he wants to find his biological family and uses Google Earth to help him narrow his search.
Trailer: Lion
Monster Trucks – With his dad long gone and his mother struggling at a low paying job to make ends meet, Tripp (Lucas Till), a high school senior, is on his own most of the time. When he's not at school, he works at an auto scrap yard, where in his spare time he's building his own truck using bits and pieces of scrapped cars. Tripp discovers a subterranean creature one night that was accidentally brought to the surface by an oil company. Tripp builds a place into his truck where "Creech," as he dubs the creature, can hide. Amazingly, Creech is not only incredibly intelligent, but he can power the truck, allowing it to do superhero feats. The two go on an unforgettable adventure together in order to escape the people who are after Creech.
Trailer: Monster Trucks
The Bye Bye Man – When three college students move into an old house off campus, they find a Ouija board. While playing with it, they receive messages from "The Spirit of the Board" — an entity that claims it has never lived, but acts as an interlocutor between other entities and the students. The students ask to speak with someone who once lived, whose existence they can verify. They discover a sinister entity who is not only human, but still alive. The Spirit tells them about the entity, known as the Bye Bye Man, who now that they know about him, is on the way to visit them. When he arrives, the friends try to save each other, while keeping the Bye Bye Man's existence a secret to save others from the same fate.
Trailer: The Bye Bye Man
Toni Erdmann – Winifried is a retired piano teacher and divorcé who delights in playing silly (and annoying) pranks on everyone in his small German suburb. He also happens to be the father of Ines, a corporate management consultant, who is the complete opposite of her dad. Ines' tightly wound and controlled lifestyle is shaken up when the eccentric Winifried decides to pay her an unexpected visit after years of estrangement. What ensues is a hilarious clash of personalities that exhausts both father and daughter. However, their crazy reunion may actually be just the thing to heal their broken relationship.
Trailer: Toni Erdmann
Brimstone – This Western thriller is set in the wilds of the Badlands and in the old American West. It tells the tale of Liz (Dakota Fanning), who is accused of a crime she didn't commit, and who must survive against a sadistic preacher (Guy Pearce) who commits unspeakable atrocities against women, children and animals. In order to gain a better life for herself and the others in her town, Liz must take drastic measures.
Trailer: Brimstone
---
---
---
---
Similar Articles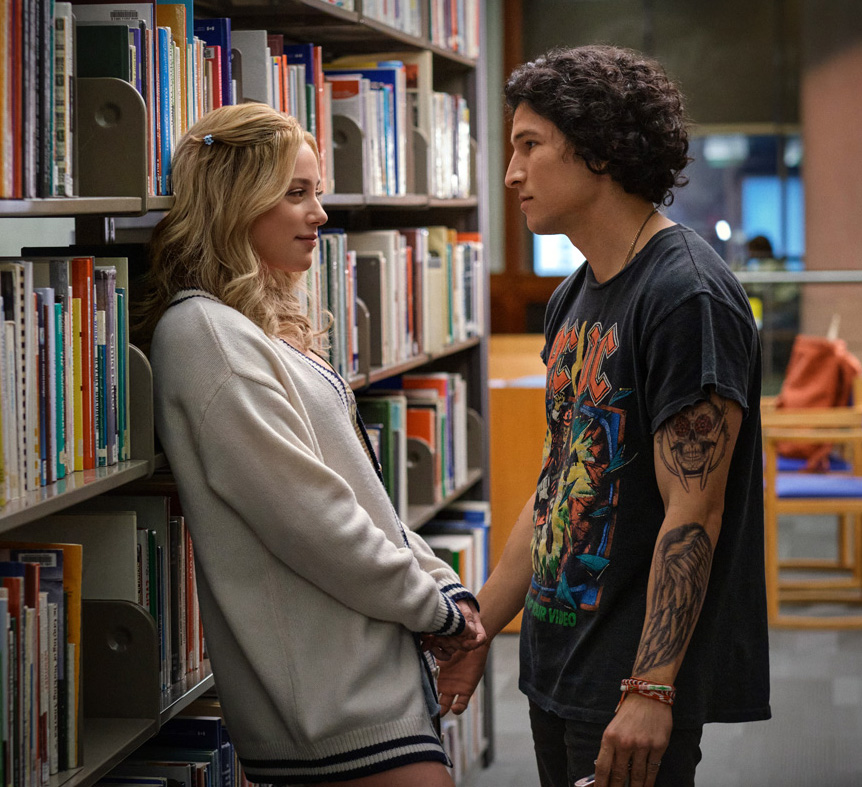 August 15, 2022 | Leave a Comment
Find out all the new streaming content on Netflix, Prime Video, Disney+, BritBox, Apple TV+, CBC Gem & more, including Look Both Ways starring Lili Reinhart.
---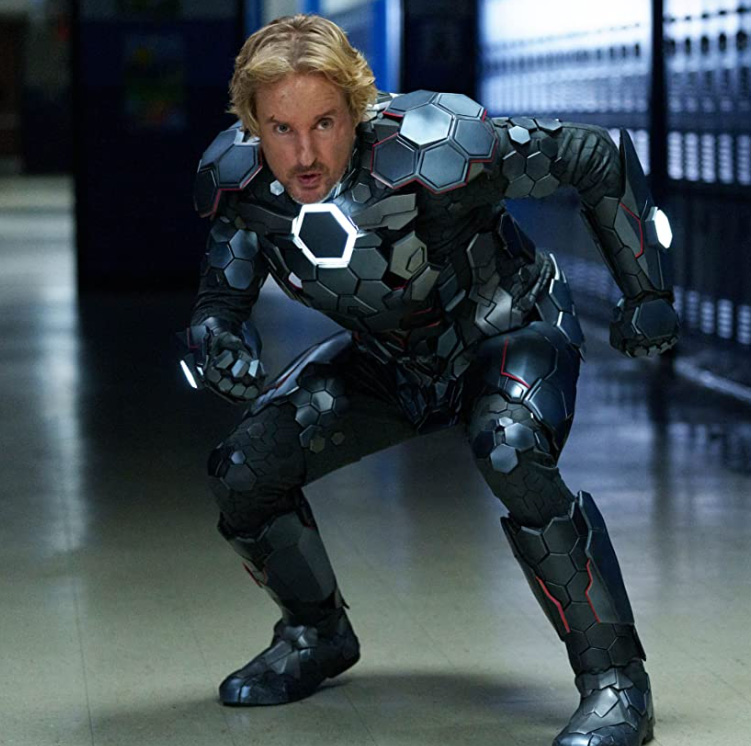 August 8, 2022 | Leave a Comment
Find out what's new this week on streaming and DVD/Blu-ray, including the new Prime Video series A League of Their Own and the Blu-ray Downton Abbey: A New Era.
---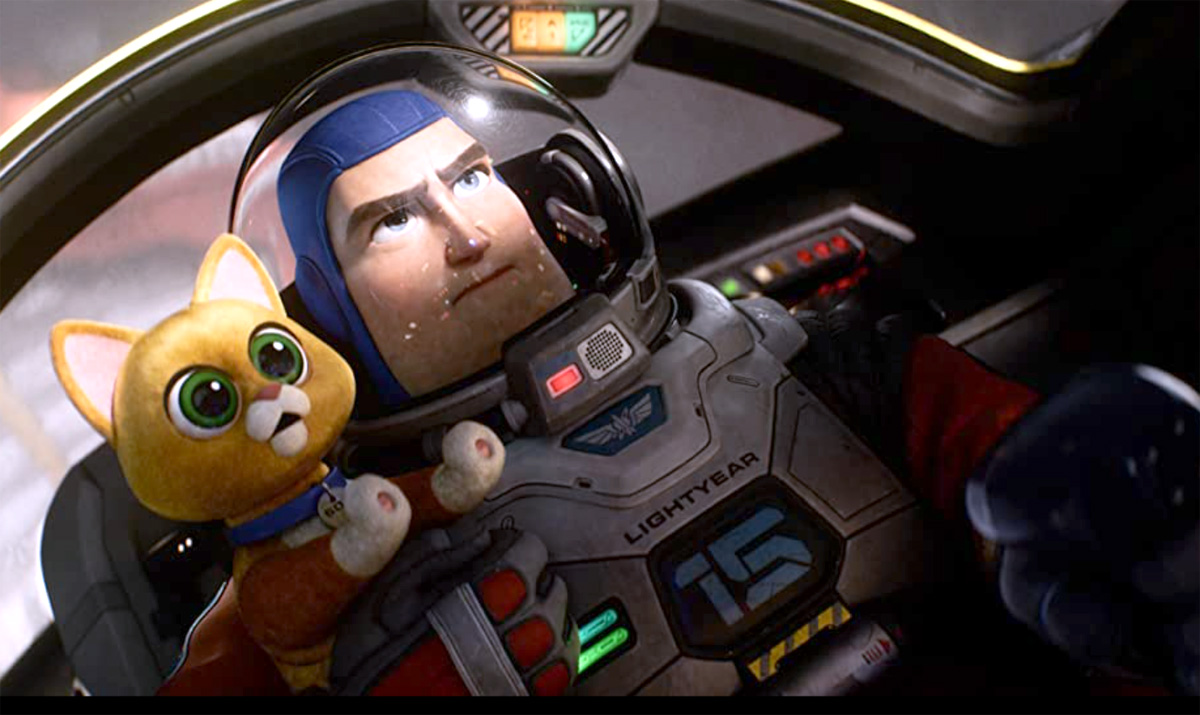 August 1, 2022 | Leave a Comment
Find out what's new this week on Netflix, Prime Video, Disney+, BritBox, Apple TV+ and more, including Lightyear starring Chris Evans, and Blu-ray/DVD releases.
---