New on DVD – Hunter Killer, The Wife and more
By Alexandra Heilbron on January 29, 2019 | Leave a Comment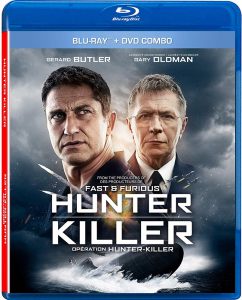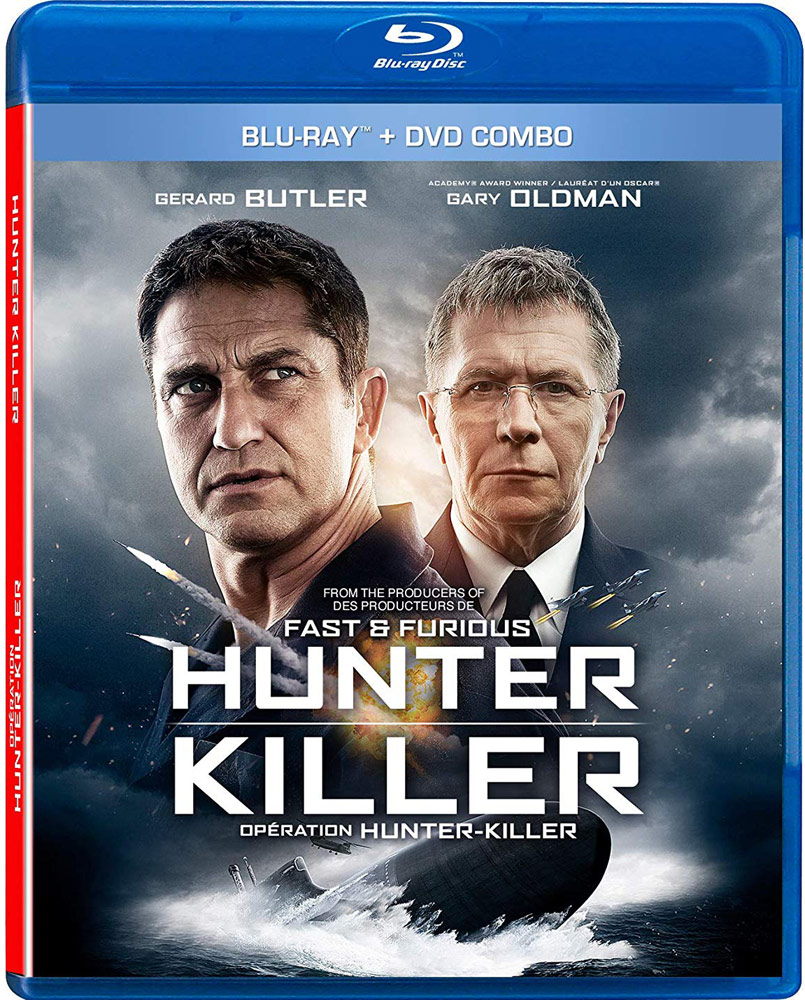 The action-thriller Hunter Killer starring Gerard Butler releases on DVD and Blu-ray today, as well as The Wife starring Glenn Close, who has been nominated for an Academy Award for her work in the movie. Check out all the titles now available on DVD below!
Hunter Killer – When a rogue general kidnaps the Russian President in an effort to start World War III, U.S. submarine commander Joe Glass (Gerard Butler) teams up with the U.S. Navy Seals to rescue the President and prevent the onset of another devastating global conflict.
Trailer: Hunter Killer
The Nutcracker and the Four Realms – As soon as Clara (Mackenzie Foy) finds a key to unlock a box from her late mother, it promptly disappears into a mysterious parallel world. Clara follows it and meets a soldier named Phillip. The two must brave the ominous Fourth Realm — where Mother Ginger (Helen Mirren) has started a war — in an effort to retrieve Clara's key and return harmony to the unstable world.
Trailer: The Nutcracker and the Four Realms
The Wife – Joe Castleman (Jonathan Pryce) learns he is going to be awarded the Nobel Prize for literature. His wife Joan (Glenn Close) accompanies him to Stockholm for the ceremony, where she's approached by a journalist (Christian Slater) who's writing a biography on Joe. As he asks Joan details on their marriage, she finds herself questioning her life choices, including her excuses for Joe's infidelities and her decision to abandon her career so she could support Joe in his own.
Trailer: The Wife
Boy Erased – Jared (Lucas Hedges) is the son of a Baptist minister (Russell Crowe). When someone exposes Jared as being gay, his father threatens to disown him. His mother (Nicole Kidman), who loves him unconditionally, takes Jared to a church-run gay conversion program. However, as the program gets more difficult and abusive, Jared has a hard time dealing with it.
Trailer: Boy Erased
Slice – In this comedy/horror film, when a werewolf comes back to town, a pizza delivery boy is murdered while on the job. Several townsfolk look into the murder and discover the pizza place is built on a gateway to hell. And the murder is just the first of many.
Trailer: Slice
Indivisible – When Army Chaplain Darren Turner is deployed to Iraq, it takes a toll on his wife Heather, who's left taking care of their three young children alone. As the chaplain's wife, she also has to tend to the families of the other deployed soldiers. When the soldiers finally come home, their long-awaited homecoming is much different than any of their families anticipated, as they deal with battle scars.
Trailer: Indivisible
---
---
---
Similar Articles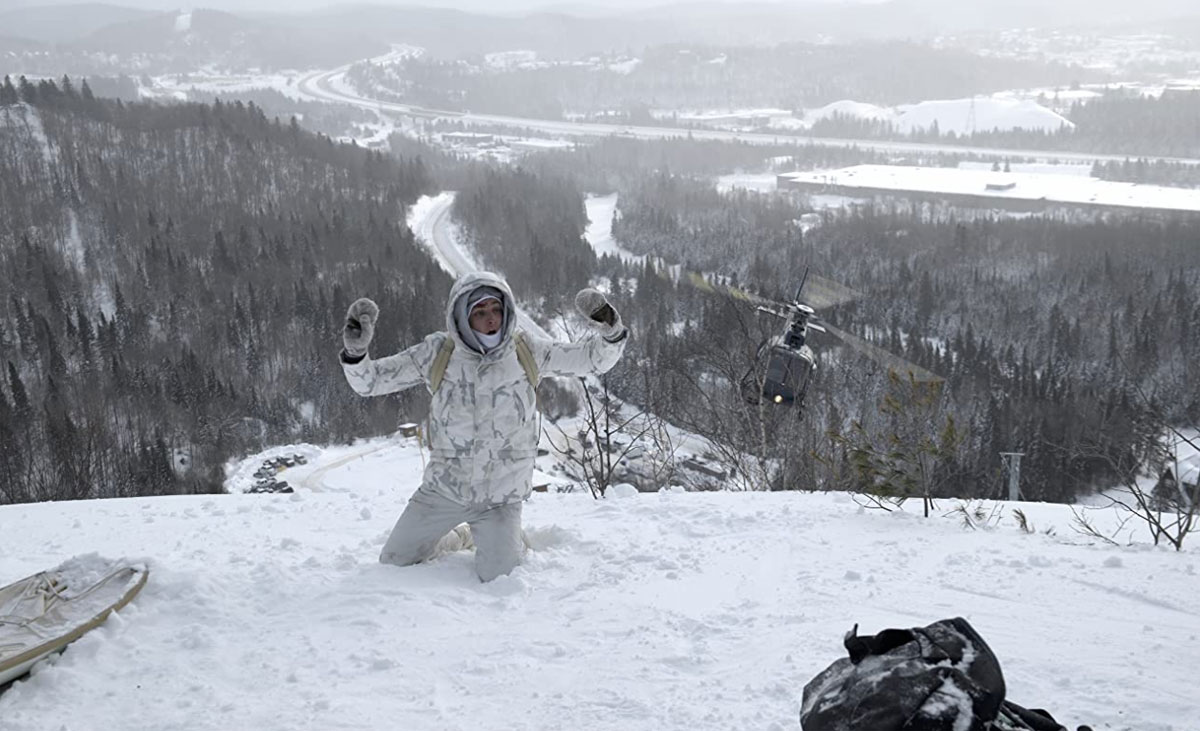 April 19, 2021 | Leave a Comment
Check out the new DVDs, Blu-rays and streaming shows coming out this week, including Crisis starring Evangeline Lilly and Gary Oldman and Izzy's Koala World!
---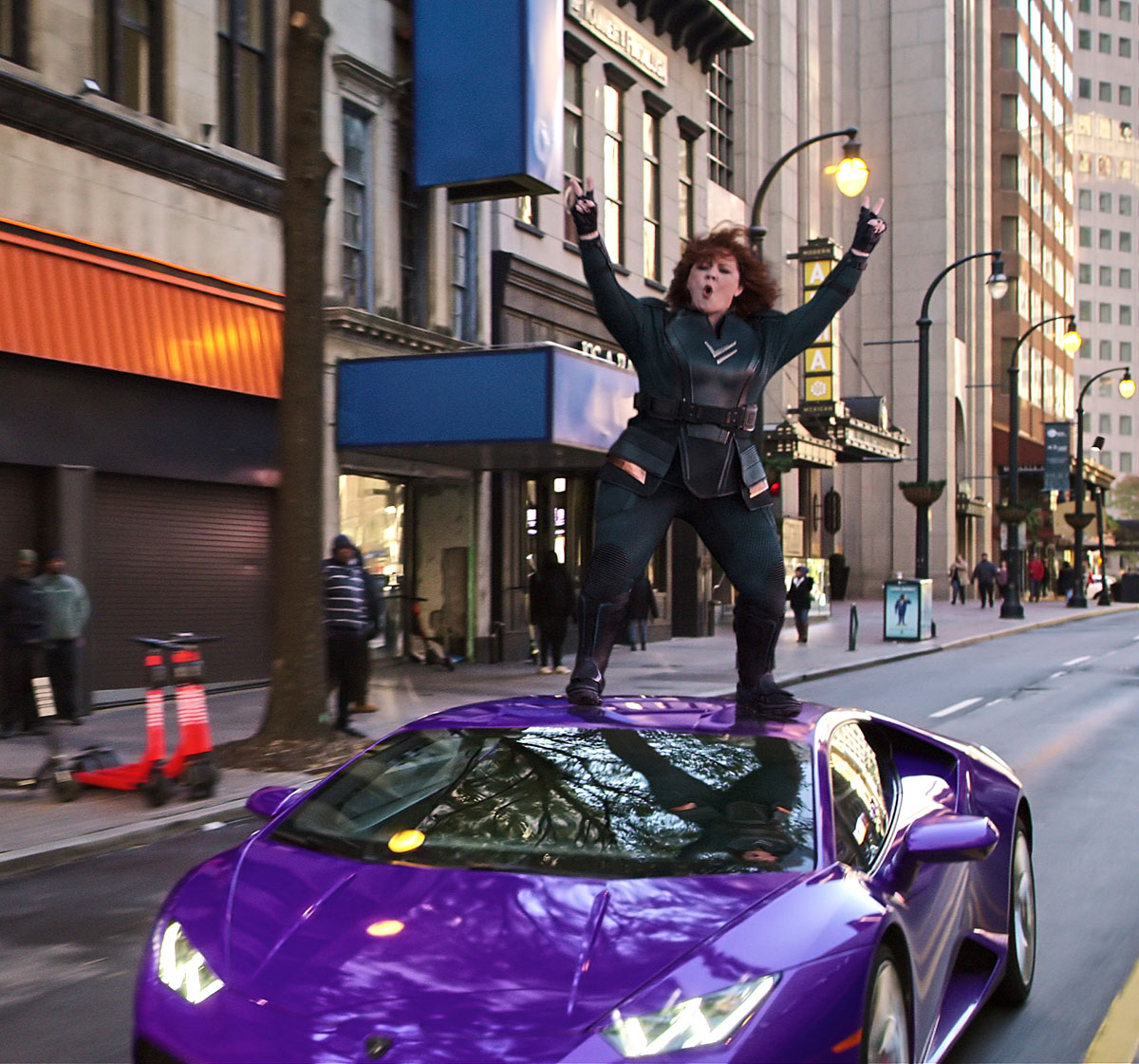 April 5, 2021 | 2 Comments
Check out the new DVDs, Blu-rays and streaming shows coming out this week, including Thunder Force starring Octavia Spencer and Melissa McCarthy on Netflix.
---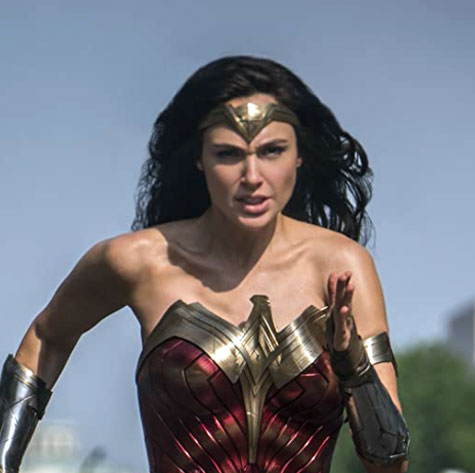 March 29, 2021 | Leave a Comment
Check out the new DVDs, Blu-rays and streaming shows coming out this week, including Wonder Woman 1984, the Oscar-nominated film Another Round and much more!
---